Announcing a new Sticker pack featuring Jyn Erso, death trooper, and more!
If you want your iMessages to be a little more...rebellious, you're in luck: Star Wars Stickers2, featuring the characters of Rogue One: A Star Wars Story and more, is here! With 21 animated stickers that allow users to enhance their iMessages with characters and creatures from a galaxy far, far away, Star Wars Stickers2 is available now for $1.99 in the App Store for iMessage. The pack is also filled with many fan-requested stickers, including Yoda (in both "Do" and "Do not" animations), choking Jabba, and an "As you wish" Boba Fett.


So whether you're asking friends to help you move with a Mon Mothma "We've a mission for you!" or are celebrating that extra piece of pizza with a Jyn Erso "I rebel!", you'll find the
Star Wars s
ticker you need. Get a first look below!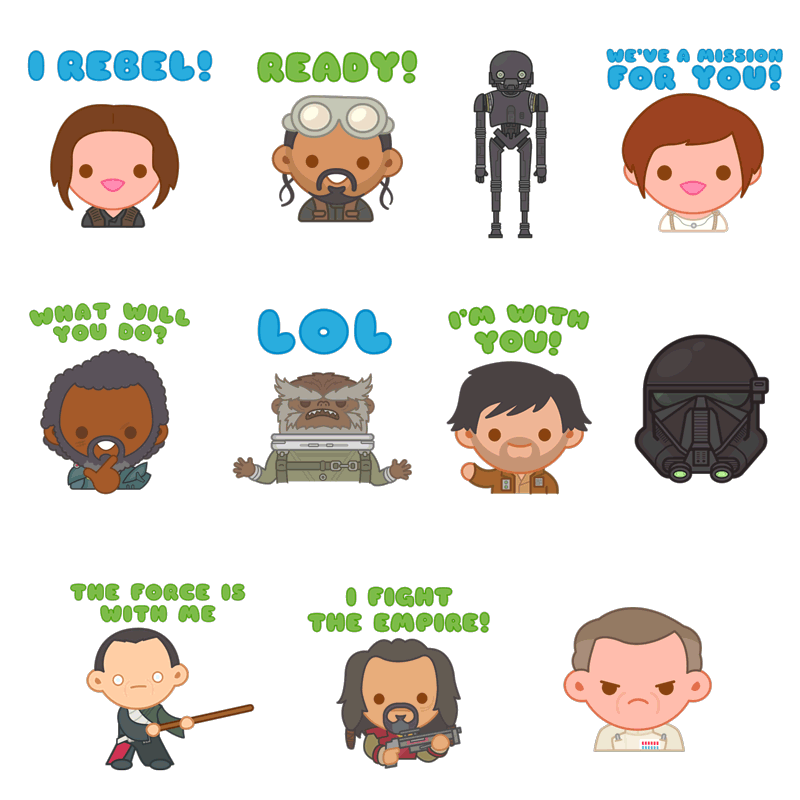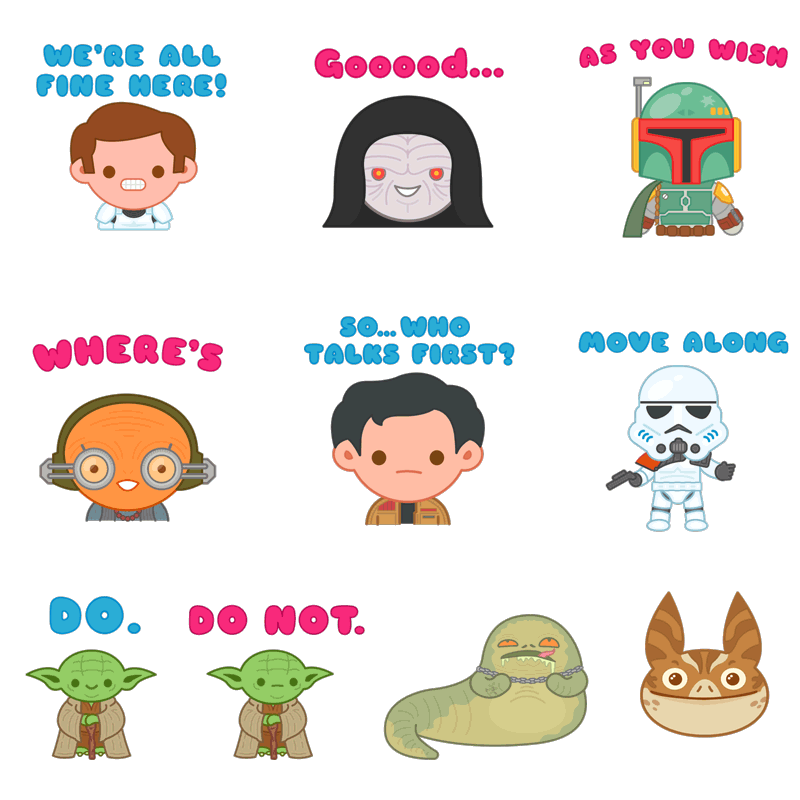 StarWars.com. All Star Wars, all the time.