Vintage cast interviews! Movie birthdays! Toys! Check out the latest Star Wars news highlights!
Galaxy Wire is a selection of the StarWars.com team's favorite activity relating to Jedi, Sith, and the power of the Force on the Internet. From Star Wars: The Force Awakens tidbits to photos of dogs dressed like Ewoks, you'll find it all here. Thankfully, no Bothans died to get us this information.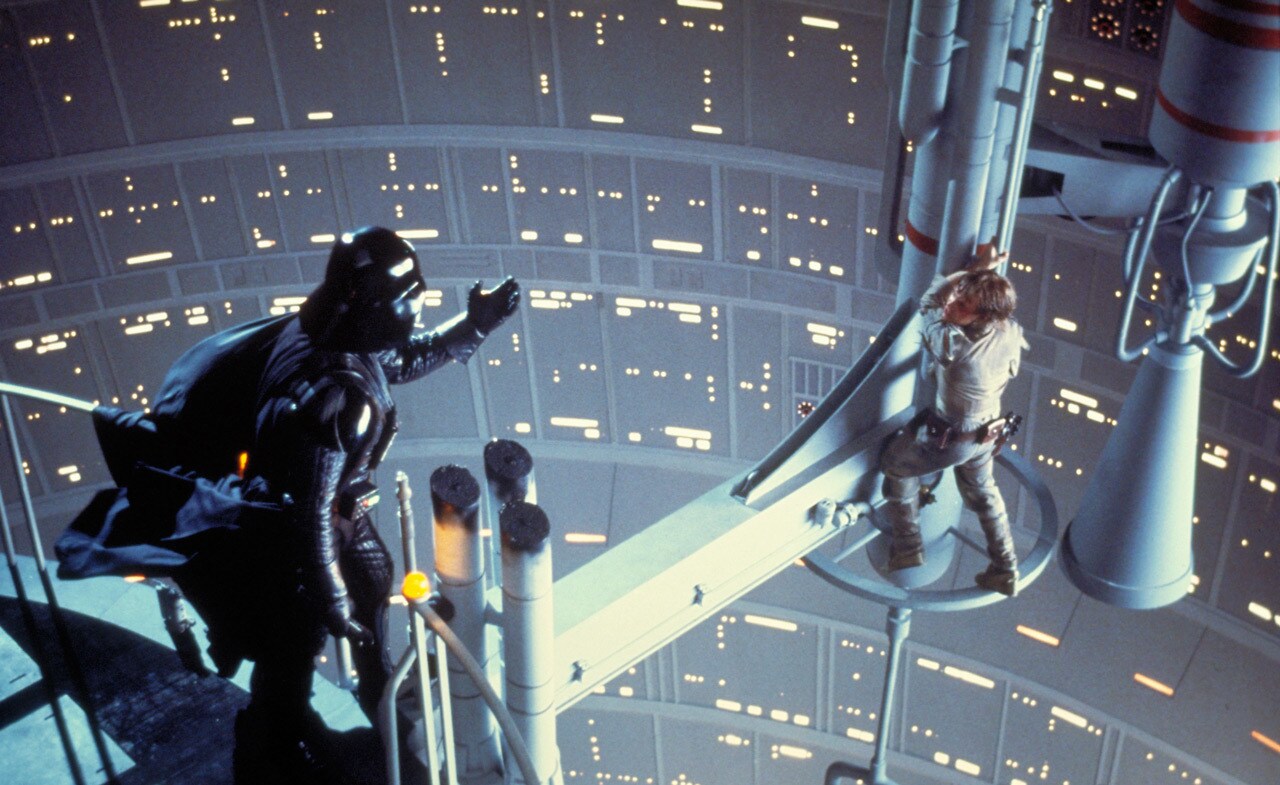 Happy Birthday, Star Wars movies!
There were a couple of major milestones this week for the Star Wars saga. The Empire Strikes Back celebrated its 35th anniversary, and Entertainment Weekly published a lengthy look back at the film, commending not its dark tone, but its smaller scale. The final film of the prequel trilogy -- featuring one of the saga's greatest space battles, tons of lightsaber action, and the fall of Anakin Skywalker -- turned 10 last week. Metro UK marked the occasion by counting down 10 reasons that the film is still a classic, noting the aforementioned space battle, Yoda vs. the Emperor, and much more. Impressive. Most impressive.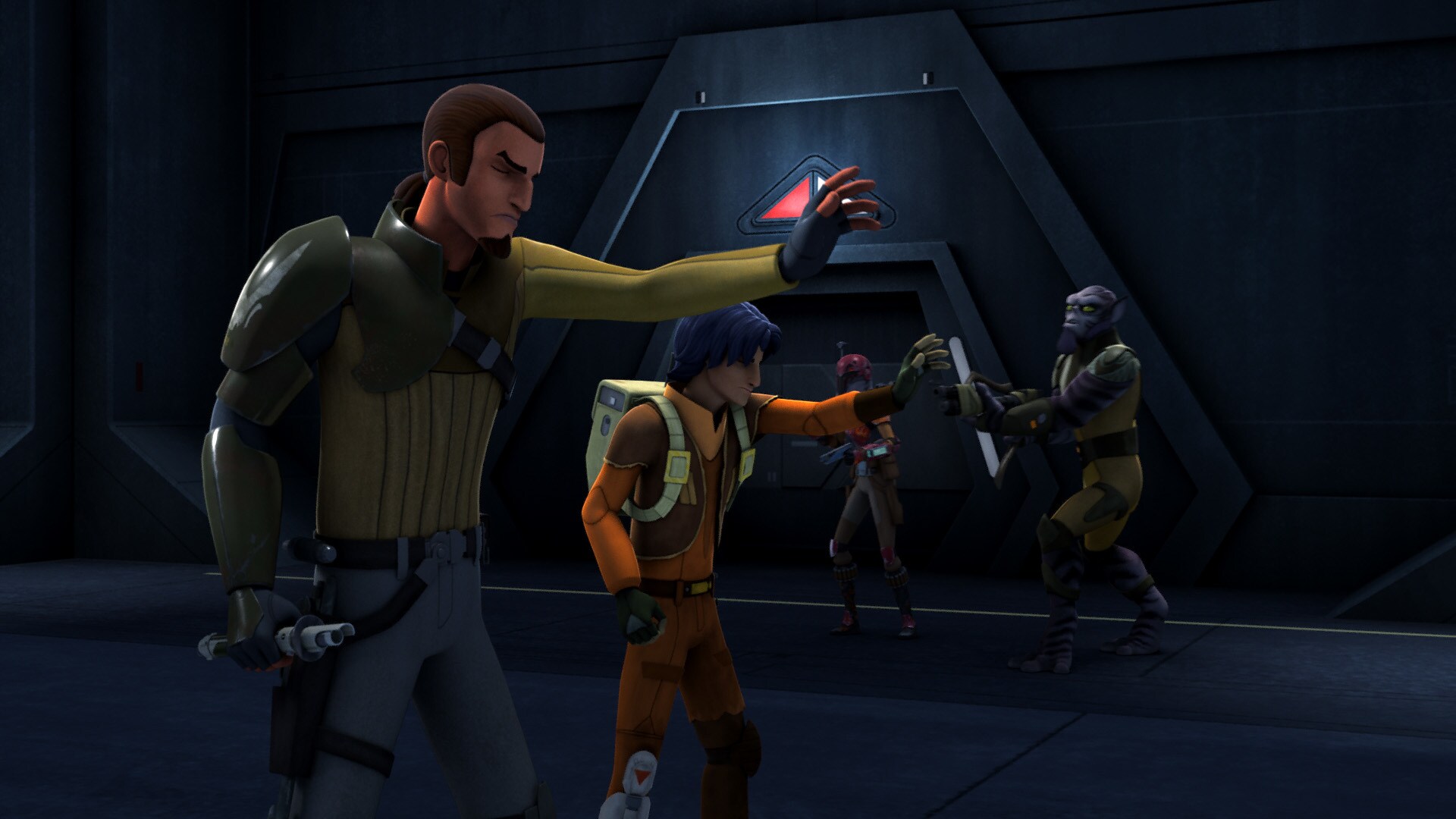 Watch Star Wars Rebels, You Should
The second season of Star Wars Rebels is almost here (the premiere will air on June 20!), continuing the story of the ragtag Ghost crew, along with some new friends and foes names Ahsoka, Vader, and Rex. If that's not enough reason to tune in, WhatCulture.com has listed 10 reasons why you should watch the critically-acclaimed series, including its classic tone, canon-status, and more.

The Prequels Revealed...in 1980!
George Lucas finally told the story of Anakin Skywalker in the prequel trilogy, but he had ideas for it dating back to the original trilogy. Yahoo.com posted an interview with Mark Hamill and David Prowse from summer 1980, with the two promoting the release of The Empire Strikes Back, and it stands out for a very notable reason: Hamill discusses the plot of what would eventually become Revenge of the Sith. Very cool!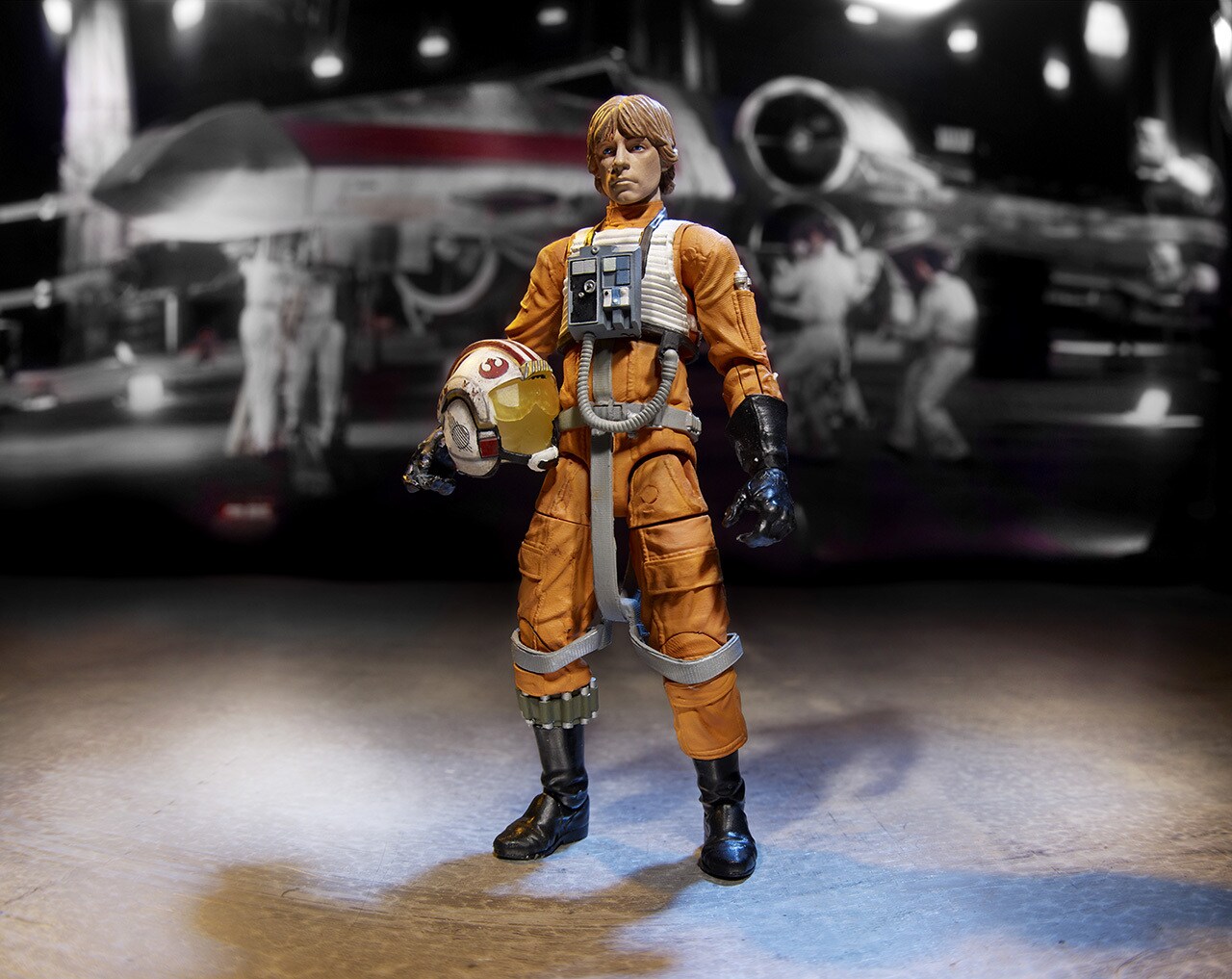 Here's Where the Fun Begins: The History of Star Wars Toys
From the Early Bird Special with Kenner to Hasbro's amazing Black Series, Star Wars toys have been huge part of Star Wars experience for fans since 1977. In a lengthy post, i09 recounts that history all the way up to the packaging for Star Wars: The Force Awakens merchandise -- for which we can't wait!
What were you excited about in the Star Wars universe this week? Let us know in the comments below!
StarWars.com. All Star Wars, all the time.