Marvel gives The Empire Strikes Back a hand, plus more from across the Internet!
Galaxy Wire is a selection of the StarWars.com team's favorite activity relating to Jedi, Sith, and the power of the Force on the Internet. From Star Wars: The Force Awakens tidbits to photos of dogs dressed like Ewoks, you'll find it all here. Thankfully, no Bothans died to get us this information.

Drawing Rings Around the Galaxy
Is there more to the prequels than meets the eye? A LOT more? Mike Kilmo thinks so, and his amazing analysis Star Wars Ring Theory, as highlighted by The A.V. Club, theorizes that the prequels and original trilogy form a rhyme pattern, and are carefully constructed to visually and thematically mirror each other. The Phantom Menace rhymes with Return of the Jedi, Attack of the Clones with The Empire Strikes Back, and Revenge of the Sith with A New Hope. It's a really, really interesting read for fans of the saga or the art of film.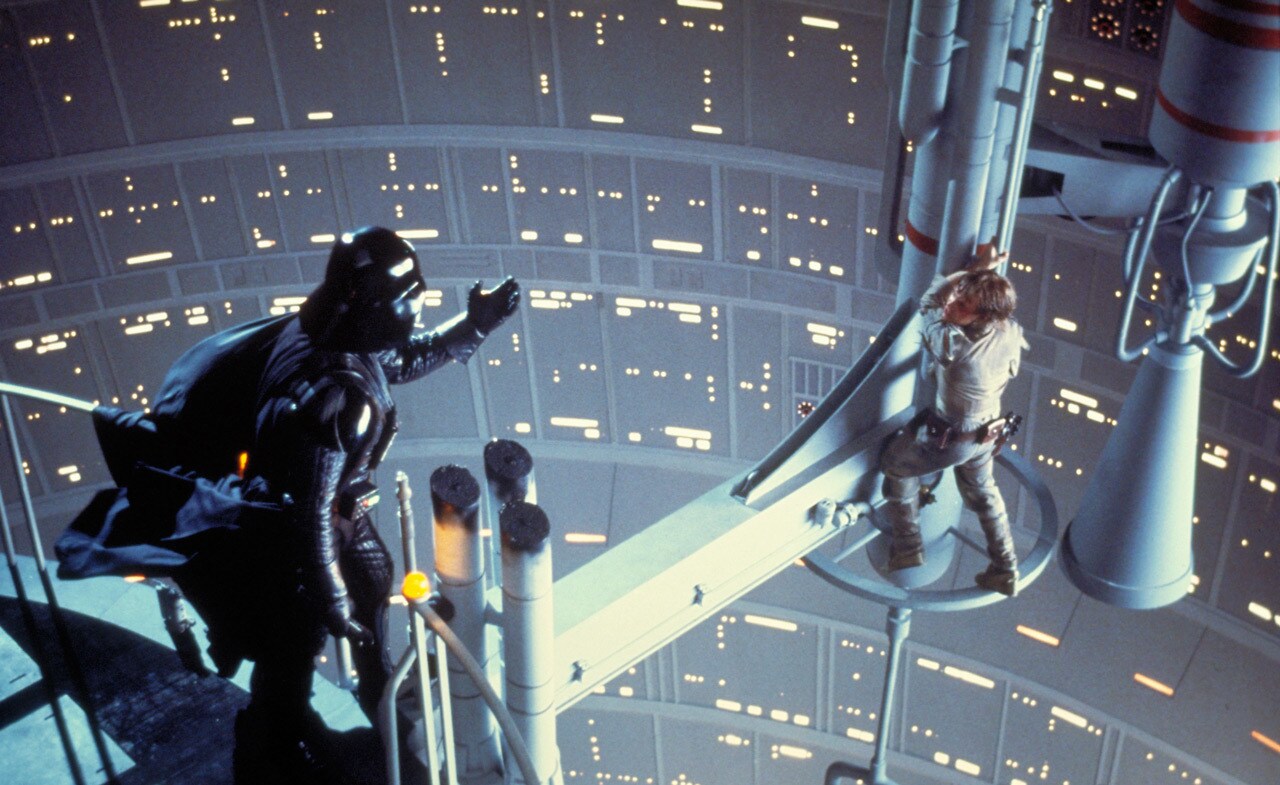 Easter Egg Hunting in the Marvel Cinematic Universe
In late April, Marvel Studios president Kevin Fiege confirmed that, yes, every Marvel Phase 2 movie will feature a dismemberment -- in direct tribute to The Empire Strikes Back. This week, ComicBook.com featured a video by Fun Notes, collecting all of said dismemberments in one handy (get it...?) video.
A Very Star Wars Commencement
What would make a commencement speech more memorable? If it had more Star Wars. At the University of Pennsylvania law school's graduation ceremony, Cass Sunstein, a leading American legal scholar, delivered a commencement speech that was chock full of Star Wars -- he even made a Journal of the Whills reference! Sunstein clearly knows and loves a galaxy far, far away; check out the full speech at TIME.com.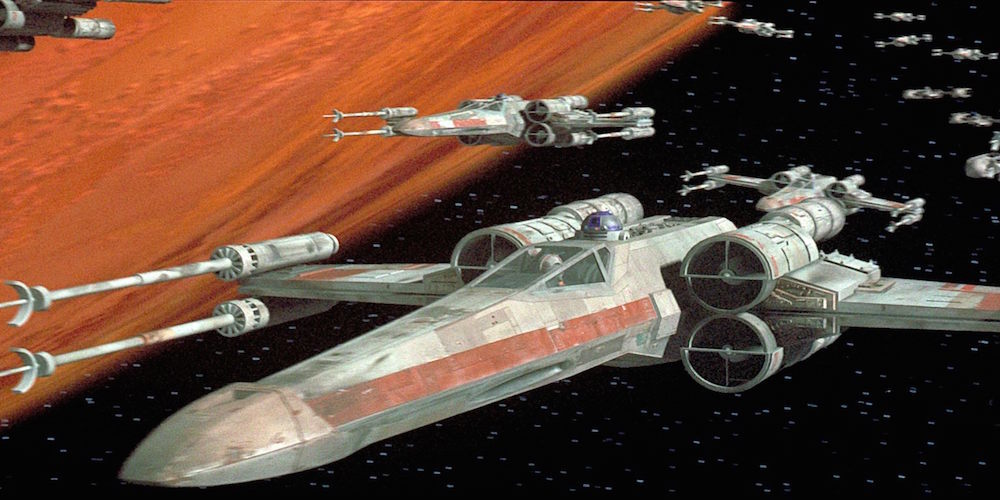 An Awesome New X-wing Reports In
YouTube user Olivier C has accomplished something most fans only dream about: he has built an actual, flying X-wing, as reported by CNET.com. Granted, it's a small X-wing quadcopter, but it's still very cool nonetheless (especially considering it features a Star Wars: The Force Awakens-era X-wing paint scheme). Prepare to make your attack run, Olivier C!
What Star Wars news are you most excited about? Let us know in the comments below!
StarWars.com. All Star Wars, all the time.