Asajj Ventress' secret mission may shock you, plus more news from around the Internet!
Galaxy Wire is a selection of the StarWars.com team's favorite activity relating to Jedi, Sith, and the power of the Force on the Internet. From Star Wars: The Force Awakens tidbits to photos of dogs dressed like Ewoks, you'll find it all here. Thankfully, no Bothans died to get us this information.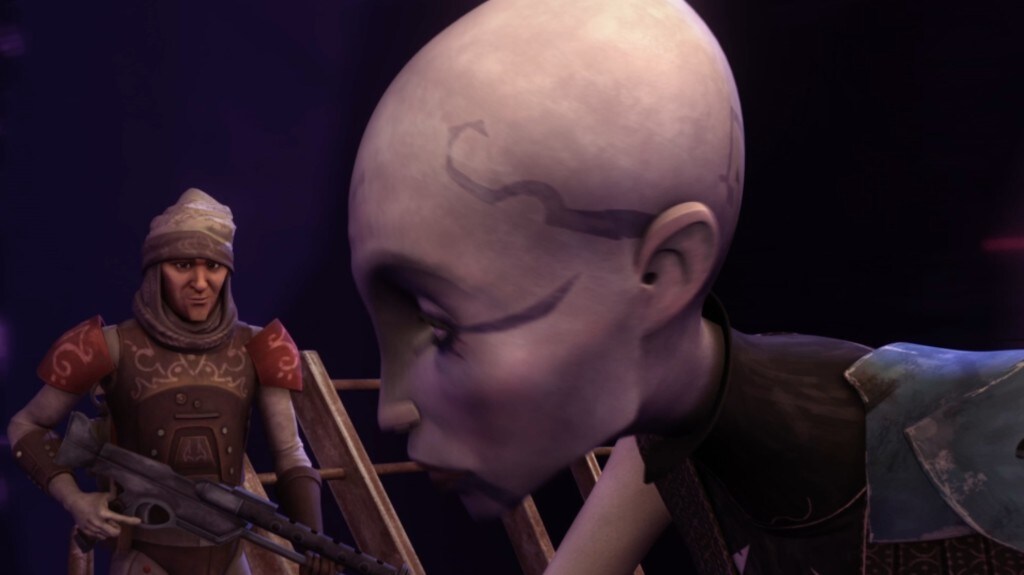 Who is Asajj Ventress?
One of the most complex characters in the Star Wars universe just got even more interesting. While she had little use for no-good Jedi like Anakin Skywalker and Obi-Wan Kenobi, it turns out the slinky assassin was also part of a plot to knock off her Master, Count Dooku. In an interview with DenofGeek.com, author Christie Golden (who penned Fate of the Jedi) chats about her new Star Wars novel Dark Assassin, which was adapted from the unaired seventh season of Star Wars: The Clone Wars and is due to hit shelves July 7.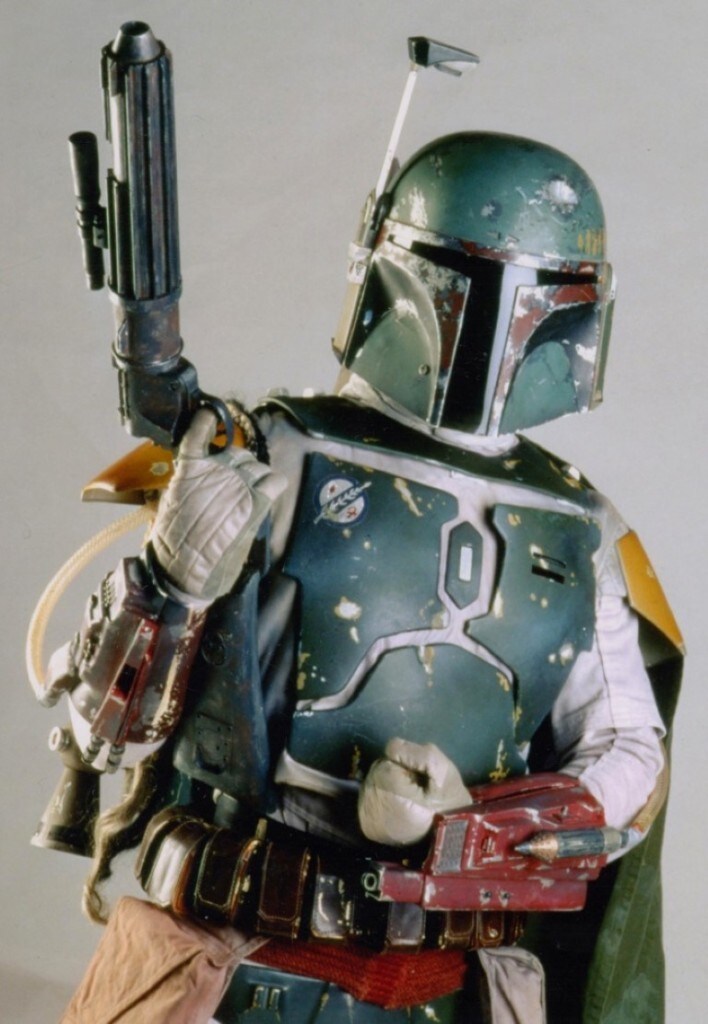 Angelina Jolie: Actress, Mother, Humanitarian, Boba Fett Fan!
What do Lara Croft, Fox, Mrs. Smith, and Evelyn Salt all have in common? Their bullets don't miss (though they sometimes tend to curve) and they all share traits with the biggest, baddest bounty hunter in the galaxy!
(They were also played by the same actress.)
Entertainment Tonight reports that in an interview with Domnhall Gleeson, who has an upcoming role in Star Wars: The Force Awakens, Angelina Jolie revealed that her favorite character in Star Wars is Boba Fett. Watch out Sabine, there's another artist aspiring to be a Mandalorian gunslinger!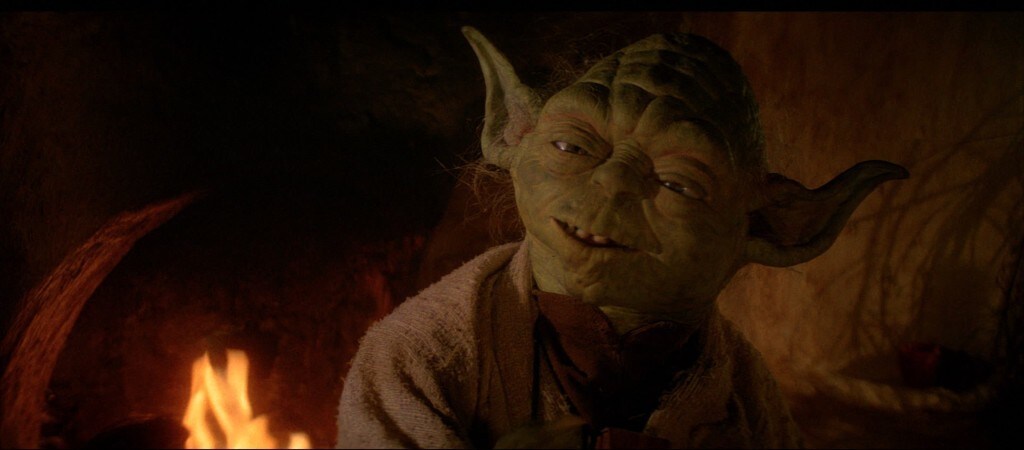 Understanding the Minds Behind the Costumes  
Yoda. Jabba. Vader. Some of these Star Wars characters may be good, may be evil, but all of their behavior can be used to examine several different mental disorders, according to a pair of psychiatrists and devoted Star Wars fans. Take a closer look at Ryan C.W. Hall and Susan Hatters Friedman's analysis in The Week magazine, good for the nerds and geeks that didn't learn one thing from two semesters of college psychology!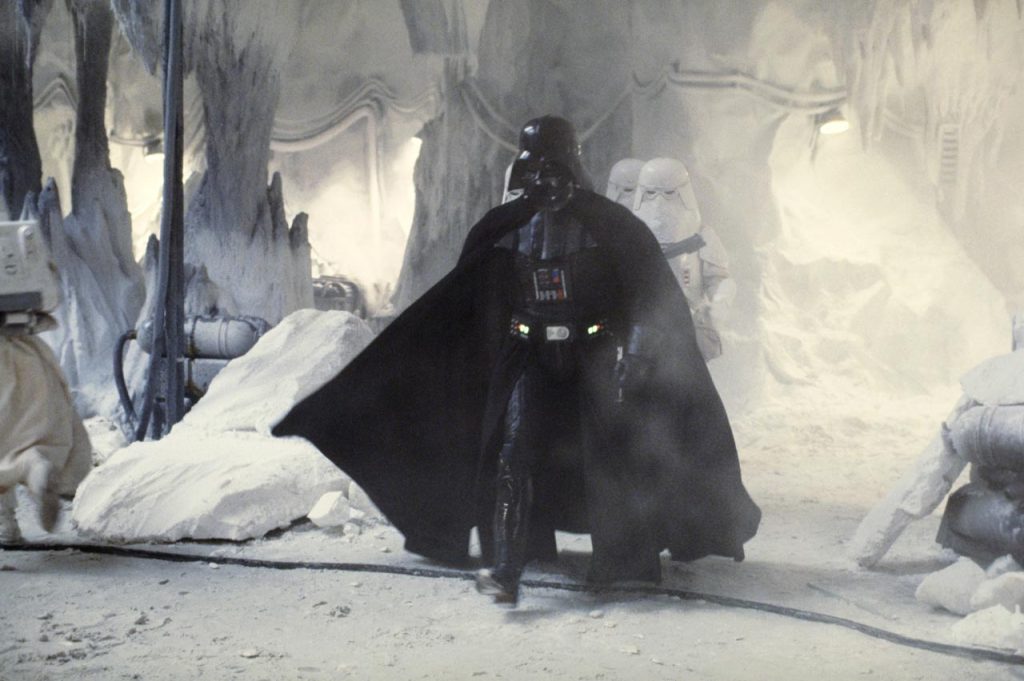 Check out the Greatest Secret in the Galaxy!
In a report by Digital Spy, Secret Cinema's new Star Wars event in England will be twice as big as the one held for Back to the Future last year. One hundred screenings of The Empire Strikes Back, 400 actors, DJs, bands, and a secret location for fans to visit...What else is there to say? Sequels are always bigger.
What Star Wars news are you most excited about? Let us know in the comments below!
StarWars.com. All Star Wars, all the time.