Star Wars: The Force Awakens sets a new record, plus more news from around the Internet!
Galaxy Wire is a selection of the StarWars.com team's favorite activity relating to Jedi, Sith, and the power of the Force on the Internet. From Star Wars: The Force Awakens tidbits to photos of dogs dressed like Ewoks, you'll find it all here. Thankfully, no Bothans died to get us this information.
Later is better
Star Wars is kind of a big deal in the United States. Now it may have gained a few more fans over the last few days. Star Wars: A New Hope finally had its premiere in China as part of The Shanghai International Film Festival, and as Vanity Fair reports, the sold-out screening was comparable to the fandom seen at Comic-Con or Star Wars Celebration. Darth Vader and a battalion of stormtroopers were also seen invading the event.
With Star Wars: The Force Awakens opening worldwide this December, there couldn't be a better time to recruit a couple more fans overseas.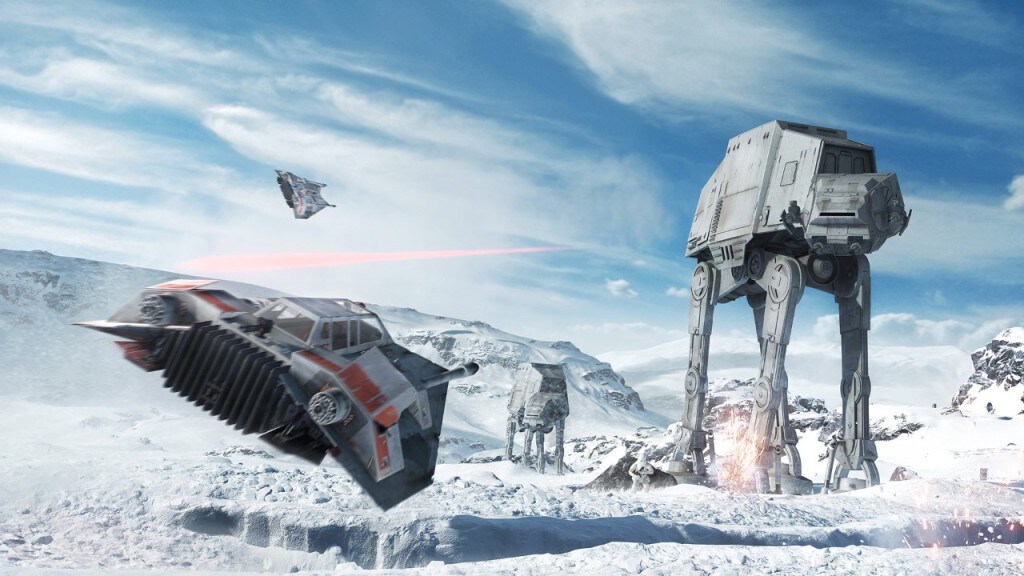 Kanye West comes over to the light side
Han Solo doesn't miss. C-3PO doesn't shut up. Kanye doesn't smile.
So this Star Wars Battlefront game must be pretty good. At the annual E3 event in Los Angeles, Kanye West smiled after playing Battlefront, and Polygon.com has the proof.
Maybe he liked the soundtrack.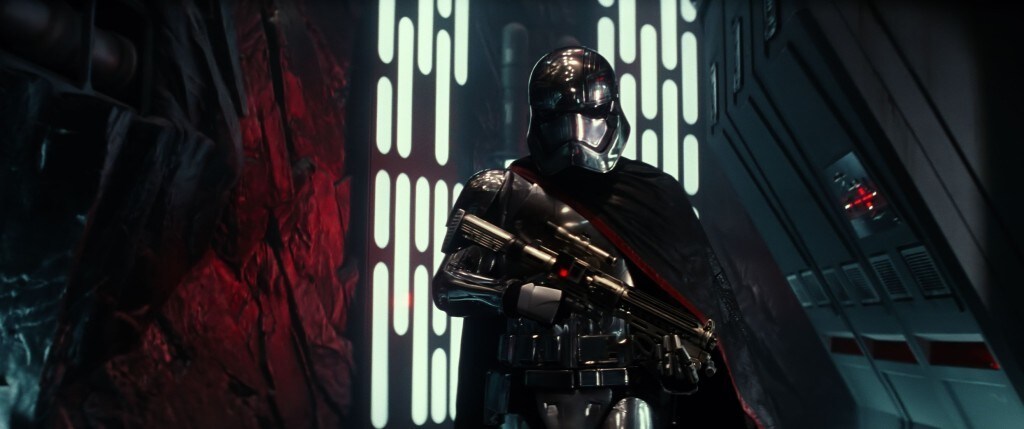 Star Wars is good at setting records
A lot can happen in 24 hours. Two teams can win a Stanley Cup and an NBA Final, Jack Bauer can save Los Angeles, and 30 million people can watch the incredible teaser for Star Wars: The Force Awakens!
In a report by TheWrap.com, the second teaser for the upcoming film set a new Guinness World Record for most views in one day with 30.65 million. Yes, diehard fans hitting the play button again and again might have added an extra million or so, but raise your hand if you're going to watch the new film more than once!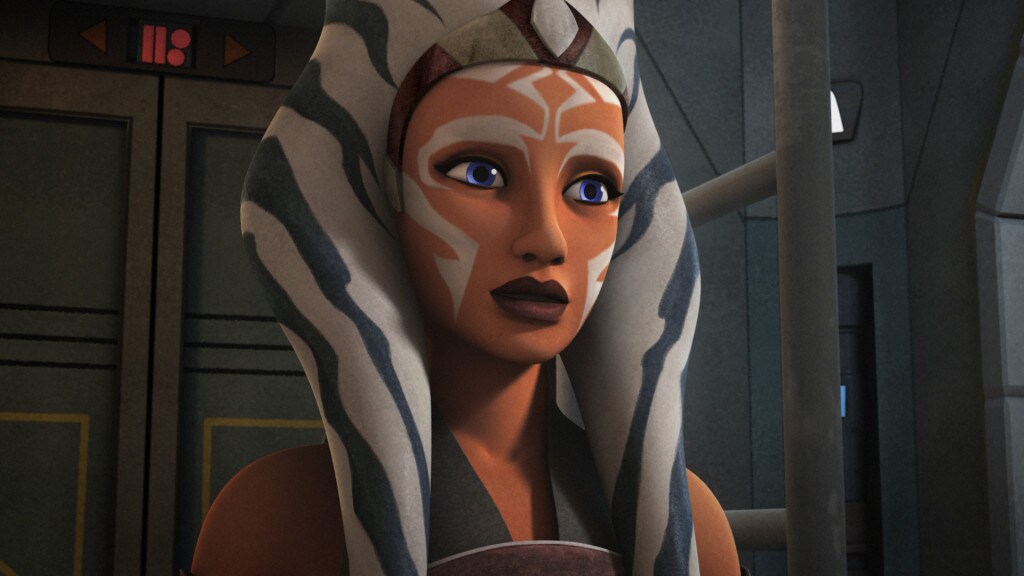 Being Fulcrum
In an interview with Tech Times, Ashley Eckstein discusses Ahsoka Tano's return in Star Wars Rebels and how she approaches the role now that her character is 15 years older than she was in Star Wars: The Clone Wars. There's also something about Darth Vader... (Spoiler alert: No, he's not her father.)
What Star Wars news are you most excited about? Let us know in the comments below!
StarWars.com. All Star Wars, all the time.