Star Wars: The Force Awakens toys are revealed, plus more news from around the Internet!
Galaxy Wire is a selection of the StarWars.com team's favorite activity relating to Jedi, Sith, and the power of the Force on the Internet. From Star Wars: The Force Awakens tidbits to photos of dogs dressed like Ewoks, you'll find it all here. Thankfully, no Bothans died to get us this information.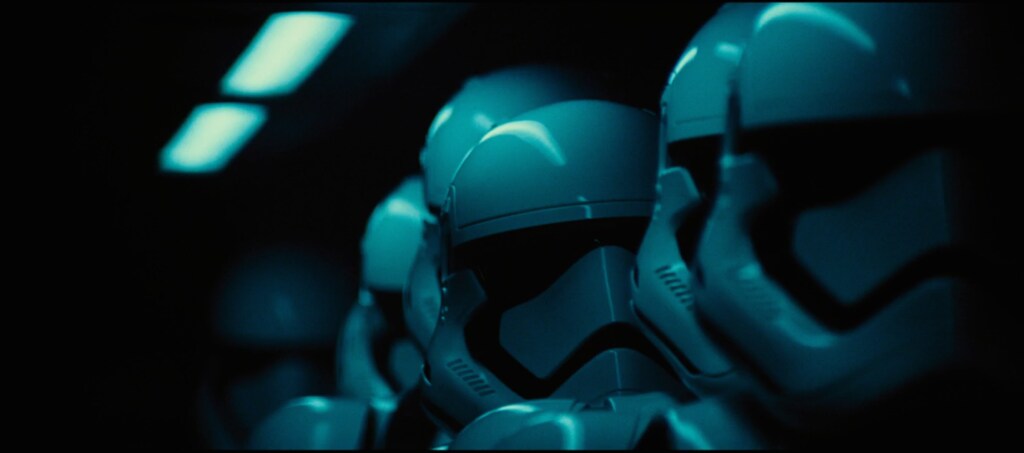 First Order of Business
The movie may still be six months away, but Entertainment Weekly has an exclusive preview of the first line of toys inspired from Star Wars: The Force Awakens. Set to make their debut at San Diego Comic-Con, each toy is modeled after the First Order stormtroopers -- as seen in the new teasers.  They include an 81-piece 9-inch stormtrooper figure by LEGO, a 6-inch figure by Hasbro, and a miniature race car by Mattel.
All the figures are amazingly detailed, so it'll be difficult for diehard fans to pick a favorite.... Ah, who are we kidding, we'll be getting all of them!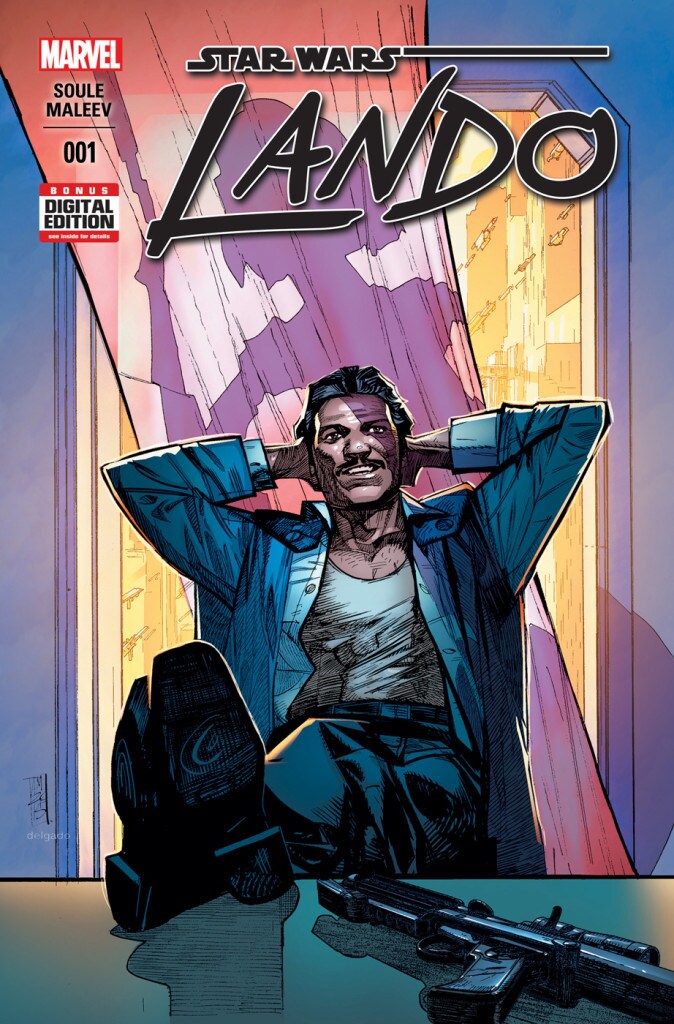 Lando Calrissian: card player, gambler, and galactic treasure hunter!
Ever wonder what Han Solo's fellow scoundrel was up to before colluding with Darth Vader and becoming a war hero for the Rebel Alliance? In a new report by Blastr.com, Marvel provides a glimpse at the new limited comic-book series featuring the scalywag before his days as the lead administrator of the Bespin Mining Facility.
Blastr also provides a synopsis of the first issue, which chronicles Lando and his sidekick Lobot's attempt to steal one of the most valuable objects in the galaxy!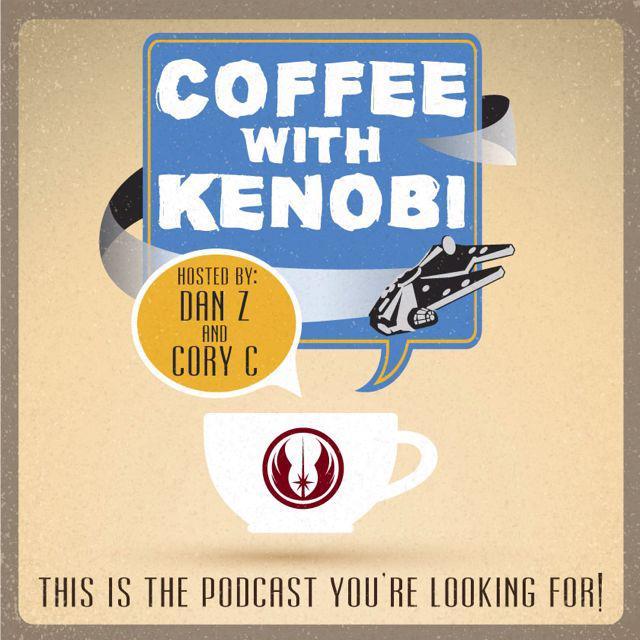 Having a Java with Jabba's Henchmen!
At the podcast site, Coffee with Kenobi, Rob Wainfur publishes an interview he conducted with Corey Dee Williams (son of Billy Dee Williams) at the 2014 London Film and Comic-Con. During the interview, Williams shares stories about playing Klaatu in Star Wars: Return of the Jedi and working as a stand-in for his father.
He also talks about whether he would want to appear in another Star Wars movie. (Spoiler alert: The answer is yes.)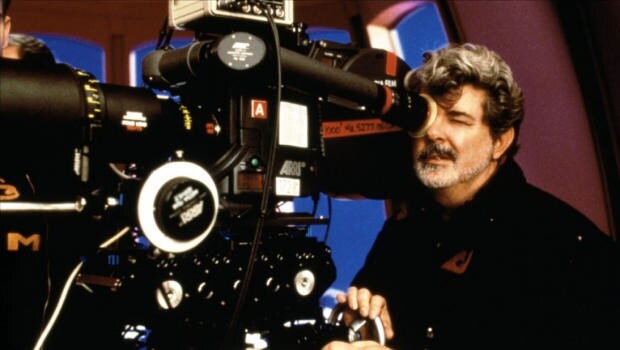 George Lucas talks ILM, dinosaurs, and something called Star Wars
In a recent interview with USA Today, George Lucas talks about the the success of Industrial Light & Magic (which he founded 40 years ago), the role of special effects in film, and why he chose to establish his "Rebel Base" in the Bay Area!
What Star Wars news are you most excited about? Let us know in the comments below!
StarWars.com. All Star Wars, all the time.