A real-life speeder bike is in the works, plus more news from around the Internet!
Galaxy Wire is a selection of the StarWars.com team's favorite activity relating to Jedi, Sith, and the power of the Force on the Internet. From Star Wars: The Force Awakens tidbits to photos of dogs dressed like Ewoks, you'll find it all here. Thankfully, no Bothans died to get us this information.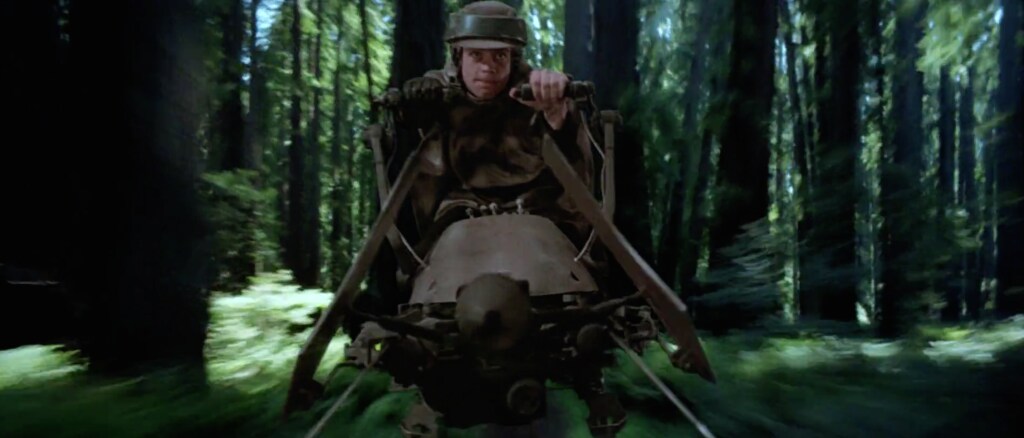 Star Wars bikes are becoming a reality
Honestly, the only thing that would make the 11-year-old in all of us giddier would be if science figured out how to build a lightsaber. In a report by Rueters, the US Department of Defense and tech developer Malloy Aeronautics have announced a deal to build functional hoverbikes similar to the ones driven by Luke and Leia in Return of the Jedi. No word yet on whether they'll feature special locks to keep Ewoks from taking joy rides.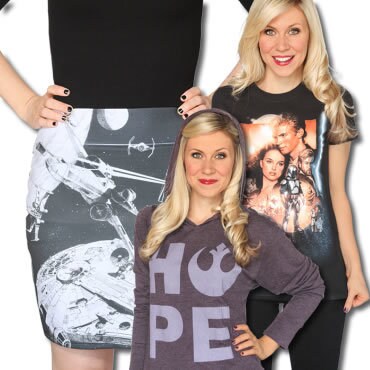 Galactic runway at San Diego Comic-Con
Star Wars designs and costumes are awesome, and so is the fashion inspired by them. Expect to see the latest in Star Wars geek chic at this year's San Diego Comic-Con, where Ashley Eckstein (the voice of Ahsoka Tano in Star Wars: The Clone Wars and Star Wars Rebels, and founder of Her Universe) will be hosting her annual Her Universe Fashion Show! (Jedi robes will not be featured on the catwalk.)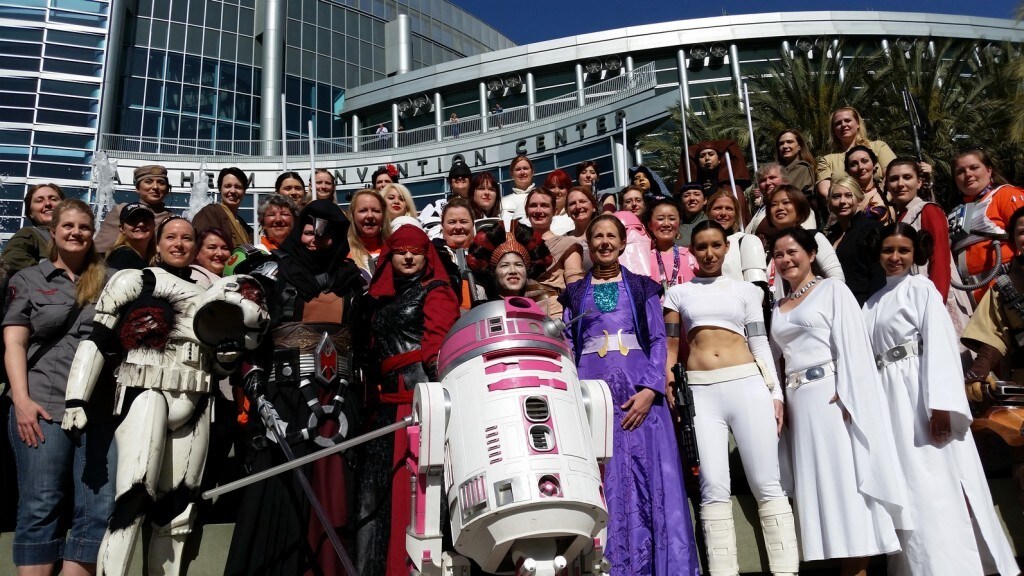 Star Wars fans sense a tremor in the Force
Already seeing tents being pitched up at your local movie theatre? Don't be bewildered, since this kind of thing happens every 10 to 15 years -- sort of like comets and meteor showers, only cooler. The Grand Forks Herald spoke to local fans who are buzzing about Star Wars: The Force Awakens, which is due to hit theaters on December 18. This is where the fun begins!
What Star Wars news are you most excited about? Let us know in the comments below!
StarWars.com. All Star Wars, all the time.