Mark Hamill would have been great at signing yearbooks, plus more news from around the Internet!
Galaxy Wire is a selection of the StarWars.com team's favorite activity relating to Jedi, Sith, and the power of the Force on the Internet. From Star Wars: The Force Awakens tidbits to photos of dogs dressed like Ewoks, you'll find it all here. Thankfully, no Bothans died to get us this information.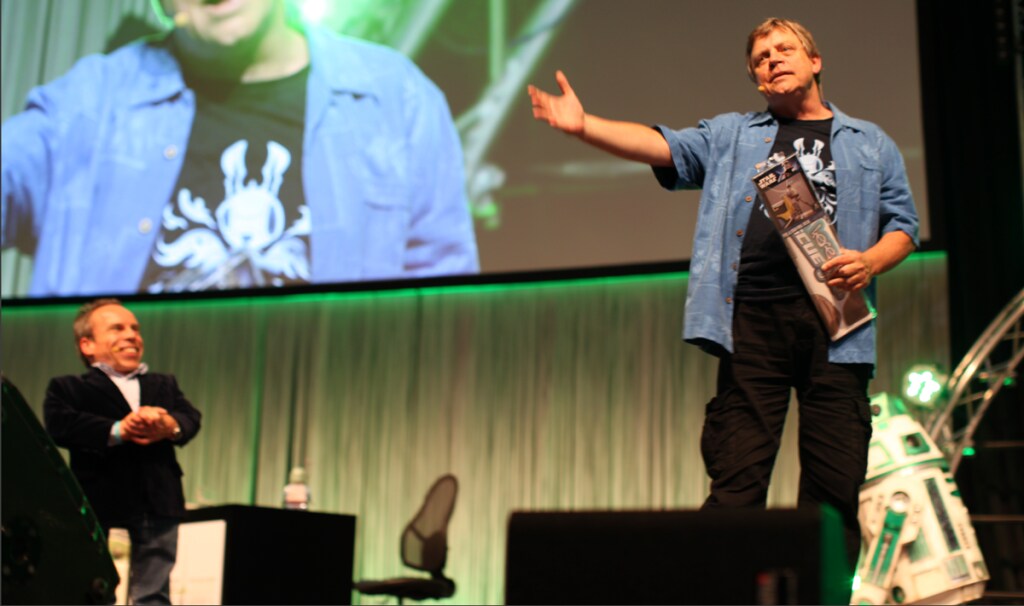 Mark Hamill isn't just good at wrecking Death Stars
Mark Hamill loves giving autographs. Maybe because it gives him a chance to get smarmy and destroy your childhood possessions. As the A.V. Club reports, several images of Star Wars trading cards with the farm boy's signature have appeared on social media, each with a hilarious message scrawled in blue ink mocking himself, George Lucas, and even his on-screen father. How disrespectful.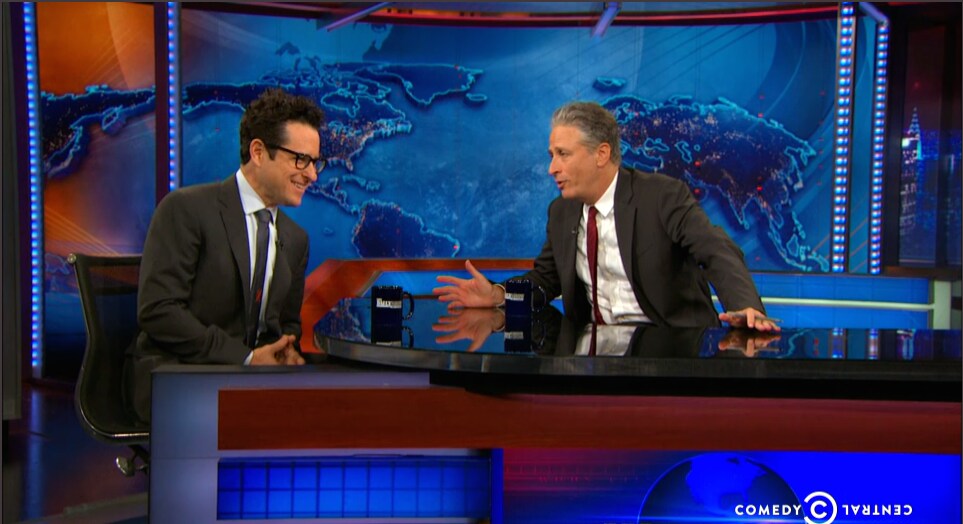 J.J. Abrams broke his back and no one noticed
J.J. Abrams is good at a lot of things. One of these things include making movies. Something not included is exerting physical force to move heavy objects.
Entertainment Weekly reports that during a guest appearance on the Daily Show with Jon Stewart, Abrams talked about the now famous incident of Harrison Ford breaking his leg on the set of The Force Awakens, and revealed that he broke a disk in his back trying to lift up the hydraulic door that caused the accident. Should of just left that to the Force users on the set, J.J.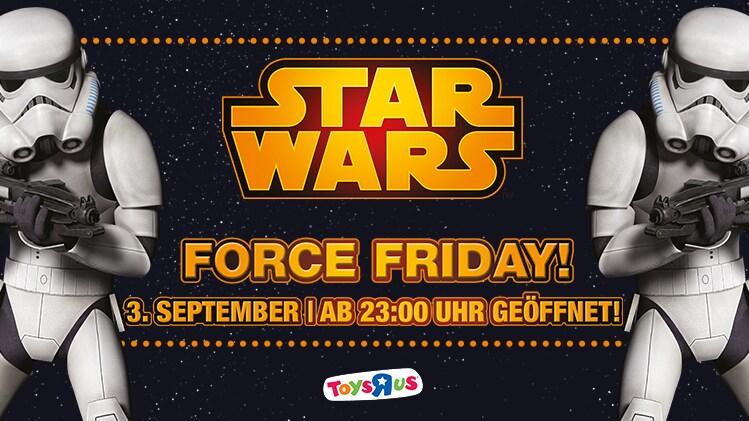 Force Friday is coming
As the days move ahead, the buzz is starting to grow louder. Weather patterns are becoming more unpredictable. At last look, the Mets are currently in first place. What does it all mean?
OK nothing, but at least you won't have to wait until December to do something really Star Warsy. On September 4, Toys R Us will launch the latest The Force Awakens toys in a midnight mega event known as Force Friday. Maybe the first 100 fans in line get a free donut.
Probably not, we can't all be like J.J.
Huffington Post releases age guide for Star Wars
With heads and limbs falling off and tautauns being cut open and characters using curse words like "wizards" and "bantha fodder," someone is finally starting to look after the kids! Huffington Post has published a sweet new Star Wars guide for families with children from the ages of 6-12.
For anyone who thinks that Angry Birds are scary, you are not alone.
What Star Wars news are you most excited about? Let us know in the comments below!
StarWars.com. All Star Wars, all the time.