We have a good feeling about a new clip and stills from the forthcoming behind-the-scenes special.
When the Jedi Luke Skywalker returned in the second season finale of The Mandalorian last year, the surprise cameo was an emotional moment for fans and crew alike, one of the biggest reveals and best-kept secrets of the acclaimed show to date.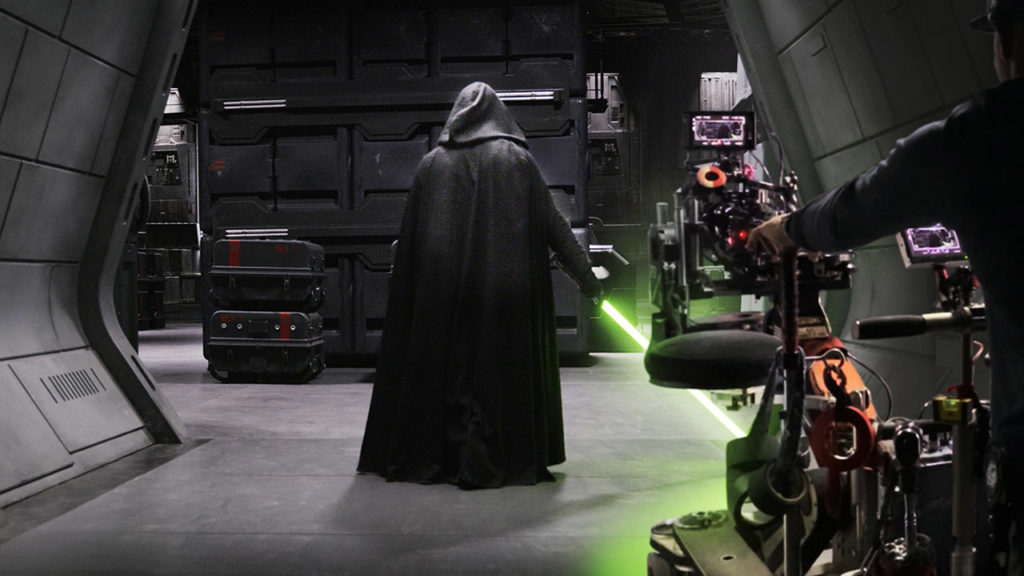 For Dave Filoni, executive producer of The Mandalorian, working on the Disney+ original series allowed him to watch his collaborators respond in real time. "You see your crew just staring at Mark [Hamill] and you realize that they're remembering what it meant to them," Filoni says in the special episode of Disney Gallery: Star Wars: The Mandalorian.
In the exclusive clip released today, Filoni discusses the heart of Star Wars storytelling. "Fundamentally Star Wars should deliver a good feeling. An uplifting feeling." The full episode, which arrives on Disney+ Wednesday, will take fans behind the scenes to delve into the cutting-edge technology used to bring Luke back on screen.

Watch the clip, featuring fan-favorite Mark Hamill as Luke Skywalker, below, then stream the full episode starting August 25 on Disney+.