Lucasfilm remembers the actor who brought one of film's greatest villains to life.
From the moment Darth Vader silently walked on screen in 1977's Star Wars: A New Hope -- a towering figure clad in black, stalking slowly but with menacing purpose -- it was clear that the world had a new icon of villainy. That was the power of David Prowse.
Prowse, the actor who gave the physical performance of Darth Vader in the original Star Wars trilogy, died this weekend. He was 85. Standing 6 feet 6 inches with a strongman's physique thanks to his interest in bodybuilding, Prowse's Vader was an intimidating presence who, with simple gestures, could convey anger, sadness, and lost hope.
"David brought a physicality to Darth Vader that was essential for the character," Star Wars creator George Lucas said. "He made Vader leap off the page and on to the big screen, with an imposing stature and movement performance to match the intensity and undercurrent of Vader's presence. David was up for anything and contributed to the success of what would become a memorable, tragic figure. May he rest in peace."
On Twitter, Mark Hamill remembered his co-star. "So sad to hear David Prowse has passed," the Luke Skywalker actor said. "He loved his fans as much as they loved him."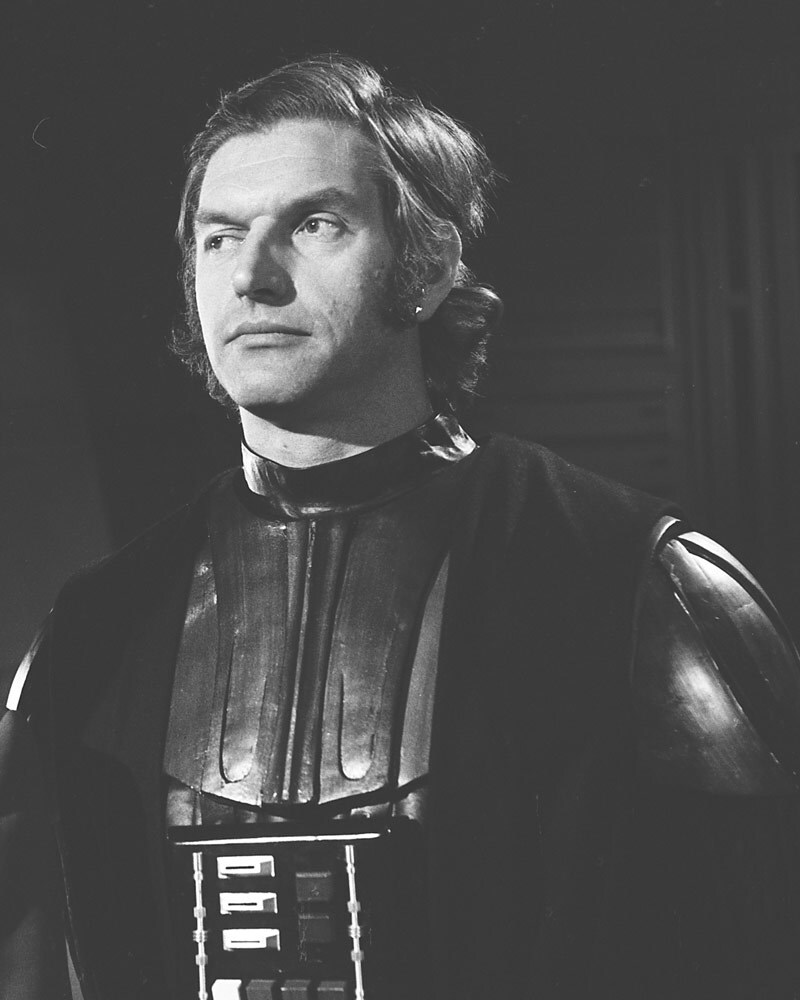 Born in Bristol in 1935, Prowse began bodybuilding at a young age, and went on to win the British heavyweight weightlifting championship for three straight years from 1962-64. He would eventually transition into a career in film and TV, including roles in A Clockwork Orange (1971), The Tomorrow People (1973), and played Frankentstein's monster in three Hammer horror films. He was particularly well known to UK audiences thanks to his portrayal of the Green Cross Code Man, a superhero who promoted road safety in a campaign that ran from 1971-1990 -- a part that would see him awarded an MBE in 2000. In addition, Prowse also worked behind the scenes, training Christopher Reeve for the title role in Superman (1978).
For Star Wars, Prowse auditioned for two roles: Chewbacca and Darth Vader. In a 2008 interview with NPR, Prowse revealed why he chose the Dark Lord of the Sith.
"Well, if you think back on all the movies that you've ever seen where there are goodies and baddies…you always remember the baddie."
We will. Thank you, David.
Site tags: #StarWarsBlog