Author Phil Szostak reveals beautiful images from the making of Star Wars: The Rise of Skywalker.
The importance of concept art within the history of Star Wars cannot be overstated. Beginning with Ralph McQuarrie's groundbreaking creations for the original trilogy, the concept art phase has defined the look of the galaxy far, far away for each film in the saga. Through these images, we see radical ideas explored, imaginations realized -- and the art itself is often masterful. Phil Szostak, Lucasfilm's creative art manager, has chronicled the concept art of the modern sequel trilogy, complete with insights from the artists themselves, in a brilliant series of books that concludes this month with The Art of Star Wars: The Rise of Skywalker. In advance of the hardcover's March 31 release, StarWars.com asked Szostak about some of his favorite works included -- check them out below, along with commentary from the writer himself.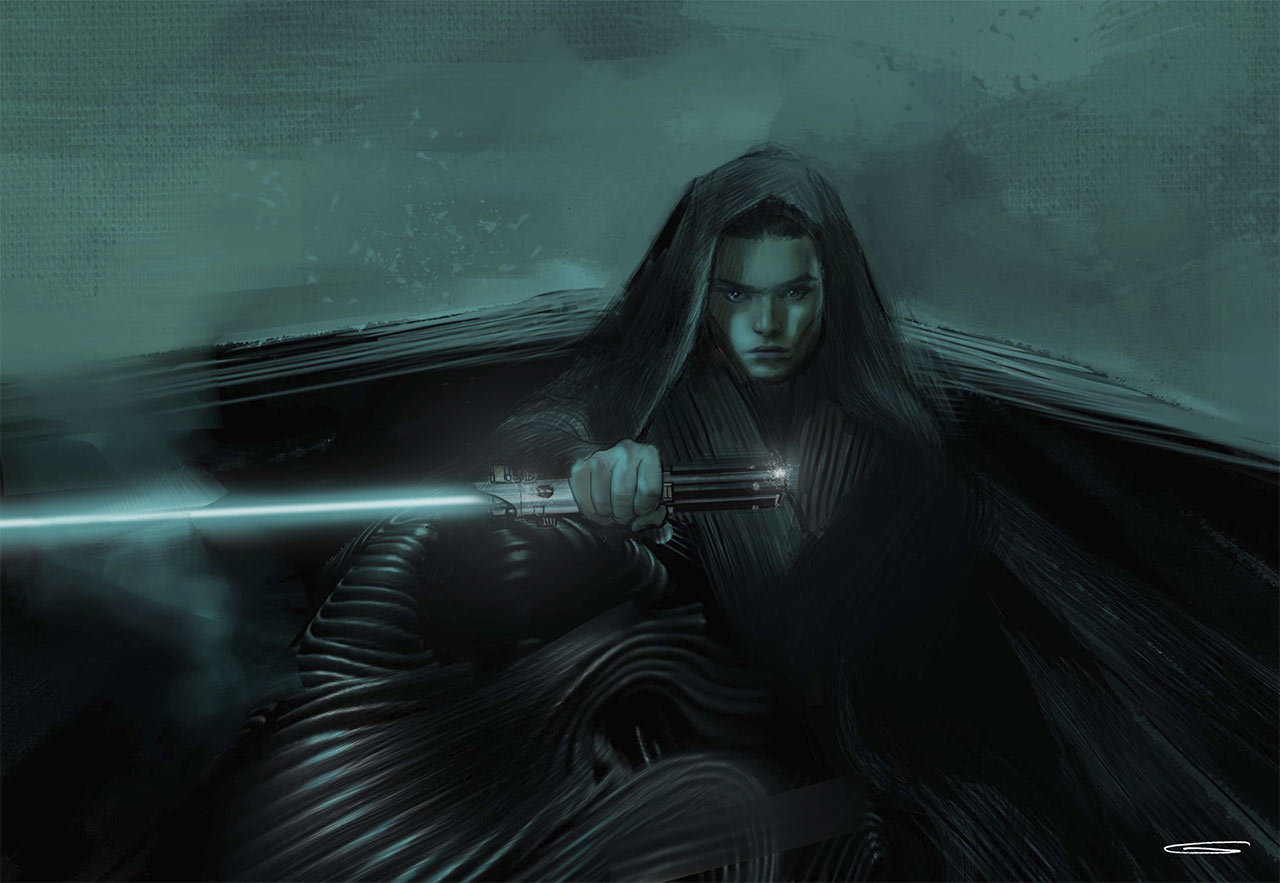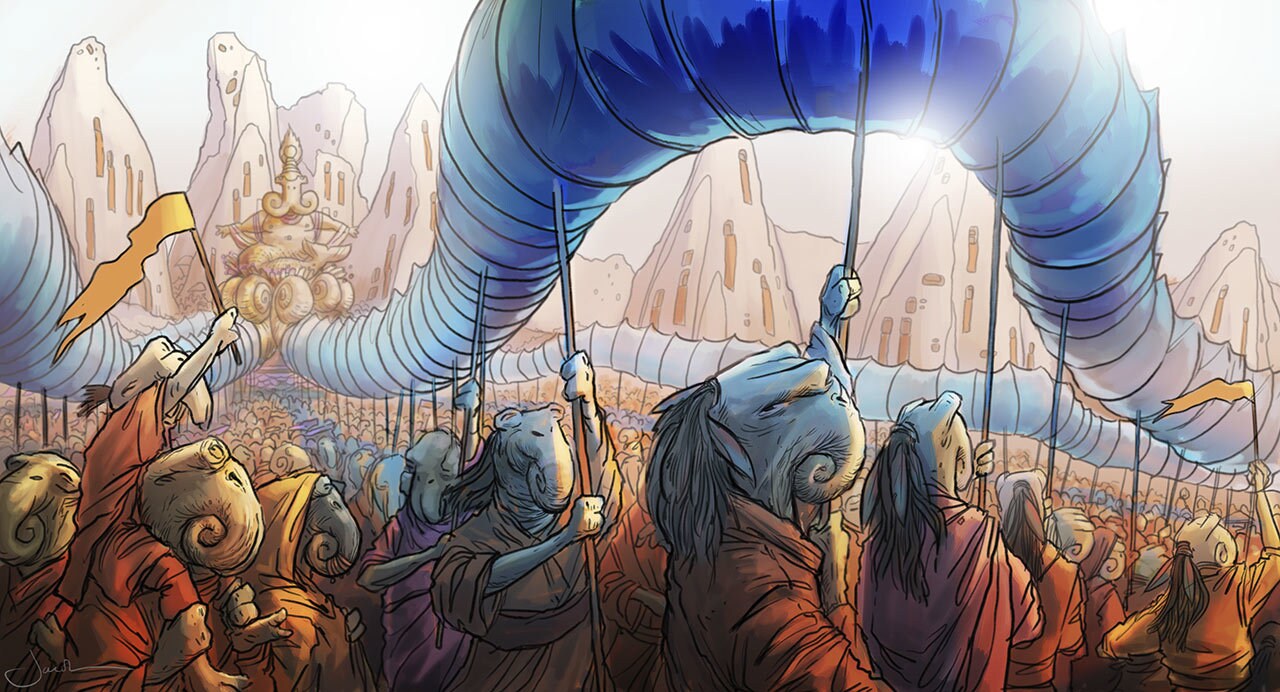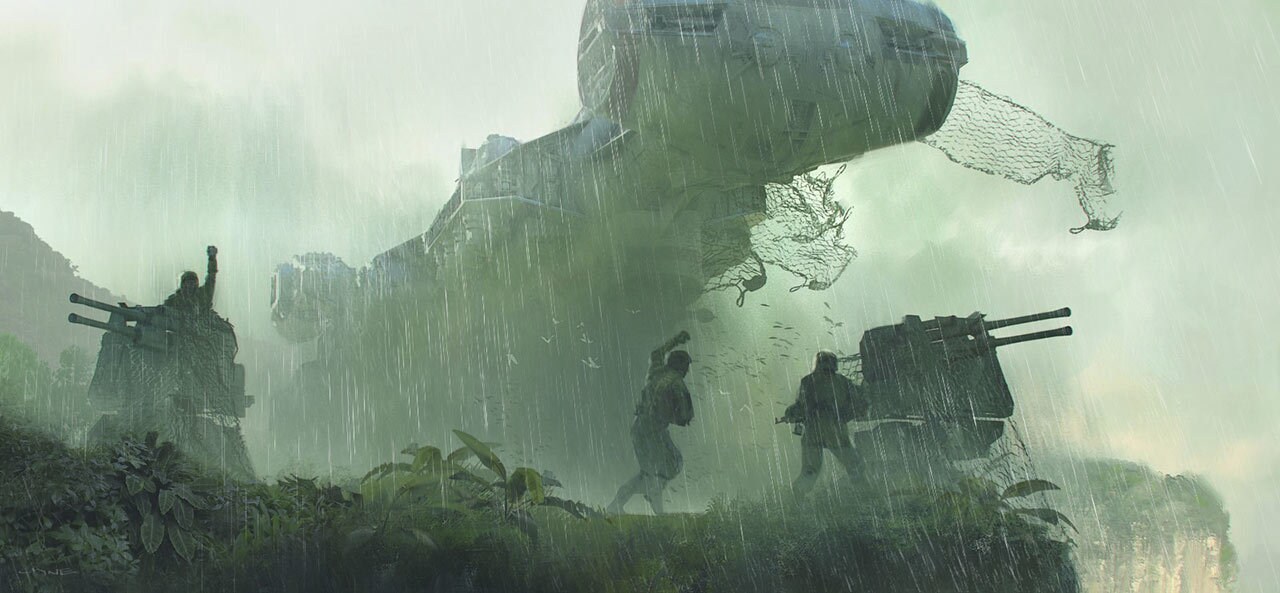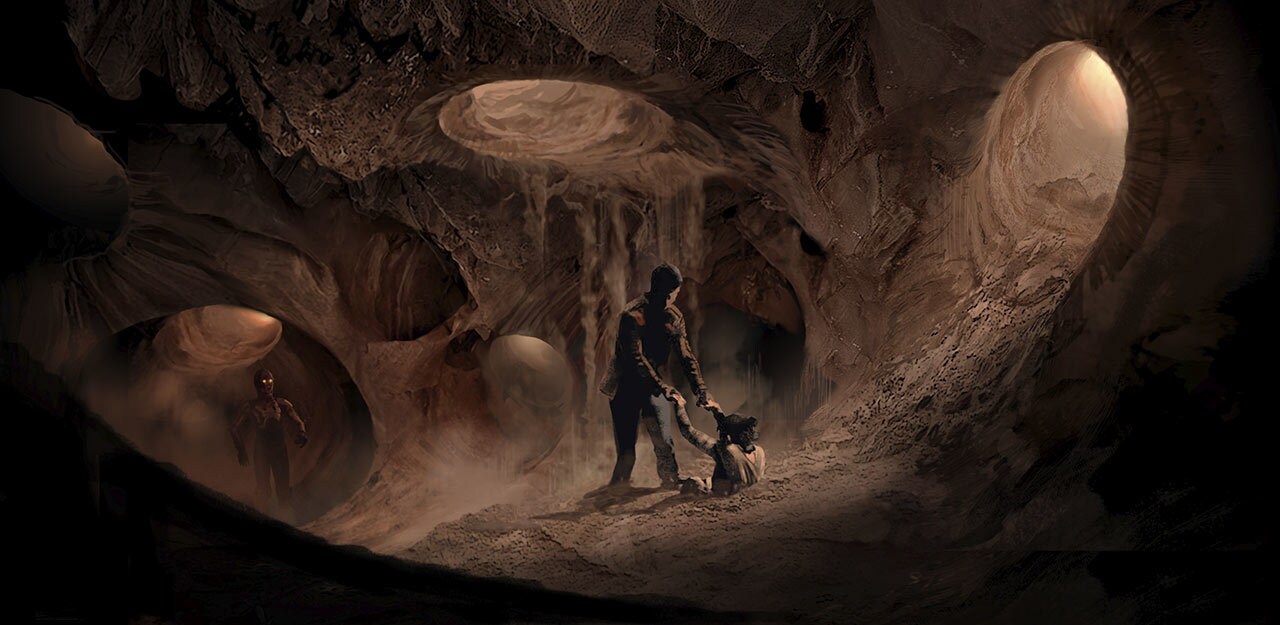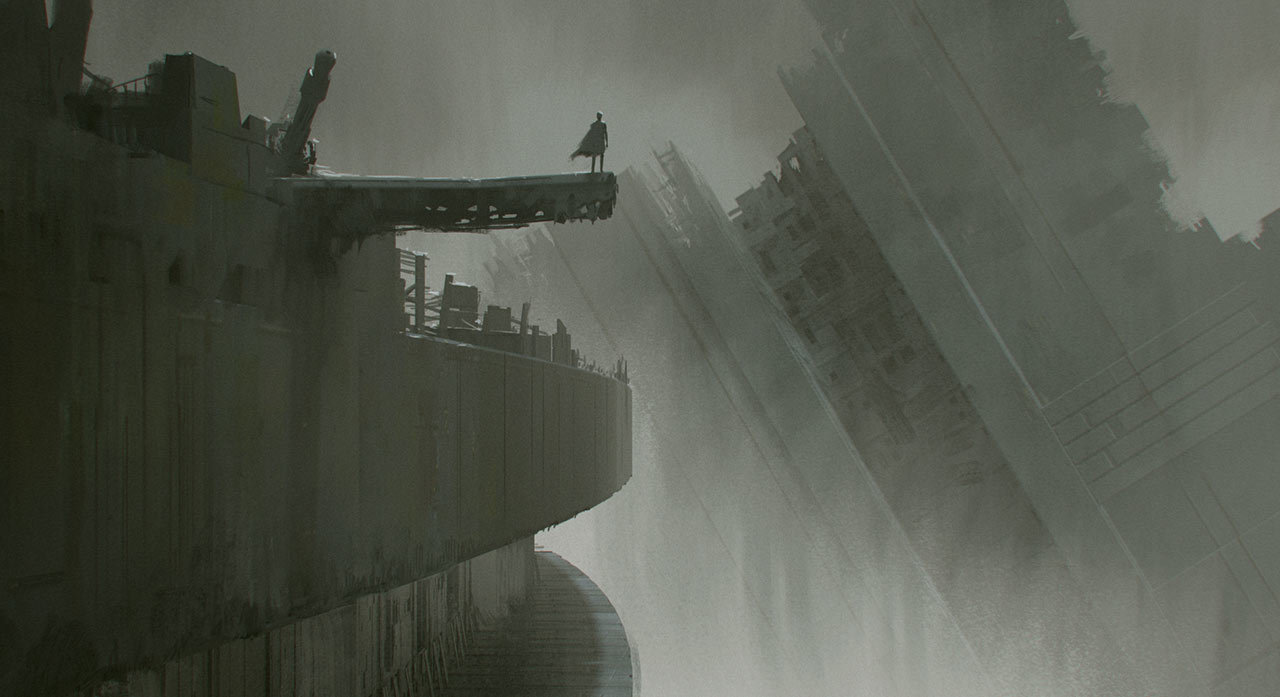 The Art of Star Wars: The Rise of Skywalker arrives March 31 and is available for pre-order.
Star Wars: The Rise of Skywalker is available now on Digital, 4K Ultra HD, and via Movies Anywhere, and on 4K Ultra HD, Blu-ray, and DVD on March 31.
Dan Brooks is Lucasfilm's senior content strategist of online, the editor of StarWars.com, and a writer. He loves Star Wars, ELO, and the New York Rangers, Jets, and Yankees. Follow him on Twitter @dan_brooks where he rants about all these things.

The Art of Star Wars: The Rise of Skywalker by Phil Szostak, and Lucasfilm Ltd. © Abrams Books, 2020
(C) 2020 Lucasfilm Ltd. And TM. All Rights Reserved. Used Under Authorization
Site tags: #StarWarsBlog, #TheRiseOfSkywalker