See the powerful winning entries featuring Jedi, Mandalorians, and more!
It turns out that Sabine isn't the only great artist in the world of Star Wars Rebels.
On July 1, StarWars.com launched a fan art contest in celebration of Star Wars Rebels Season Two, in which entrants were encouraged to express their love of the heroes, villains, and creatures of the show -- and enter for the chance to win a Star Wars prize pack. There were no limits. From Loth-cat portraits to stylized takes on the Inquisitor, everything was fair game. (Even paintings of Azmorigan in all his slobbering glory were okay!)
And now, with the season premiere of Star Wars Rebels set for October 14 at 9:30 p.m. ET/PT on Disney XD, we're thrilled to reveal the winners.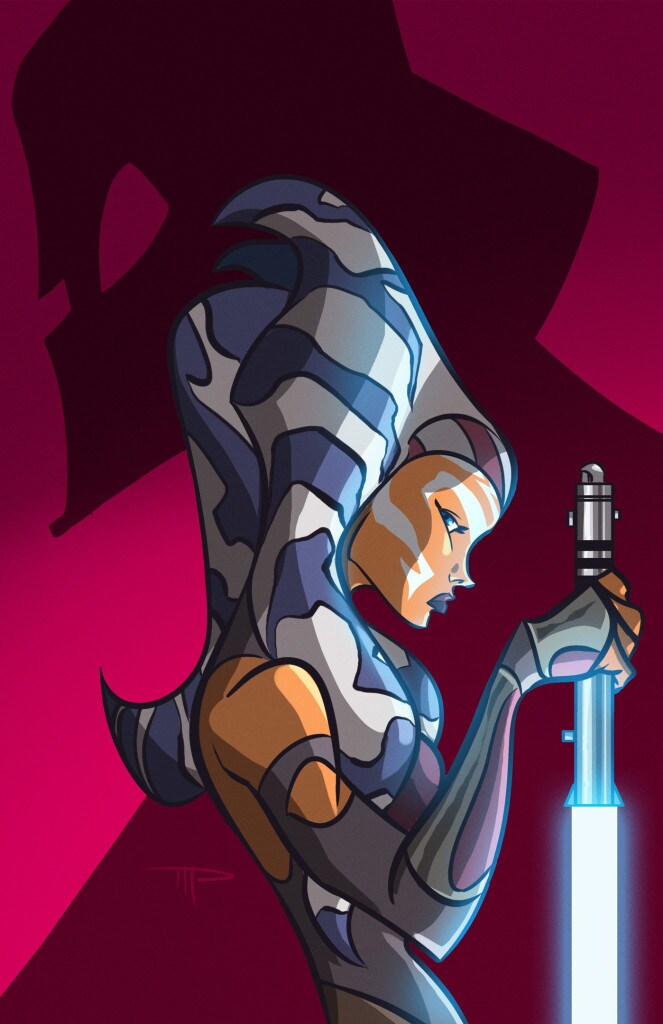 Winner:
Michael P. from Queens, NY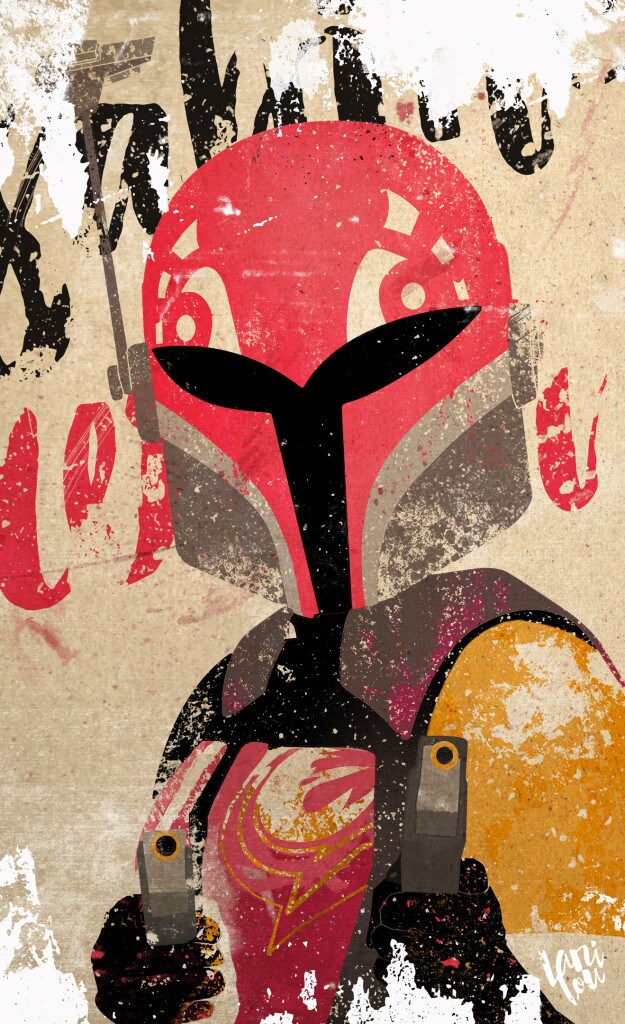 Runner Up:
Alannah A. from Dublin, CA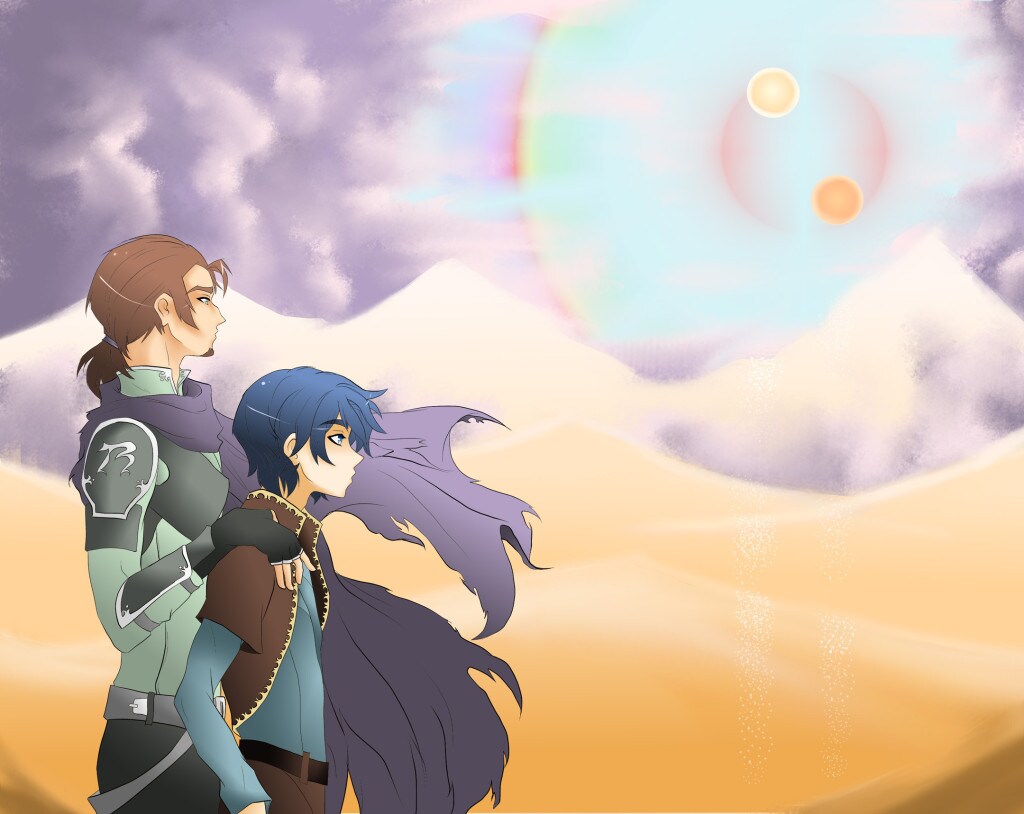 Runner Up:
Sara D. from Waxhaw, NC
Congratulations to runners up Alannah and Sara, and to winner Michael, whose powerful take on Ahsoka Tano -- complete with the ominous shadow of Vader looming over her -- speaks to the history of both characters and where they find themselves in Star Wars Rebels Season Two.
Thank you to everyone who entered. Sabine would be proud.
StarWars.com. All Star Wars, all the time.