As the Empire tightens its grip, matters grow grim for Cassian and his friends.
The rebellion has begun! Andor is now streaming on Disney+, following the fan-favorite rebel in a tale set five years before the events of Rogue One: A Star Wars Story, and we're watching. Join StarWars.com every week for Andor Analyzed, in which we list the best moments from each episode.

Spoiler warning: This article contains story details and plot points from the ninth episode of Andor, "Nobody's Listening!"
The fascism of the Empire is in full bloom.
As Andor continues with "Nobody's Listening!" -- a title pulled from powerful dialogue mid-episode -- our heroes are suffering the full wrath of the Empire. A sobering installment that depicts the harsh realities of living under the Imperial regime, "Nobody's Listening!" still, in the end, offers a glimmer of hope and rebellion. Here are five highlights.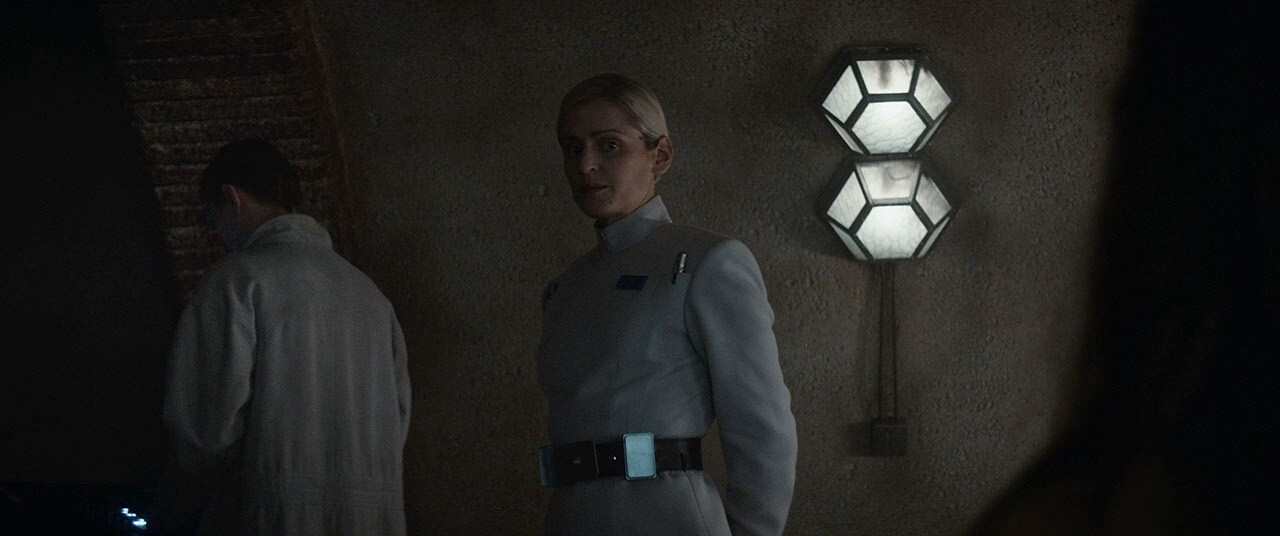 1. "You're in my net, Bix."
Dedra Meero interrogates Bix with a mix of menace and glee, revealing her true colors -- Imperial white and black, to the bone. Things only get more horrifying when Meero leaves Bix to Doctor Gorst, who begins a chilling method of torture. It's an unnerving way to start an episode, for sure, but effectively sets the tone and stakes.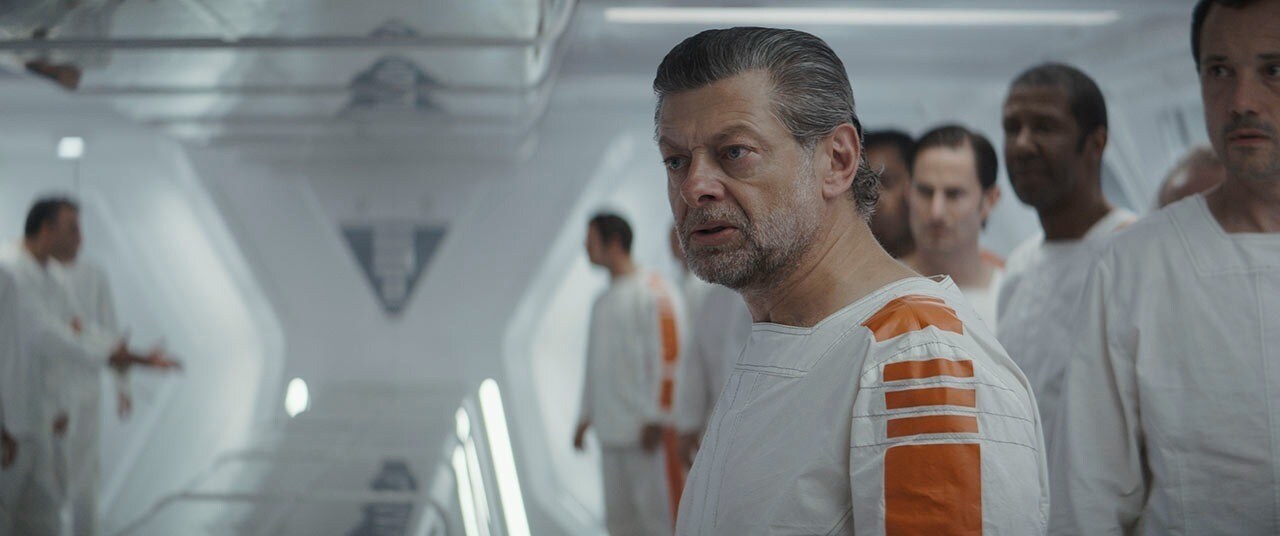 2. Power outage.
As the lights flicker, panic runs through the inmate population on Cassian's floor. Something's happened on level 2, and it can't be good. A short scene that deftly illustrates the fear and uncertainty under which Cassian and his fellow prisoners live, and as we'll find out, their concern is warranted.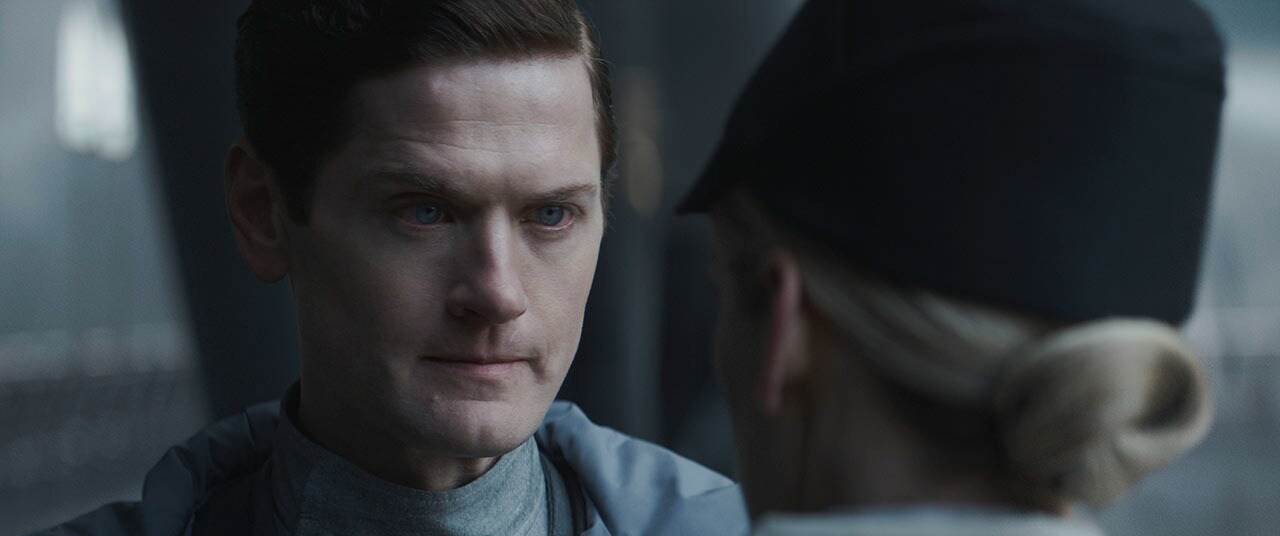 3. Syril and Dedra.
If Syril Karn is anything, he's persistent. The disgraced Pre-Mor deputy inspector surprises Meero outside ISB HQ on Coruscant, and proceeds to offer up an emotional, awkward confession of his devotion to the Empire and, perhaps, Meero herself. The whole interaction is purposefully off-putting on a number of levels, but it leaves us wondering where their relationship will go.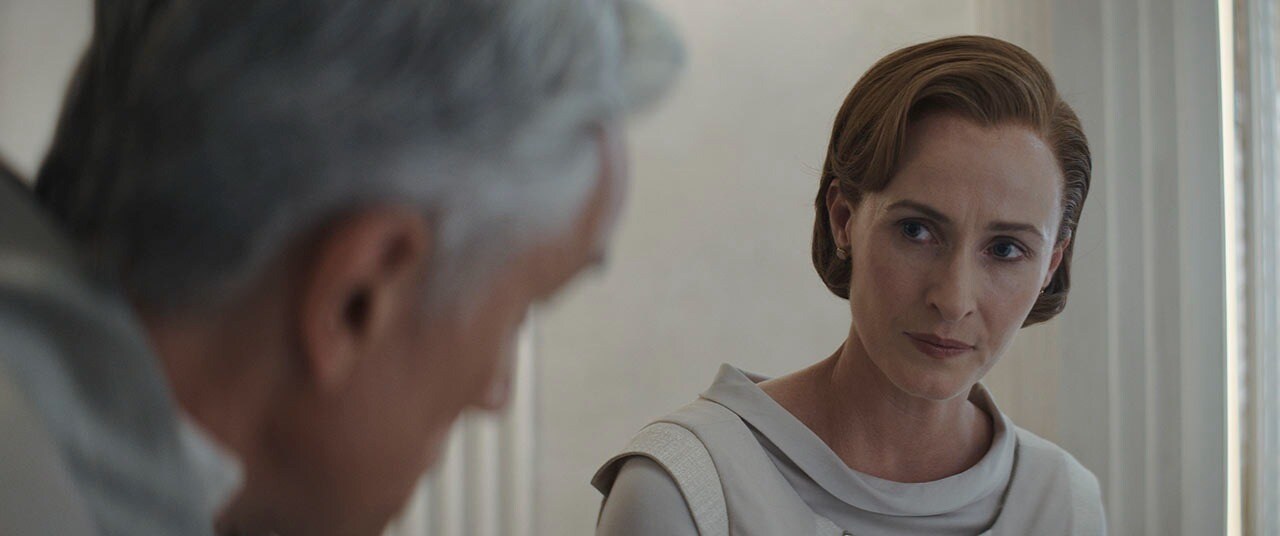 4. Mon's choice.
With Mon Mothma in need to cover up rebellion finances, ally Tay Kolma presents a possible solution: the help of Chandrilan oligarch Davo Sculdun. The suggestion repulses Mon as she calls him a "thug," but she doesn't say no -- showing how desperate the situation has become.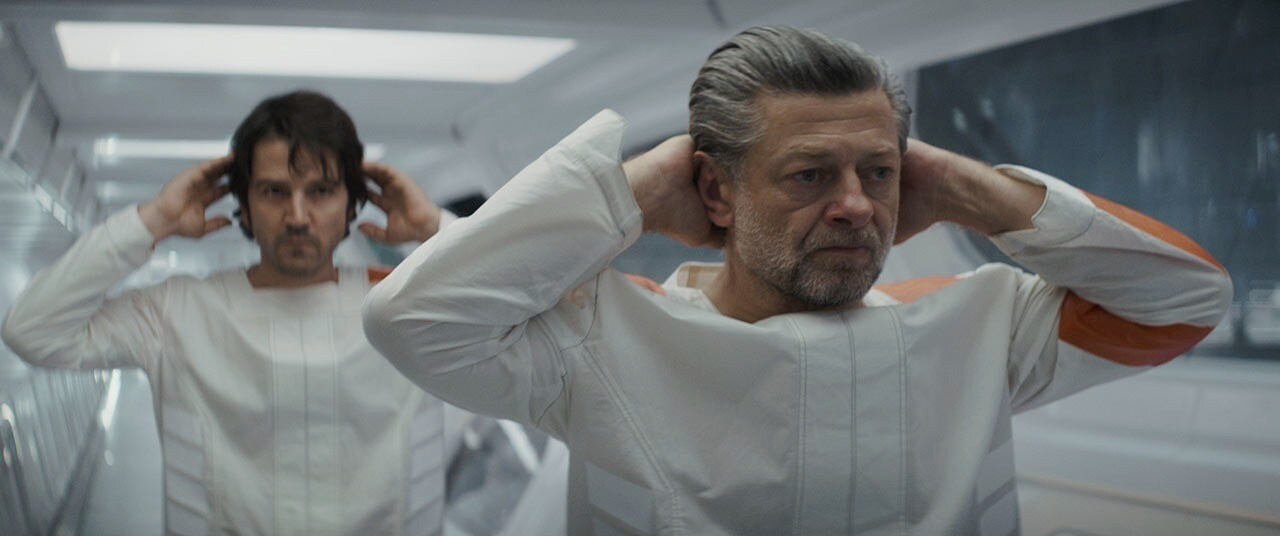 5. "How many guards on each level?"
With the death of their friend and the revelation that no inmate will ever be released, Cassian repeats a question he raised earlier to Kino Loy, the floor manager who preaches good behavior. Only this time, Kino answers. "Never more than 12." They have nothing left to lose.