Mon Mothma has arrived.
The rebellion has begun! Andor is now streaming on Disney+, following the fan-favorite rebel in a tale set five years before the events of Rogue One: A Star Wars Story, and we're watching. Join StarWars.com every week for Andor Analyzed, in which we list the best moments from each episode.

Spoiler warning: This article contains story details and plot points from the fourth episode of Andor, "Aldhani." 
Ferrix was just the beginning. In the fourth episode of Andor, Cassian has taken his first steps into the larger world of working for the future Rebel Alliance, Mon Mothma has begun finding the means to finance the cause from inside the Galactic Senate, and on the world of Aldhani, a rag-tag group of idealists and warriors concoct a painstakingly detailed plan for a daring heist. Here are five highlights from the latest episode of Andor.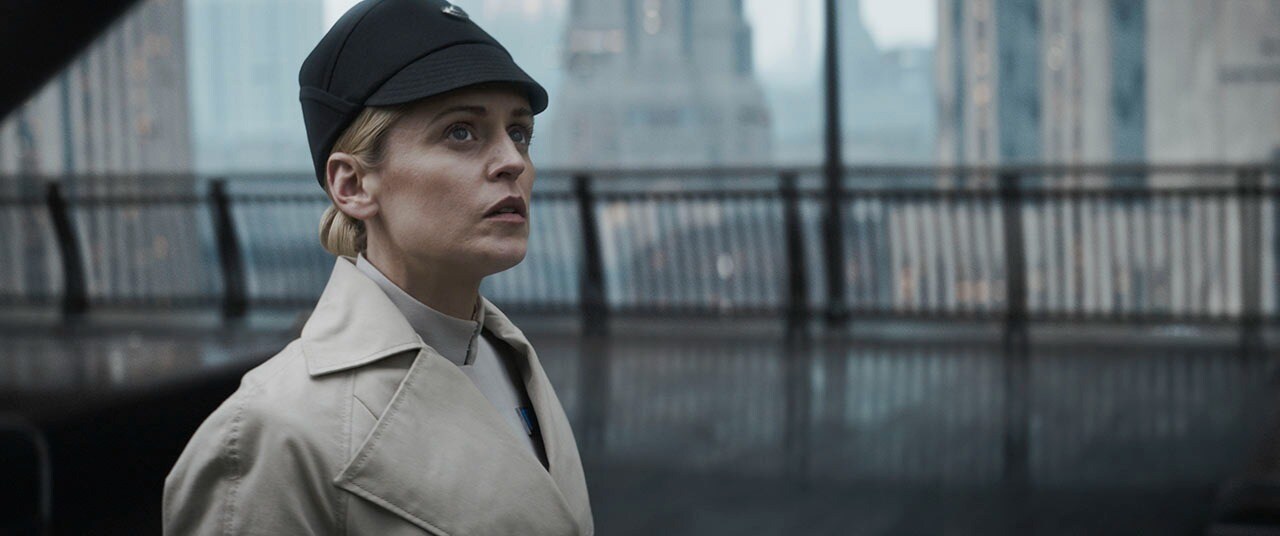 1. Supervisor Meero arrives.
Among the Imperial Security Bureau bureaucracy, Dedra Meero stands out. A woman climbing the ranks in a male-dominated field, at first glance Meero is poised, put together, cunning, and shrewd. As an operative for the Empire, that also makes her a terrifying adversary for any rebels who dare to cross the Empire.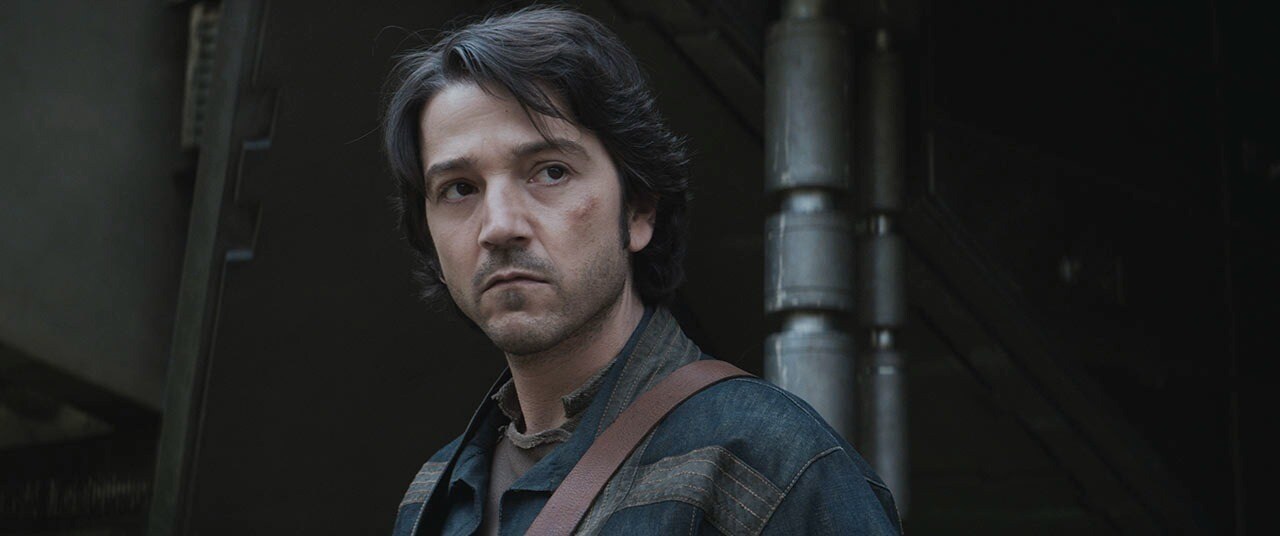 2. Call him "Clem."
Cassian Andor has left Ferrix behind and with it his true identity. Adopting the alias "Clem," he prepares for a job stealing from the Empire with a payday that promises to help Andor clear his debts.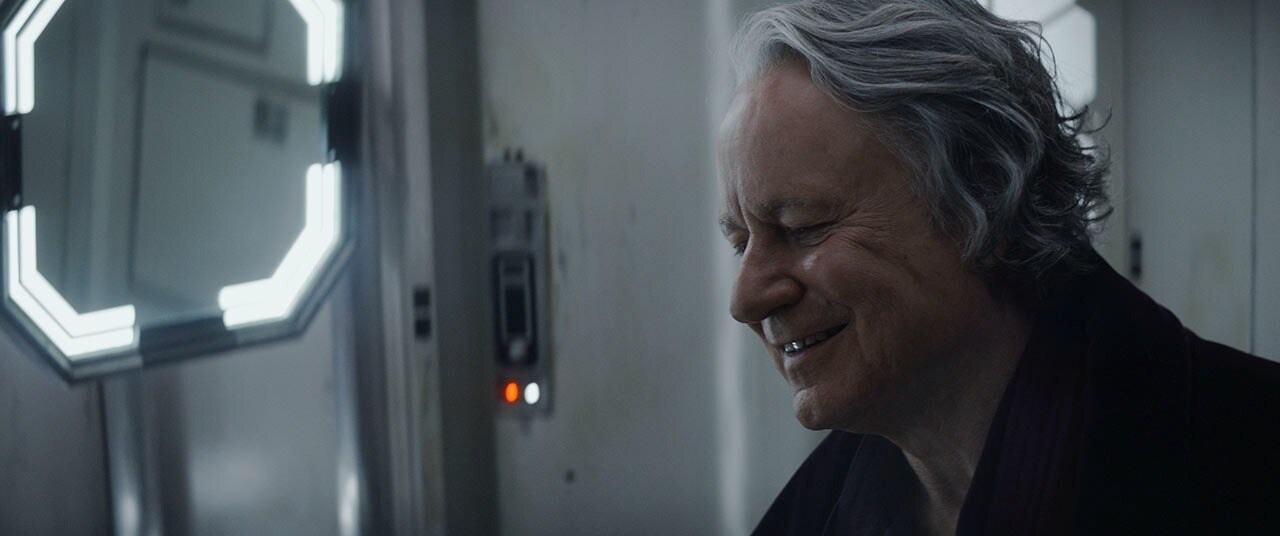 3. Luthen's transformation. 
The wig. The rings. The posture! We wouldn't have recognized this new version of Luthen Rael if he hadn't transformed before our eyes from underground rebel operative to a member of Coruscant high society.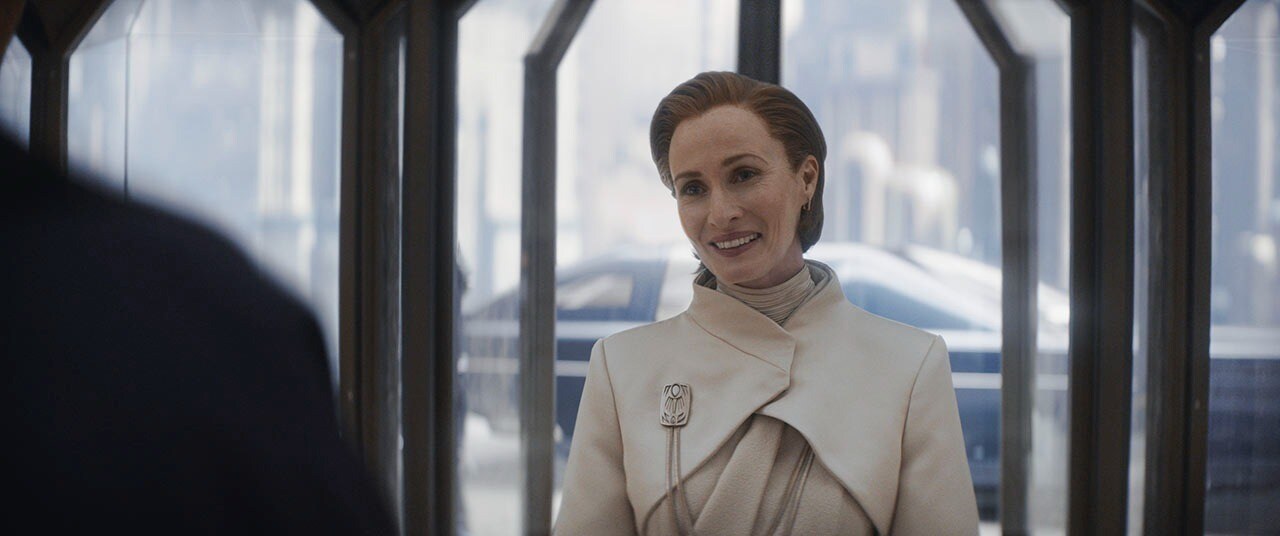 4. Two words: Mon Mothma! 
  Speaking of Coruscant, at long last Mon Mothma, the Senator from Chandrila, has arrived! Her public face and private persona are both on display here, one flipping to reveal the other, a constant and delicate balance between her duty and her desire.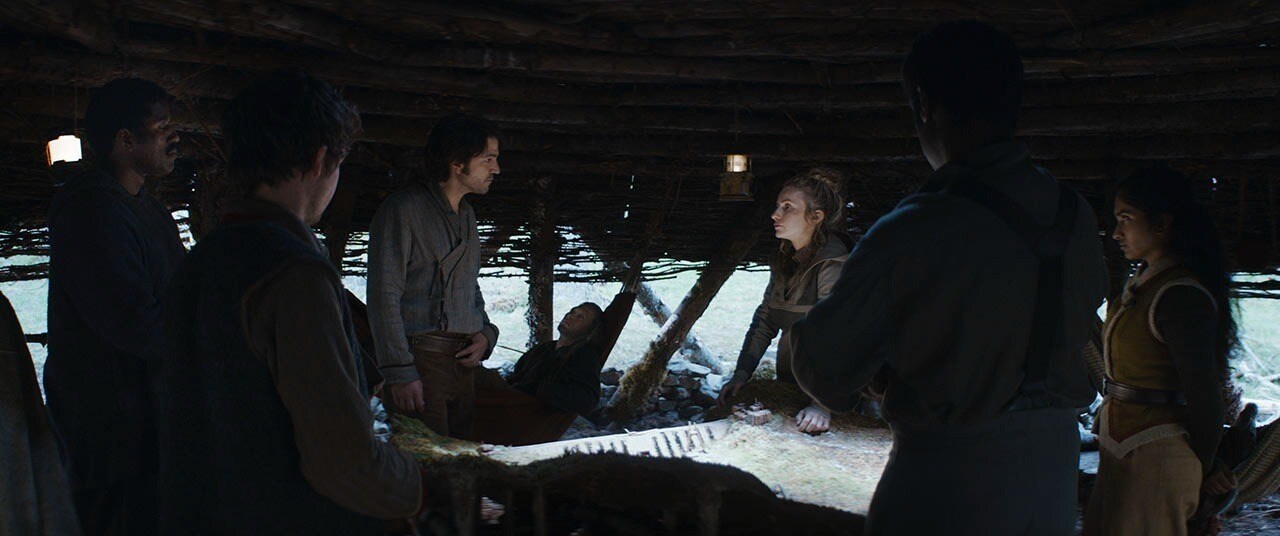 5. Plotting the Aldhani heist. 
With a small model and an inside man in Lt. Gorn, Vel and the Aldhani team walk through the detailed plan to infiltrate the nearby Imperial compound and abscond with the quarterly payroll funds. Among the squad are seasoned soldiers and young idealists, the types of people who will one day form the bedrock of the Rebel Alliance.