The best moments from something truly special.
It's here, and it was the worth the wait. The Star Wars: The Last Jedi trailer debuted last night, featuring powerful images of epic battles, teachers and students, and a mother and her son. Here are five highlights that have us talking.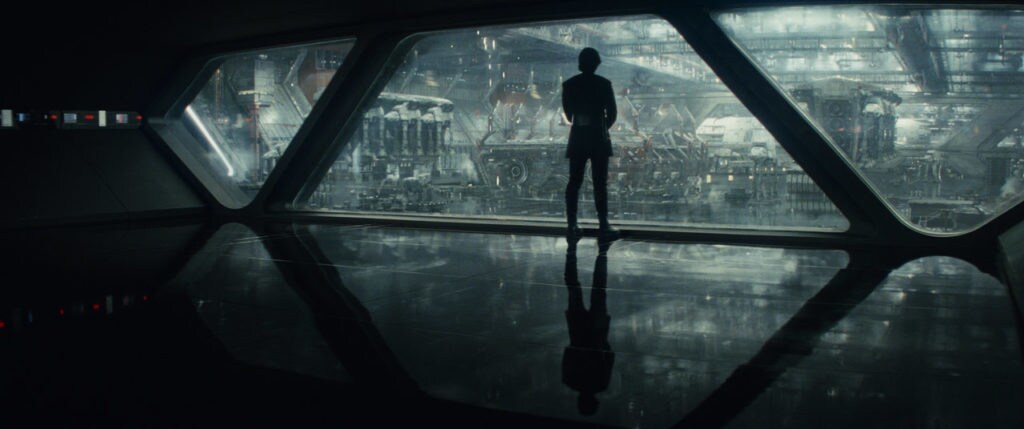 1. "Raw, untamed power…"
Snoke's opening narration, heard while we get our first glimpses of Kylo Ren and the First Order, is positively chilling. With just a few words, we get a sense of backstory and what's at stake right now.
2. Luke and Rey.
Star Wars: The Force Awakens ended with Rey reaching out to Luke, his first lightsaber -- and his father's lightsaber -- in hand. Now we see some of what happens next: Luke's shock, Rey training with her Jedi weapon, and an awesome display of power. Which leads to number 3…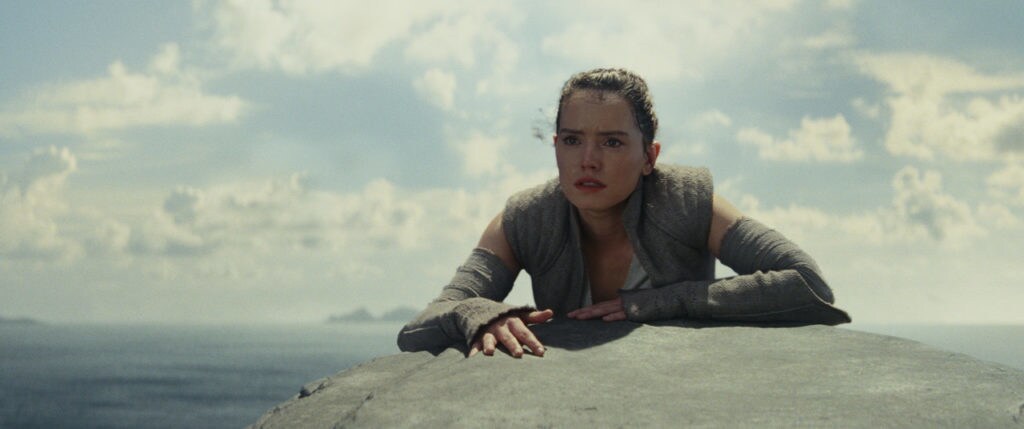 3. "Raw strength…"
Drawing a thematic parallel to Snoke's opening narration, Luke says, "I've seen this raw strength only once before. It didn't scare me enough then. It does now." What his wariness -- reinforced with tragic scenes of a past horror -- means for Rey, we'll find out.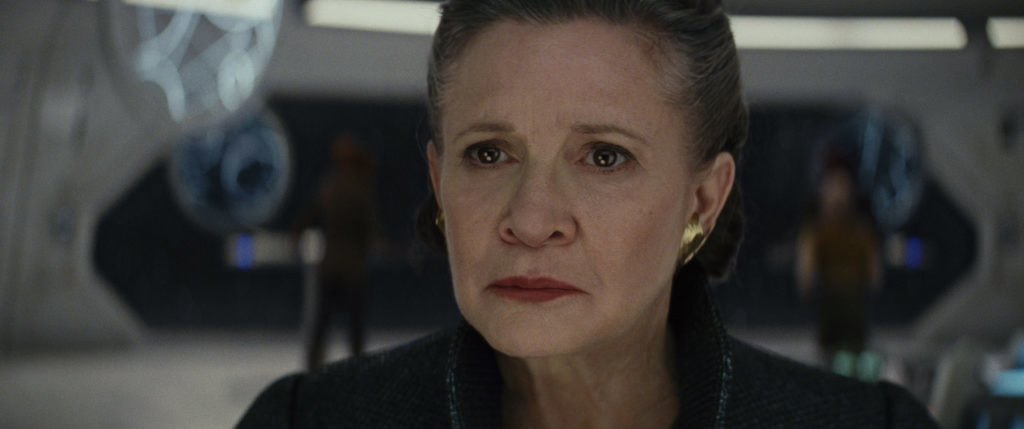 4. Kylo Ren and Leia.
We watch Kylo Ren in his TIE silencer speed through battle, closing in on his target -- a Resistance cruiser, seemingly with his mother onboard. "Let the past die. Kill it if you have to." He hesitates. We're on the edge of our seats.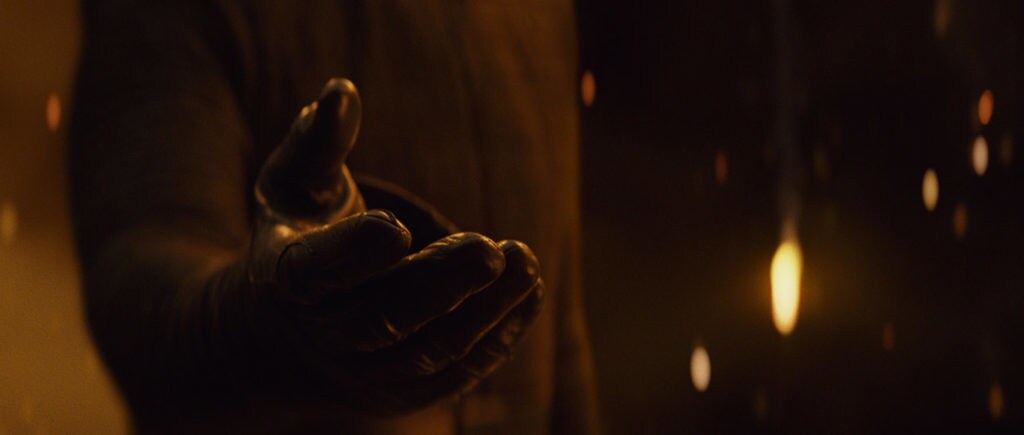 5. An outreached hand.
Who expected this? A moment that harkens back to both Rey reaching out to Luke and Kylo Ren's offer to train Rey in The Force Awakens, it leaves us with a lot of questions. And will make the wait for December 15 feel even longer.
There are tons of other great moments in the trailer, too: Poe's fiery speech, Finn versus Phasma, and of course, Chewie and the porg. What were your highlights? Let us know in the comments below!
Star Wars: The Last Jedi arrives December 15.

Dan Brooks is Lucasfilm's senior content writer and editor of the StarWars.com blog. He loves 
Star Wars
, ELO, and the New York Rangers, Jets, and Yankees. Follow him on Twitter @dan_brooks where he rants about all these things.