Find just the right words for any situation, courtesy Jyn Erso, Darth Vader, and more.
Rogue One: A Star Wars Story enriched the Star Wars universe in a number of ways. The film presented a different view of the Rebel Alliance, it introduced us to the group of rebel spies we've known about since the opening crawl of A New Hope, and it strengthened the overall theme of hope in the saga. The plethora of new characters and situations also means more memorable quotes to integrate into geek lexicon. Here are 15 quotes from Rogue One made for using in everyday conversation at the office or among friends.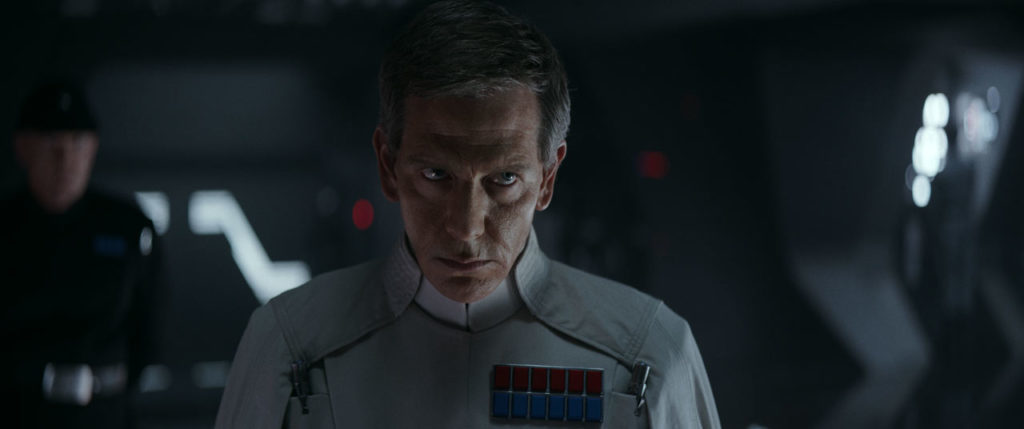 1. "We were on the verge of greatness." – Orson Krennic
Use when a co-worker has to move on from a project. Say this even if you weren't on the verge of greatness.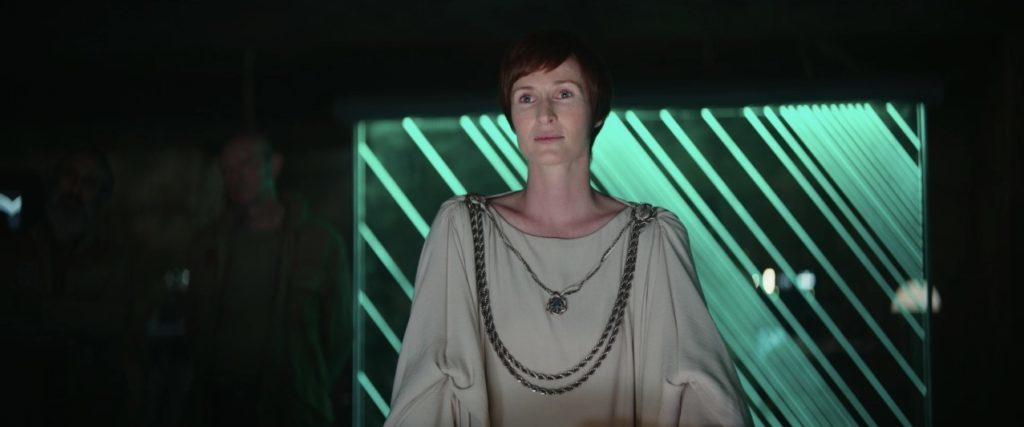 2. "It's a chance for you to make a fresh start." – Mon Mothma
Change can be downright awful. When someone you know faces an unavoidable alteration, use this Mon Mothma quote to help him or her find the silver lining.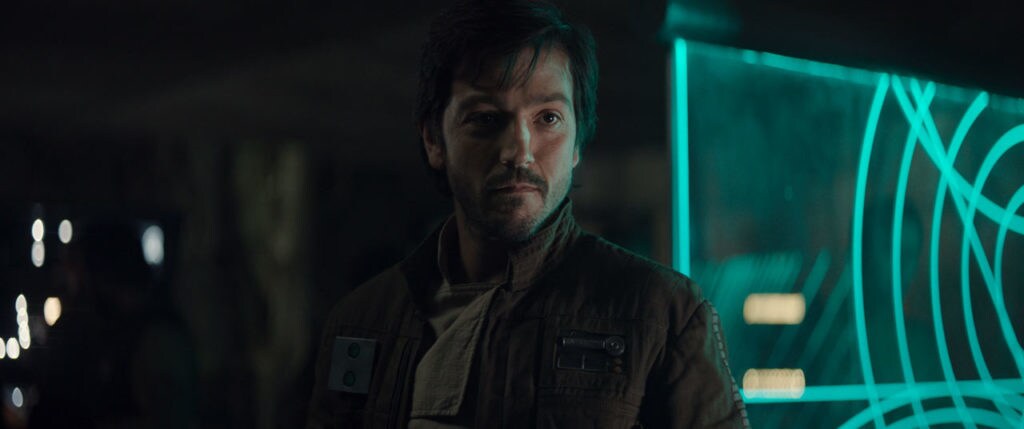 3. "He tends to say whatever comes into his circuits." – Cassian Andor
We all know that person who speaks without a filter -- maybe you are that person. Use this line if you feel a need to explain such behavior.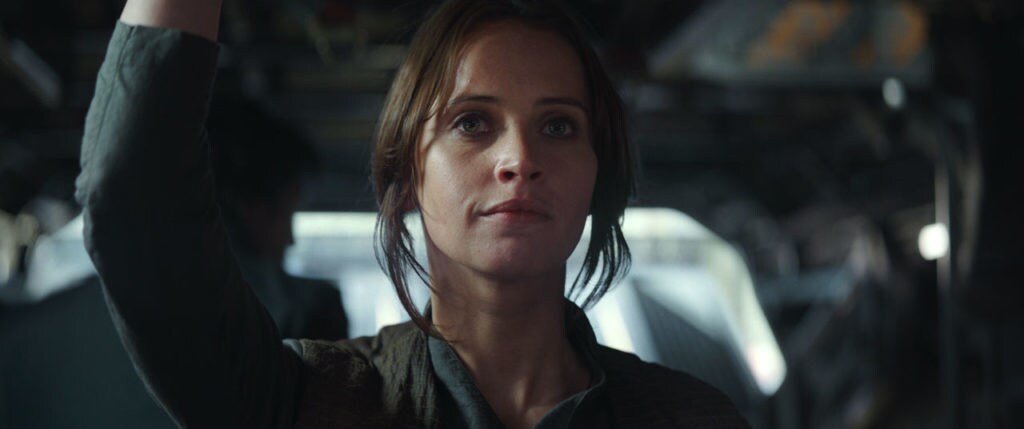 4. "I've never had the luxury of political opinions." – Jyn Erso
Use this when someone asks you a question you don't have an answer for.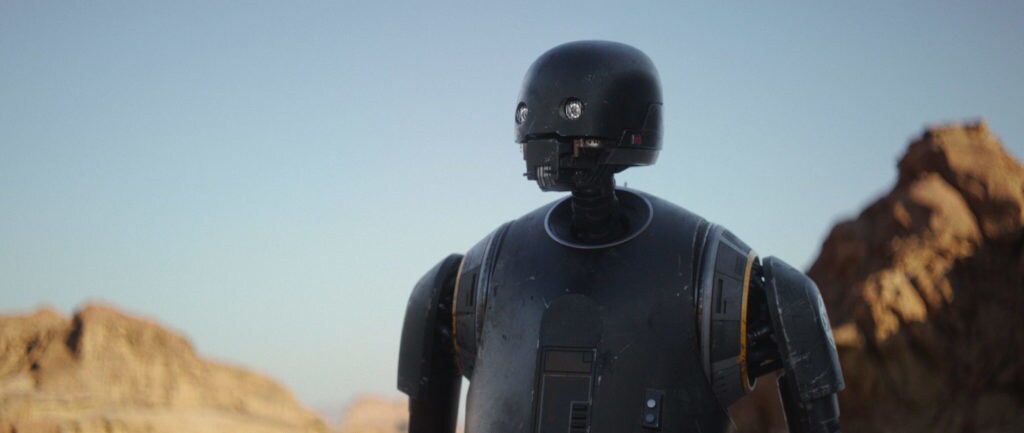 5. "I find that answer vague and unconvincing." – K-2SO
When you get a response that is noncommittal, like a nebulous excuse for putting "maybe" on a Facebook event invite, throw out this gem from Kaytoo.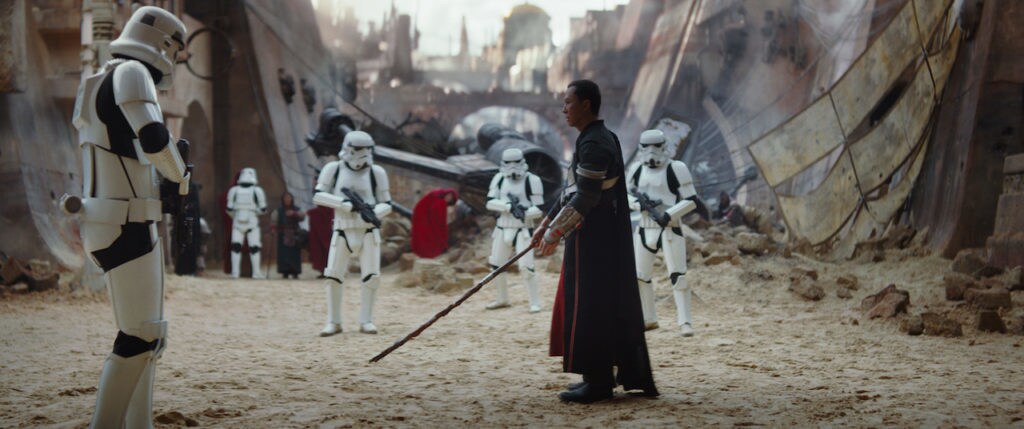 6. "The strongest stars have hearts of kyber." – Chirrut Îmwe
Use when a friend is experiencing rough times and needs reminded that he or she is awesome and will have brighter days.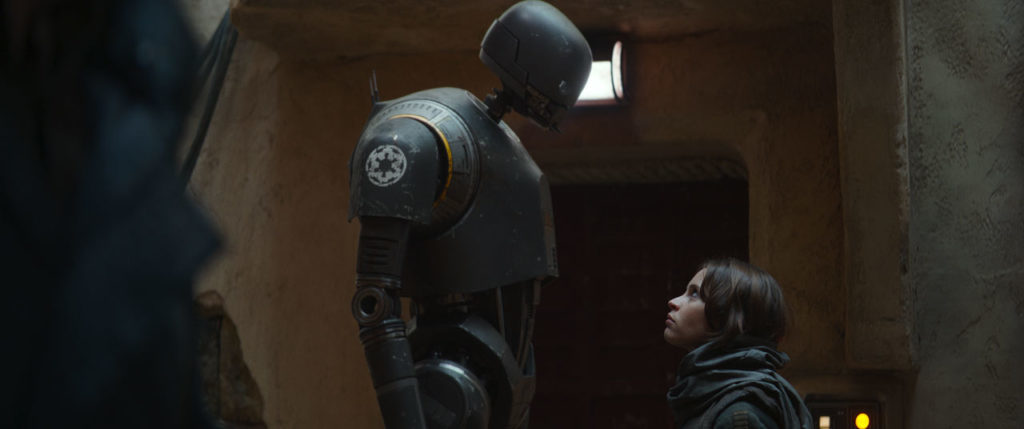 7. "I'm capable of running my own diagnostics, thank you very much." – K-2SO
The next time someone talks down to you or tries to explain a subject you're already familiar with, this K-2SO remark would more than apply. In other words, it's made for using on the Internet.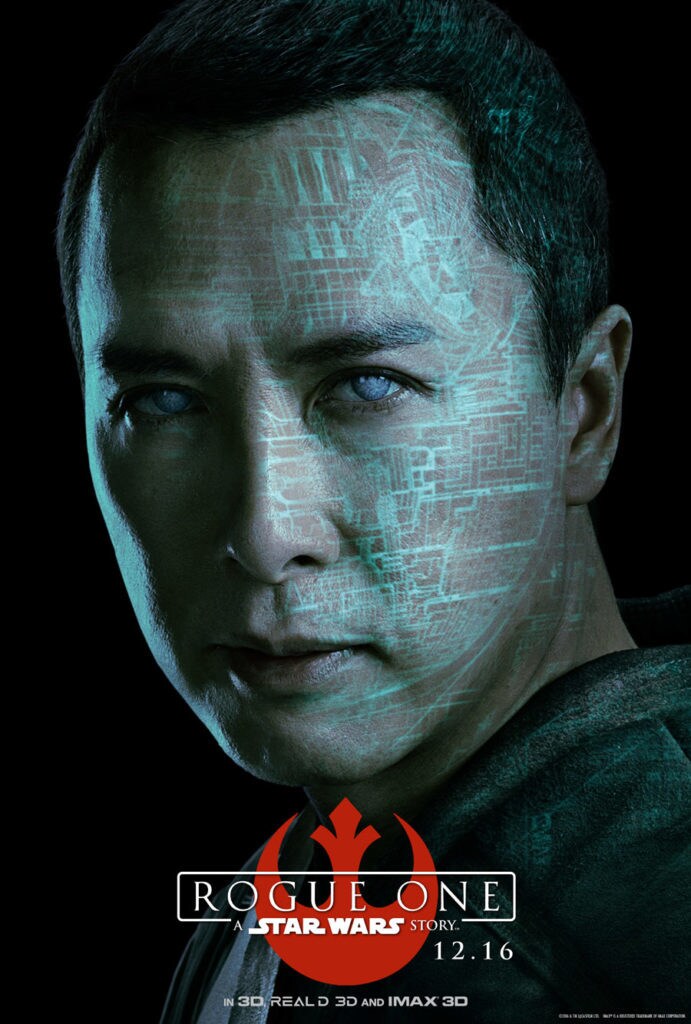 8. "Let them pass in peace." – Chirrut Îmwe
Use in crowds at any convention, especially Star Wars Celebration.
9. "I'm one with the Force. The Force is with me." – Chirrut Îmwe
Sitting in stressful traffic? In a torturous line at the supermarket? If you find yourself in a trying situation, use this quote as a mantra just like Chirrut does in Rogue One.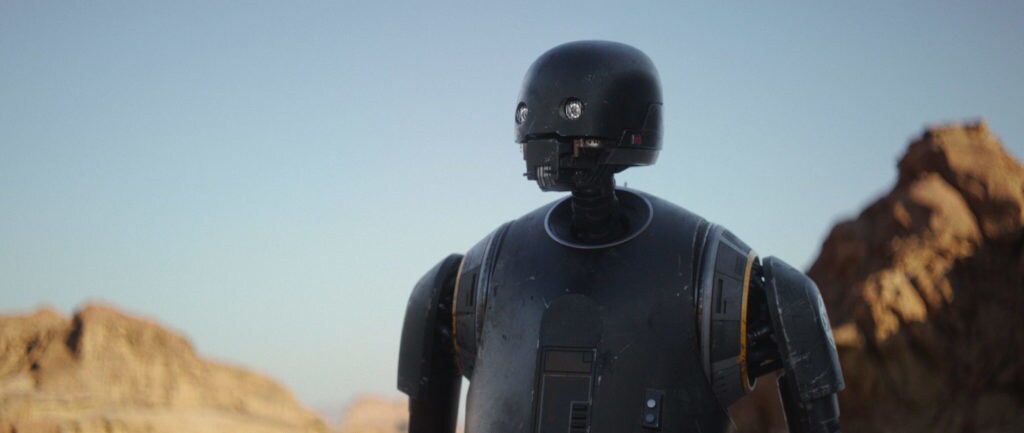 10. "Your concern is hardly warranted." – Orson Krennic
Unfortunately, not all people are genuine about their concern for you. When you can smell the fakeness, put on your best Krennic voice and reassure the person showing you "concern."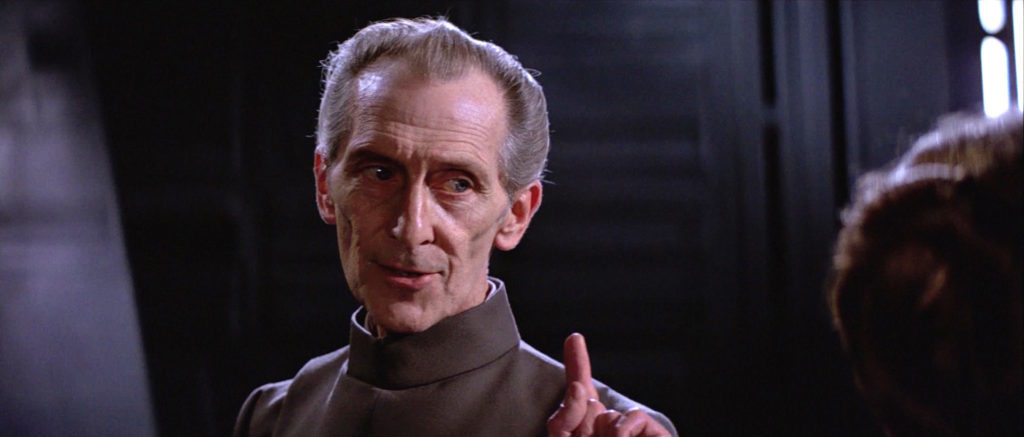 11. "Your work exceeds all expectations." – Wilhuff Tarkin
Use when your employee or student completes excellent work. It's like a verbal gold star.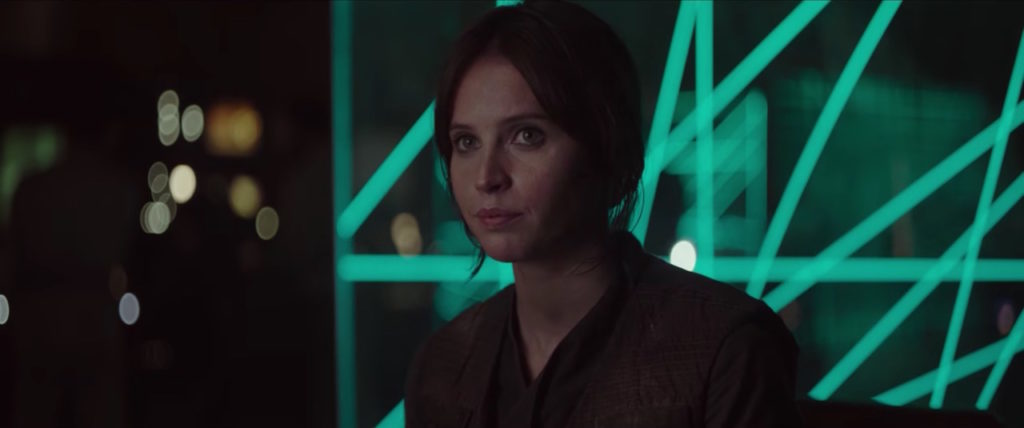 12. "You can't talk your way around this." – Jyn Erso
It's not pleasant to call people out, but when you want a straight answer, this line from Jyn does the trick.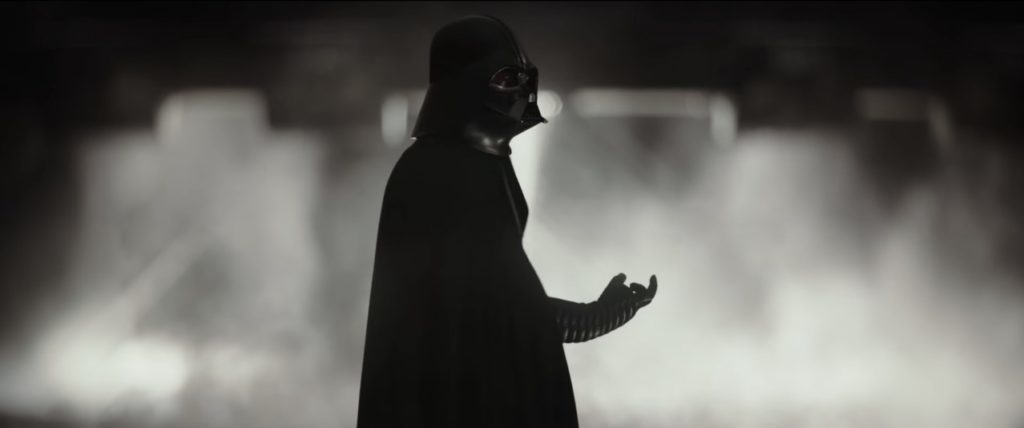 13. "Be careful not to choke on your aspirations." – Darth Vader
Need to knock an overeager employee or peer down a peg? Force choking would be an excessive reaction, but this cheeky line? Perfect -- even when it's not a pun.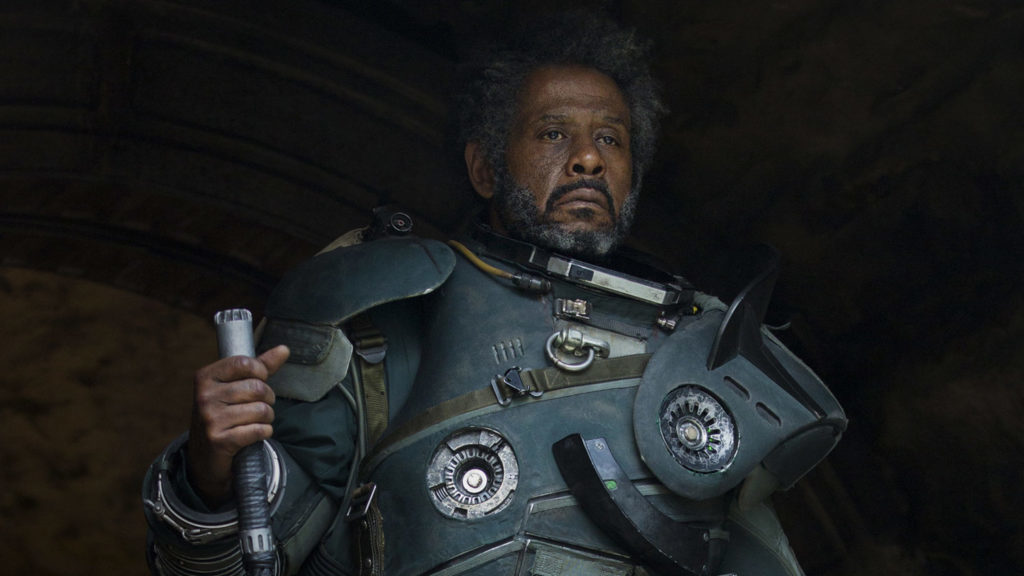 14. "Save the Rebellion. Save the dream." – Saw Gerrera
When you've put hours of work into a group armor build and people are ready to walk away and never look at plastic again, encourage them to keep costuming with Saw's desperate request.
15. "The time to fight is now." – Jyn Erso
Use when your friends take too long to decide where you're having dinner. Use when you have to power through some work. Use while you're playing Battlefront. In other words, you can use this pretty much anytime, anywhere. 
Do you have any Rogue One quotes to add to the list? Share them in the comments and don't forget to tell us when you'd use them!
Amy Ratcliffe is a writer obsessed with all things Star Wars, Disney, and coffee. Follow her on Twitter at @amy_geek.