Otoh Gunga

Beneath the surface of Lake Paonga on Naboo is a spectacular Gungan city. A crowning achievement of unique Gungan technology, the city appears as a glittering cluster of jewel-like bubbles. The bubbles are hydrostatic force-fields that contain breathable atmospheres for the city's inhabitants. Though they are rigid enough to keep the water out, they can be breached by Gungans swimming to and from the city. The architecture of Otoh Gunga is sweeping in shape because Gungans actually grow the building material of their cities. Inside Otoh Gunga is the High Board Room of the Gungan Rep Council.
Otoh Gunga History Gallery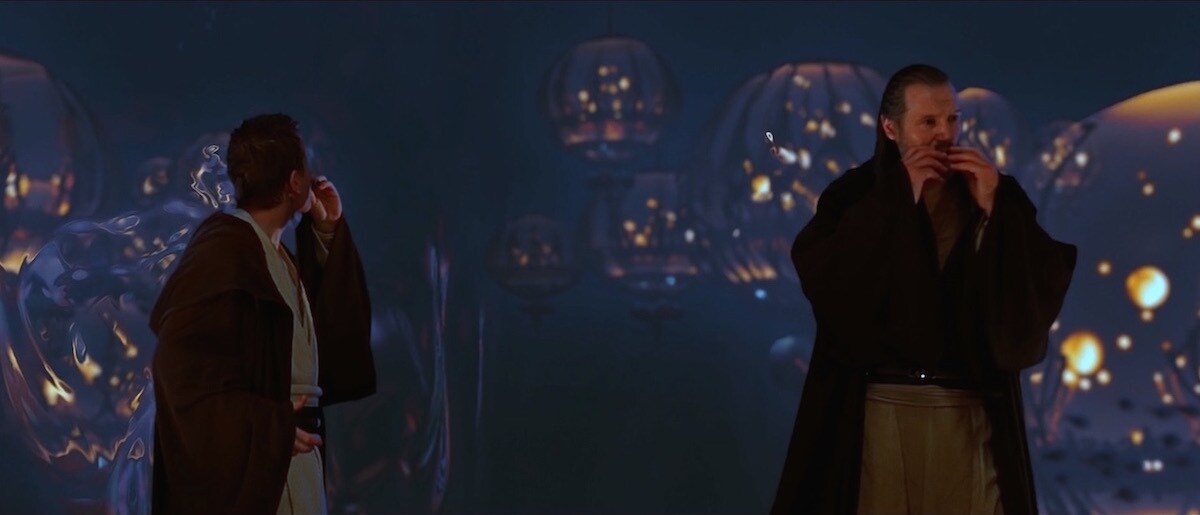 In the final years of the Republic, the most important city of Naboo's Gungans was Otoh Gunga, located beneath the waters of Lake Paonga. After the Trade Federation invaded Naboo, Gungan leader Boss Nass refused to help the planet's human settlers, believing the war wouldn't affect the his people. But the droid armies drove the Gungans from their city, leaving Nass more receptive to an alliance with Queen Amidala. Together, Gungans and humans helped free Naboo.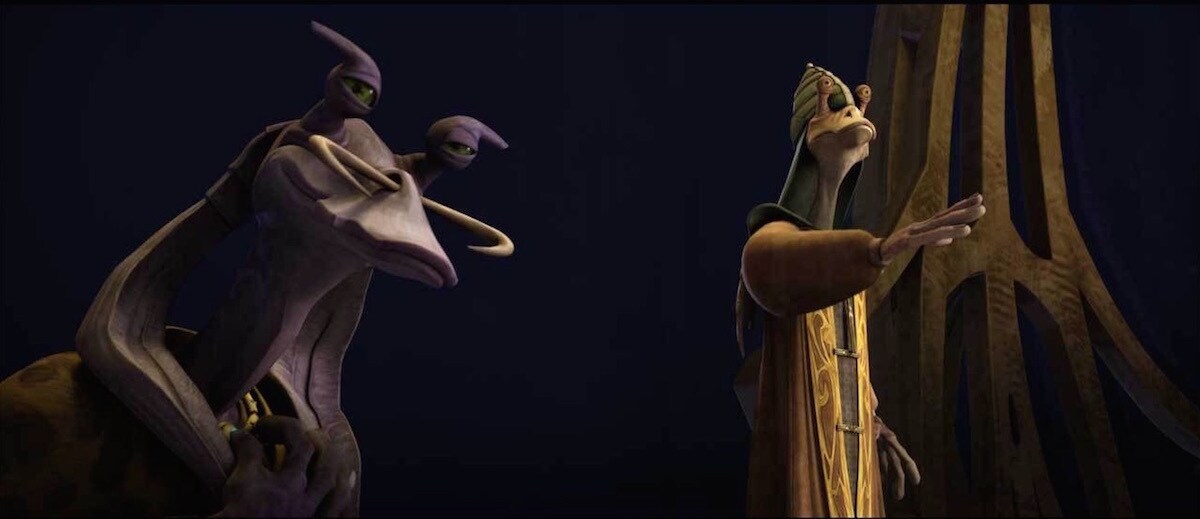 During the Clone Wars, Gungan leader Boss Lyonie fell under the influence of Rish Loo, a devious minister secretly allied with the Separatists. Loo pushed the Gungans to break their alliance with the Naboo, but was thwarted by the efforts of Jar Jar Binks, Anakin Skywalker and Padmé Amidala.