Get ready for The LEGO Star Wars Holiday Special with a refresher on the galaxy far, far away's most important day of celebration.
You don't need to wait until Thanksgiving to celebrate this November. On November 17, embrace your inner-Wookiee and commemorate Life Day with Rey, Rose, and a holiday-sweater-wearing Poe Dameron in the LEGO Star Wars Holiday Special, streaming on Disney +.
But if you're not familiar with Life Day, fear not. The crew at StarWars.com is here to help...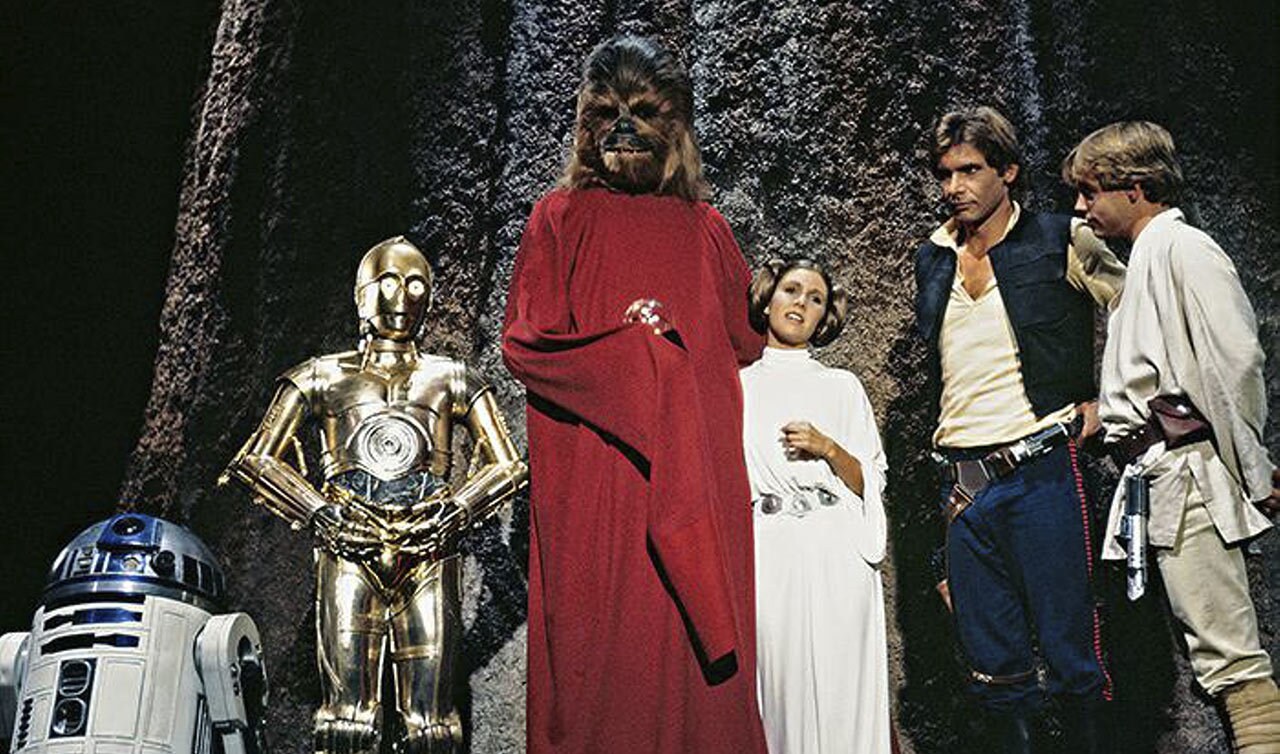 Appearances
Life Day debuted, in a big way, in 1978's Star Wars Holiday Special; like many holidays on Earth, Life Day revolves around family. For frequent travelers like Chewbacca, this meant a family reunion on the Wookiee homeworld of Kashyyyk -- even if that entailed dodging some Imperial stormtroopers along the way.
Over the years Life Day received mentions or features in various Star Wars games, including Star Wars Galaxies, Star Wars: Clone Wars Adventures, and Star Wars: The Old Republic. More recently Life Day has made appearances in the short story "Whills" in From a Certain Point of View, the junior novel Join the Resistance: Attack on Starkiller Base, and The Mandalorian.
Origins and Meaning
Life Day began as a Wookiee holiday centered around the Kashyyyk Tree of Life, but can be celebrated by any species in any location. Princess Leia Organa once spoke of Life Day as a reminder that we're all in the same struggle against the powers of evil and darkness.
Family, joy, and harmony are all among the values and tenets of Wookiee culture that are embraced on Life Day. It's a time to share the hopes of celebrating freedom and peace, no matter how different we may all appear. People enjoying Life Day traditionally mark this holiday with festive décor, music, activities, and the serving of unique and special food items.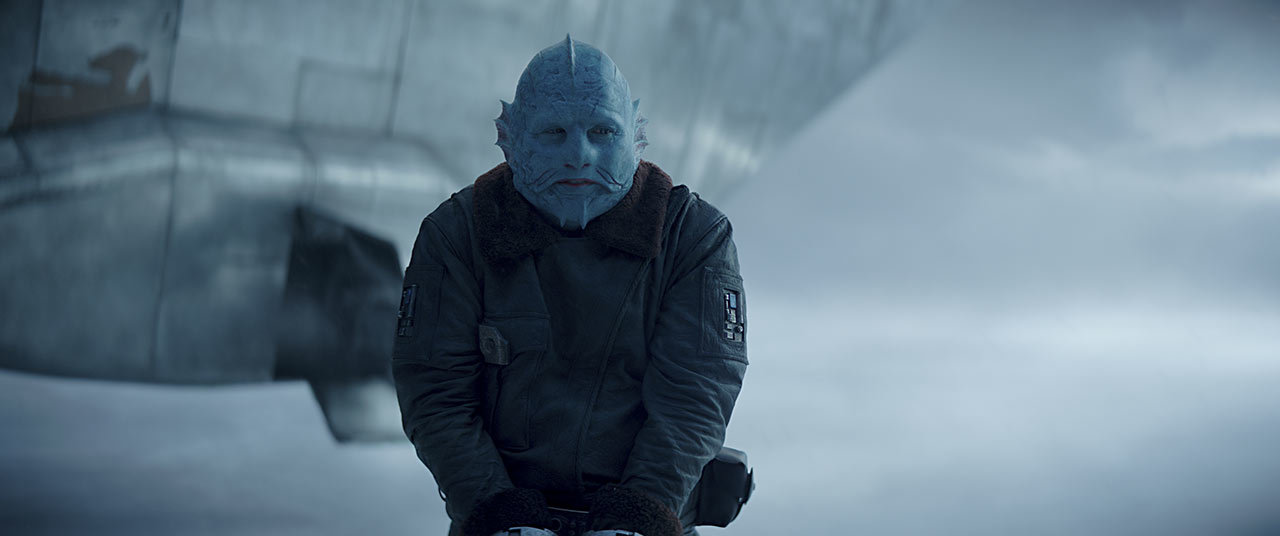 Life Day became such a well-known holiday around the galaxy that everyone from bounty hunters to their targets was familiar with its focus on family togetherness. In Chapter 1 of The Mandalorian, a Mythrol told Din Djarin of his wish to be free for Life Day to reunite with his family, as he (unsuccessfully) tried to find a way out of the bounty hunter's hands on the Razor Crest.
Adventurer, historian, and travel guide Eloc Throno spoke about the festive decor that could be seen throughout Batuu at the close of Life Day every year in his guidebook, Star Wars: Galaxy's Edge: Traveler's Guide to Batuu. Throno described how residents gathered around the Black Spire (at the outpost for which it's named) to sing songs and spread good cheer to one another as a part of their celebration.
Traditions
Singing has always been a big part of Life Day. Celebrators in Kashyyyk traditionally sing songs in red robes as they share their hopes for freedom, harmony, and peace around the Tree of Life.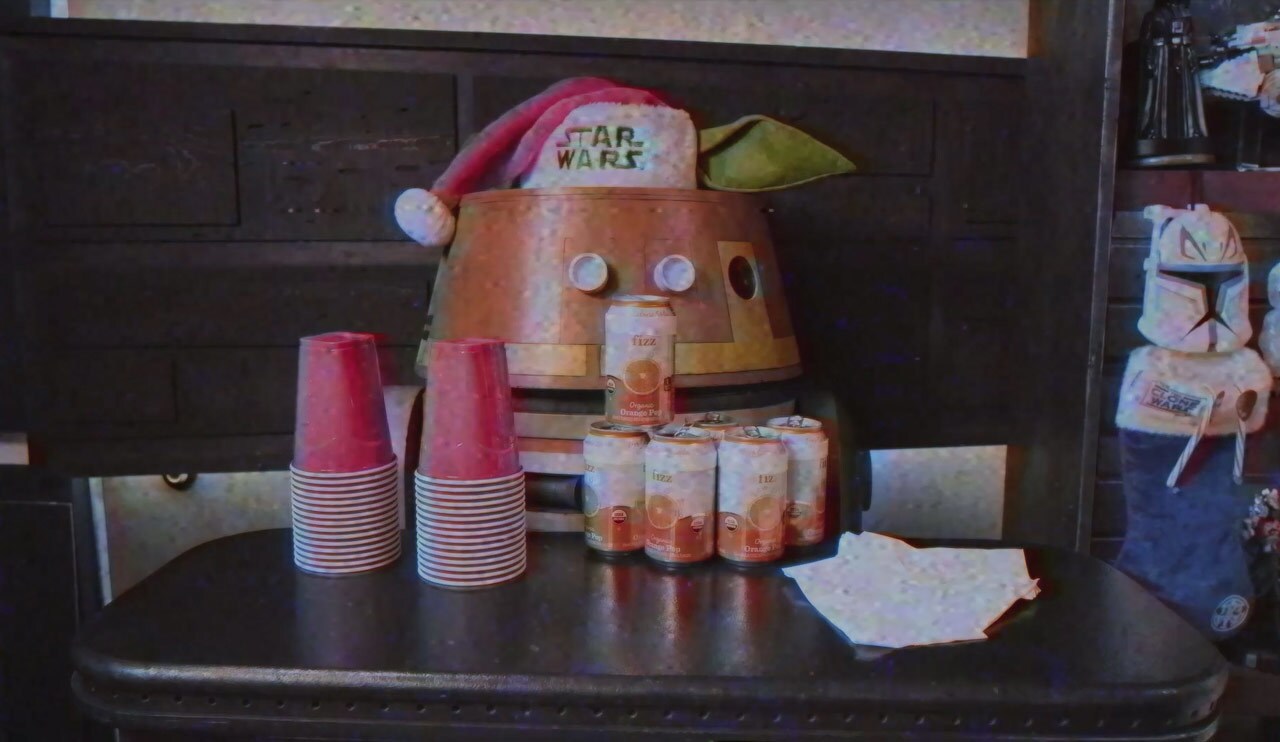 In The Star Wars Show Holiday Special in 2016, the hosts prepared a Life Day celebration for their friends. They decorated trees, put Chopper to work serving drinks, and sang a catchy tune wishing everyone a happy Life Day as a group of Mandalorians danced in the background. (Note, this is definitely not canon.)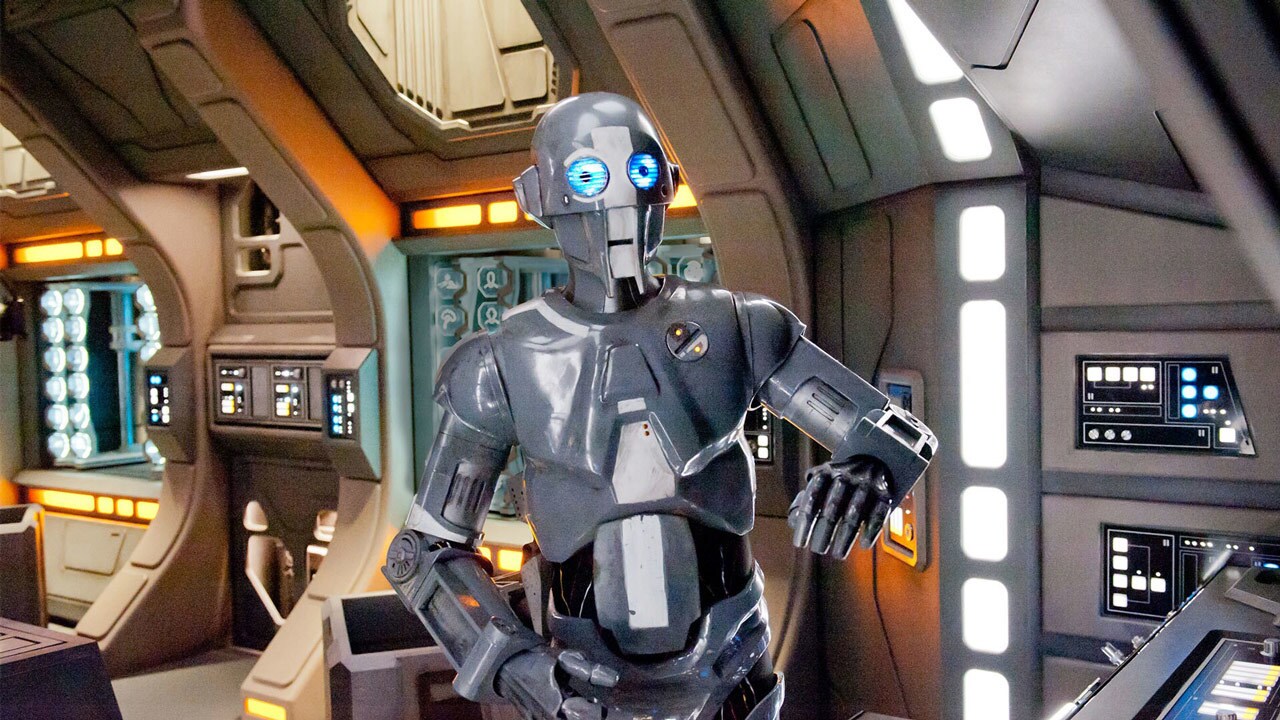 In an episode of Star Wars: Jedi Temple Challenge, the droid AD-3 told a tale that referenced a Life Day song to a group of the show's competitors. In the story, a Gamorrean named Tan thanked his friend Jayko for making him famous in his autobiographical book, A Smuggler's Life. One of the ways the Gamorrean leveraged his fame was by crafting a popular Life Day song.
Any celebration that brings people together naturally also places a high value on food for the group to enjoy. If you try a Life Day classic like Bantha Surprise to feed your guests, remember to whip, whip, and then stir the ingredients. Wookiee-ookiees are also a popular dessert choice for Life Day celebrations, especially with young Wookiees and their friends.
If you've had the chance to travel to the planet of Batuu, located at Star Wars: Galaxy's Edge at Disneyland Resort or Walt Disney World Resort, on Life Day, don't be surprised to spot visitors taking a moment to honor this special holiday in the streets of Black Spire Outpost with a song or two. You may even see some nods to the costumes worn in the original Star Wars Holiday Special, as revelers enjoy a glass of Blue Milk or a Ronto Wrap…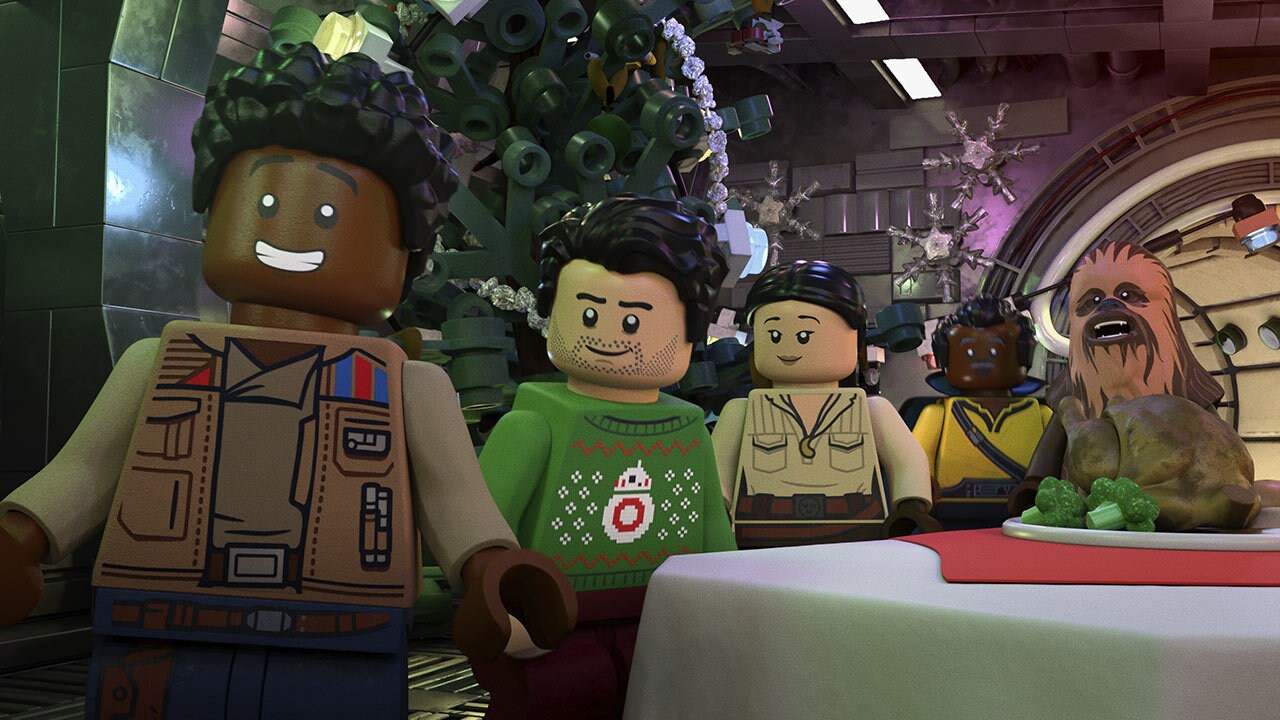 So enjoy Star Wars' unique holiday this year -- and maybe viewing the LEGO Star Wars Holiday Special will become your own new Life Day tradition.