Revisit or discover the charming Star Wars game show, with every Season One episode now available.
By the right of the Council, by the will of the Force…you can now watch the complete first season of Star Wars: Jedi Temple Challenge!
The season finale of the first-ever Star Wars game show arrived this week, making this the perfect time to binge all 10 installments. Available on StarWarsKids.com and YouTube, and starring Ahmed Best as Jedi Master Kelleran Beq, Jedi Temple Challenge finds three teams of Padawans competing across various trials in the hopes of becoming Jedi Knights.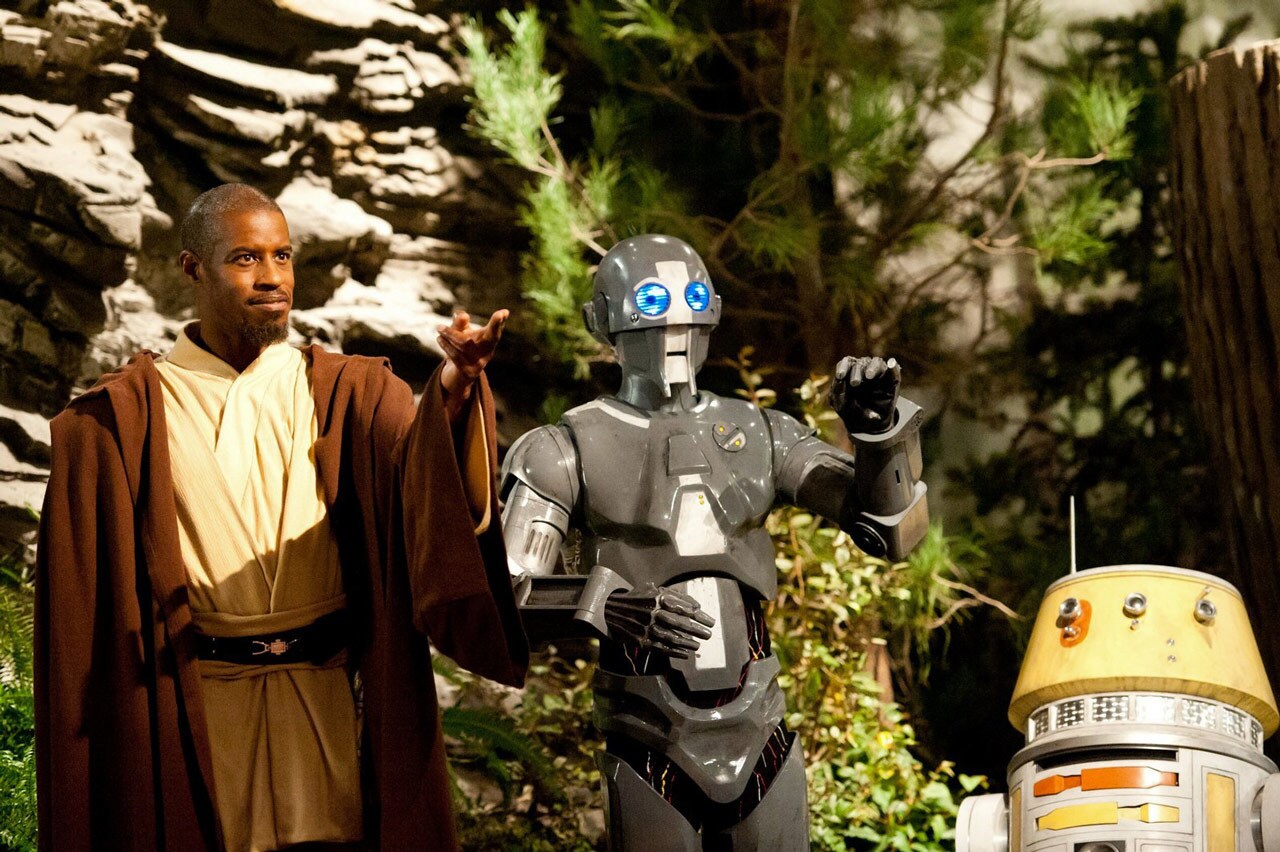 In addition, a new video celebrating the first season of Jedi Temple Challenge premiered today on Star Wars social channels. Raise your lightsabers and check it out below!
class="fb-post"
data-width="660"
data-href="https://www.facebook.com/StarWars/posts/3439514882766755">
For more on Star Wars: Jedi Temple Challenge, check out StarWars.com's previous coverage:

StarWars.com. All Star Wars, all the time.
Site tags: #StarWarsBlog, #JediTempleChallenge