Looking back at a big year for a galaxy far, far away.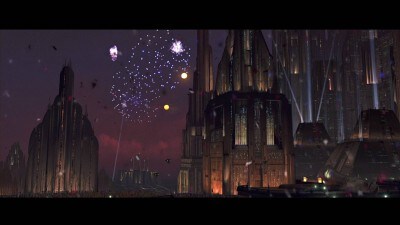 2013 was a very, very big year for Star Wars. From movies to video games, there were milestones, announcements, and revelations galore, all of which made one thing very clear: the future of a galaxy far, far away is very bright. The StarWars.com editorial staff has huddled together and picked the biggest and best moments of the year -- check out the list after the jump!
10. Star Wars: The Clone Wars Airs 100th Episode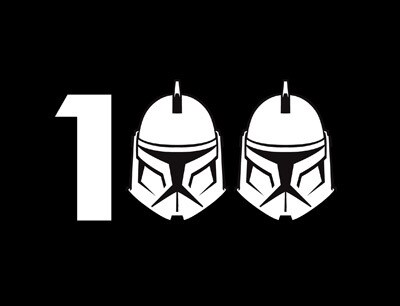 A very rare milestone in animation, Star Wars: The Clone Wars aired its 100th episode, "Missing in Action," on January 5, 2013. The number is significant, representing the series' longevity, dedication of its fans, and significance to the overall Star Wars saga. At the time of the episode's broadcast, supervising director Dave Filoni said, "From the start, the idea was to show that there were many more Star Wars stories left to tell after the six movies. We all love the Star Wars universe, and we wanted to keep it alive on-screen in a way that had never been done before. We looked at everything that had been created before us, going back to the original film in 1977, and we mined concept art, behind-the-scenes footage, comics, games, novels and brought it together with George [Lucas]' guidance to make a series that jumps to every corner of his galaxy. I'm very proud of my crew, and all of Lucasfilm for being part of this series."
9. Star Wars Instagram and Tumblr Launch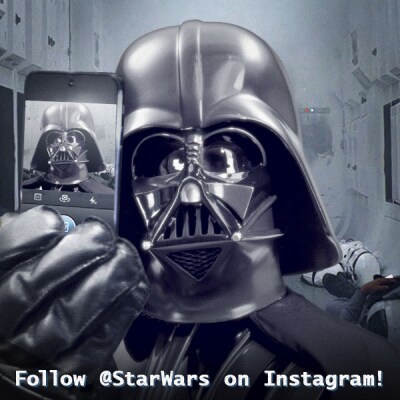 It was the selfie that struck fear in the hearts of Rebels everywhere. Lucasfilm launched its official Star Wars Instagram page with a Darth Vader selfie on December 2, 2013, garnering national media attention. This was followed shortly by the start of an official Tumblr account on December 19, kicked off with brand new Star Wars Rebels concept art. Both channels are updated daily with rare pics of everything from vintage toys to, naturally, German Star Wars peanut butter jars.
8. Star Wars Fans Join Star Wars: Episode VII Team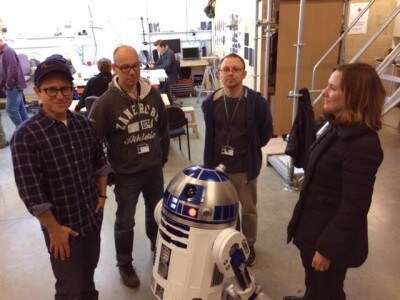 While the release of the first behind-the-scenes photo from Star Wars: Episode VII on Twitter was big news itself, StarWars.com revealed shortly after some extra, very cool info about the image: the two men pictured with director J.J. Abrams, R2-D2, and Kathleen Kennedy were actually fans, Lee Towersey and Oliver Steeples, and members of the R2-D2 Builders Club. They were selected by Kennedy herself to work on the film after a meeting at Star Wars Celebration Europe, and are currently part of the creature effects team building astromech droids for the movie.
7. Star Wars: The Clone Wars Wins Two Emmys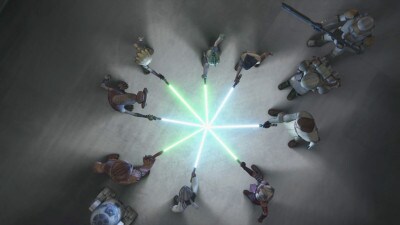 Star Wars: The Clone Wars has become a major part of the tapestry of the Star Wars saga, as well as a classic animated series. It was honored on June 16, 2013, with two Emmys -- the first the show has ever won -- for its fifth and final season, taking home awards for Outstanding Special Class Animated Program and Outstanding Performer in an Animated Program (for David Tennant's turn as ancient droid Huyang). The award for Outstanding Special Class Animated Program was presented by Carrie Fisher and accepted by executive producer George Lucas, who said, "This is especially important to me...This is my first Emmy and the second award I've ever won."
6. Spinoff Films Announced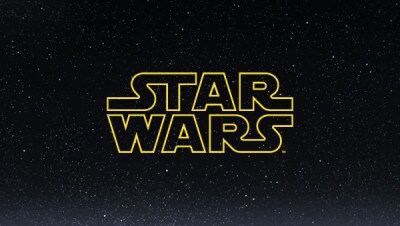 The Star Wars cinematic galaxy is going to get much bigger. In a call to investors on February 5, 2013, Bob Iger, chairman and CEO of The Walt Disney Company, announced that spinoff films are in development -- standalone stories that exist outside the main saga. Further details on these films have yet to be revealed.
5. John Williams Confirmed to Score Star Wars: Episode VII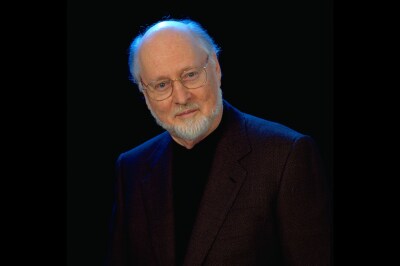 The music of Star Wars is some of the most recognizable in film history, from the classic "Main Title" to the iconic "Imperial March." On July 27, 2013, Lucasfilm president Kathleen Kennedy announced on stage at Celebration Europe that John Williams, the legendary composer who scored every Star Wars film, would indeed return to write the music for Episode VII. Fans were delighted, and Williams expressed his excitement in an exclusive interview with StarWars.com.
4. Star Wars: Battlefront Returns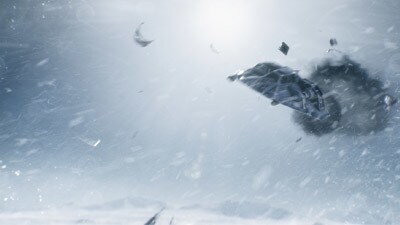 After the announcement that Electronic Arts had secured an exclusive license to create Star Wars console games, fans wondered what titles would come as a result of the agreement. In a pre-E3 press conference on June 10, 2013, EA confirmed the production of a new entry in the fan favorite Star Wars: Battlefront franchise, being developed by DICE. The news was met with much enthusiasm, and an accompanying teaser trailer quickly surpassed 1 million views.
3. Star Wars Celebration Europe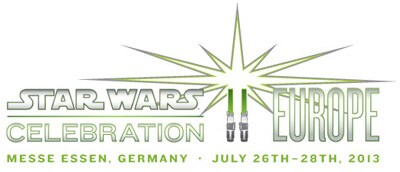 Held in Messe Essen, Germany, from July 26-28, 2013, Star Wars Celebration Europe was a massive party for fans of a galaxy far, far away, and it did not disappoint. There were major announcements (John Williams' return for Episode VII), tons of guests (Kathleen Kennedy, Mark Hamill, Carrie Fisher, Dave Filoni, and many more), events, and of course, a tattoo pavilion. Get ready for the next Star Wars Celebration, confirmed for Anaheim, California, April 16-19, 2015!
2. Star Wars Rebels Announced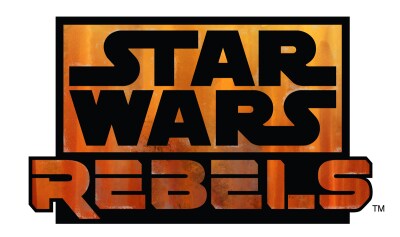 The next era of Star Wars animation was announced on May 20, 2013, as StarWars.com revealed that Dave Filoni and his team were hard at work on Star Wars Rebels, a new series set between Episode III and IV that shows the beginnings of the Rebel Alliance. In a video interview with Lucasfilm's Pablo Hidalgo, Filoni discussed the influence of original trilogy concept artist Ralph McQuarrie on the look of the show, and other details. The series is set for a fall 2014 debut.
1. J.J. Abrams Named Star Wars: Episode VII Director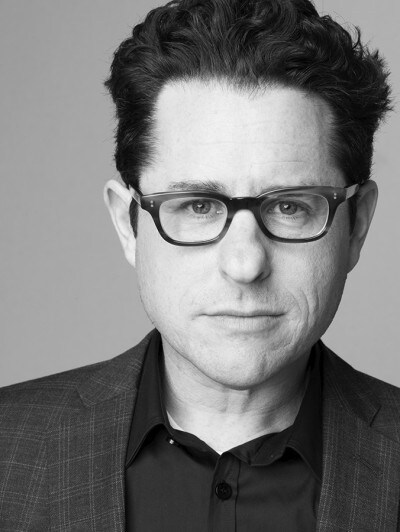 On January 25, 2013, after much speculation and many, many rumors, Lucasfilm confirmed that J.J. Abrams is indeed the director of Episode VII. Abrams, who has readily acknowledged his love of Star Wars and its influence on his work, said, "To be a part of the next chapter of the Star Wars saga, to collaborate with Kathy Kennedy and this remarkable group of people, is an absolute honor. I may be even more grateful to George Lucas now than I was as a kid."
Honorable Mention:

Yoda wins the first This Is Madness tournament
Star Wars: Episode VII release date is announced
Rancho Obi-Wan recognized by Guinness World Records as housing the largest collection of Star Wars memorabilia
Be sure to let us know your favorite moments of the year in the comments section below.