An avatar of the Force or just a fun craft for a rainy afternoon? Or maybe…both?
The convorees, bird-like creatures first seen in Star Wars: The Clone Wars and later in Star Wars Rebels, make quite an impression every time we see them on screen. There's more to the convor than meets the eye, especially one particularly keen observer with its brightly colored plumage. Morai is Ahsoka's friend and companion with a mysterious connection to the Force...
Turn a wooden egg into your own unique, colorful convor companion to watch over you on your own journey this Easter.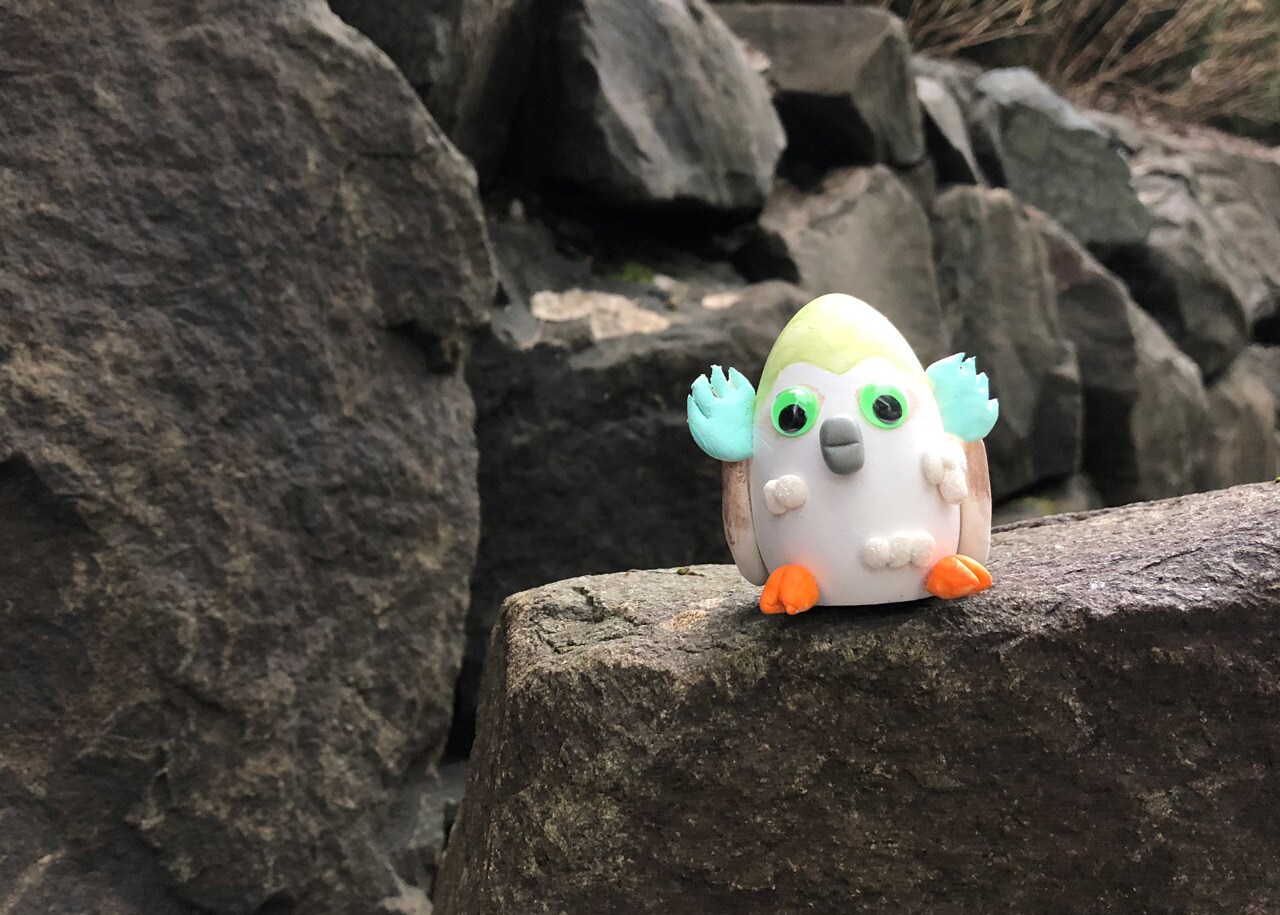 What You'll Need*