As a voice on Star Wars: The Clone Wars, I've recorded several episodes about keeping the peace and fighting for the Republic. I pretend to be a character -- a hero -- fighting in a war and protecting the innocent from the Sith.
The key word in all of this is "pretend," because the cast of The Clone Wars recently had the honor and privilege to do a USO tour last week at MCAS Miramar in San Diego, California, where we got to meet real-life heroes who are fighting to keep us safe everyday. The amazing staff for the USO and MCAS Miramar hosted us on-base where we got to stay and tour the facilities. We even got to go inside a real life Osprey!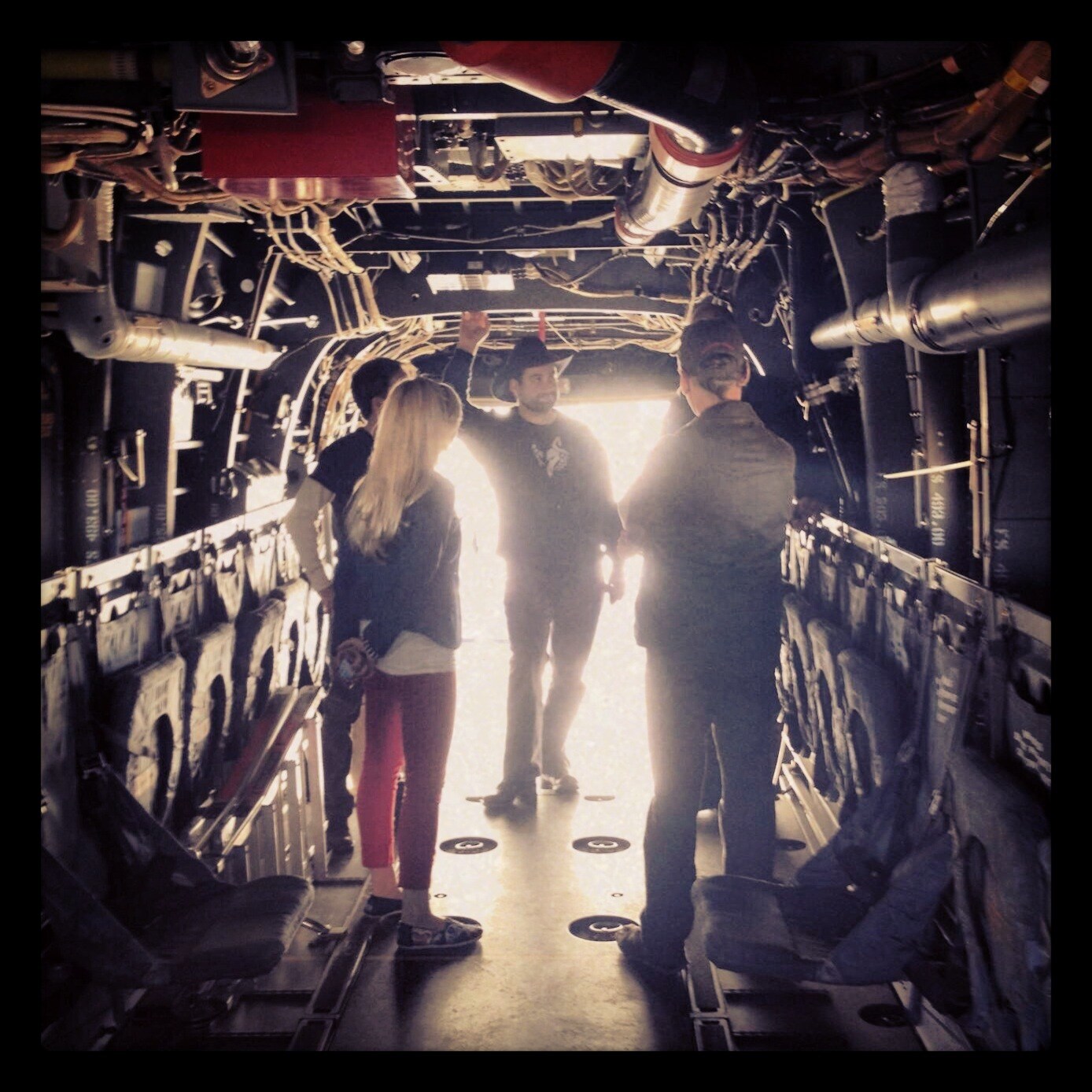 After our tour we were surprised with our very own personalized jackets! Talk about making someone feel special!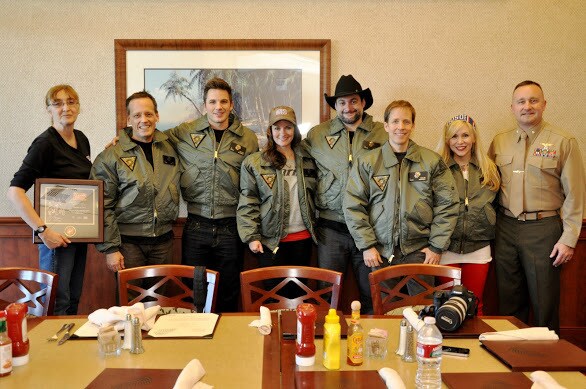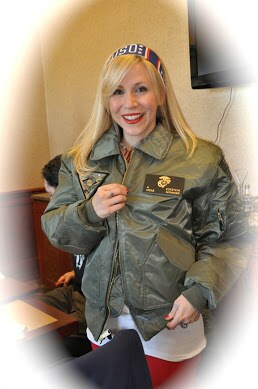 After the tour and being showered with our amazing gifts, we had the wonderful opportunity to screen two episodes of The Clone Wars at The Bob Hope Theater for anyone in the military and their families. Our show was played on the big screen (truly how it should be watched) and then we got to do Q&As and meet-and-greets after each screening. It was an incredible night and I want to thank everyone for coming out. Instead of going into great detail about the event, here's a video recap of our day at MCAS Miramar!

Once again, I would love to thank EVERYONE from the USO, MCAS Miramar and all of the families who came to our screenings. We had a magical time on our USO tour and we are so thankful for your service! May the Force be with you!
Ashley :o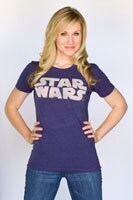 Ashley Eckstein is the voice of Ahsoka Tano on Star Wars: The Clone Wars and also the founder of Her Universe, the first merchandise line made exclusively for female Star Wars fans! You can follow Ashley on Facebook and Twitter.