Get a first look at the new Tantive IV set and more!
Not only does 2019 mark the 20th anniversary of Star Wars: The Phantom Menace and Star Wars Celebration, but that of LEGO Star Wars, as well. A full playset of LEGO Star Wars creators assembled on the Galaxy Stage at Star Wars Celebration Chicago to share reminiscences, insights, and a couple brand-new announcements. Here's what we learned.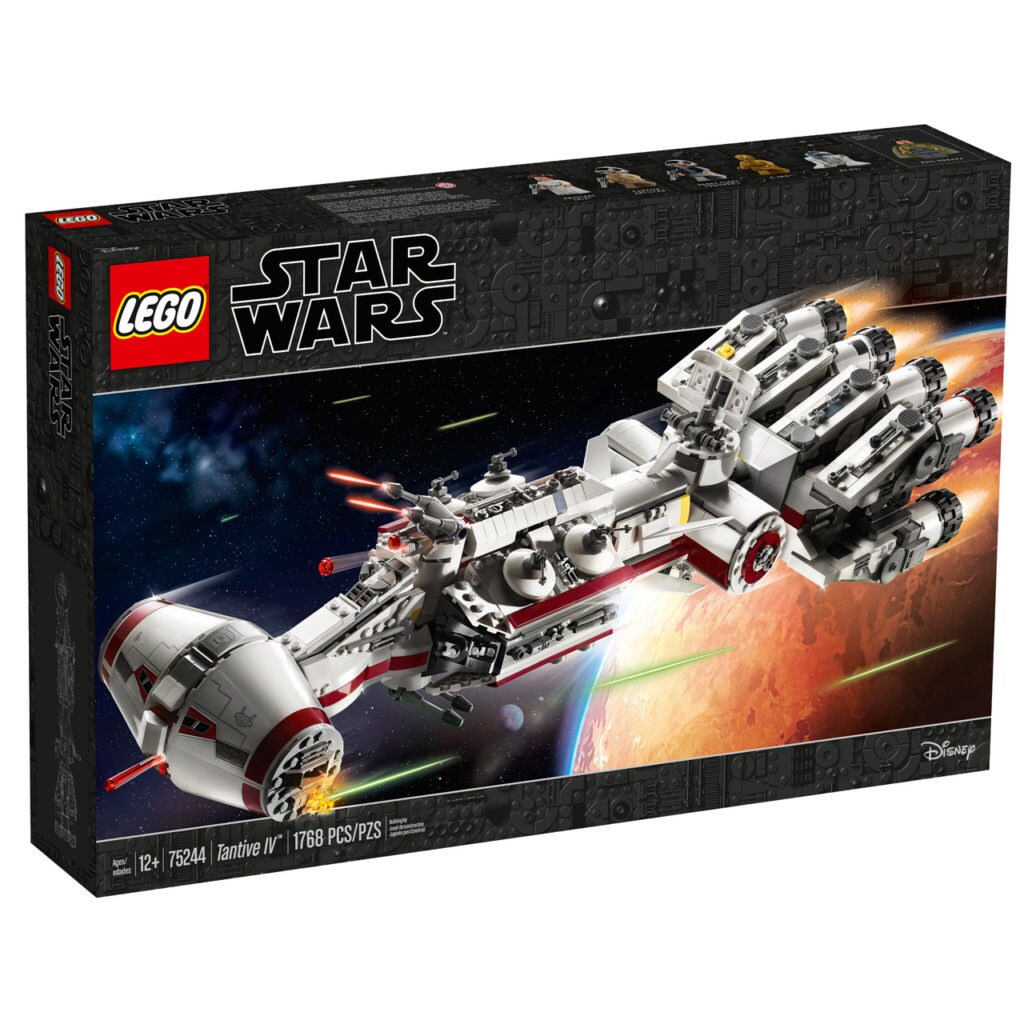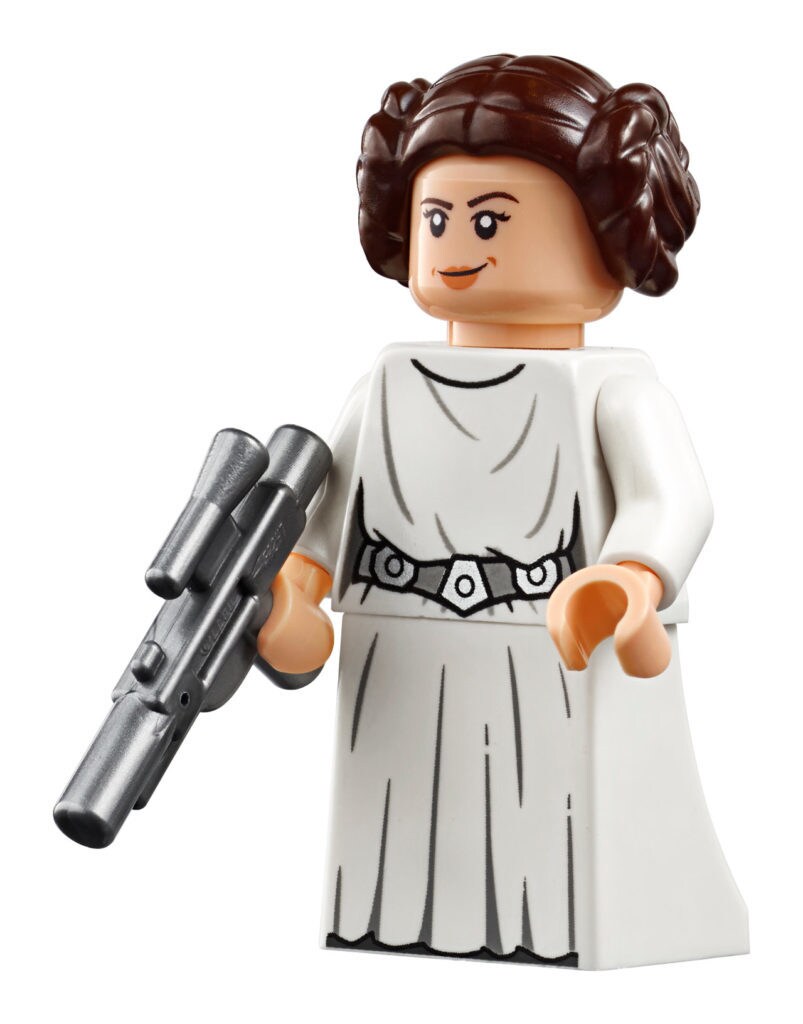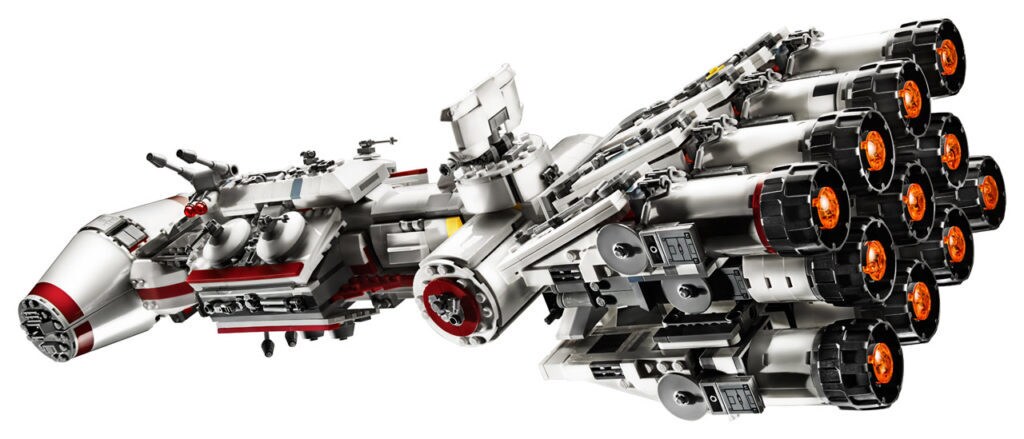 1. The return of the Tantive IV. For many LEGO fans, the best moment was the announcement of a re-imagined Tantive IV vehicle set. The new and improved creation sports 1,768 pieces and includes six minifigures, including Bail Organa and a brand new Princess Leia sporting a rare skirt element rather than the traditional legs. Limited sets will be made available here at Celebration (some fans at the panel left before its conclusion to jump in line) and will be available to the public on May the 4th.
2. The man who knows every brick. Jens Kronvold Frederiksen -- LEGO's design director for Star Wars -- is truly at the heart of the LEGO Star Wars creative process. He's been there since the beginning in 1999 (his first Star Wars creation was the Y-wing fighter).
Frederiksen stresses the creative solutions to LEGO design problems. Rather than produce a brand-new piece, Frederiksen and his team try to discover a new way to use an existing LEGO brick. "You can build everything out of bricks you have at home," he explained.
Chris Gollaher -- Lucasfilm's director of product development -- is a longtime collaborator with Frederiksen, and recalled that during one challenging phase of re-designing Sebulba's podracer for new release, Frederiksen was quickly able to identify the best existing brick to fit the need. Gollaher remembered thinking, "This guy has every LEGO brick memorized."
3. First steps into a larger world of games. "We're actually getting paid to do our hobby," commented Jeremy Pardon of TT Games, which produces the animation for the LEGO Star Wars video games. "We're remaking and reimagining some of the most beloved movies and TV shows of all time," added Douglas Reilly, head of Lucasfilm Games, "but what LEGO gives us is the opportunity to take serious moments and flip them on their head with humor and and whimsy."
Reilly remembered how the early LEGO Star Wars games were presented without dialogue from any characters; thus Darth Vader demonstrated his relationship to Luke Skywalker by attempting to show him polaroid photos of Luke and his sister Leia as children. "It takes the edge off," Reilly continued.
More than one person noted that for many young fans in recent years, the LEGO Star Wars games have been their entry point to a galaxy far, far away.
4. The stories behind animated Star Wars adventures. In addition to the iconic toys, LEGO Star Wars creators from the world of animation joined the panel. "All of us at LEGO who work on Star Wars are huge Star Wars fans," explained Executive Producer Keith Malone.
Writer and director Michael Price picked up the lucky assignment of producing fun-filled animated adventures including The Yoda Chronicles and The Padawan Menace. He later worked to adapt new feature film projects such as Star Wars: The Force Awakens. "We had to write things not knowing what anything was," he recalled, citing the limited reference material then available.
Lucasfilm's Michael Price -- director of live action & animated series development -- was among those behind the creation of LEGO Star Wars: The Freemaker Adventures, "a big step forward in LEGO Star Wars storytelling," as he explained, showcasing wholly original characters.
5. The greatest battles are built by you! When asked what project had been their favorite, LEGO Senior Marketing Manager Theresa Eleonora Christoffersen answered, "what I am doing now," which involves a rare opportunity for fans at Celebration to participate directly in a LEGO Star Wars story.
In an initiative called LEGO Star Wars Greatest Battles Built by You, fans here at Star Wars Celebration are getting the chance to narrate their own LEGO Star Wars adventure. LEGO filmmakers are gathering audio stories from fans young and old, hand-picking their favorites, and adapting them into brand-new LEGO Star Wars animated films set to debut at special anniversary festivities later this year.
6. Creativity passed down. What has made LEGO Star Wars so enduring? For Christoffersen, it's that "the essence [of Lucasfilm and LEGO] is creativity. It's what brings us together." Frederiksen would add that "we have these stories being passed from generation to generation, and now the toys are being passed down in the same way." It all adds up to inspiration. "We'll go another 20 years," as Frederiksen concluded.
See more images from the new Tantive IV set below!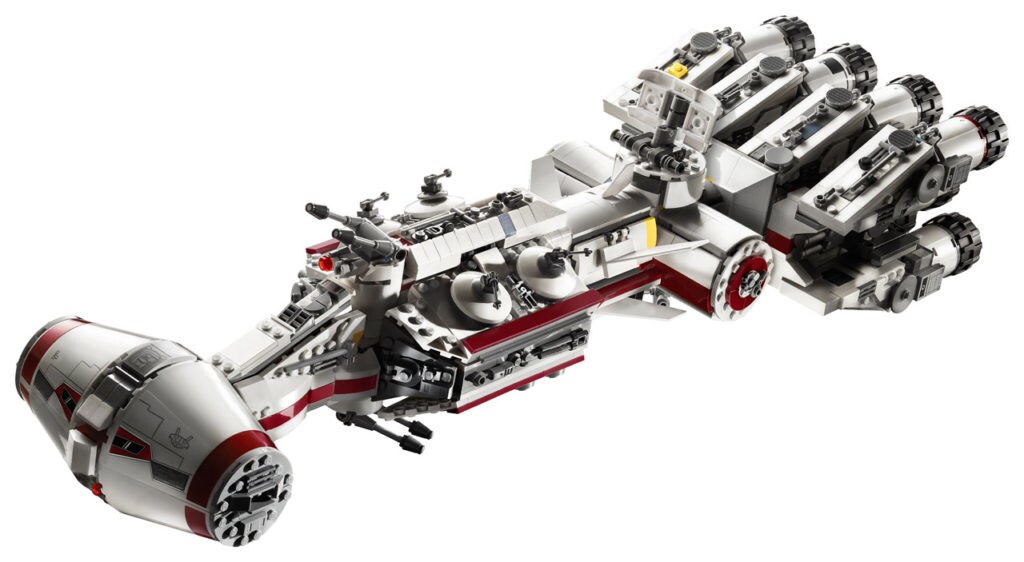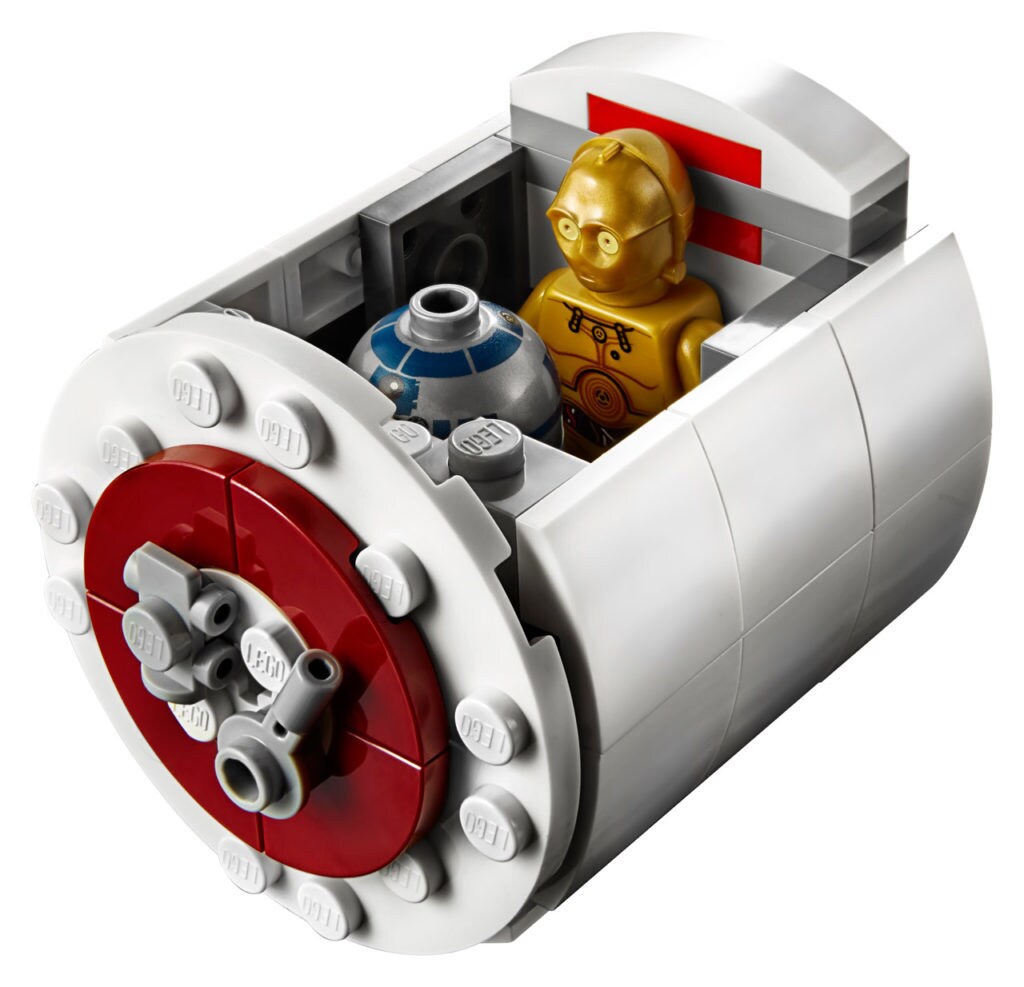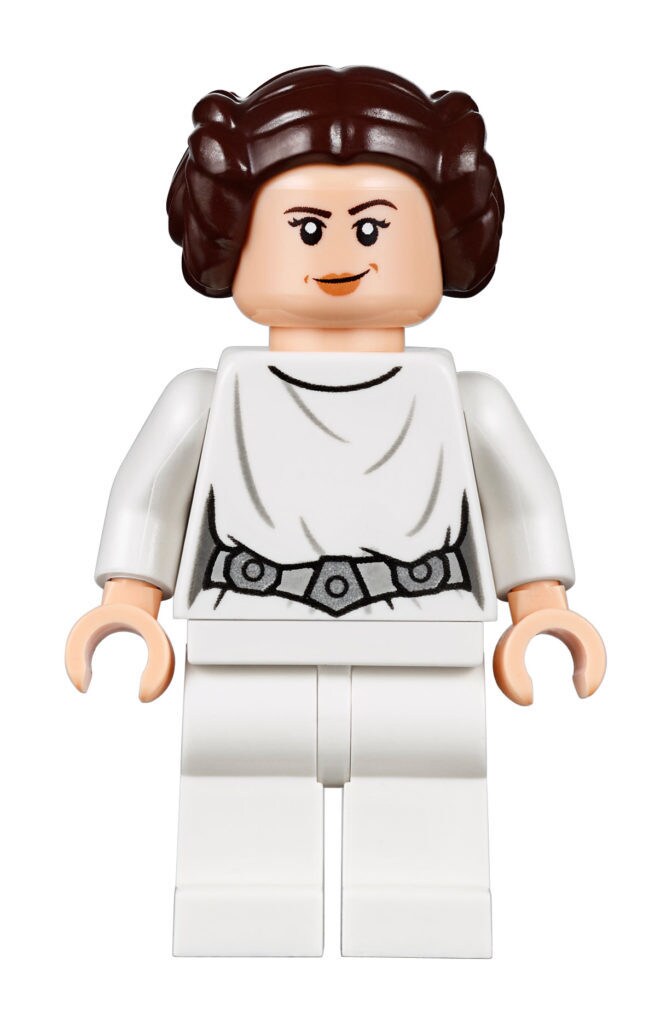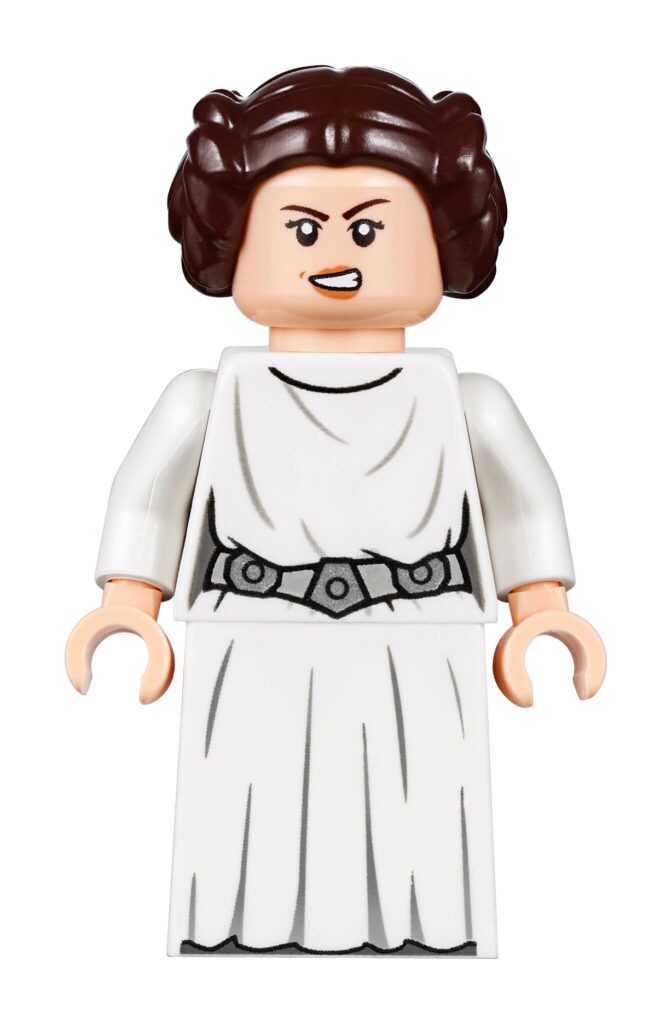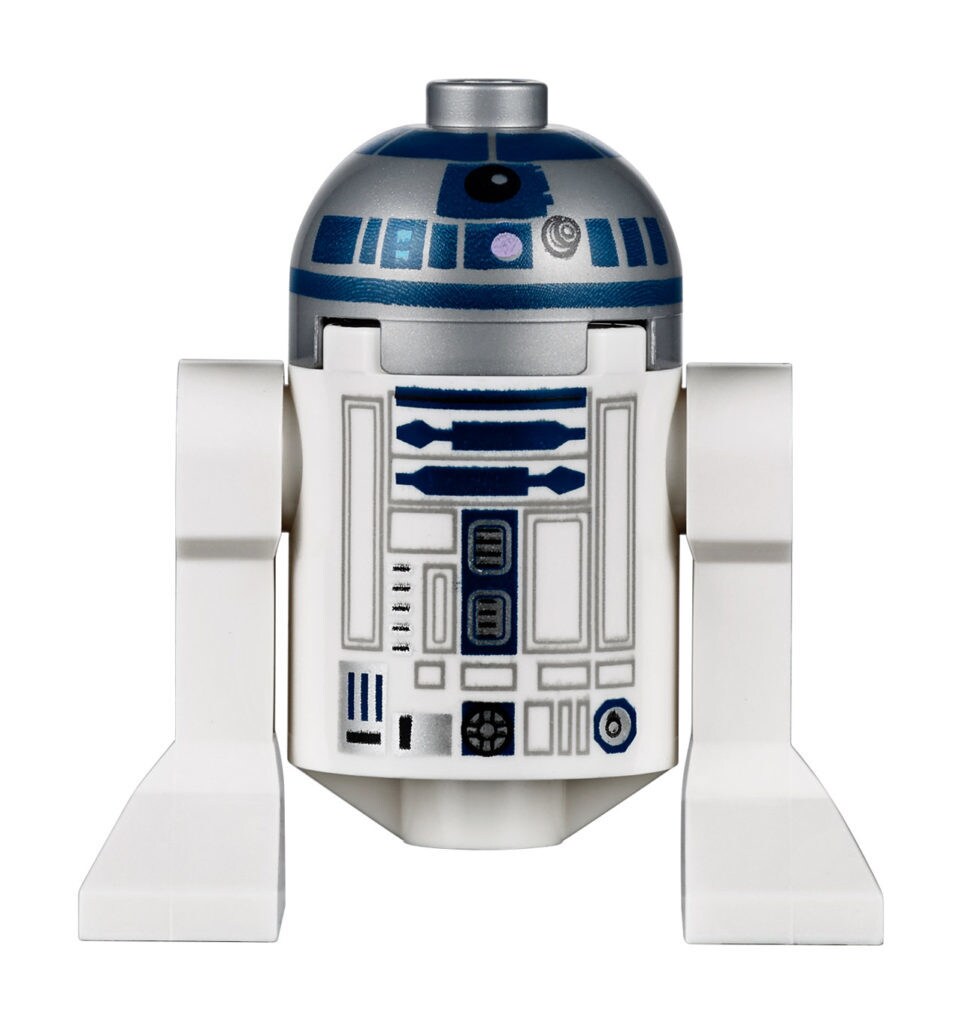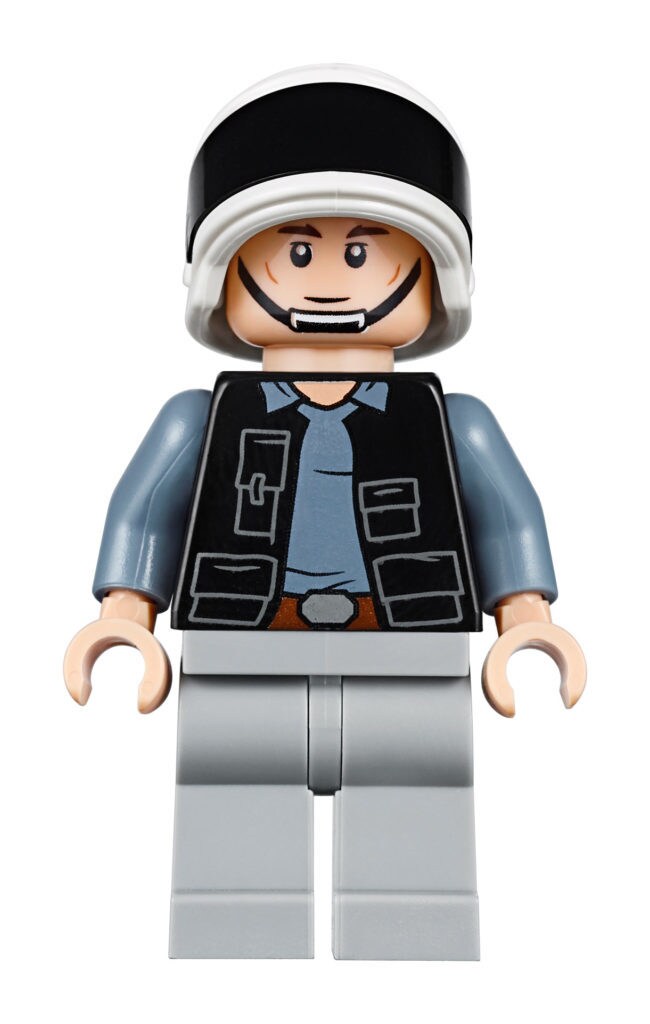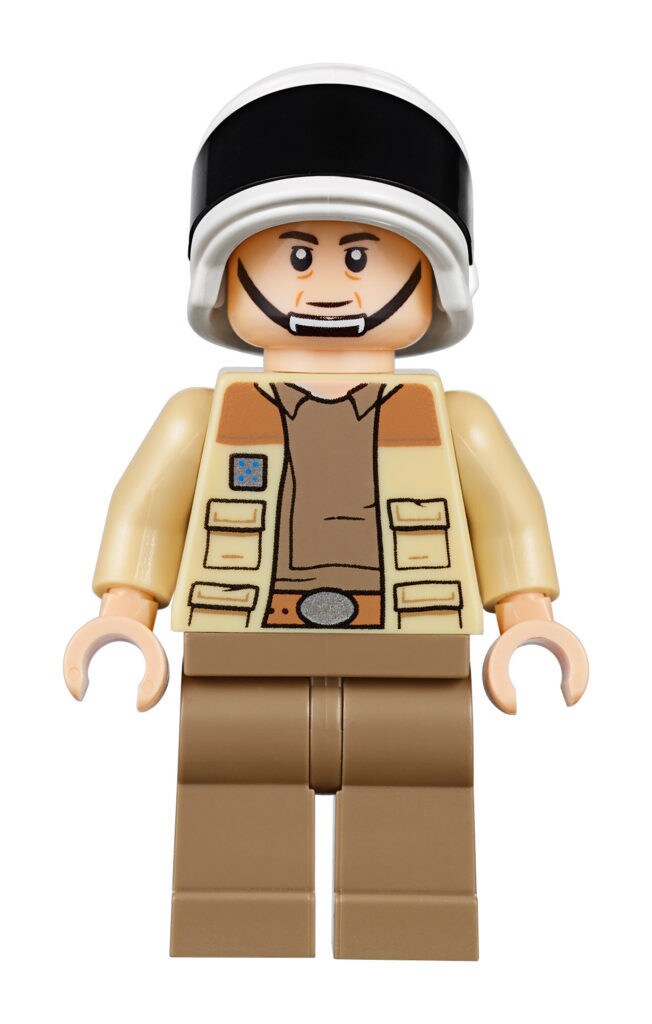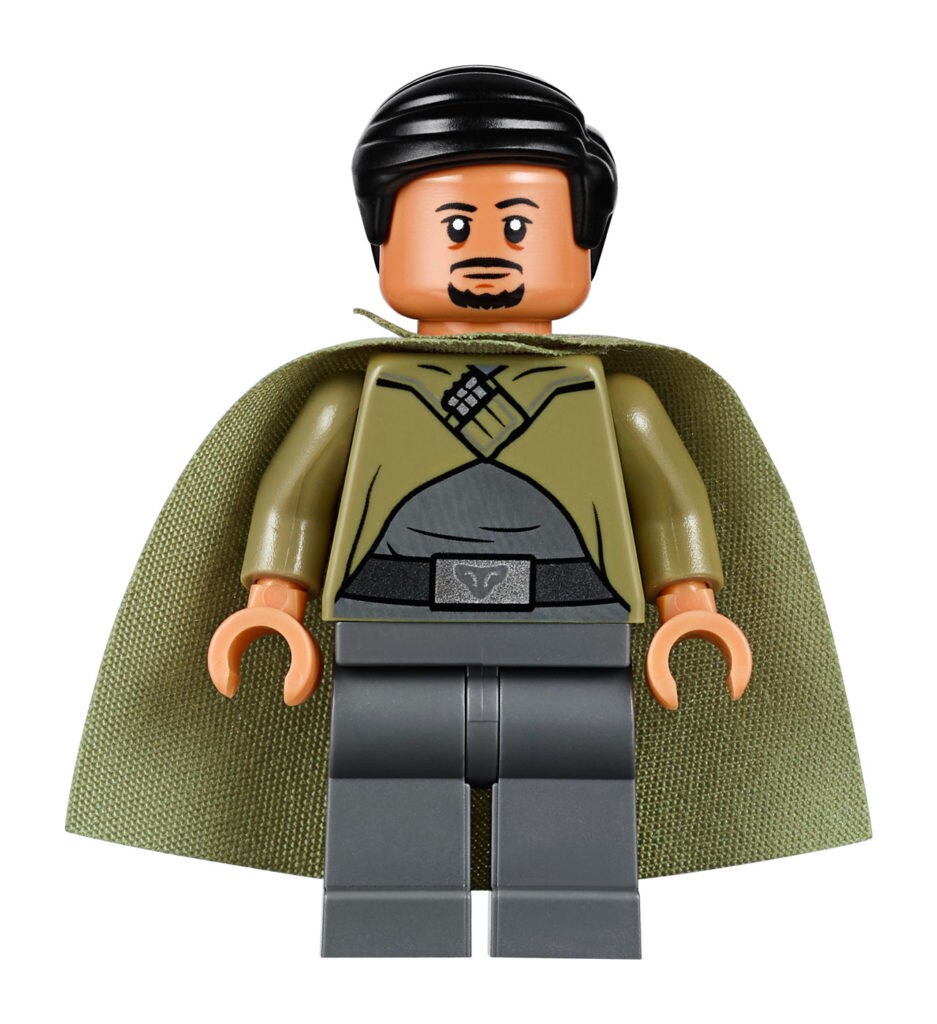 Visit StarWars.com's Star Wars Celebration Chicago hub for all the latest Celebration news.
Lucas O. Seastrom is a publicity writer at Lucasfilm. He grew up on a farm in California's Central Valley and is a lifelong Star Wars and Indiana Jones fan.
Site tags: #SWCCPanel, #StarWarsCelebrationChicago2019