The longtime devotee discusses the creativity of fans, shows a photo of her favorite Star Wars memory, and more.
Every day leading up to Star Wars Day on May the 4th, StarWars.com is shining the spotlight on those who truly give the saga its power: the fans. In the StarWars.com Fan Spotlight, we're honored to tell their stories.
When it comes to Star Wars fans, Tracy Kelly's opinion is clear.
"Star Wars fans are the best!" says Tracy, a longtime aficionado herself. "It's because of their inclusiveness and willingness to share moments and fandom unconditionally," she continues. "So many times I see and hear them complementing each other on their costumes, swag, makeup, art -- it is incredibly moving and inspiring."
Tracy is the volunteer director of Rancho Obi-Wan, a non-profit, world-record-holding museum dedicated to Star Wars memorabilia and history. Her work extended to Star Wars Celebration Chicago where Tracy helped coordinate the fan-favorite Rancho Obi-Wan experience on the show floor.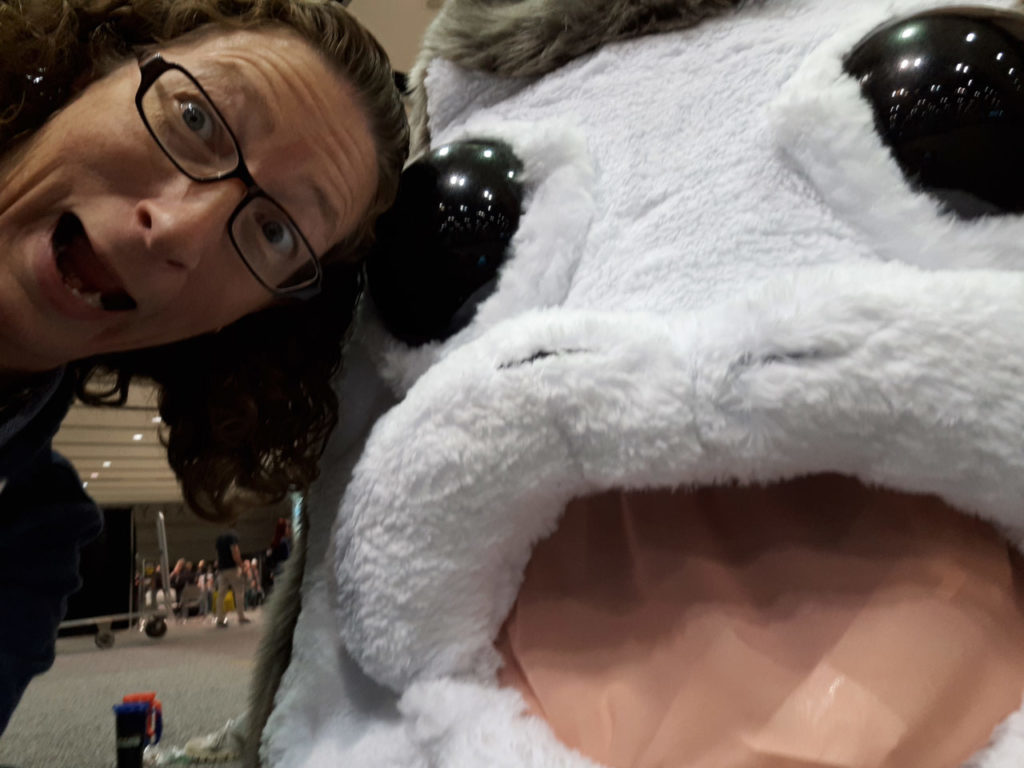 For Tracy, it's all about coming together with friends from near and far. "I like sharing moments with other people," says Tracy. "That's what makes it for me. I've met so many amazing people that have become like family to me. I went to the first few Celebrations alone and now if there is one of my peeps that can't make it to Celebration, I really miss them."
Indeed, the saga has been a "comfort" throughout her life, and even a friend in its own right.
"When I was having a tough time in college or when my mom was sick," she explains, "I would play a movie or soundtrack in the background and it gave me just that bit of stability and motivation to crawl out of the metaphorical hole. Life has changes and challenges but Star Wars remains a strengthening hug from an old friend."
---
The StarWars.com Fan Spotlight Q&A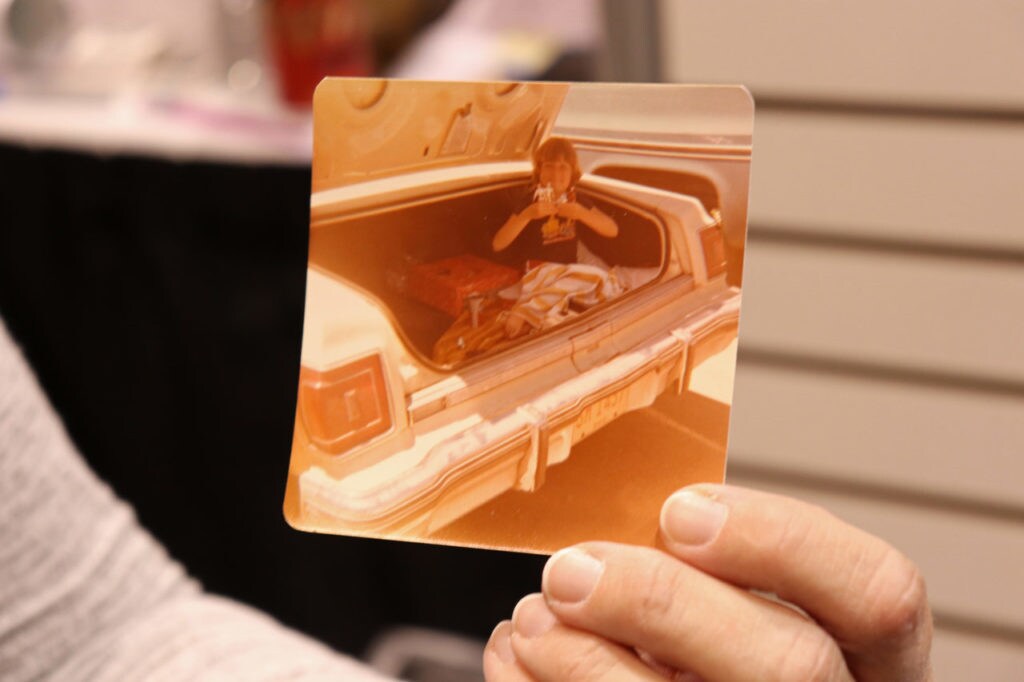 What's your favorite Star Wars memory?
Tracy: I actually happen to have a picture of it! I was seven years old. My family was building a new house, and my mom would often go to see the construction. Once we were there, she'd put me in the open trunk of our car, where I'd sit and play with my Star Wars toys. It was simple times. The picture shows my first four figures: Luke Skywalker, Ben Kenobi, and the droids.
Would you join the Resistance or the First Order?
Tracy: I think Resistance is the clear choice. Those First Order guys aren't very nice. I'm about equality and fairness for everyone.
If you could fly or drive any Star Wars vehicle, what would it be?
Tracy: I'm all about the speeder bikes, but I also thought of Slave I. I'd love to throw some of those seismic charges out somewhere. It also has plenty of cargo space in case I want to bring my friends, but the cockpit is small so I can fly solo if I prefer.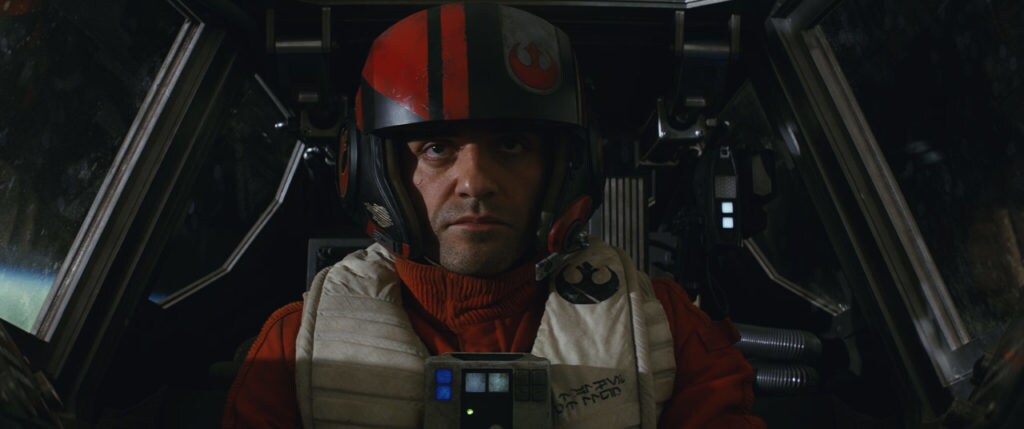 Which Star Wars character would you want as a roommate?
Tracy: Poe Dameron, and I plead the Fifth on why!
If you could have any job in the Star Wars universe — Jedi, Sith, Death Star janitor, rancor keeper, whatever you want — what would it be?
Tracy: Well, I definitely don't want to be Matt the technician on Starkiller Base! I think I'd just like to be a Jedi Knight. Not a Jedi Master. I don't need that responsibility! But I'd love to be a Jedi Knight and just help ensure peace in the galaxy.
Lucas O. Seastrom is a publicity writer at Lucasfilm. He grew up on a farm in California's Central Valley and is a lifelong Star Wars and Indiana Jones fan.
Site tags: #StarWarsBlog, #FanInterviews, #StarWarsDay