Fan favorites like Genndy Tartakovsky's Clone Wars 2D Micro-Series and more are now streaming.
Some lost Star Wars classics have been found.
The Star Wars Vintage Collection arrives today on Disney+, featuring several long-out-of-print and previously unavailable movies and series. The full list includes: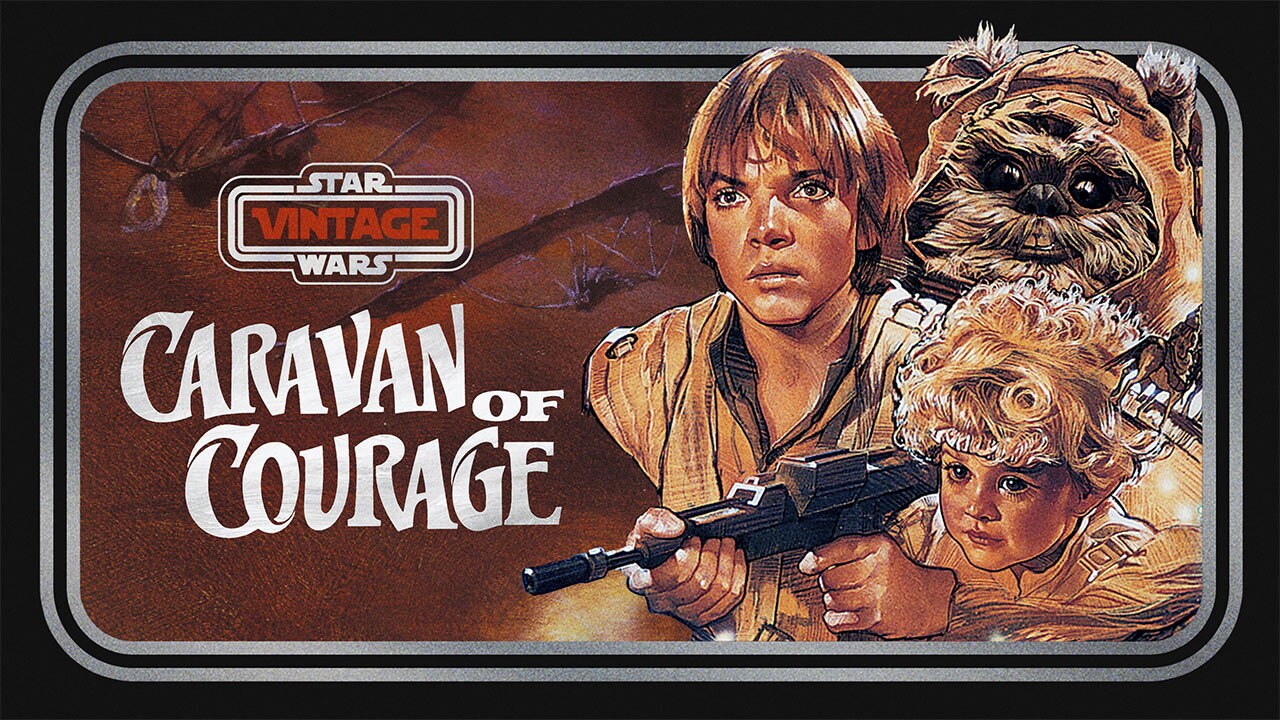 Caravan of Courage: An Ewok Adventure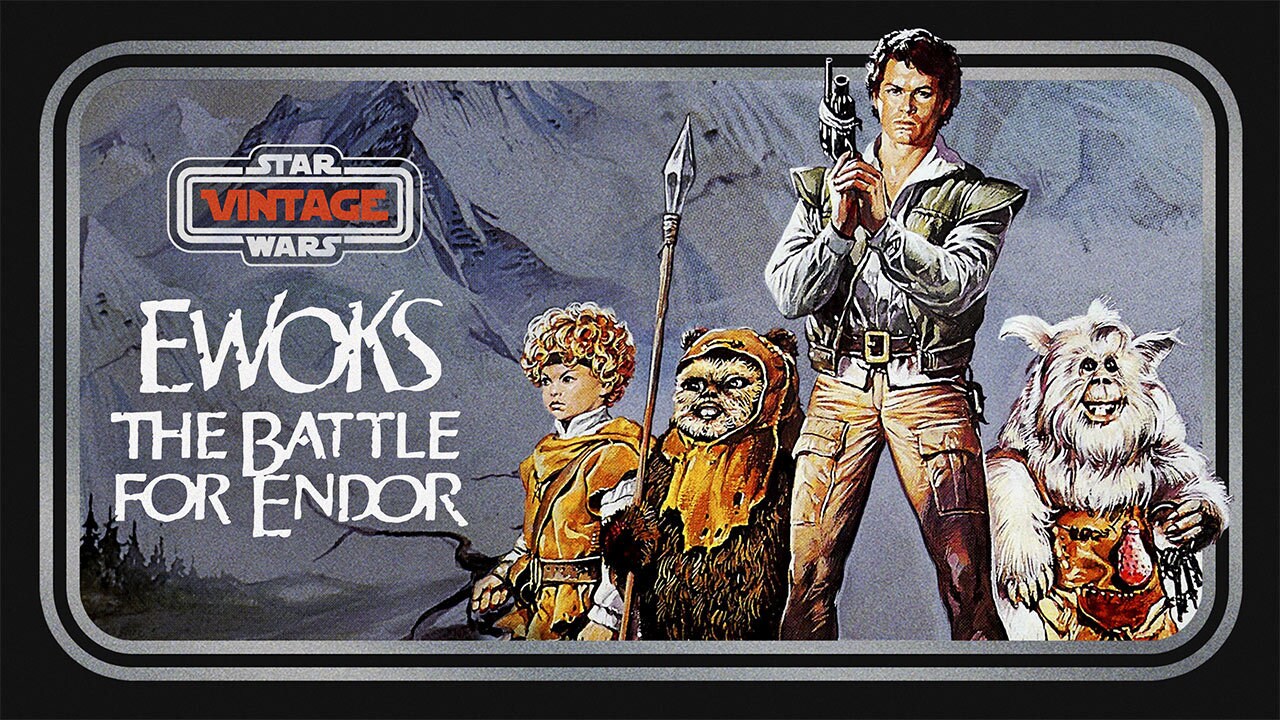 Ewoks: The Battle for Endor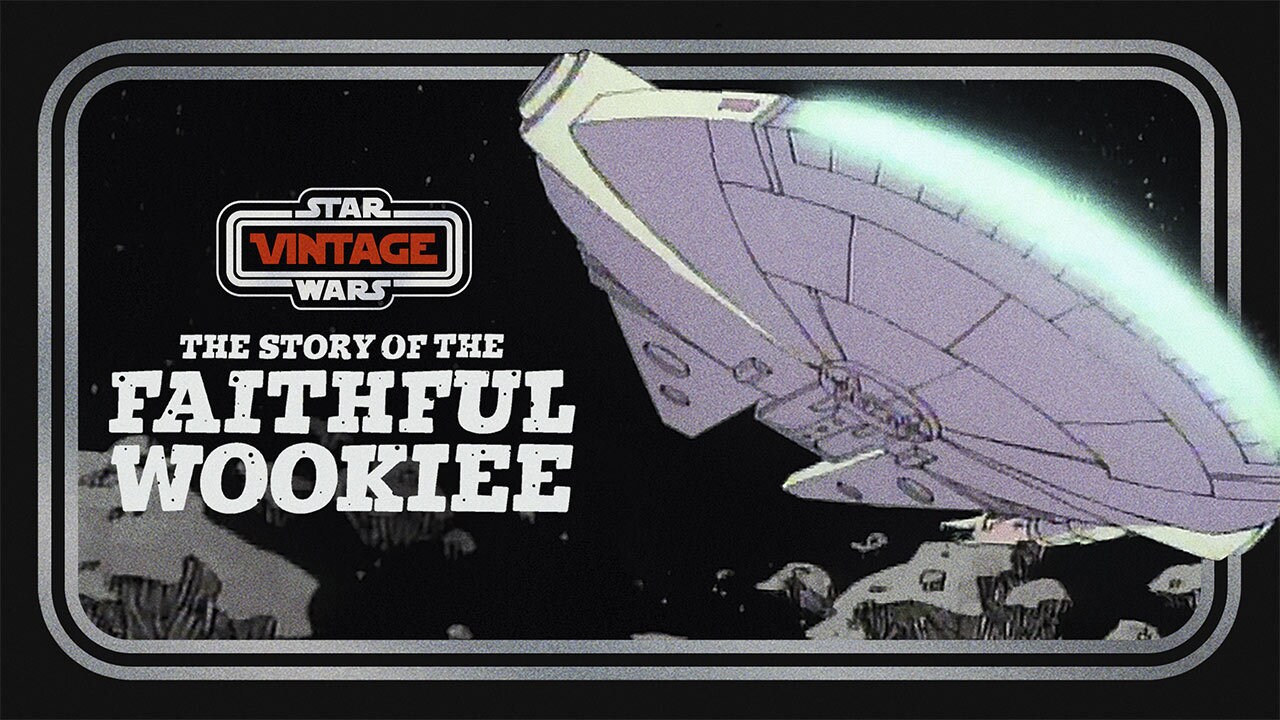 The Story of the Faithful Wookiee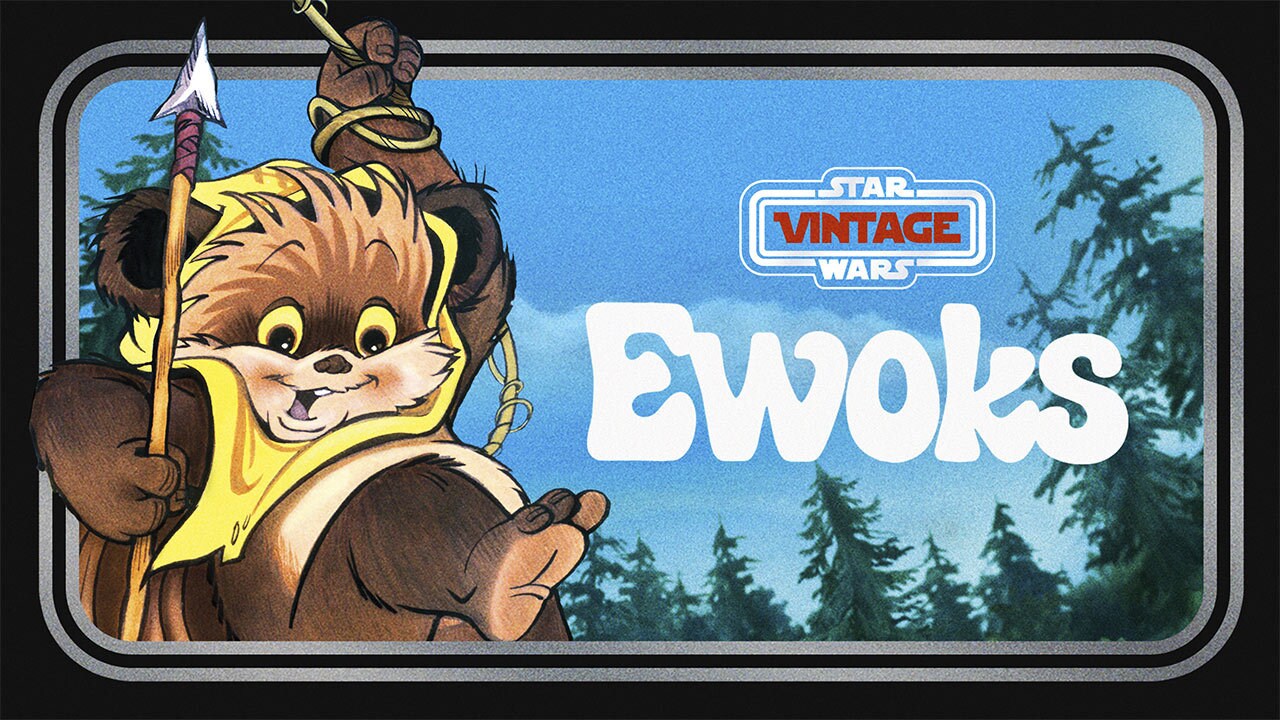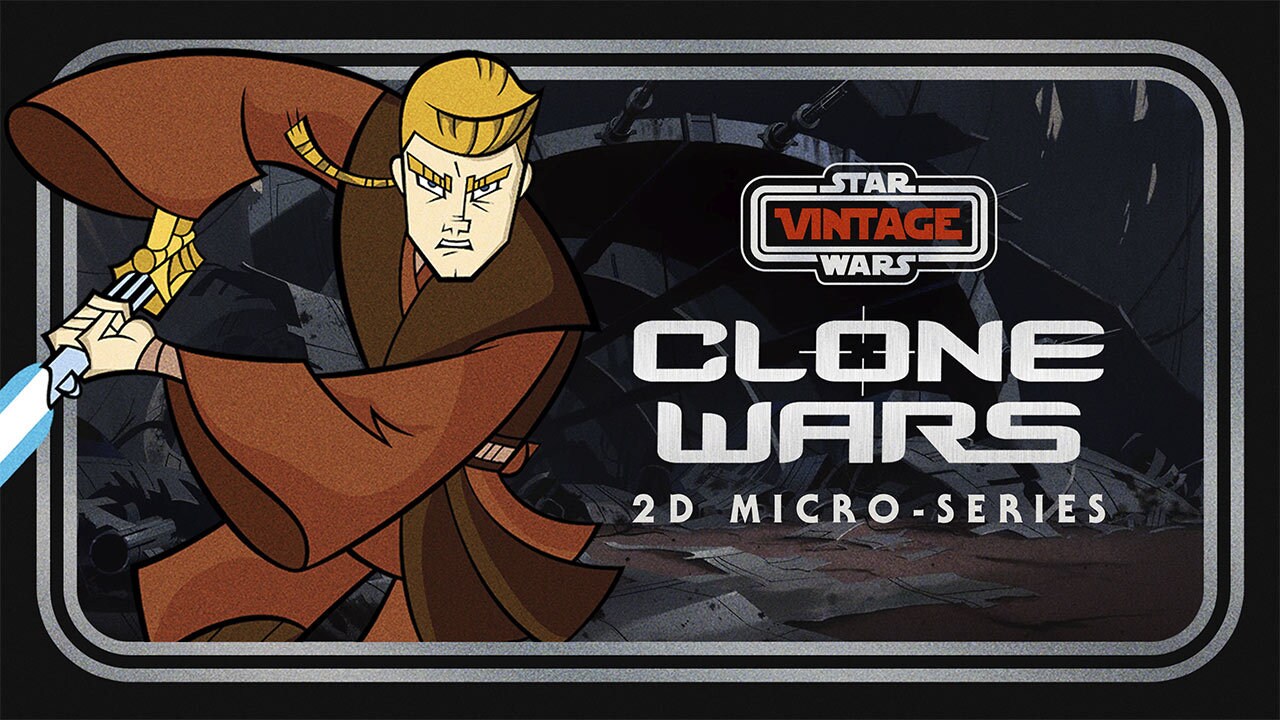 Clone Wars 2D Micro-Series -- Volume 1 & 2
In addition, the
Star Wars: Droids
animated series is slated to join the
Star Wars
Vintage Collection later this year.
So set your coordinates for Disney+ -- and enjoy your first steps into the larger world of the Star Wars Vintage Collection.