Kashyyyk

Kashyyyk is the Wookiee homeworld, covered in dense forest. While Wookiees build their homes in the planet's trees, they are not a primitive species, and Kashyyyk architecture incorporates sophisticated technology. One of the last battles of the Clone Wars was fought here under the leadership of Yoda, with Wookiees and clones battling the Separatist droid army -- until the Emperor issued Order 66, commanding the clones to slaughter all Jedi. Yoda survived, however, with the help of natives Chewbacca and Tarfful, who used a hidden shuttle to evacuate the Jedi Master from the planet. In the aftermath, the brave Jedi Padawan Gungi, a survivor of the Jedi slaughter, was returned to what remained of his homeworld with the help of Clone Force 99.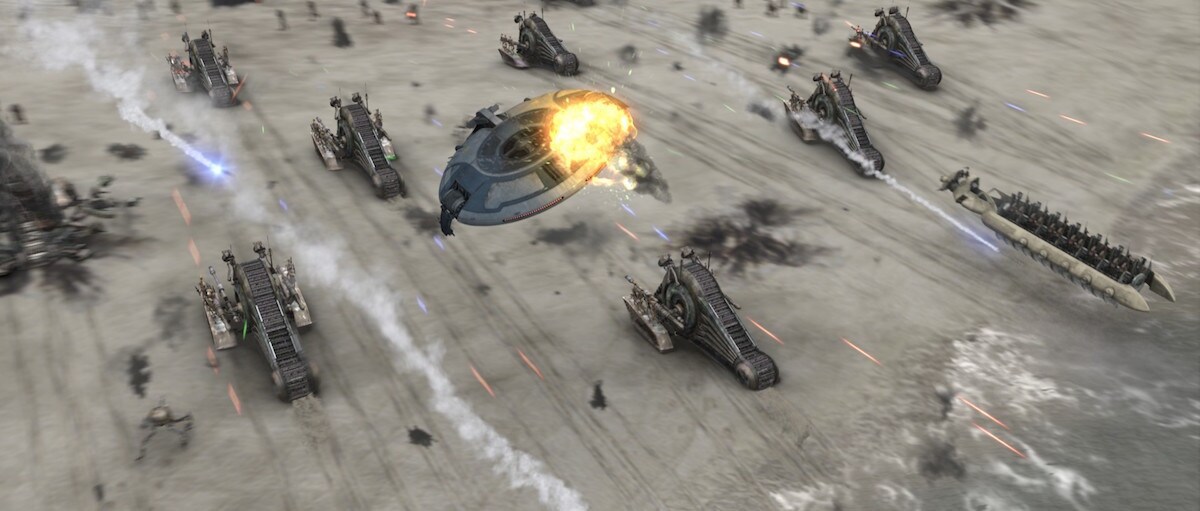 A verdant world occupying a strategic position in the Mid Rim, Kashyyyk was the site of a fierce fight between the Republic and Separatist invaders in the final days of the Clone Wars. Jedi Masters Luminara Unduli and Yoda were among the commanders of a mixed force of clones and Wookiees that defended the coastal city of Kachirho.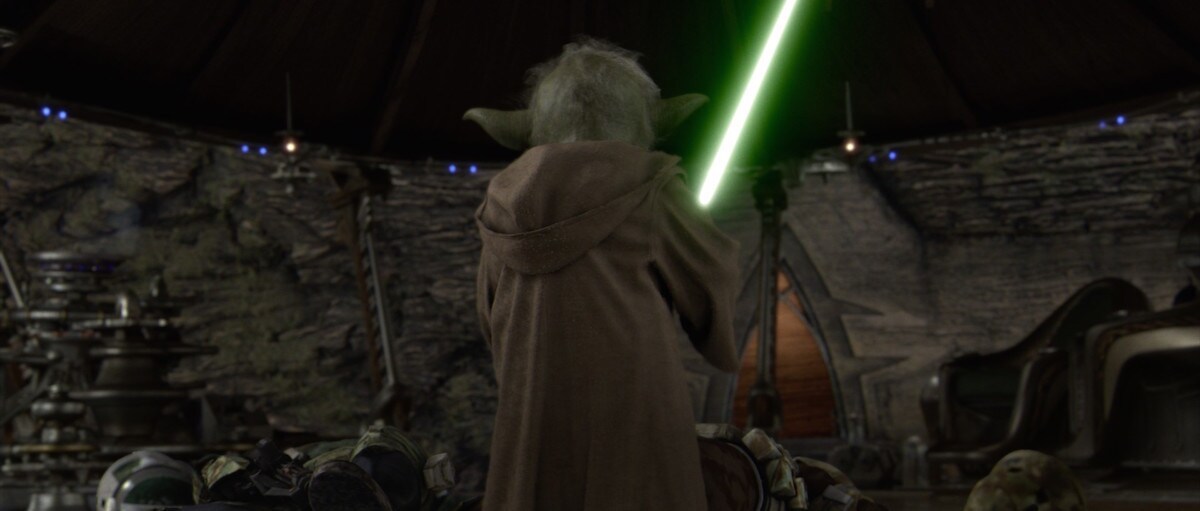 During the fighting, Supreme Chancellor Palpatine issued Order 66. Unduli was believed killed, but Yoda sensed danger and struck down the clones sent to kill him. He then escaped the planet with help from friendly Wookiees.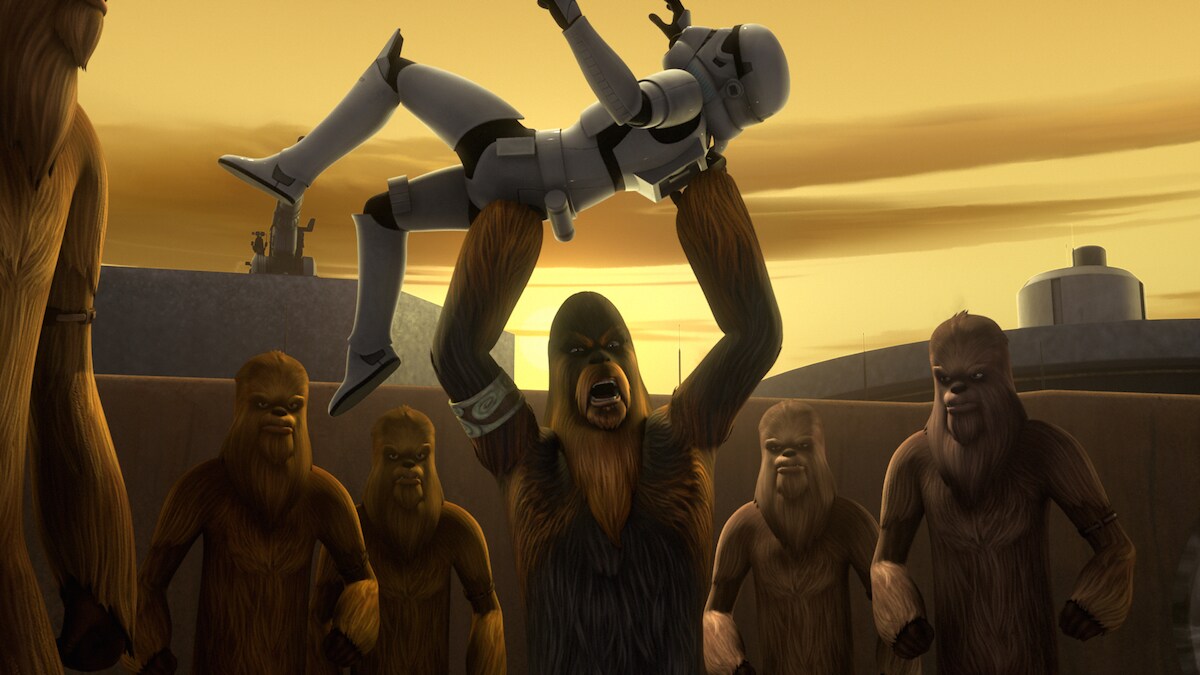 The Empire conquered Kashyyyk and subjected it to a brutal occupation, enslaving the Wookiees and using them as laborers. Many died due to brutal working conditions on planets such as Kessel. The Wookiees resisted Imperial occupation, with repeated uprisings triggering vicious retaliation by the Empire.