Wow! It's been an amazing summer but the wait is FINALLY over! Star Wars: The Clone Wars Season Five premieres this Saturday morning at 9:30 a.m. (EST/PST) on Cartoon Network. I had the privilege of attending a special screening last week in San Francisco of the first two episodes of the new season! It's definitely incredible to watch our show on the big screen. For a full recap of that screening, make sure to read this previous post on the Star Wars Blog! Thank you to all of the fans who came, and here are some more photos from the screening!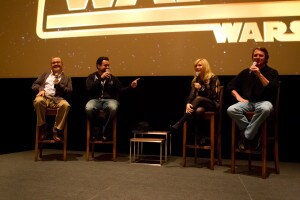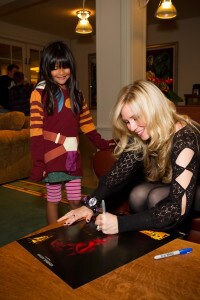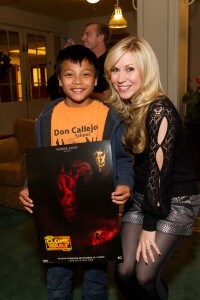 While in San Francisco, I also had the opportunity to go to Big Rock, where they make The Clone Wars, and watch several upcoming episodes in Season Five. I can't say much but I can say that the episodes were so amazing, intense, and beautiful, they made me cry, literally—tears were streaming down my face. This is a very big season and some characters will meet their demise. Who will it be and what will happen? You have to tune in and watch. The bar has once again been raised by Dave Filoni and his crew. If you're a Star Wars fan, and you must be if you're reading this blog, you won't be disappointed in this epic season. I have never been more proud to be a part of something in my entire life!
May The Force Be With You!
Ashley :o
P.S. I got to go to Skywalker Ranch and I took some silly photos in my new favorite Ewok hat! Yes, I'm a cheese ball, but at least I admit it! :o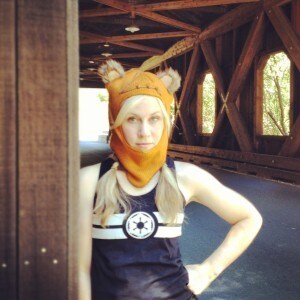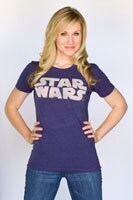 Ashley Eckstein is the voice of Ahsoka Tano on Star Wars: The Clone Wars and also the Founder of Her Universe, the first merchandise line made exclusively for female Star Wars fans! You can follow Ashley on Facebook and Twitter.