Make an easy craft inspired by the monstrous creatures of Star Wars: The High Republic!
The High Republic is a period of prosperity. But in the dark corners of the Republic, something sinister is creeping in the shadows…the Drengir! These plant-like predators want little more than to sink their teeth into the creatures of the galaxy. Monstrous mounds of vegetation-like bodies with writhing thorny vines and a blaster in "hand," the Drengir are formidable foes even for a Jedi Knight.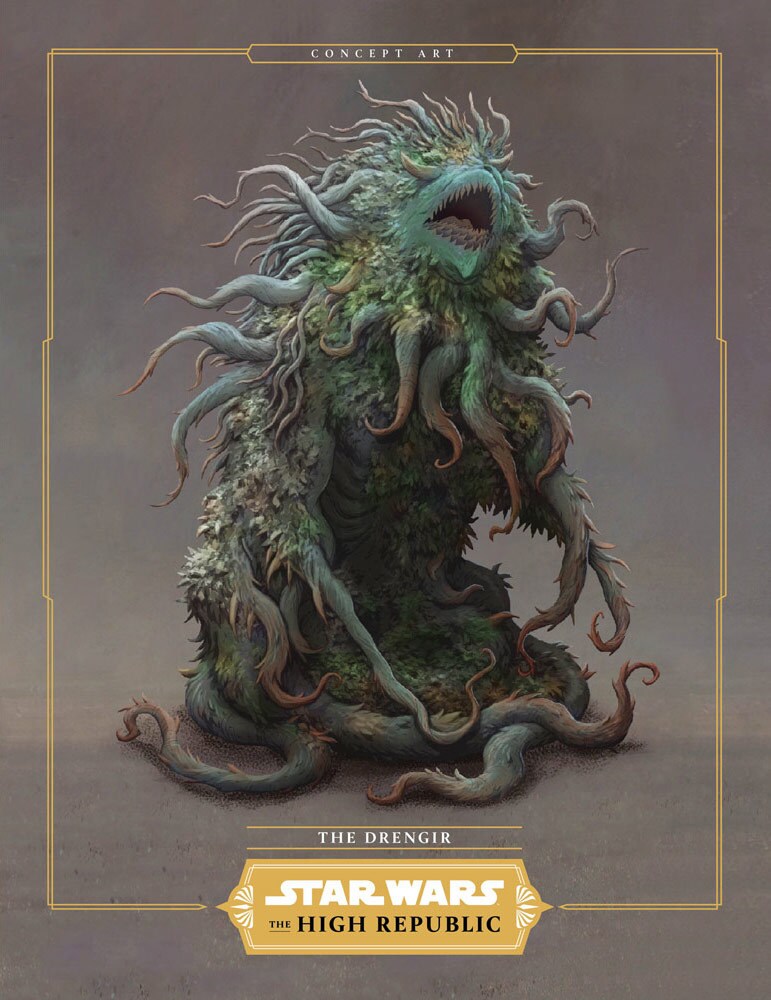 You would never keep these verdant villains as a houseplant, but you can make your own DIY Drengir planter to add a nod to the High Republic to your home décor. Add a spiky or unusual plant inside and you've got a creepy, creeping conversation piece like no other.
What You'll Need*