Get your first listen to the revealing tale, centering around a figure from the Sith Lord's past.
Little has been revealed of Count Dooku prior to his time as a Sith. Until now.
The upcoming audio drama, Dooku: Jedi Lost by Cavan Scott, will take us back to Dooku's training of Asajj Ventress in the ways of the dark side -- and will explore the Sith Lord's mysterious past. In this exclusive excerpt, Dooku (Euan Morton) sends his apprentice (Orlagh Cassidy) on a surprisingly personal mission to his homeworld...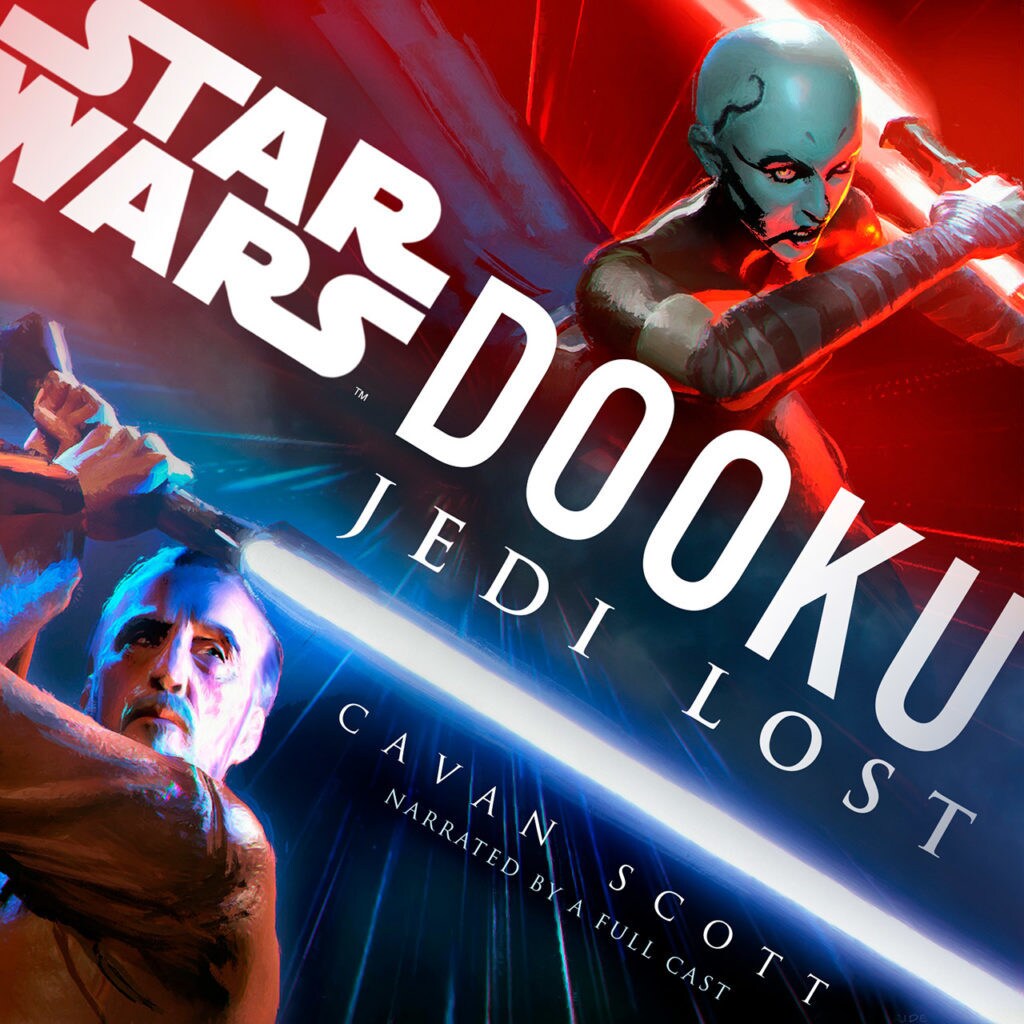 Narrated by a full cast, the recording promises to deliver an epic exploration of a new chapter in Dooku's story.
Dooku: Jedi Lost arrives April 30 and is available for pre-order now.
StarWars.com. All Star Wars, all the time.
Site tags: #StarWarsBlog