Bring the adorable droid from Obi-Wan Kenobi to life with this easy craft.
Obi-Wan Kenobi introduced Star Wars fans young and old to new heroes, including the indomitable L0-LA59! Lola, as she's better known, is a dear friend to young Princess Leia who sticks by her side during a harrowing adventure. Curious and cute, Lola helps Leia, other kids, and even a Jedi Master feel a little bit better when they're scared.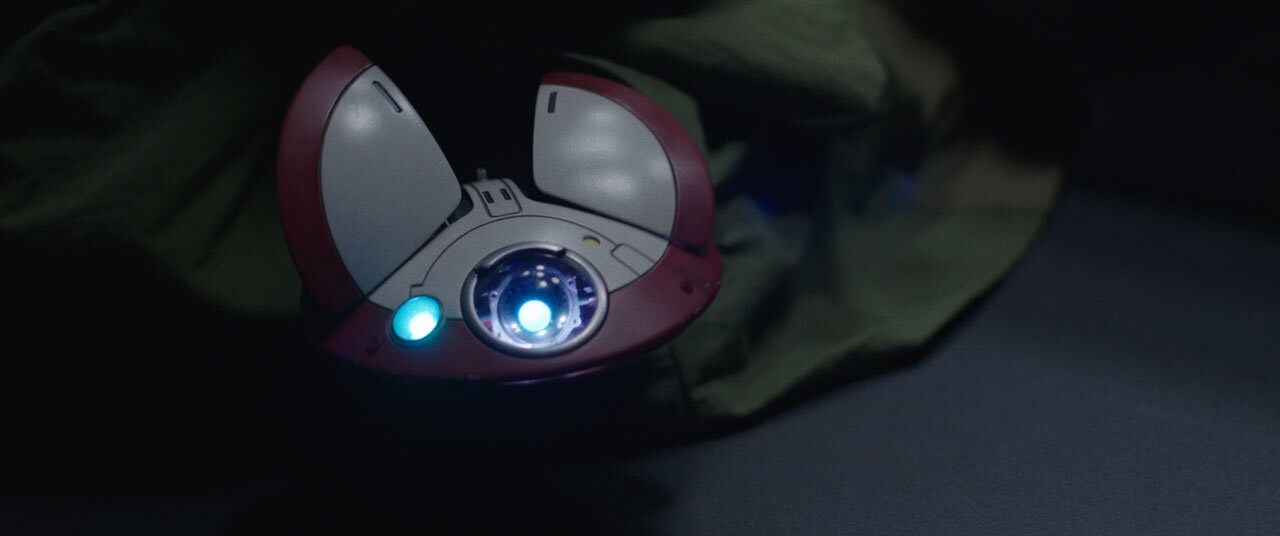 If your kids need some extra bravery or a steadfast companion in their room, this DIY droid is a fun, creative project you can do together! Never underestimate a droid craft.
What You'll Need