Check out a never-before-seen preview of Andor, exclusive deals, and all of today's surprises from the galaxy far, far away.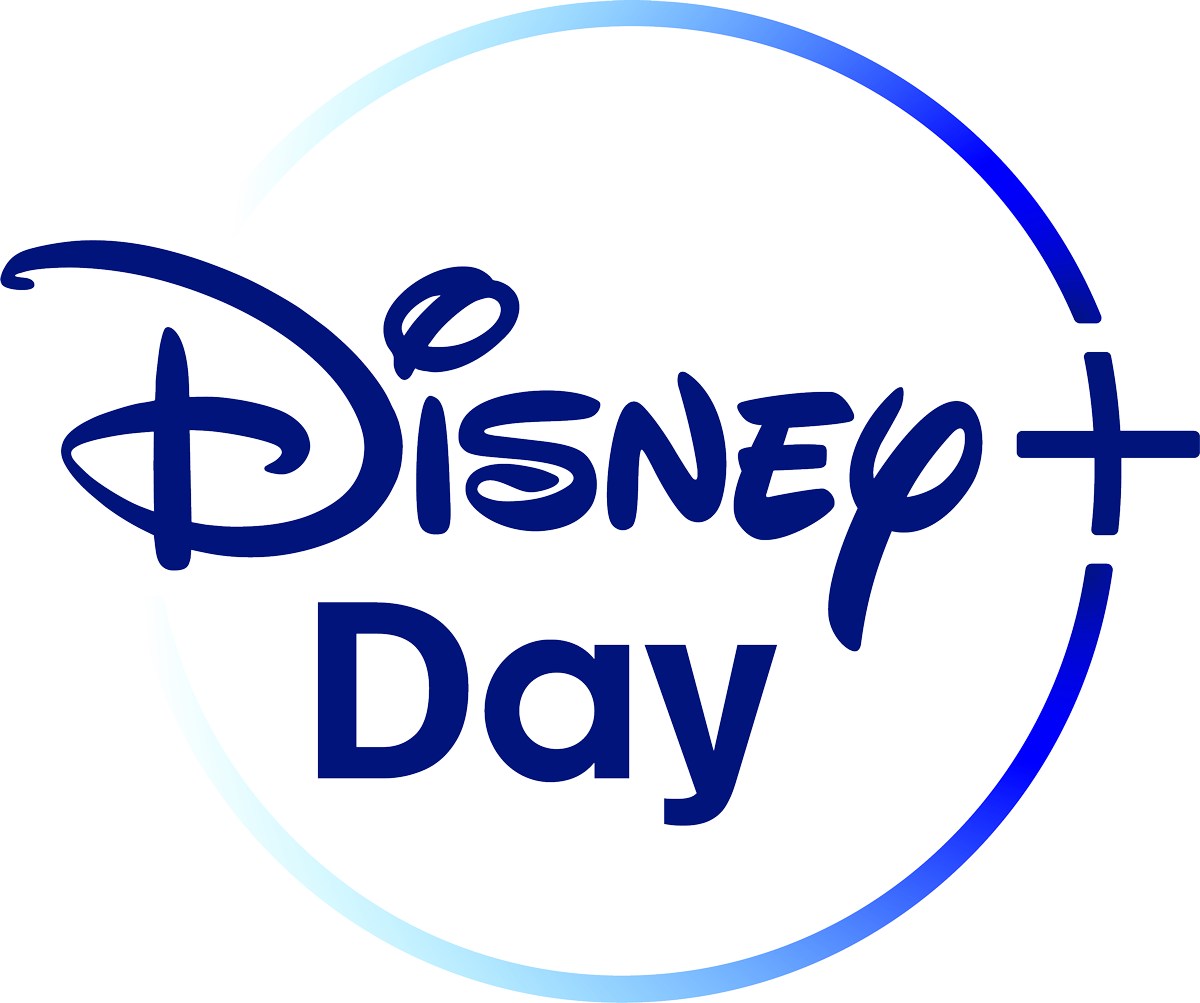 Start the Gungan parade, line up some stormtrooper helmets as drums, and cue the fireworks over Coruscant: it's Disney+ Day, and we're celebrating!
The annual Disney+ Day party has arrived, and there's lots for Star Wars fans to enjoy -- from a surprise sneak peek of Andor, to the premiere of a revealing, emotional documentary about Obi-Wan Kenobi, as well as exclusive limited-time deals. See below for our guide to all of today's fun from the galaxy far, far away, and enjoy Disney+ Day!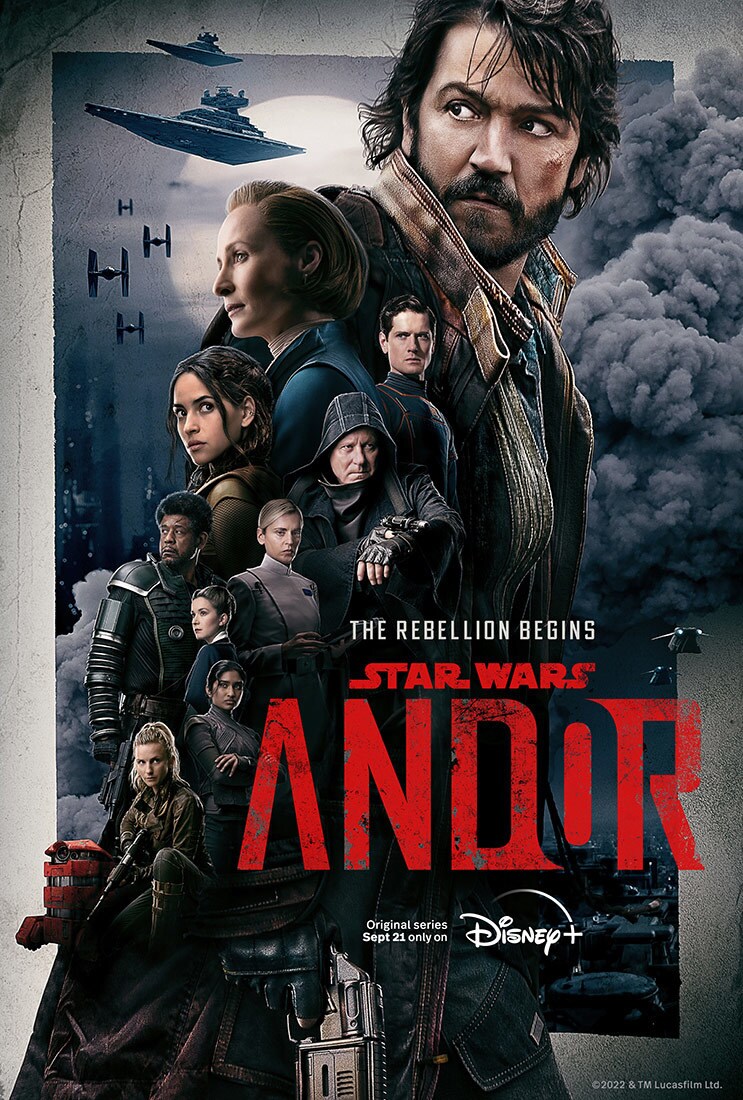 Andor: A Disney+ Day Special Look   
Released in celebration of Disney+ Day, this thrilling extended preview of Andor is the biggest look yet at the highly-anticipated Original Series. Starring Diego Luna as Cassian Andor and set five years prior to Rogue One: A Star Wars Story, Andor starts streaming September 21 with a three-episode premiere, only on Disney+.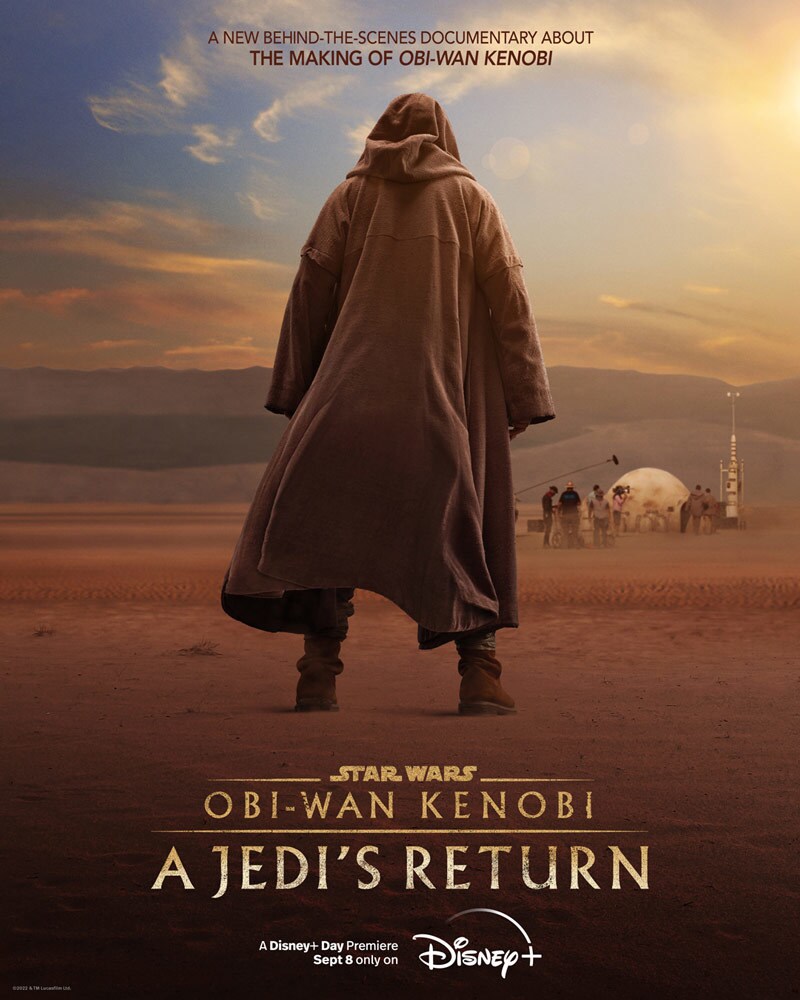 Obi-Wan Kenobi: A Jedi's Return Now Streaming
Hello there. An in-depth look at the making of the Obi-Wan Kenobi limited series on Disney+, featuring new interviews with Ewan McGregor, Hayden Christensen, Deborah Chow and more, premieres today Disney+.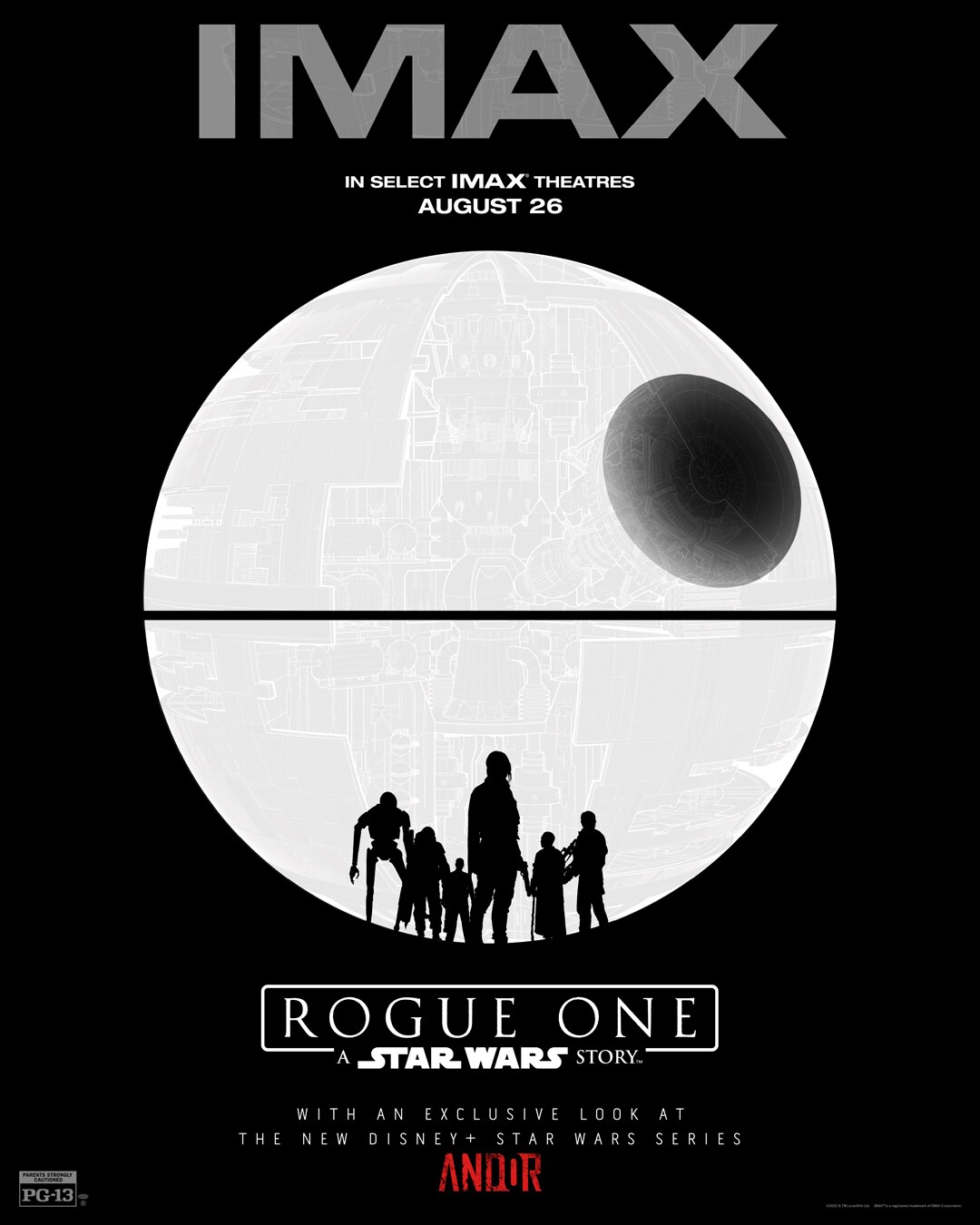 Rogue One: A Star Wars Story Returns to Theaters
Looking to get ready for rebellion with Andor? This is just about the best way to do it: Rogue One: A Star Wars Story is making a surprise return to AMC theaters to mark Disney+ Day from September 8-19. (Other Disney fan favorites are also screening.) 
Here's a deal that not even a Jawa could refuse. For Disney+ Day, shopDisney is offering free shipping in the US on September 8 for all Guests, as well as special access to select tees, including The Mandalorian, for Disney+ subscribers.
Star Wars: Galaxy of Heroes Bonuses
Whether you're a longtime Star Wars: Galaxy of Heroes fan or looking to jump in, these are the savings and bonuses you're looking for. The popular strategy game is celebrating Disney+ Day all month long with an exclusive in-game calendar; new and returning fans can log in every day to get Iden Versio shards and additional rewards such as Ability Materials, Credits, and Training Droids from September 8 to October 1. Plus, fans can save on the Hyperdrive Bundle, which unlocks 65 characters and 13 ships to a 5-star level, as well as Core Gear, Ability Materials, Currencies, and Energy. This limited-time sale starts on ends September 14. Finally, in honor of Andor, Cassian Andor shards will be released in-game on September 21 -- concurrently with the three-episode premiere of the Original Series on Disney+.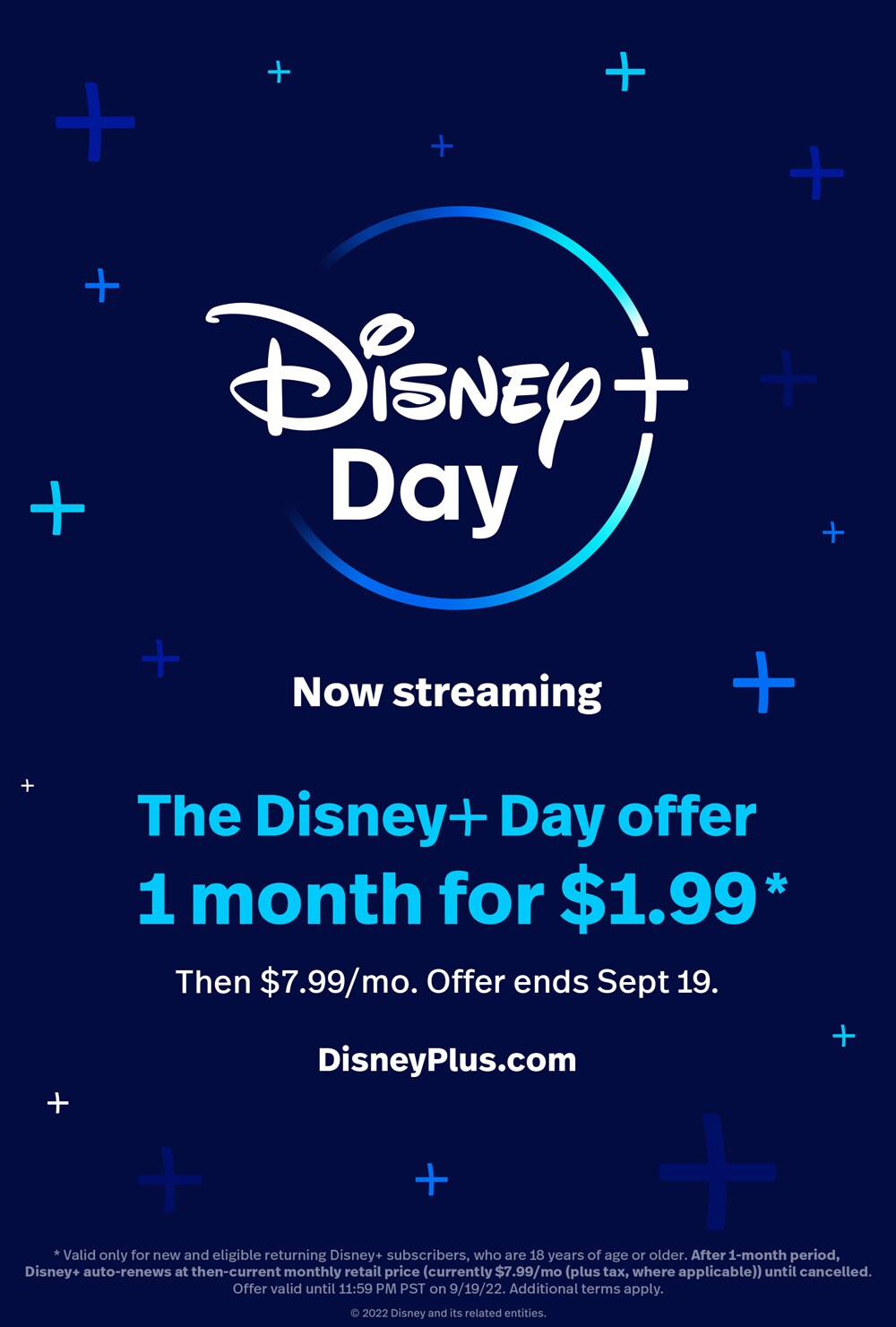 Looking to take your first steps into the larger world of Disney+? Get started with this special offer.

Offer valid until 11:59 PM PT on 9/19/22. Valid only for new Disney+ subscribers and returning Disney+ subscribers with no current active entitlement, who are 18 years of age or older. Upon redeeming this offer, you will be enrolled in an auto-renewing monthly subscription of Disney+ and you will be charged the then-current retail price (currently $7.99/month (plus tax, where applicable)) on a monthly basis beginning at the end of your 1-month promotional offer unless you cancel your subscription before then. Cancel anytime, effective at the end of your billing period. No refunds or credits for partial months. To accept this offer, create or log in to a Disney+ account, accept the Disney+ Subscriber Agreement, and select the monthly offer. Valid payment method required to redeem offer. Cannot be combined with any other offers, coupons, discounts or promotions. Not redeemable for cash or any other goods or services. Eligibility rules and offer timing may vary if you sign up through a third party billing partner.