That trip to Tosche Station can wait!
It's almost Star Wars Day, the most exciting day in the galaxy. It's arguably the best time to rewatch the films, read Star Wars stories, and play with the giant AT-AT in the living room.
And this year, you can celebrate at home by making a Tatooine favorite: blue milk pudding. These little cups of happiness are easy to make with items you have in your pantry, no bantha milking required!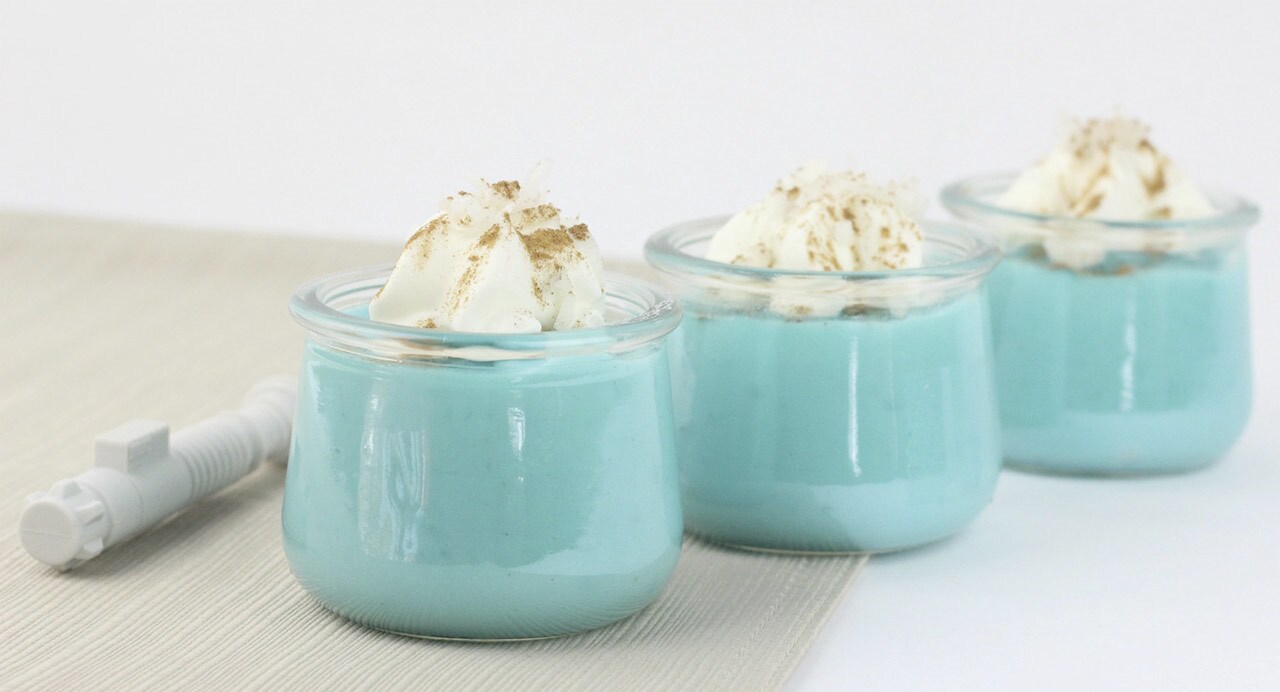 Blue Milk Pudding
Ingredients: