Complete your training for the release of Star Wars: The Last Jedi-inspired products.
Raise your hand if you're ready to shop for Star Wars: The Last Jedi-inspired products for the first time ever. Force Friday II weekend begins on September 1, and the power of this event is immeasurable. We know you're itching for the midnight releases on Friday, but it's not as simple as strolling into Jabba the Hutt's palace. To ensure you maximize Force Friday II, here are eight tips to make it impressive. Most impressive.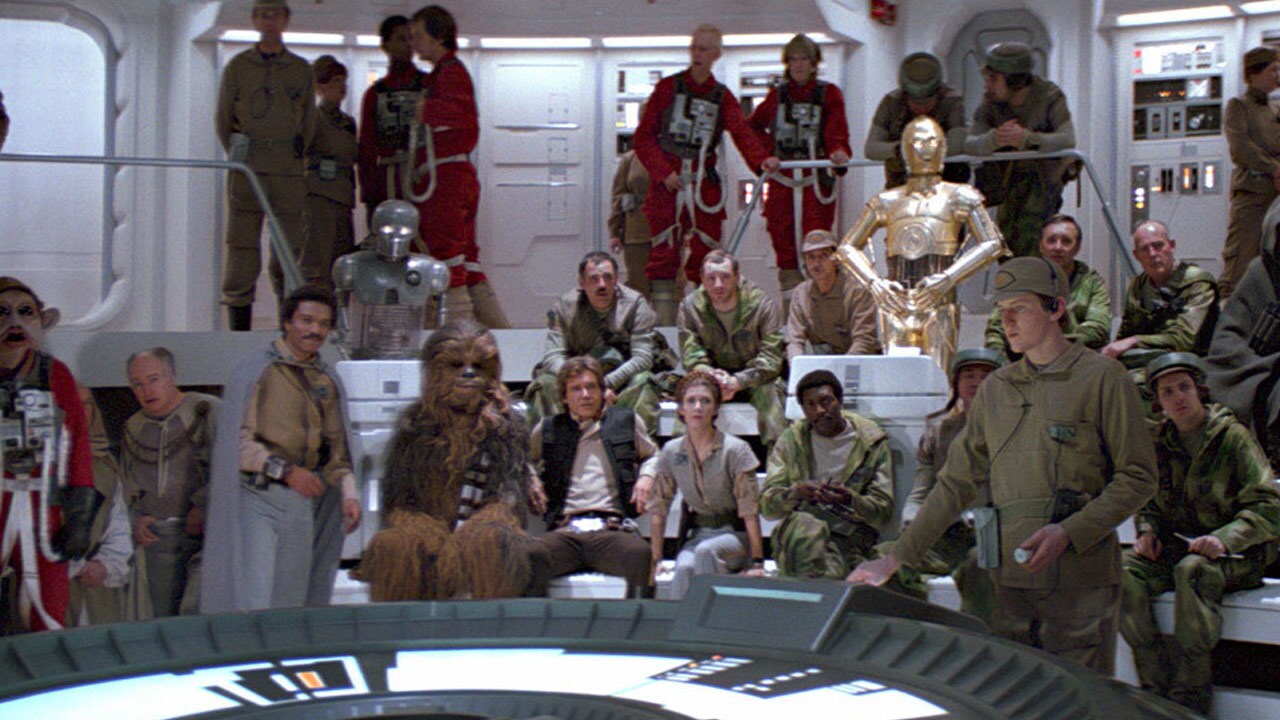 1. Assemble your strike team.
Force Friday II is going to be a day long remembered regardless of whether you shop alone, with your family, or with friends. That said, if you want to have your posse at your side to have company in line and to have more than one set of eyes scanning store shelves, this is the time to pull them together. Send a text, a hologram, or pigeon to your crew now. Set meeting times, choose multiple retailers, and treat Force Friday II like the big Star Wars party it is.
2. Channel your inner Ackbar and have a plan.

How many The Last Jedi toys are you ready to bring home? How about the new novels? It will help to go into Force Friday II with some goals.
Though if you want to purchase one of everything, you do you. No judgment here.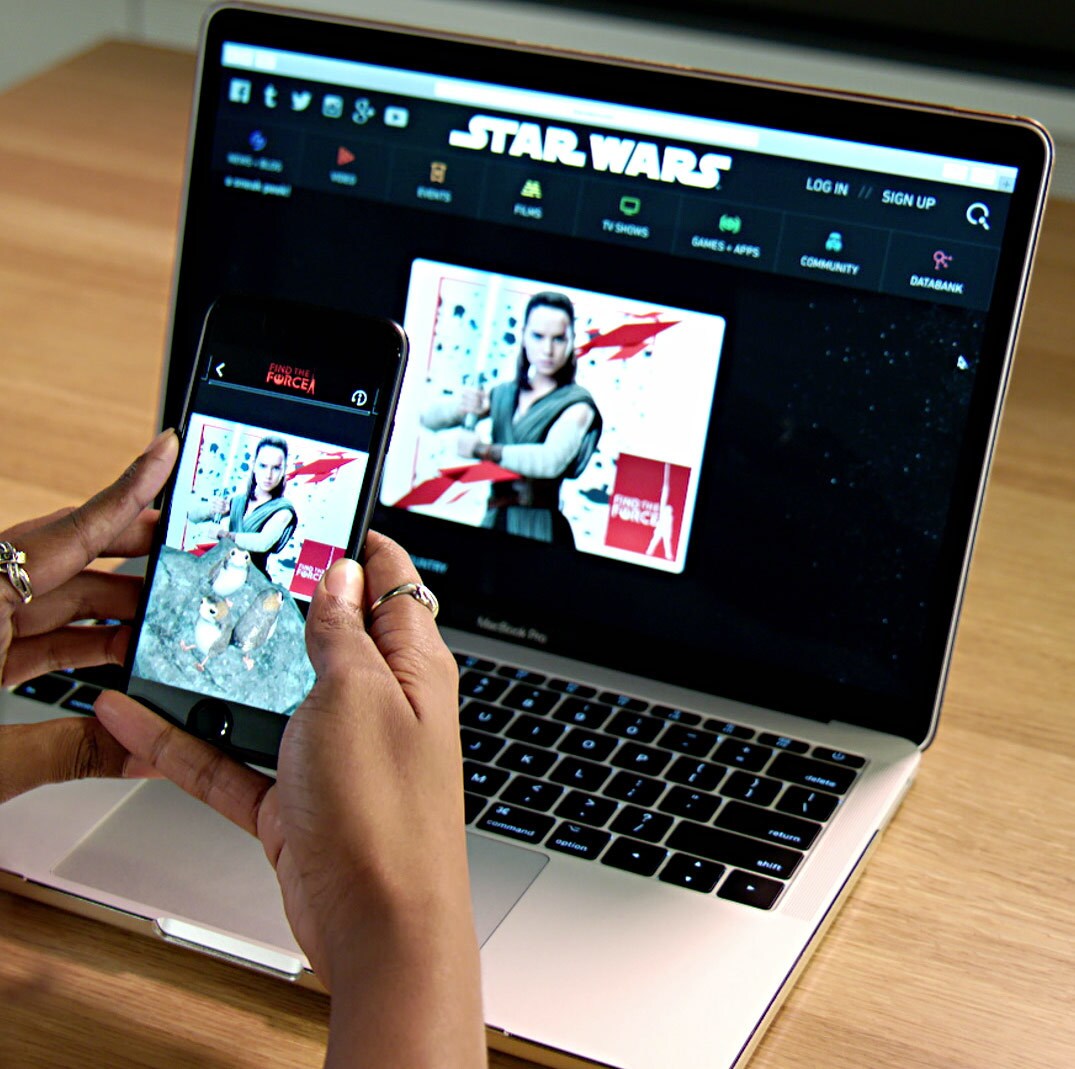 3. Download the Star Wars app for AR surprises.
Turn your Force Friday II into a character scavenger hunt with Find the Force. Download or update the Star Wars app on your mobile device (and do it before you leave home because you'll want to be connected to wifi) and launch Find the Force. Then, take your device shopping with you between September 1-3 and look for the Find the Force logo at various retailers. Scan the graphic to see characters from The Last Jedi, including some new faces. And as announced today, you can even spot Star Destroyers at iconic locations around the world. Don't forget to share your images on social media with the #FindtheForce hashtag!
4. Gather supplies.
If you're going to make stops at various retailers -- and you should -- bring some survival basics in your bag or vehicle. Think of Force Friday II like a mini convention. Keep water on hand and pack snacks such as granola or protein bars, vegetables, or pretzels. Depending how long you'll be out and about, you may want to plan a detour for a meal.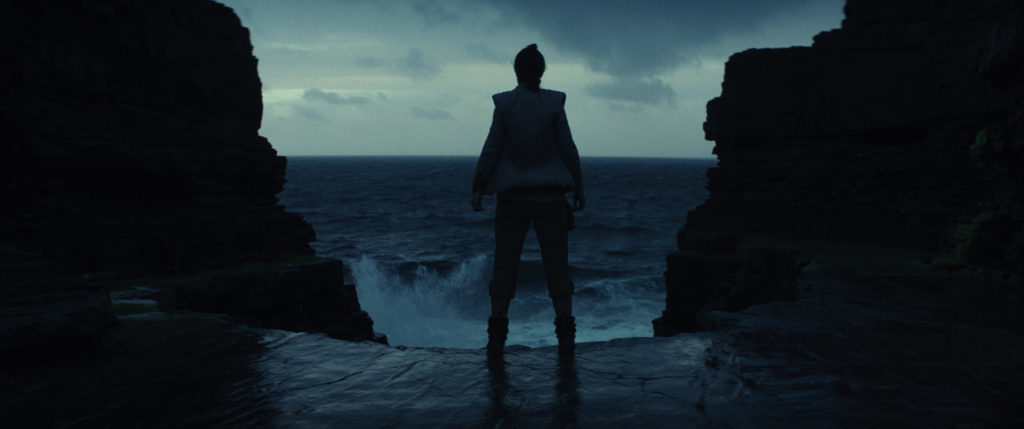 5. It's so much bigger.

A large number of retailers are participating in Force Friday II -- stores with everything from clothing, to toys, to books. And let's not forget about all the online shopping destinations! To maximize your shopping and your Find the Force treasure hunt over the weekend, hit up several stores and locations on different days. Each day, the in-store graphics will unlock new characters. Who knows who and what you'll find?
6. You want this...don't you?
Force Friday II is also about giveaways and events! Different retailers are offering sweepstakes, activities, and swag. Maybe you want to line up for a Star Wars mini poster from the Disney Store, or go see a LEGO Luke Skywalker from The Force Awakens at a Walmart in Orlando, or enter a raffle at Target. Get details about special happenings and work them into your agenda.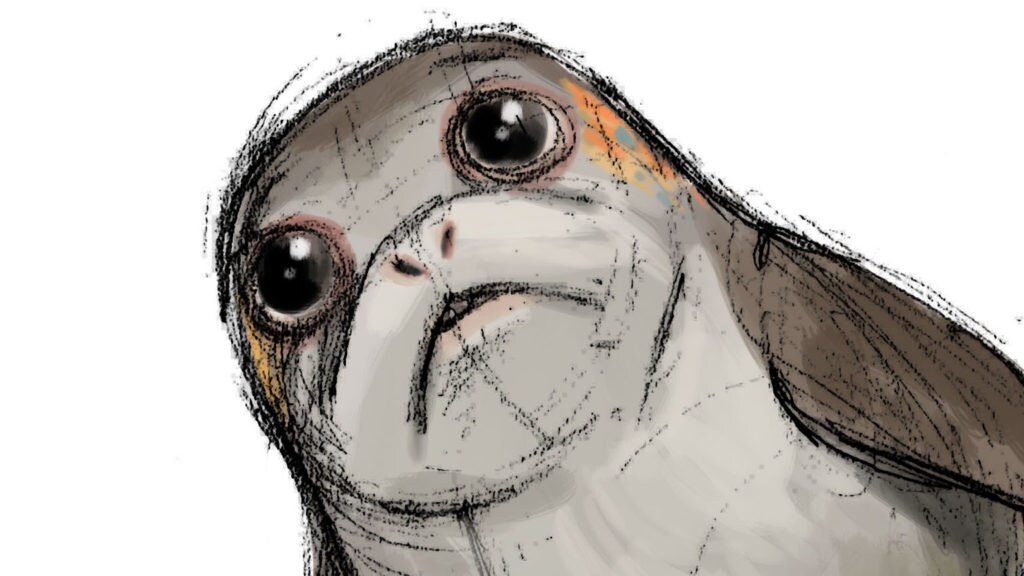 7. Be the early porg.
You can never be too early when you're shopping for Star Wars toys. Well, maybe you can. When you've decided which retailer you're going to stop by first, call them to find out what time they're letting a queue begin. Arrive as early as you can with your group and get comfortable!
8. Your focus determines your reality.
Make Force Friday II about celebrating your love for Star Wars. Enjoy the excitement and sharing it with your friends and fellow fans. As Qui-Gon Jinn wisely said, "Your focus determines reality." Have fun!

What are your plans for Force Friday II? Let us know in the comments below!
Amy Ratcliffe is a writer obsessed with Star Wars, Disney, and coffee. Follow her on Twitter at @amy_geek.