Porgs in marshmallow form. What else do you need to know?
Spring is when the weather starts warming up and it's time to start hunting for decorated eggs. If you're looking for sugary treats to place in your baskets, Ahch-To's island natives provide the perfect inspiration for homemade marshmallow porg puffs.
These fluffy treats look just like the lovable creatures, with distinctive markings and their irresistible sweetness inside and out. Making them yourself means no two treats are alike, just like no two porgs are alike. Whip up a batch of porg puffs for all your Wookiee friends to enjoy this holiday -- or as a snack while you watch Star Wars: The Last Jedi, now available on Digital, Movies Anywhere, 4K Ultra HD, Blu-ray, and On-Demand!
Porg Puffs
What You'll Need:
1 cup brown sanding sugar
1 cup white sugar
Black icing
White icing
Orange icing
Ingredients:
1 envelope unflavored gelatin
⅓ cup water
1 cup sugar
¼ cup water
½ teaspoon vanilla
Step 1: Prep a baking sheet with parchment and spread 1/2 of the white sugar evenly on the parchment. Set aside.
Step 2: In the bowl of an electric mixer, combine the gelatin and ⅓ cup water. Stir well and set aside.
Step 3: In saucepan, stir together the 1 cup sugar and ¼ cup water.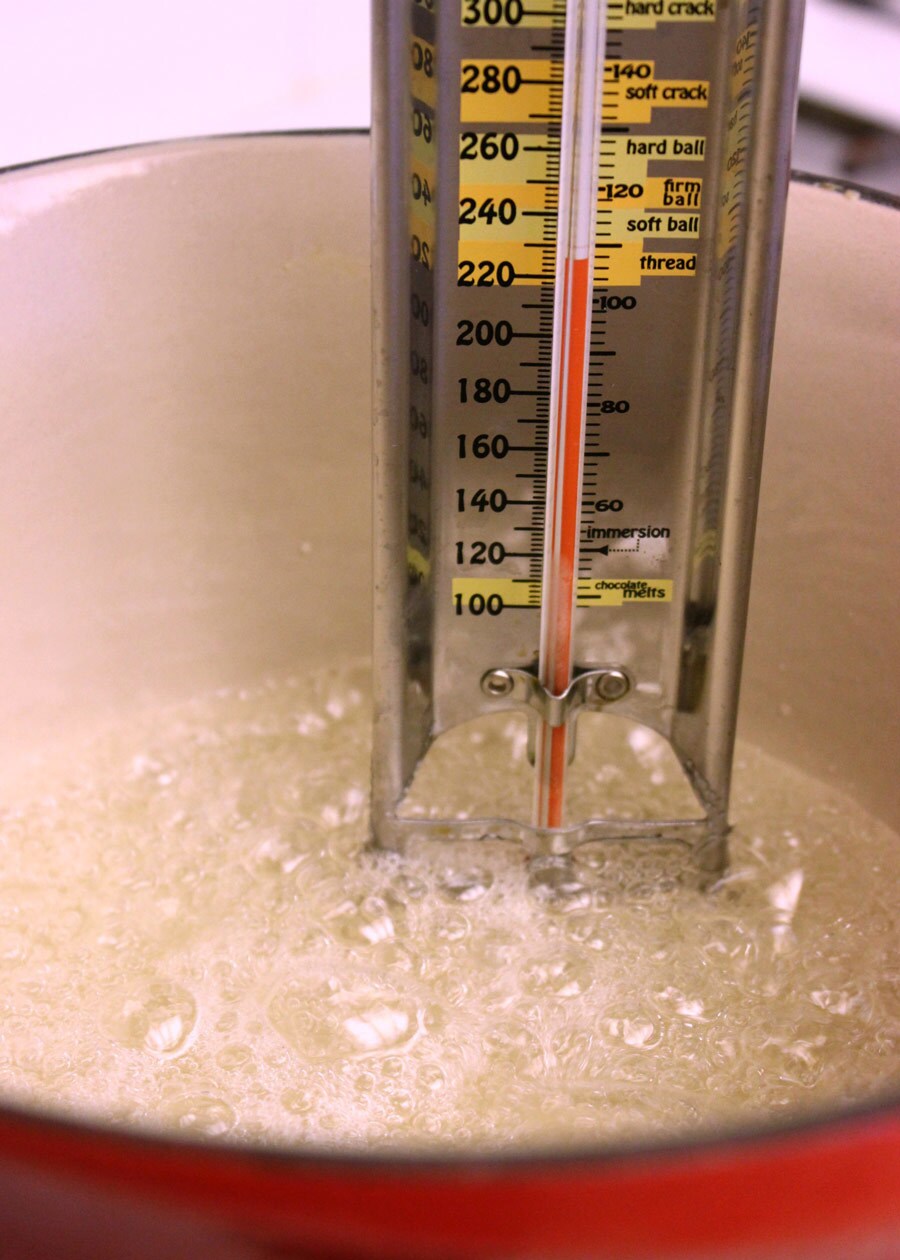 Step 4: Over medium high heat, cook the sugar and water until it reaches the soft ball stage, approximately 238 degrees on a candy thermometer. Do not stir.
Step 5: Once it reaches 238 degrees, remove from heat and carefully pour into the gelatin mixture in the electric mixer. Add the vanilla.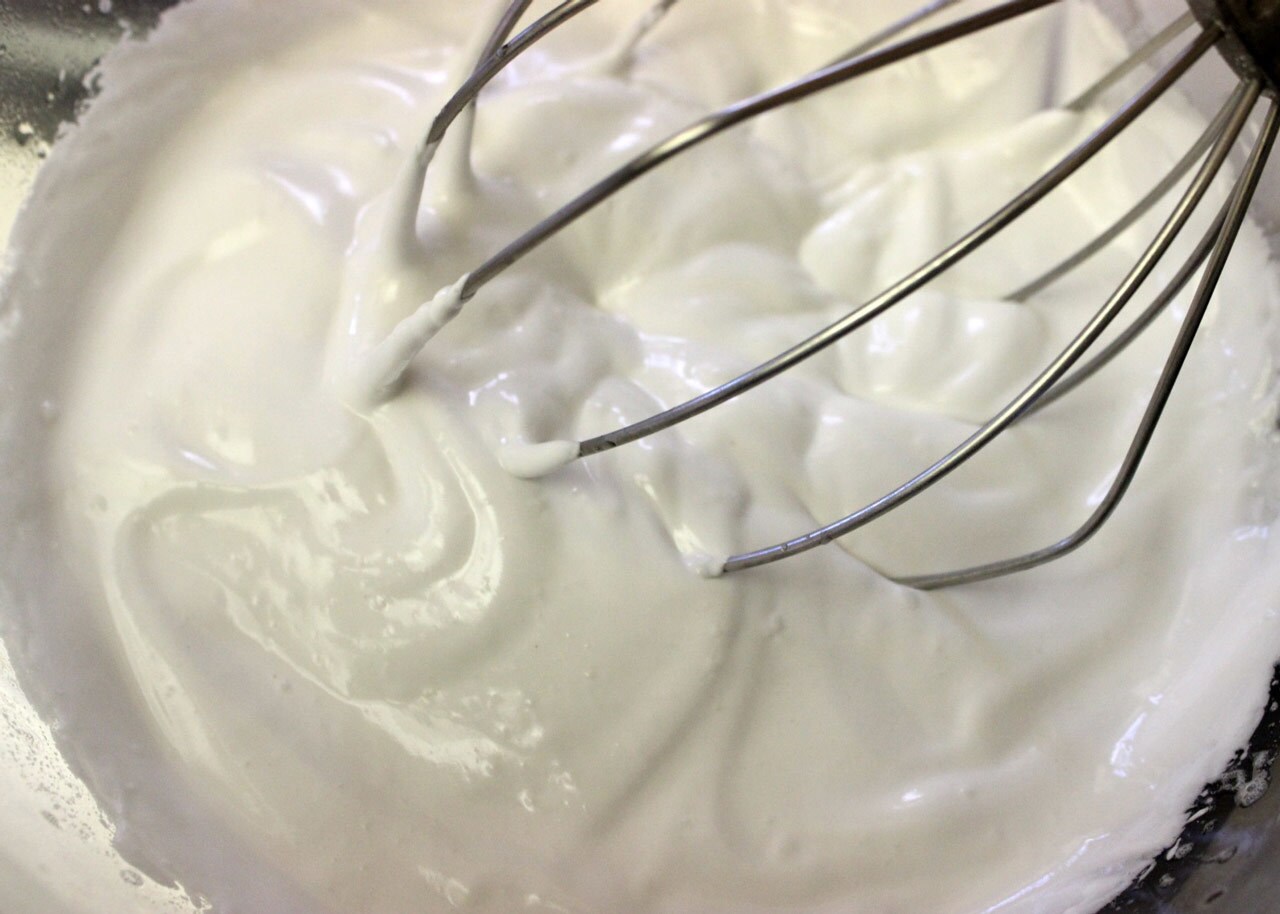 Step 6: With the whisk attachment, whip on high until the mixture becomes white and stiff peaks form.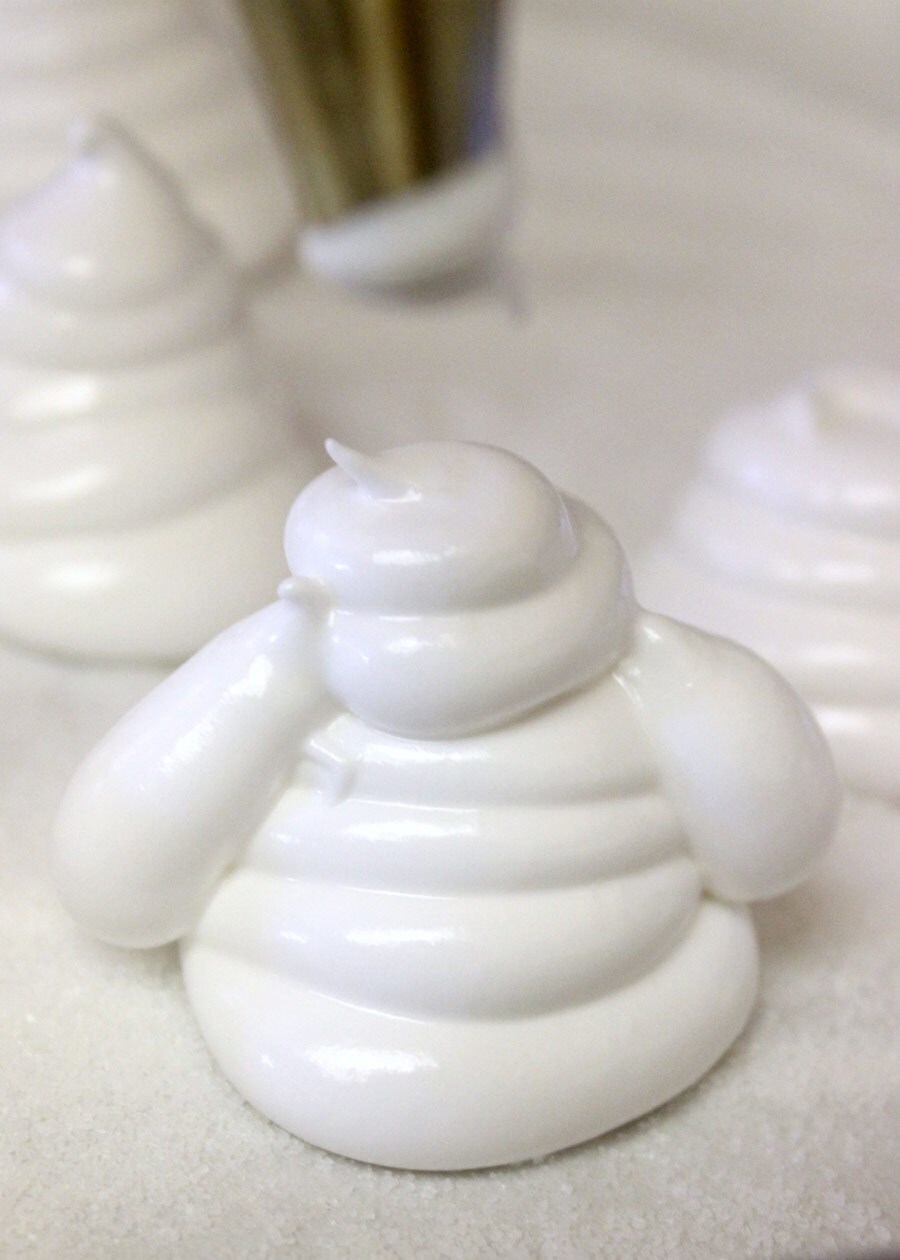 Step 7: Spoon the marshmallow mixture into a piping bag fitted with a #12 tip and pipe directly onto the sugar in the prepped pan. To make the porg shape, start with a base and pipe upwards, creating a rounded mounded form. Add two small wings on both sides, then a round shape for the head.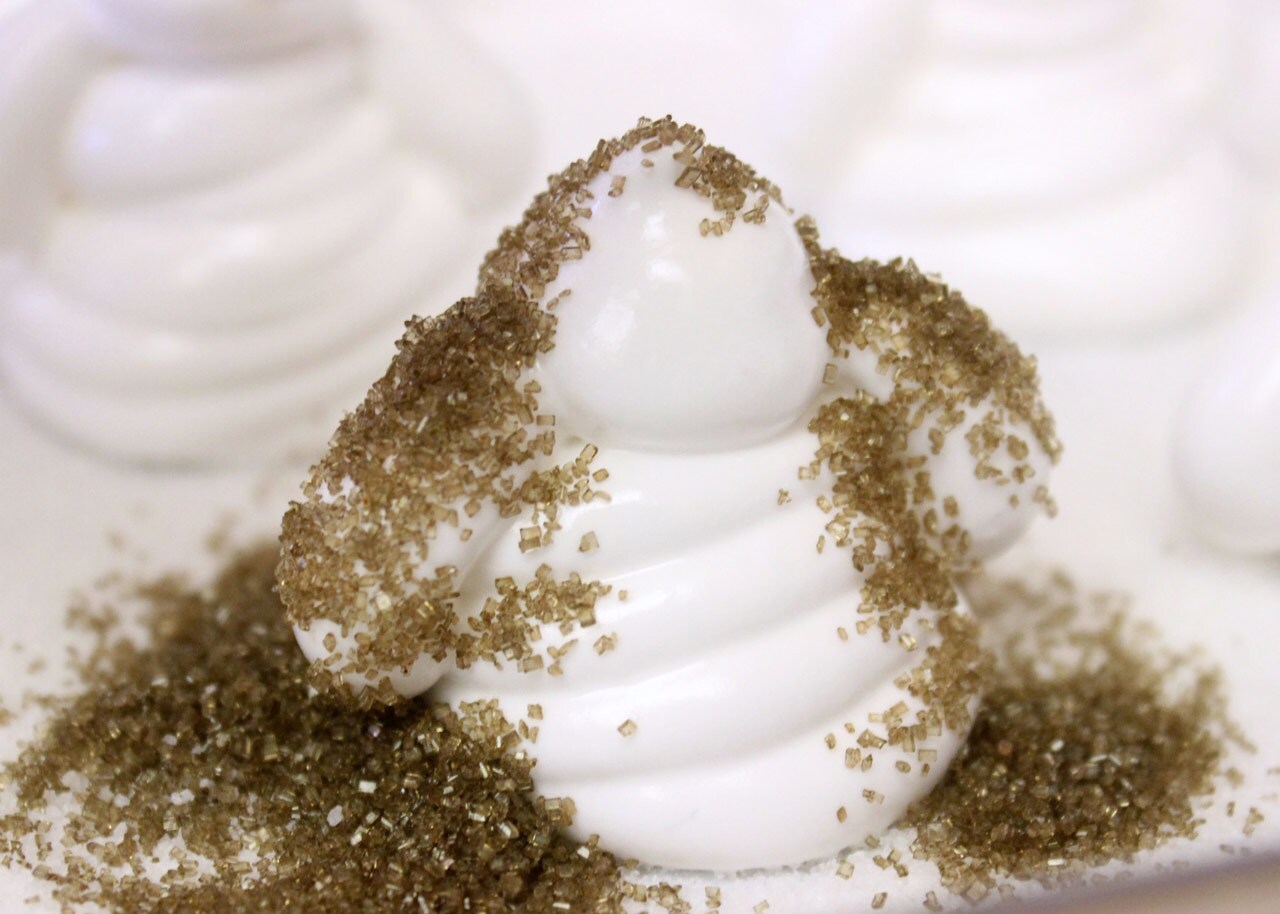 Step 8: Immediately spoon the brown sugar onto the sides of the piped marshmallow to create the porg's markings. Add white sugar down the center to fill in the rest of the exposed marshmallow.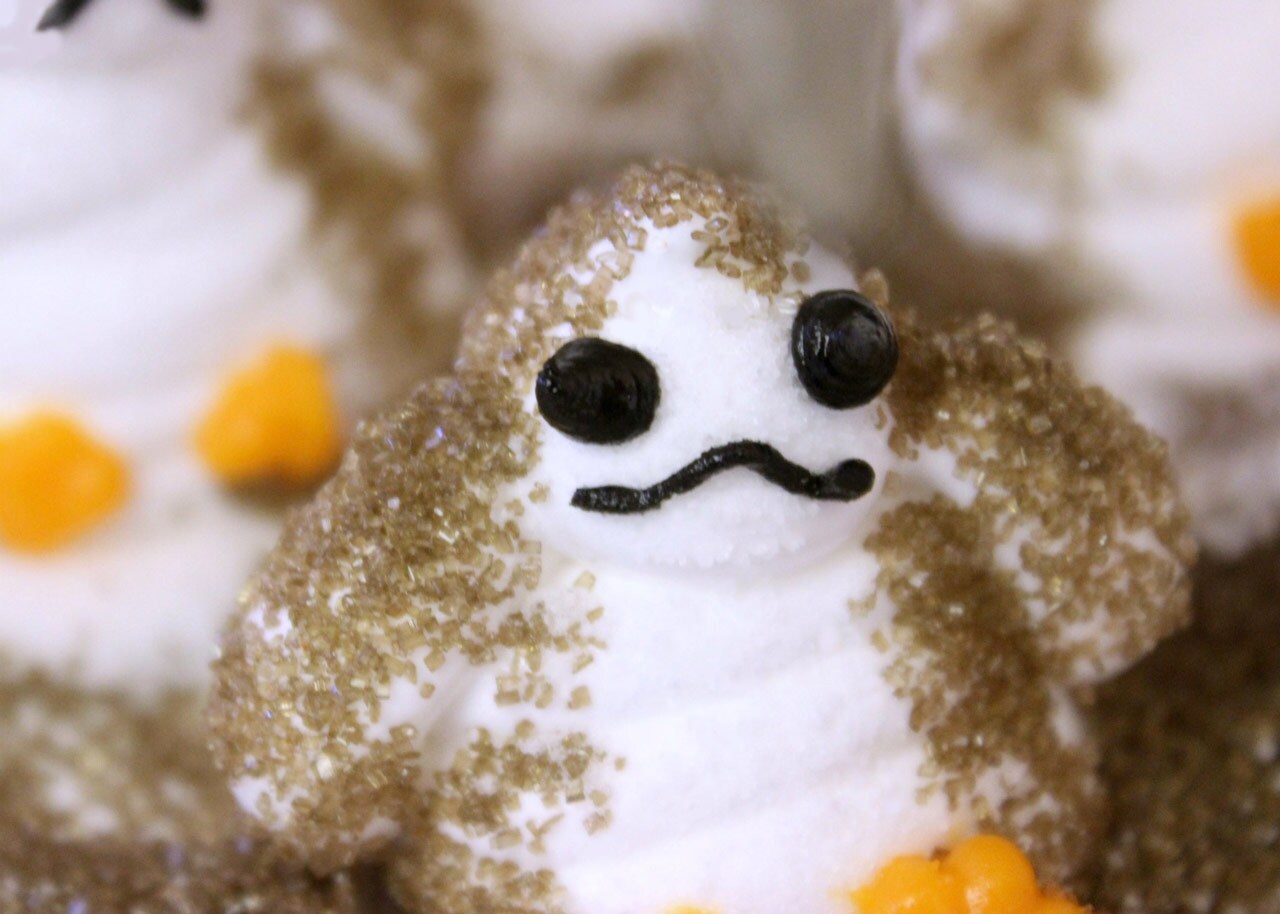 Step 9: Use the black and white icing to add face details, and the orange icing to create the porg's feet. Let cool completely.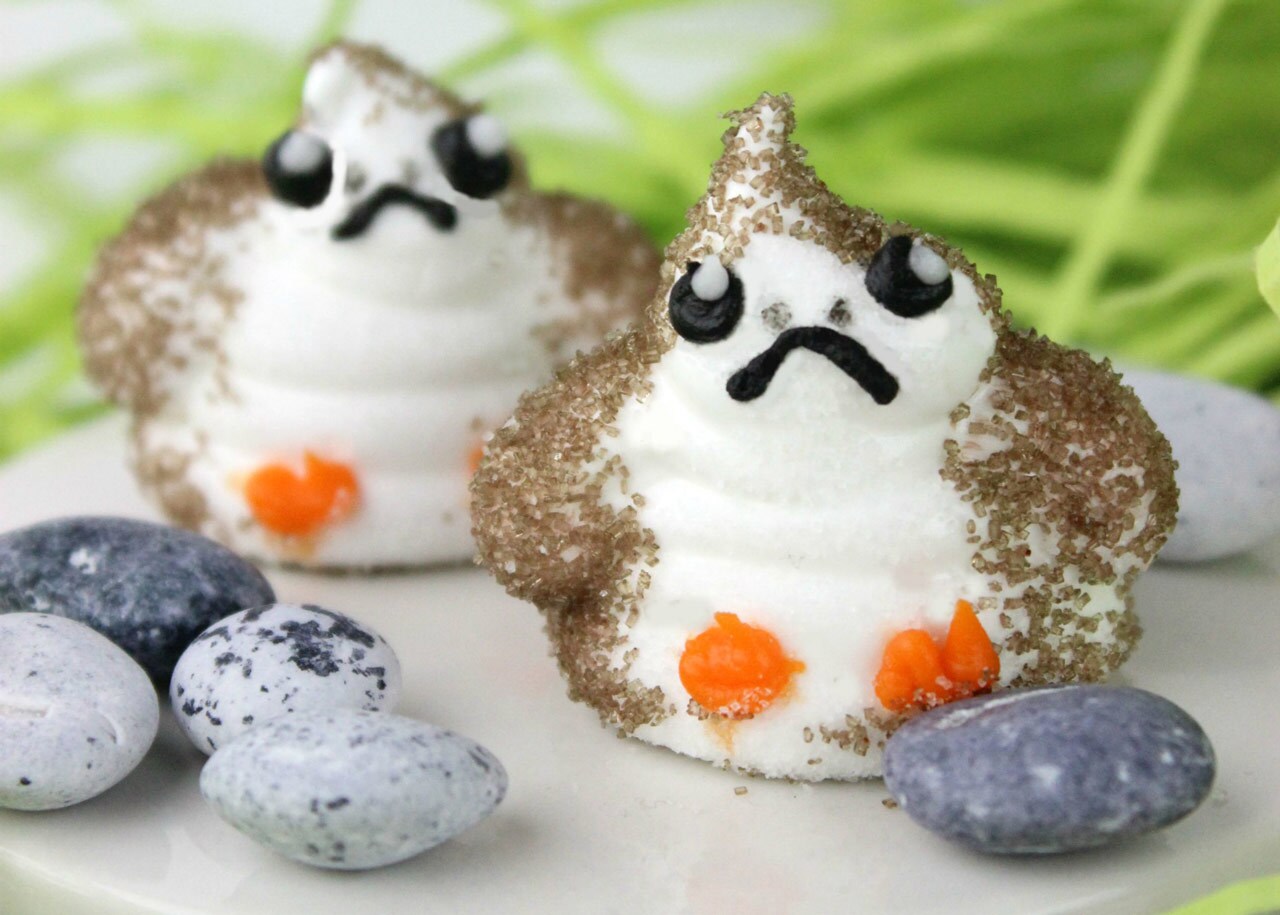 Step 10: When the icing is dry, the porgs are ready to serve.
(You may want to limit servings for Chewie.)
Jenn Fujikawa is a lifestyle and food writer. Follow her on Twitter at @justjenn and check her Instagram @justjennrecipes and blog www.justjennrecipes.com for even more Star Wars food photos.