Riyo Chuchi

Young and idealistic Riyo Chuchi represented Pantora in the Galactic Senate. She began her term in the Senate timidly, often submitting to her hawkish local chairman, Chi Cho. When Cho eventually crossed a line that brought war to the world of Orto Plutonia, Chuchi bravely stood up to him and ended the conflict. As time passed Chuchi grew into a far stronger leader and was able to force the Trade Federation into lifting a blockade over her home planet.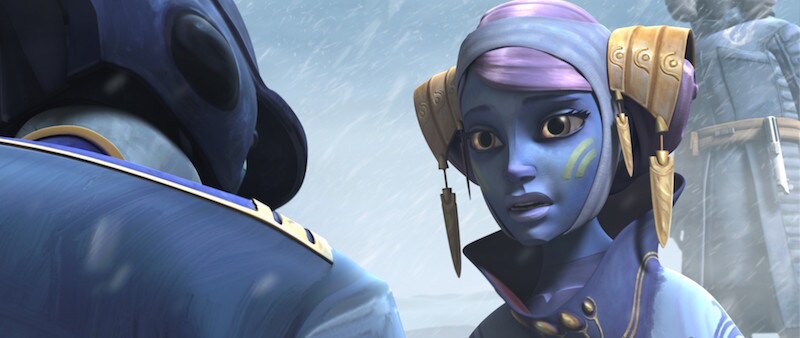 A young Pantoran, Riyo Chuchi represented her star system during the Galactic Republic's final years. When Chuchi discovered that Pantora's chairman, Chi Cho, was dismissing the legitimate claim of the Talz to the planet Orto Plutonia, the young Senator had to balance her loyalty to her people with her duty to uphold galactic law.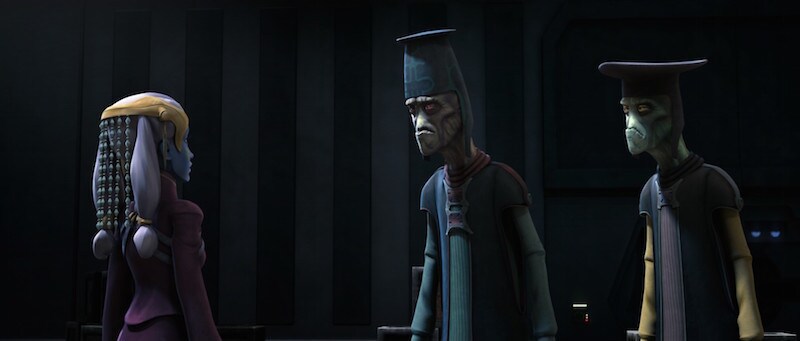 Chuchi learned a valuable lesson on Orto Plutonia, working to forge a peace with the Talz. But she had to take more direct action when the Trade Federation kidnapped the daughters of Pantora's new chairman, Baron Papanoida, and blockaded Chuchi's homeworld.