Bossk

One of the most feared bounty hunters of the galaxy, Bossk used his natural Trandoshan hunting instincts to capture his prey. During the Clone Wars, the red-eyed reptilian partnered with Aurra Sing, Castas and young Boba Fett. Bossk didn't care much for vendettas or politics. He was in it to get paid. After a brief stint in a Republic prison, Bossk continued his partnership with Fett, becoming a bodyguard to the teen bounty hunter. Decades later, Bossk answered Darth Vader's call to capture the Millennium Falcon after the Battle of Hoth, an assignment that put him in direct competition with Boba.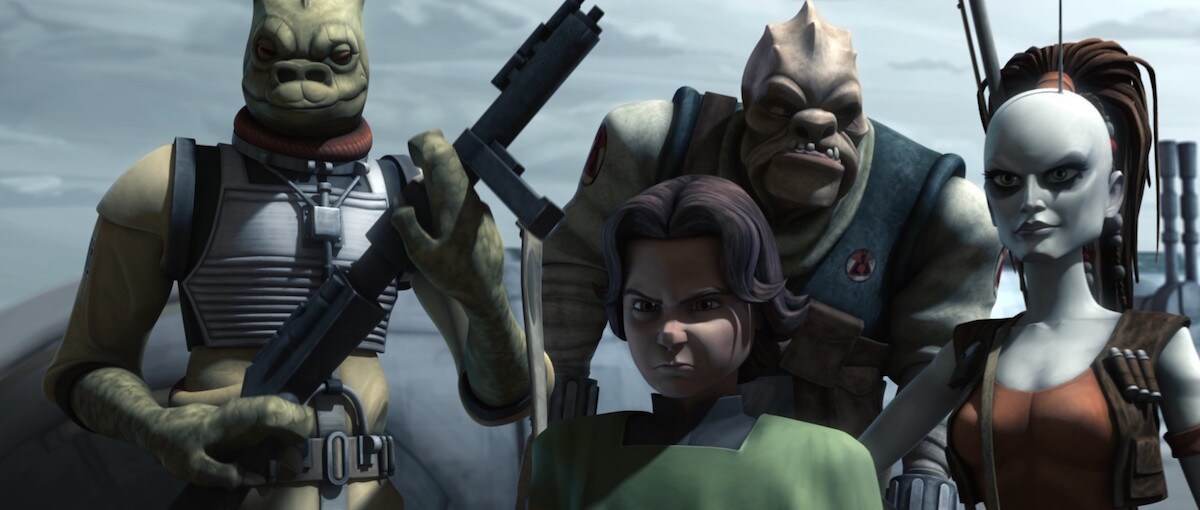 The Trandoshan bounty hunter Bossk's relationship with Boba Fett dated back to the very beginnings of Fett's career, when Bossk joined Aurra Sing, Fett and Castas on a mission to avenge Jango Fett's death. The mission ended with Bossk in a Republic prison on Coruscant, where he served as the young hunter's muscle. Their relationship continued after their release, with jobs on planets such as Quarzite.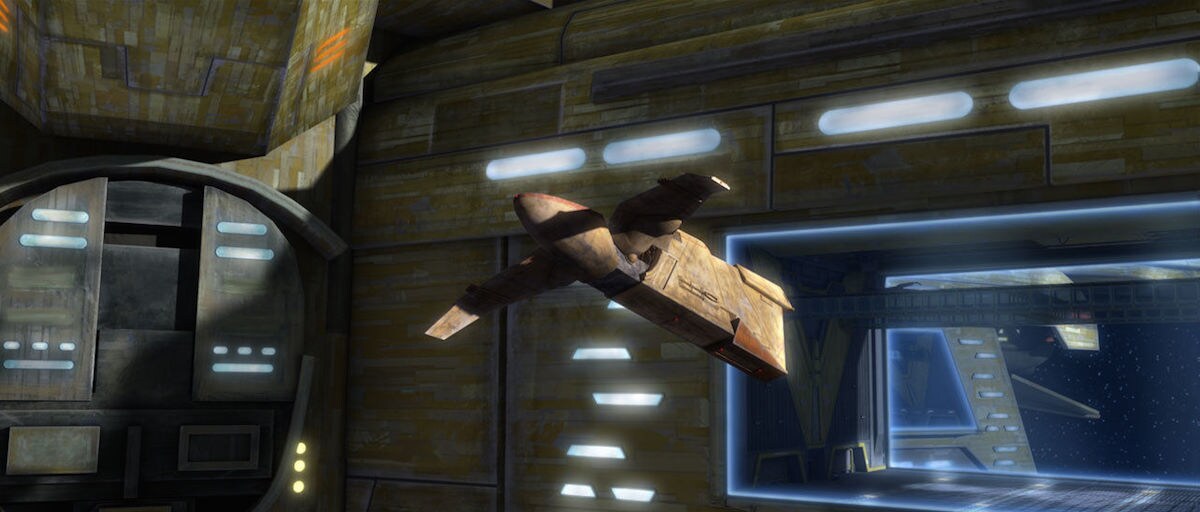 After the Empire's rise, Bossk became one of the galaxy's most-feared hunters, seeking fugitives in his ship, the Hound's Tooth. One mission took him to Lothal, where he hired an urchin named Ezra Bridger to serve as a guide.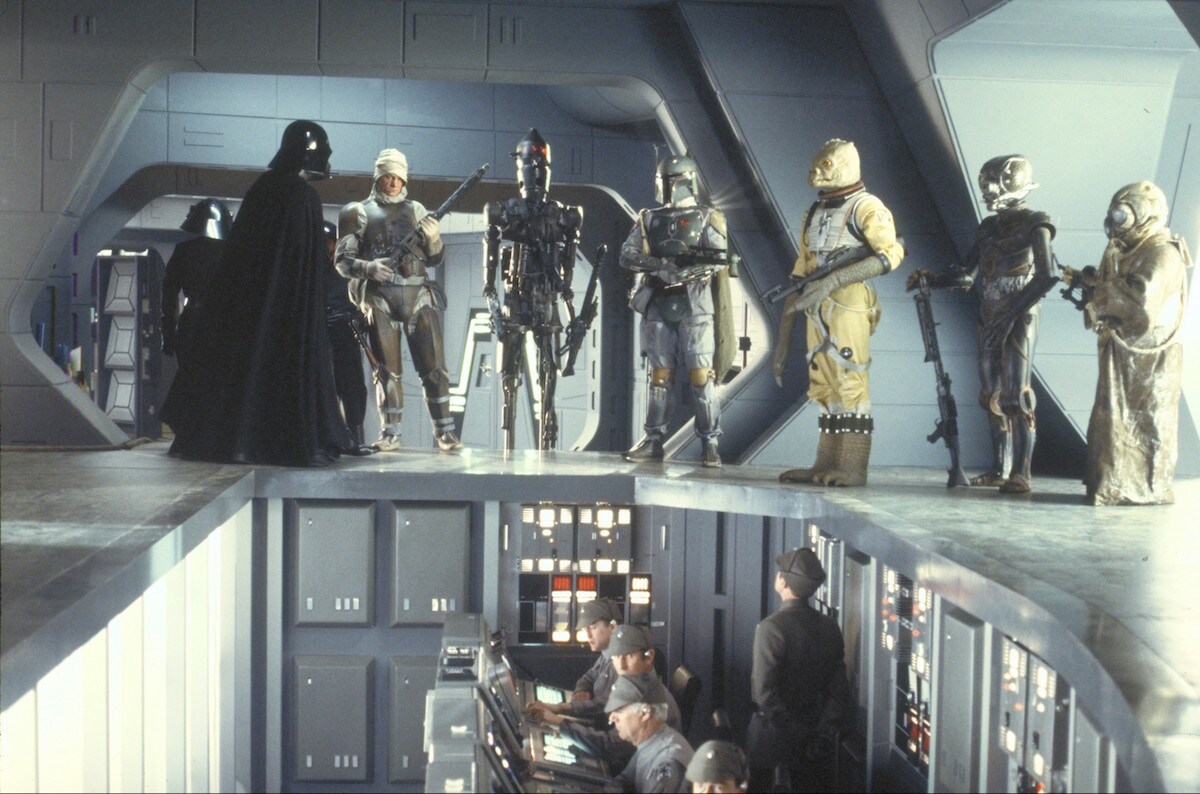 Years later, Bossk once again stood alongside Boba Fett. The two answered Darth Vader's call for hunters to locate the Millennium Falcon and bring her passengers to Imperial justice.