Aurra Sing

A feared bounty hunter known for her chalk-white skin and built-in comlink antenna, Aurra Sing was an expert sniper and trained assassin who would work for anyone who paid her. After the death of Jango Fett, Aurra trained Boba Fett as a bounty hunter, teaching him the skills -- and the ruthlessness -- that he would need in pursuing his deadly profession.
Aurra Sing Biography Gallery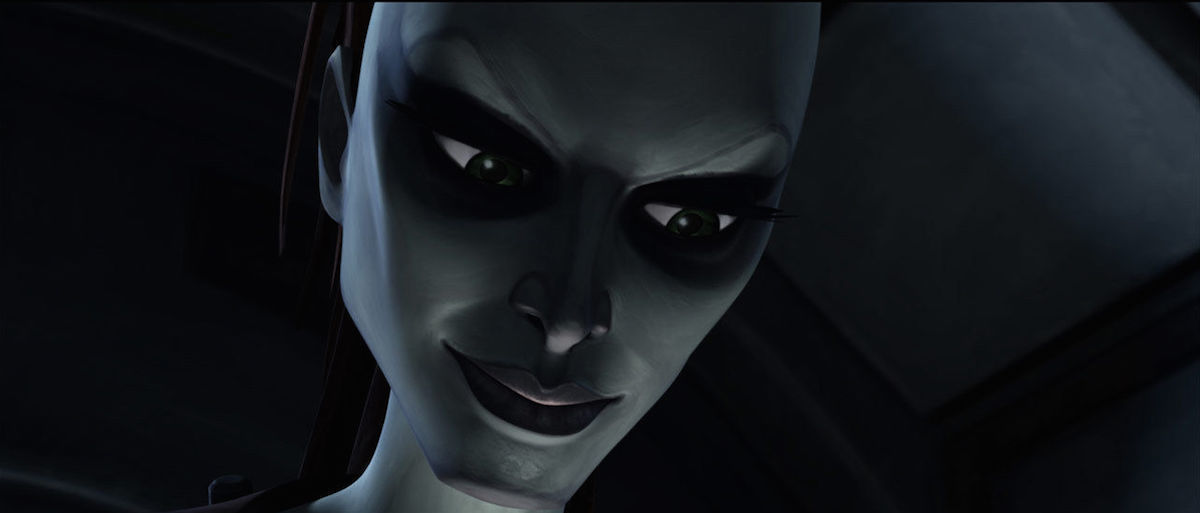 A ruthless bounty hunter with a mysterious past, Aurra Sing was notable for her chalk-white skin and implanted biocomputer. Based on Nar Shaddaa, Sing became a mentor to Boba Fett, who wished to avenge his father's death on Geonosis.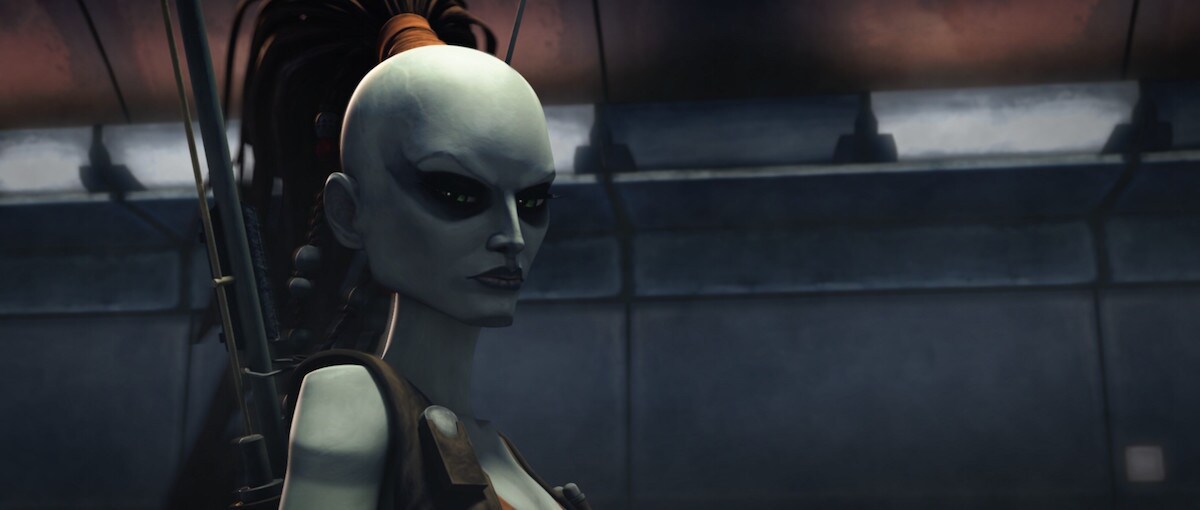 Sing taught young Boba both the skills of the hunter's trade and the ruthlessness it required – which she demonstrated by abandoning Boba when the Jedi caught up with them on Florrum. The young Fett would learn that a hunter was loyal only to the credits.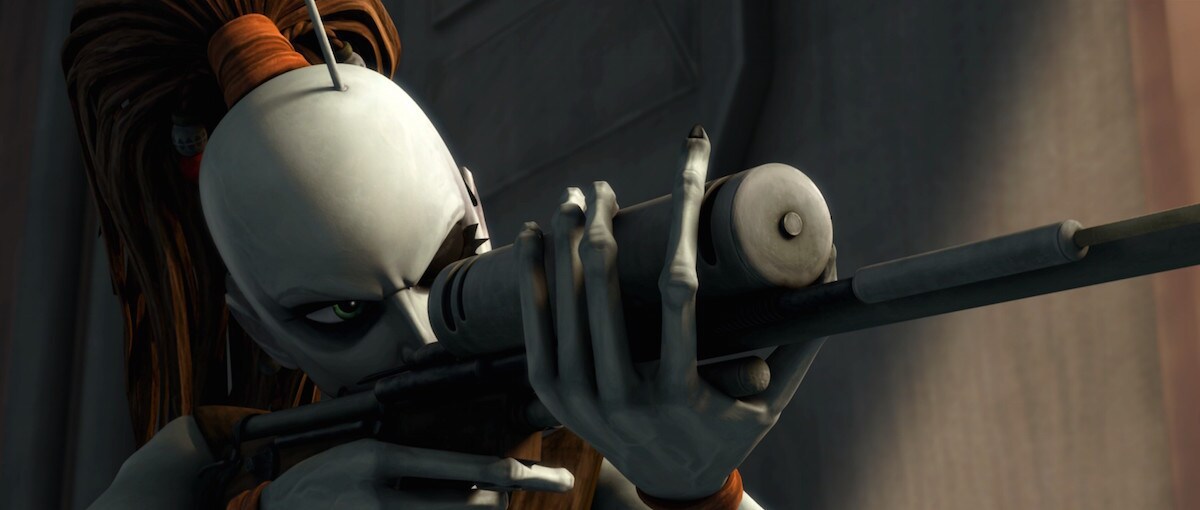 Sing survived her skirmish with the Jedi on Florrum, but was jailed after trying to assassinate Padmé Amidala. Released, she signed on with Cad Bane, lending her sniper skills to his audacious raid on Coruscant's Senate Building.