Get a first look at Vanity Fair's definitive preview, featuring stunning new photographs by Annie Leibovitz.
 It's time for a closer look into the world of Star Wars: The Last Jedi -- thanks to Vanity Fair and legendary photographer Annie Leibovitz.
Vanity Fair's special coverage of the next film in the saga kicked off today with the reveal of its summer issue's four Star Wars: The Last Jedi covers, all featuring photos by Leibovitz from the set. Check out each below: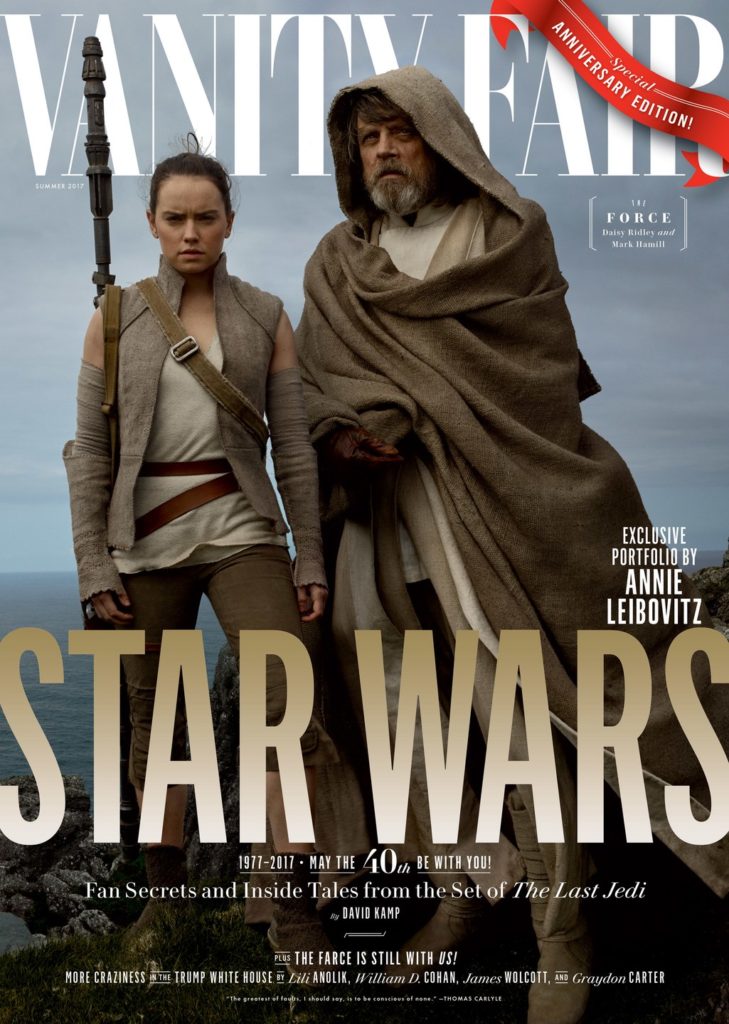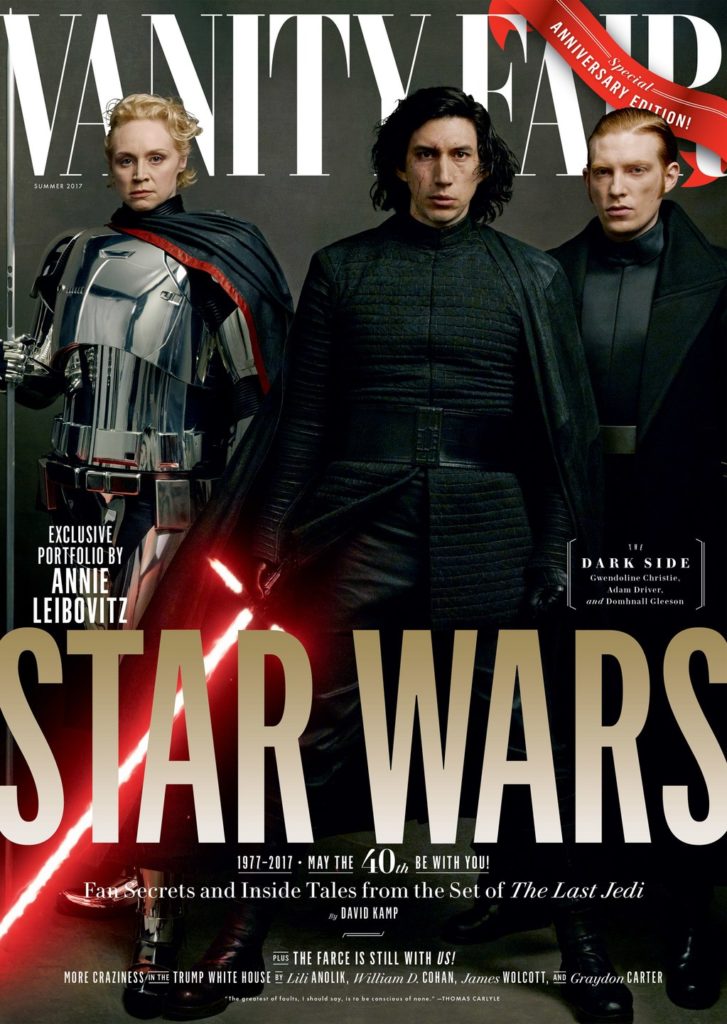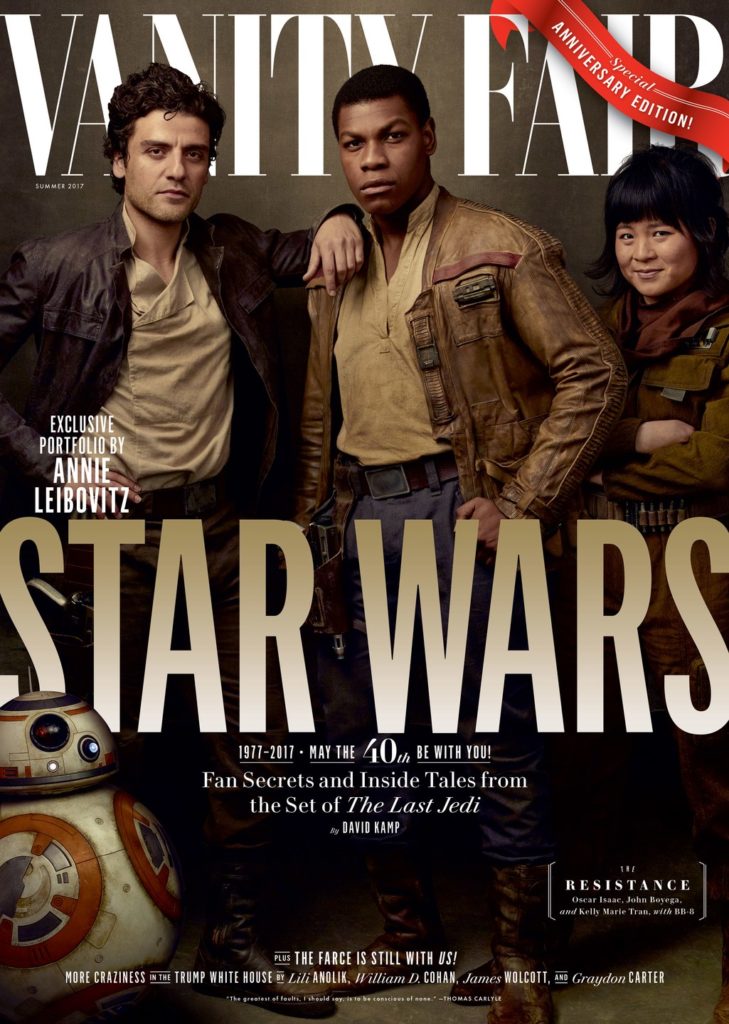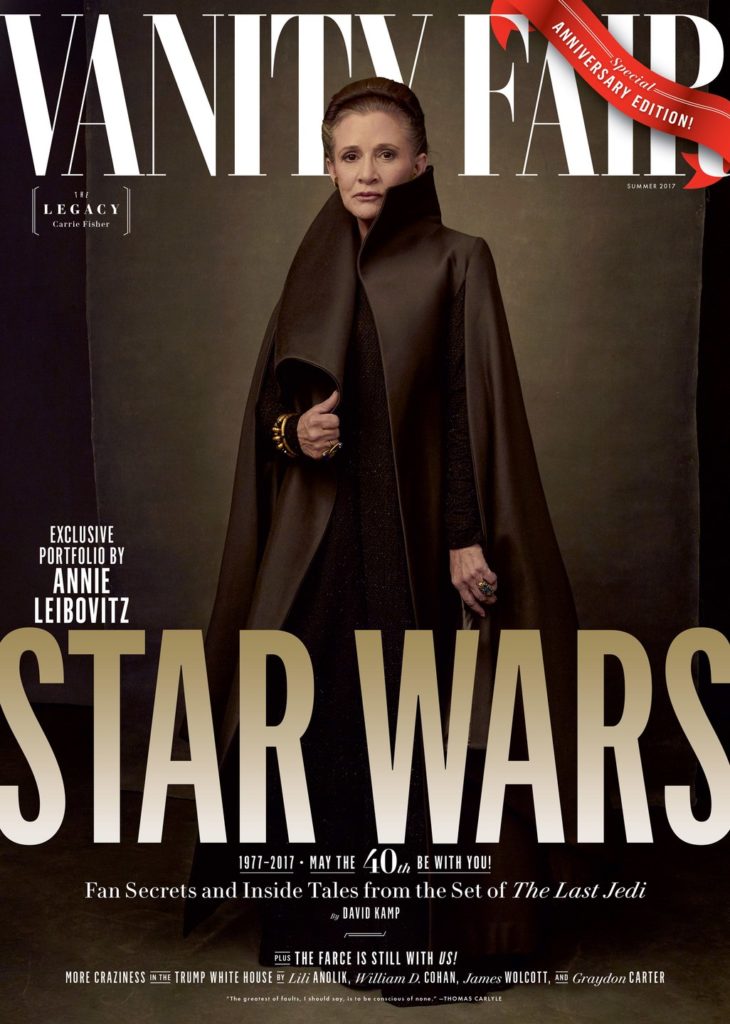 Leibovitz's beautiful new photographs mark the continuation of a longstanding creative relationship with Lucasfilm in documenting Star Wars. She photographed the cast of The Empire Strikes Back for Rolling Stone back in 1980, and has made a tradition of visiting and shooting Star Wars sets for Vanity Fair starting with 1999's The Phantom Menace, all the way up through The Force Awakens.
"I can remember, from the very beginning," Leibovitz told StarWars.com in 2015, "I was astounded by the universe that George [Lucas] had created. I'd never seen anything like it. It was just unbelievable, and the actors and characters really resonated with all of us. It was a great, great visual story that continues to carry forth today."

Leibovitz's full portfolio will be online Wednesday, along with Vanity Fair's story on the making of Star Wars: The Last Jedi. The summer issue of Vanity Fair will be on newsstands in New York and Los Angeles on May 31, and available nationally on June 6.
UPDATE May 24: More of Vanity Fair's definitive preview of Star Wars: The Last Jedi has been revealed. See three of several new images below, a behind-the-scenes video, and find much more -- including David Kamp's full story -- at Vanity Fair now.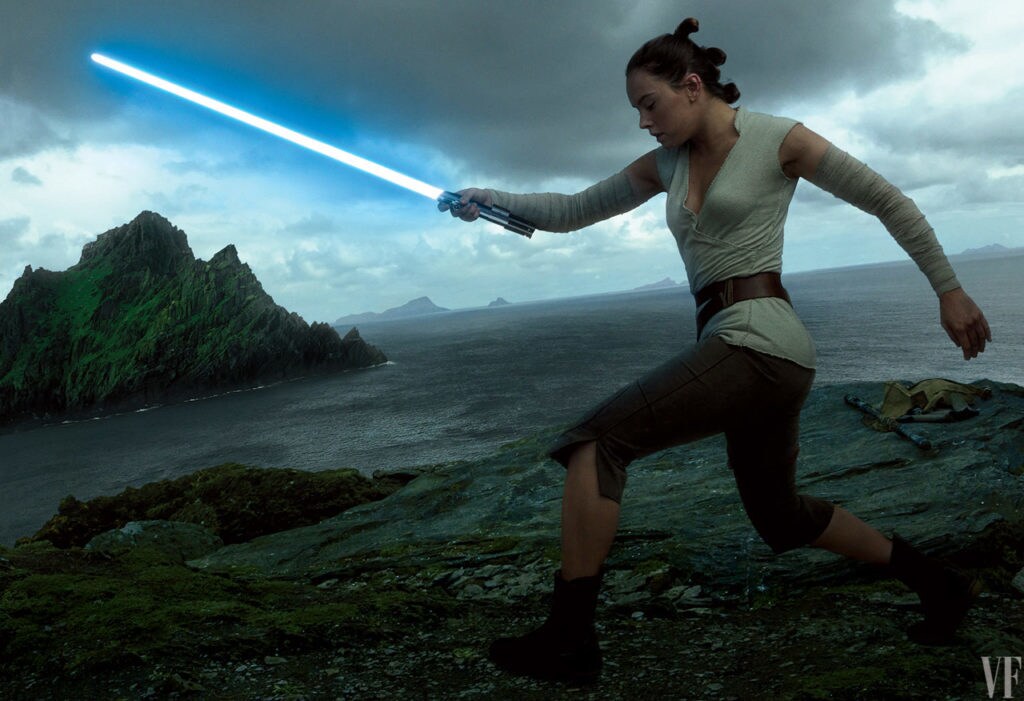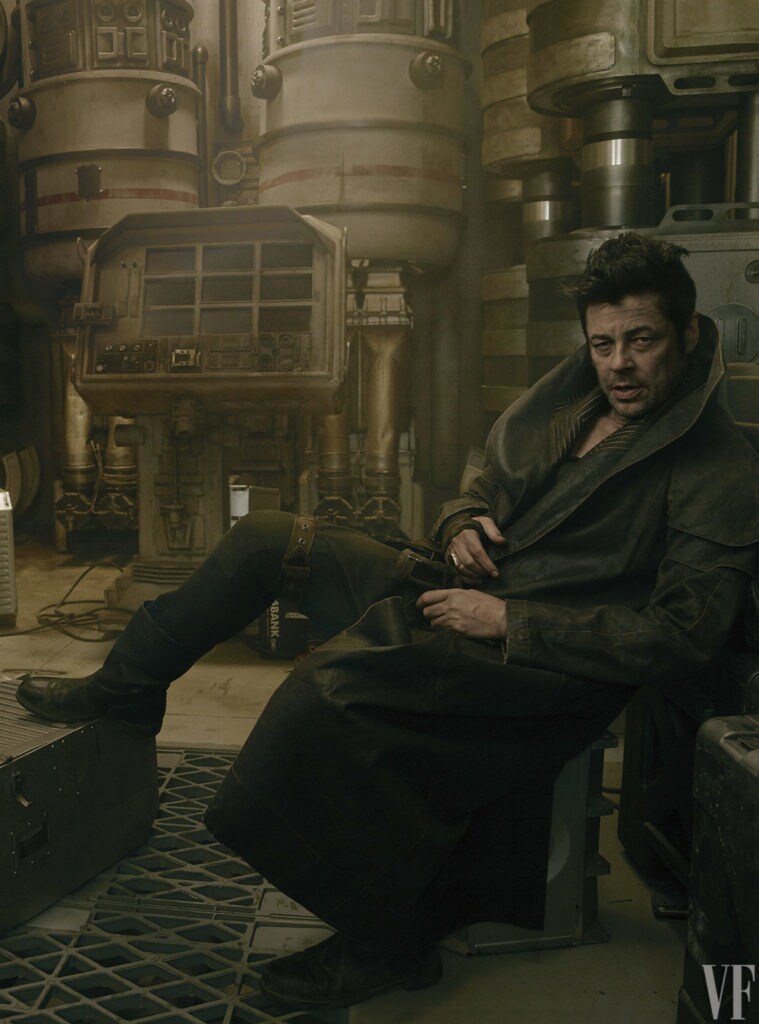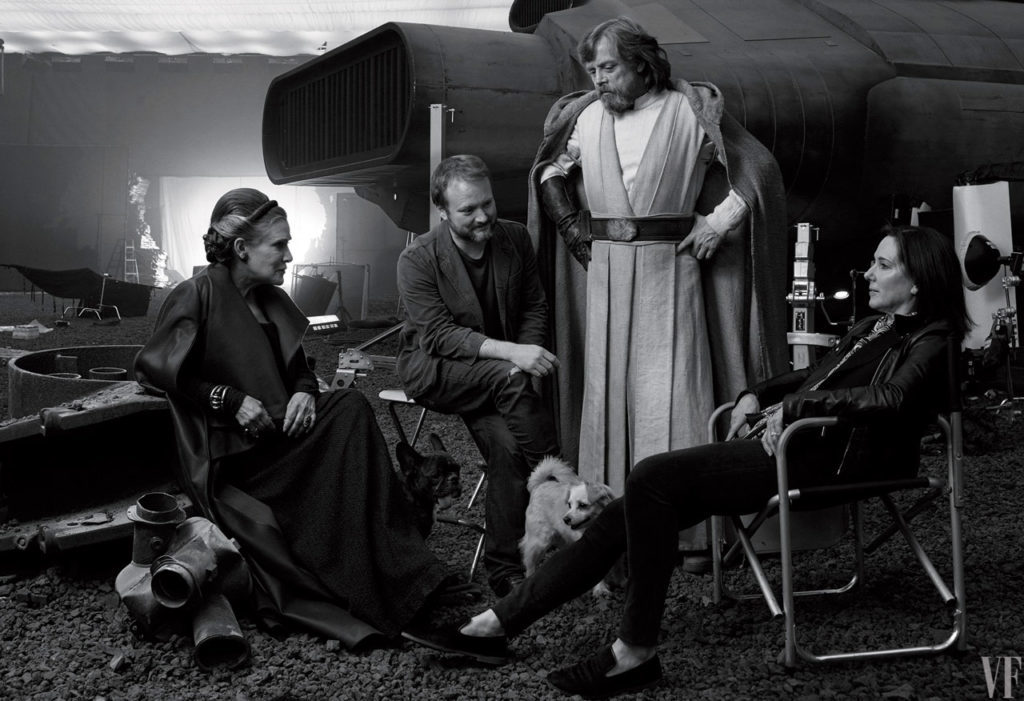 Stay tuned to StarWars.com for more on 
Vanity Fair
's deep dive into 
Star Wars: The Last Jedi
.
StarWars.com. All Star Wars, all the time.