Get a first look at the heroes, action, and world of the upcoming game.
A droid programmed to be a Jedi, a Wookiee wielding dual improvised clubs, and a masked bounty hunter. This looks like fun.
Lucasfilm Games and developer Zynga dropped the gameplay trailer for Star Wars: Hunters today, offering the first substantial look at the upcoming multiplayer, arena-combat game. You can check it out below!

The trailer reveals several playable characters that make for a varied, gloriously zany roster, including: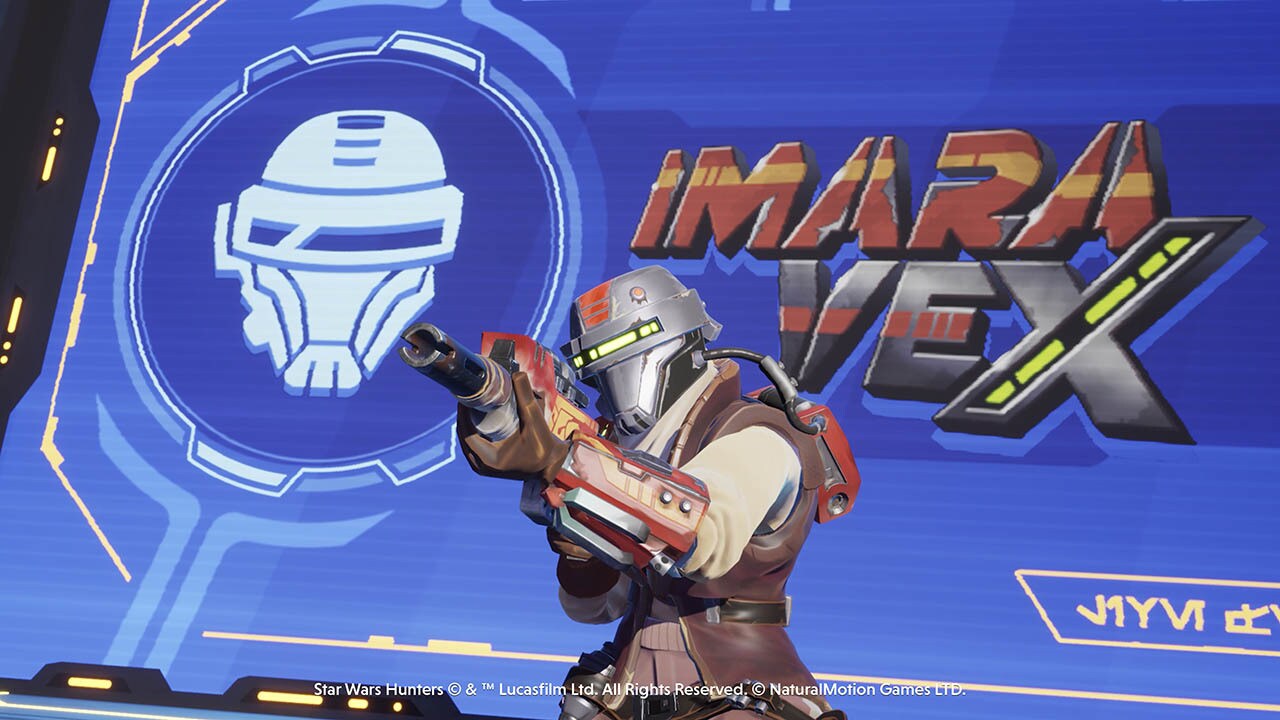 Imara Vex, a masked and mysterious bounty hunter seen unleashing a barrage of rockets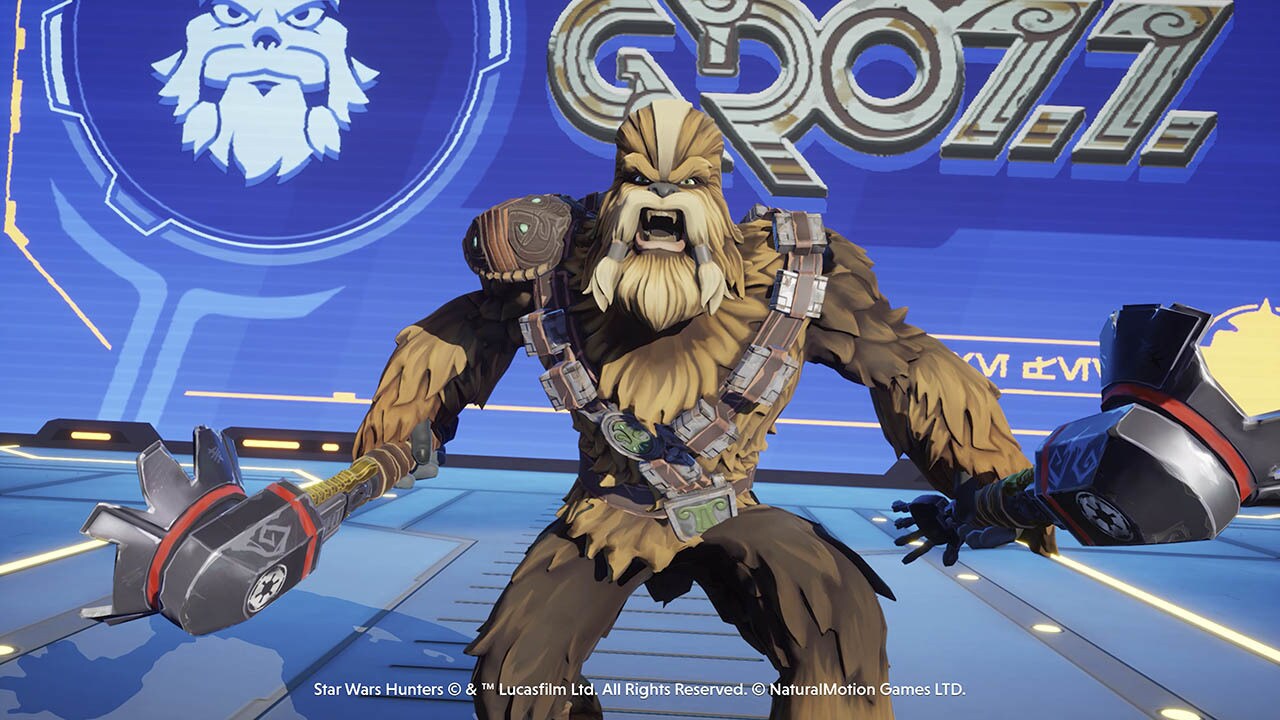 Grozz, a ferocious Wookiee who can rip a boulder from the floor to wield at enemies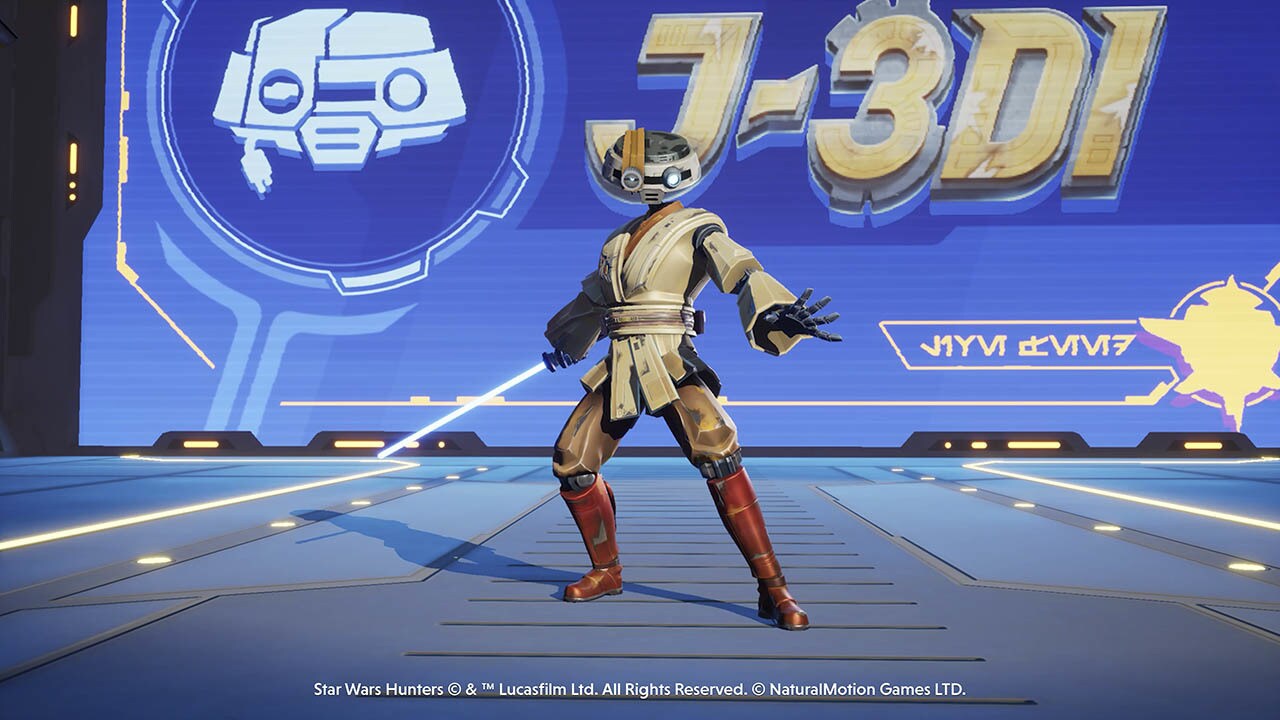 J-3DI, a droid that thinks he's a Jedi and employs a deadly lightsaber spin move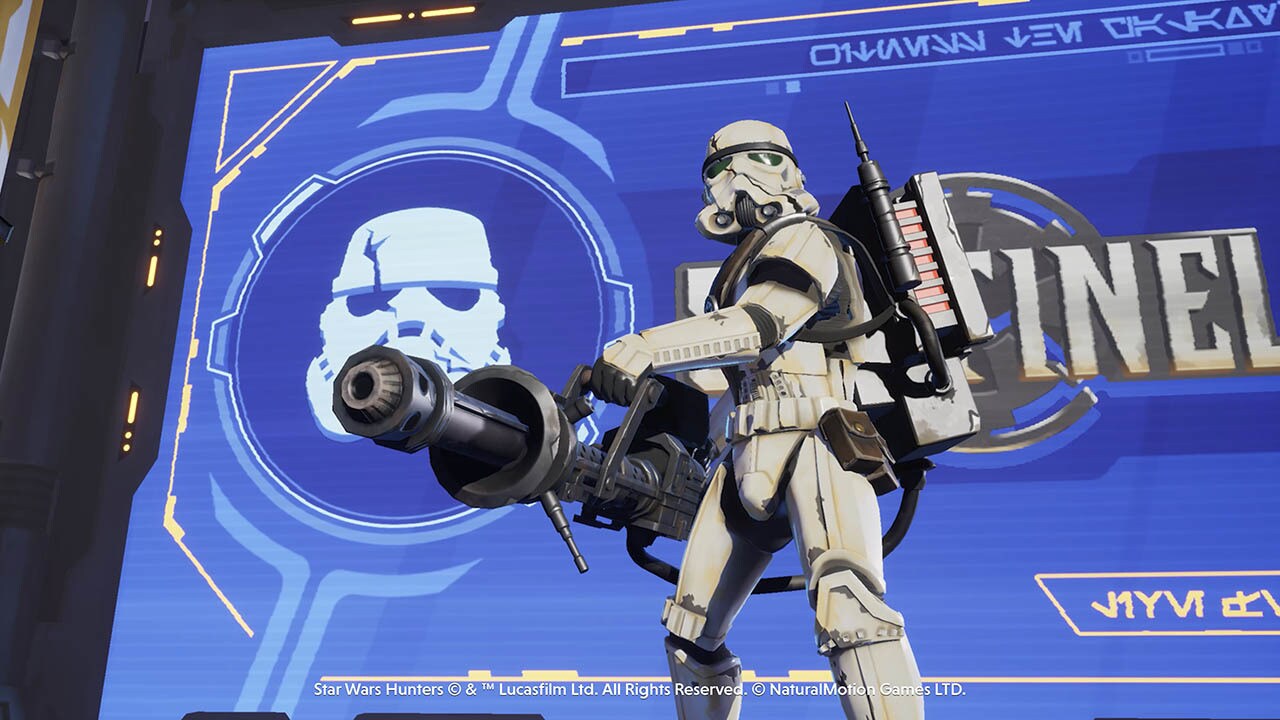 Sentinel, a heavy Imperial gunner that calls in reinforcements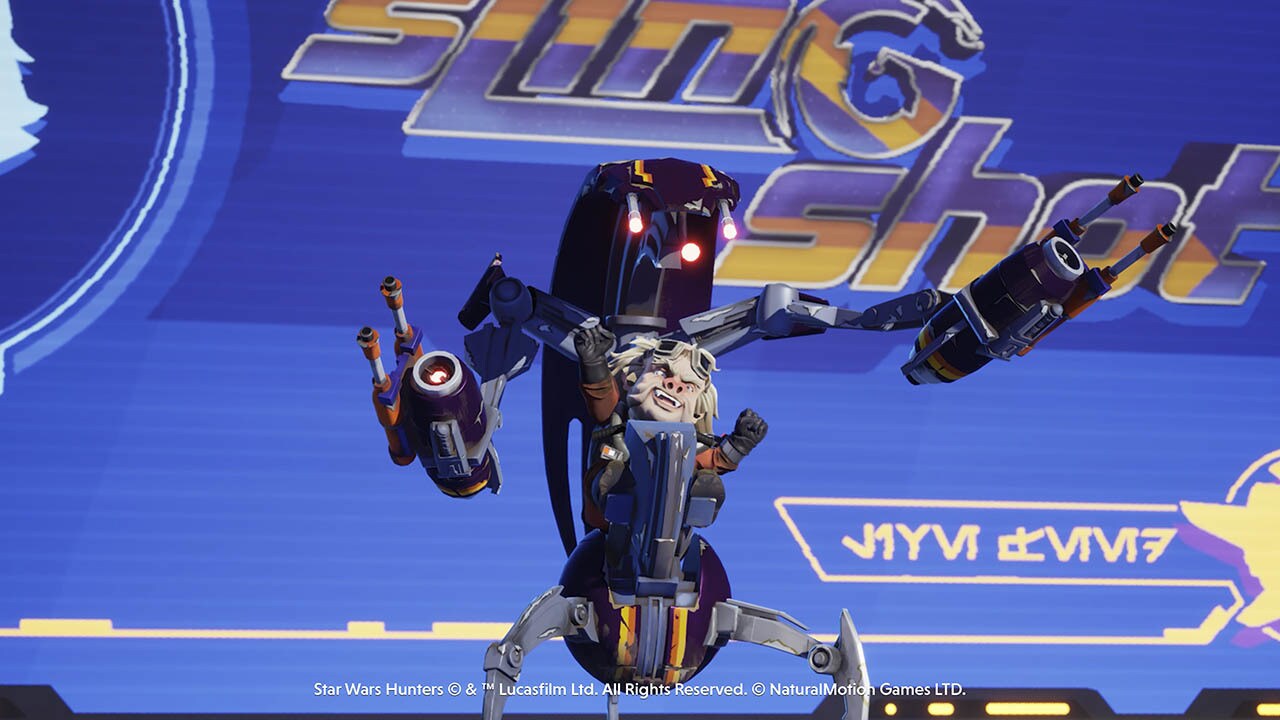 Slingshot, a droideka and Ugnaught combo that makes good use of a shield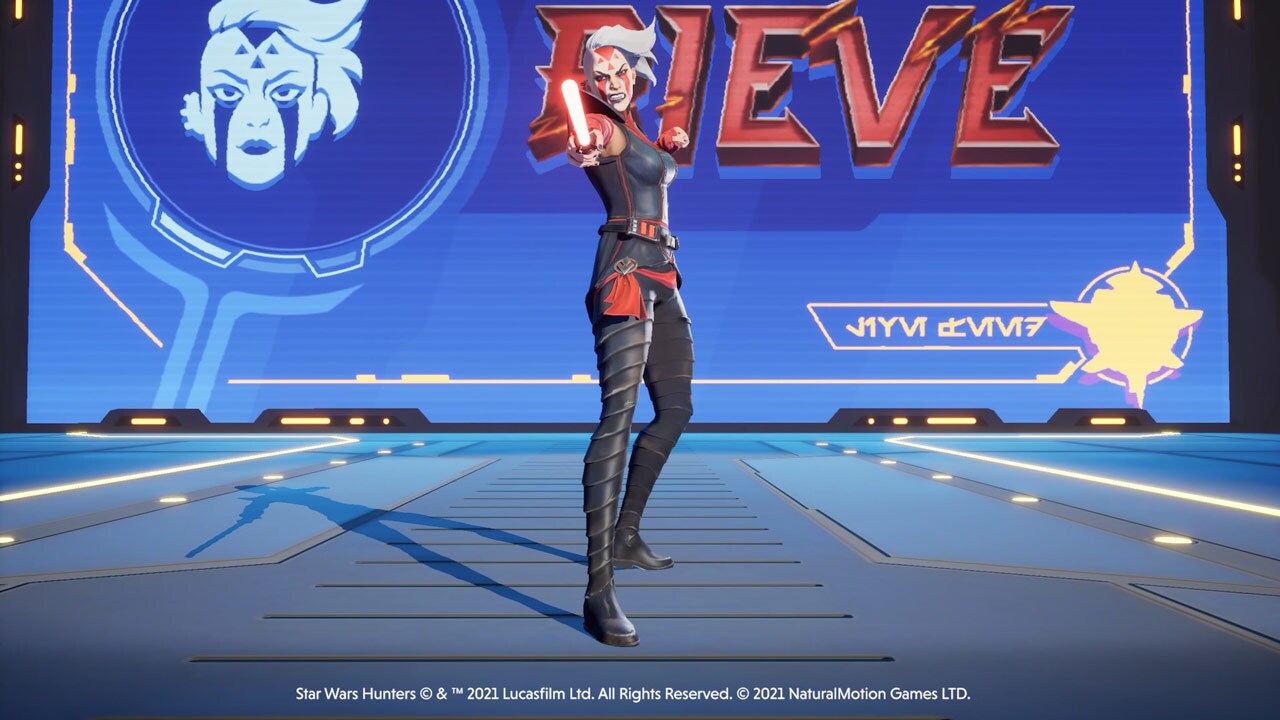 Rieve, a lightsaber-wielding (and throwing) dark-side warrior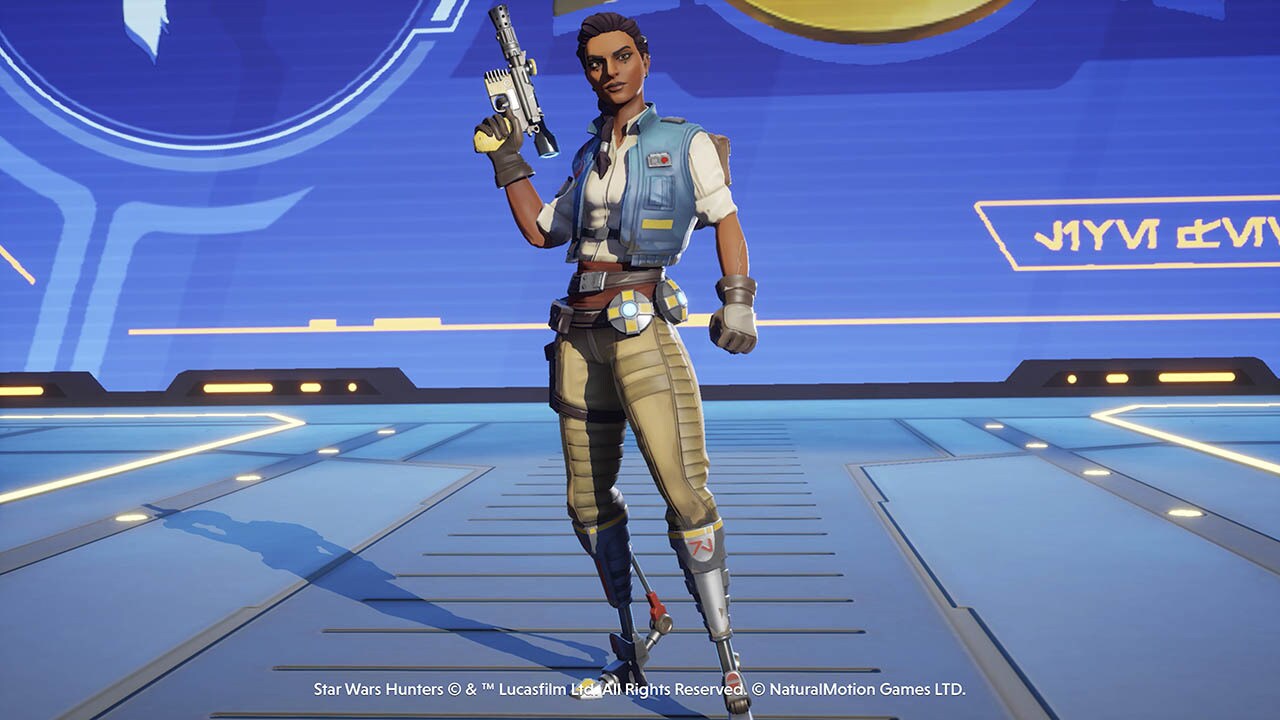 Zaina, a rebel hero who cheers on her squad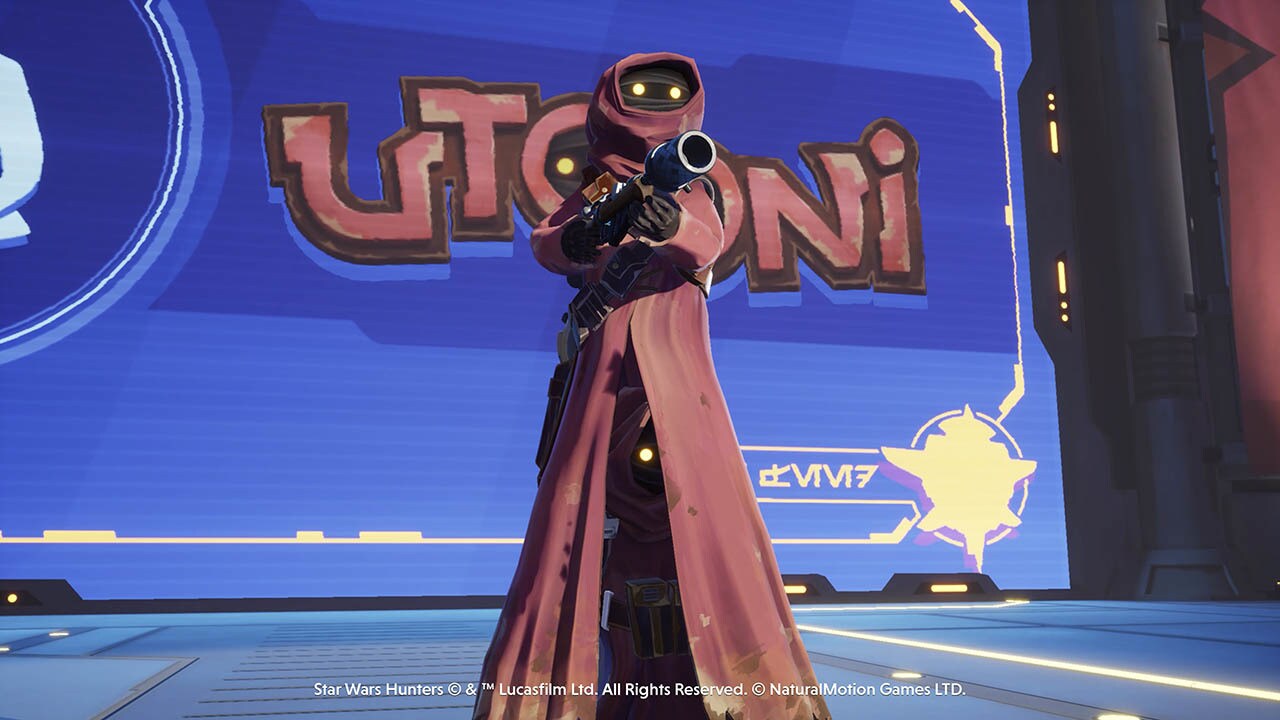 Utooni, a pair of Jawa brothers that stand on each other's shoulders to wreak havoc, with the skill to quickly assemble a scrap cannon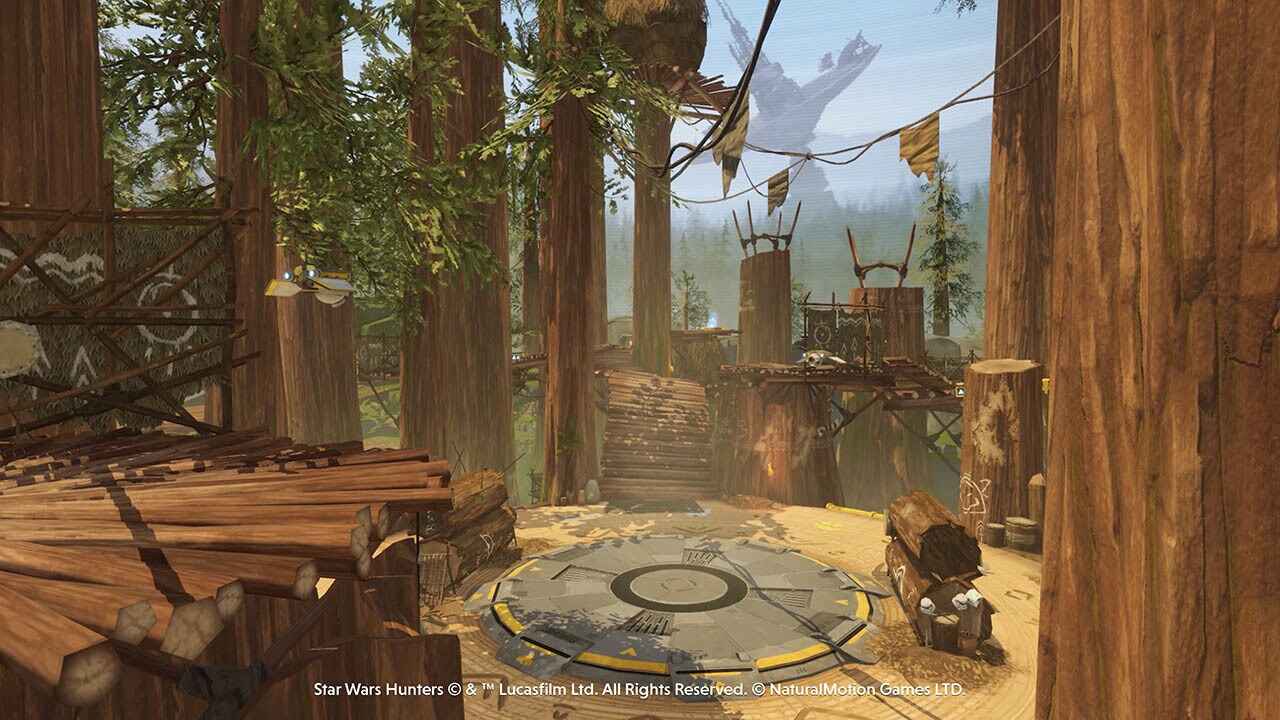 In addition, the preview shows many of the battlefields in the game, all inspired by iconic Star Wars locales, including Hoth, Endor and more.
For more on Hunters, check out SWHunters.com and stay tuned to StarWars.com. 
Happy hunting.
Star Wars: Hunters will be free to download for the Nintendo Switch, on the App Store, and on Google Play in 2022.