The legendary Mark Hamill and more are set for Anaheim!
The biggest Star Wars party since Return of the Jedi's Ewok rager on Endor is almost here. And StarWars.com has some major new announcements on guests (it's a big one), events, and more for Star Wars Celebration, coming April 16-19 in Anaheim!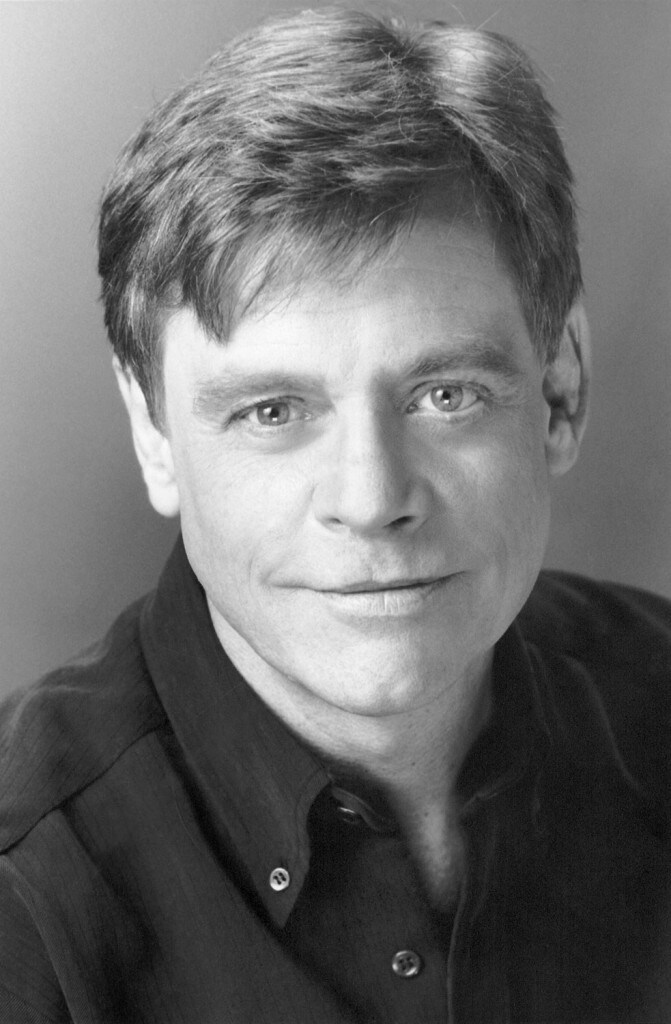 Mark Hamill Returns
The Jedi strikes back! Mark Hamill, the legendary actor who played Luke Skywalker in the original trilogy -- and will return in J.J. Abrams' Star Wars: The Force Awakens -- is confirmed for Star Wars Celebration. Hamill has attended three previous Celebrations, including 2013's Celebration Europe in Germany, where he reunited with several Star Wars cast members, signed autographs, and talked with Warwick Davis on the Celebration Stage and on StarWars.com.
Celebration Autograph Hall by Official Pix: A Galaxy of Guests
Notorious bounty hunters, Wookiee co-pilots, Sith assassins, and more are set to meet fans and sign autographs in the Celebration Autograph Hall by Official Pix, including: