The legendary actor will sign autographs and be part of some very special programming.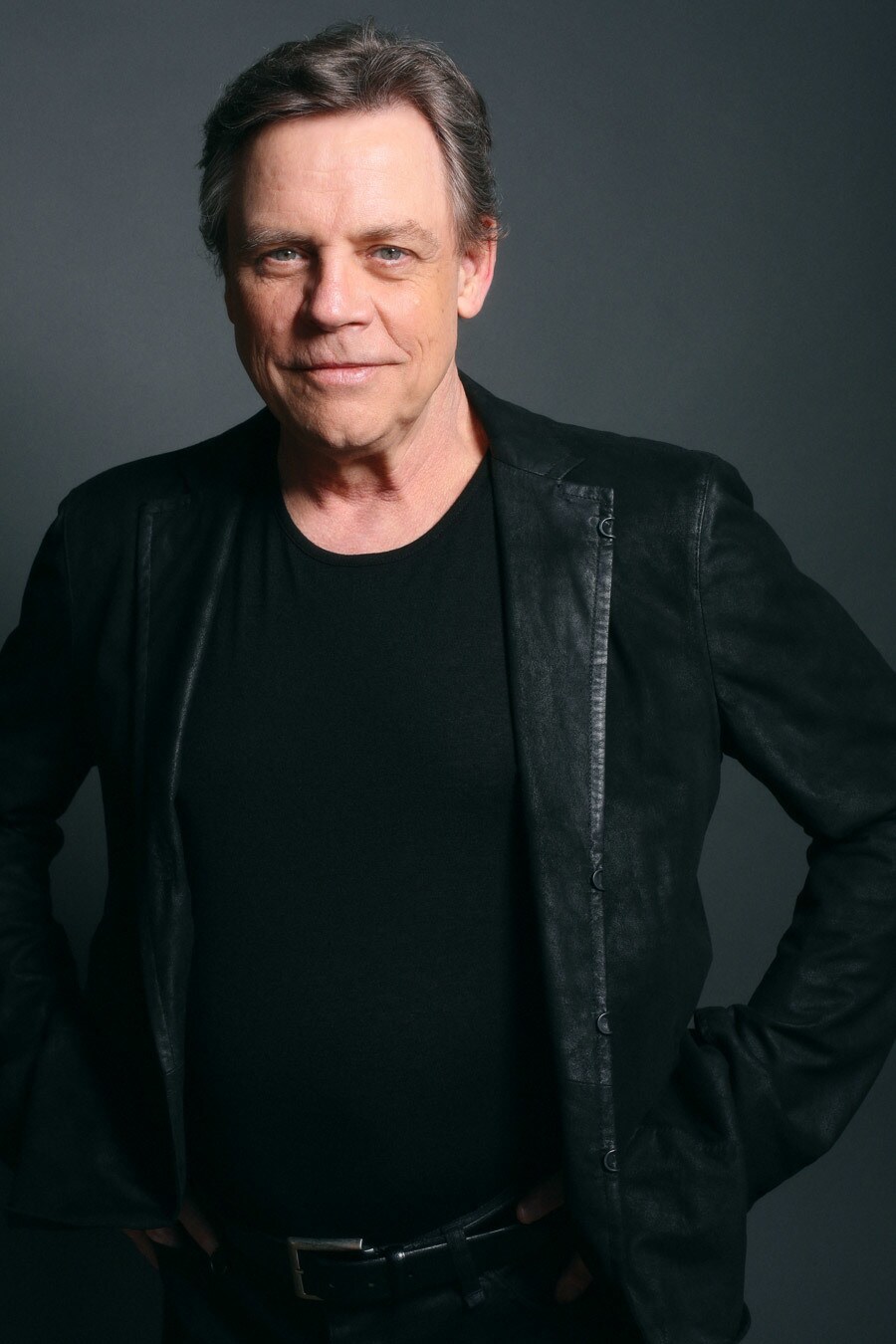 Mark Hamill is officially coming to Star Wars Celebration Orlando. And he's going to have a little more to say than he did in Star Wars: The Force Awakens.
The legendary actor -- known as Luke Skywalker in the Star Wars saga, the Joker in Batman: The Animated Series and the Arkham video game series, host of Mark Hamill's Pop Culture Quest, and much more -- is set to return for his sixth Star Wars Celebration. Hamill, a Star Wars icon, has become a Celebration favorite for his insightful, heartfelt, and very funny talks. At Celebration Orlando, he will be present for all four days of the show, signing autographs and part of some very special programming.
On Friday, April 14, fans can attend "Mark Hamill's Tribute to Carrie Fisher," in which the actor remembers the talent, humor, and legacy of his friend and co-star.
Sunday, April 16, will see Hamill take the stage solo (no pun intended) for the appropriately titled "Hamill Himself," featuring an hour of anecdotes and audience Q&A. In the past, Hamill has discussed everything from making the Star Wars films to how he gave his complete collection of vintage Star Wars toys to his kids, allowing them to open every single item. (He'll also throw in the occasional Beatles reference.) Who knows what he'll discuss this time?
The Jedi returns this April. Don't miss it.
Star Wars Celebration Orlando will take place April 13-16 at the Orange County Convention Center. Visit StarWarsCelebration.com for tickets and more info!
StarWars.com. All Star Wars, all the time.