A visit that will be long remembered.
A not so long time ago, in a country across the pond, a small collective of Star Wars journalists went on a pilgrimage to London, England, for an experience unlike any other. We traveled to the legendary Pinewood Studios, where distinctive groups of people from many different backgrounds converged to celebrate the many ways Star Wars tells a story. We were treated to a bevy of sumptuous hors d'oeuvres, and other various sundries, as we enjoyed the festivities in London.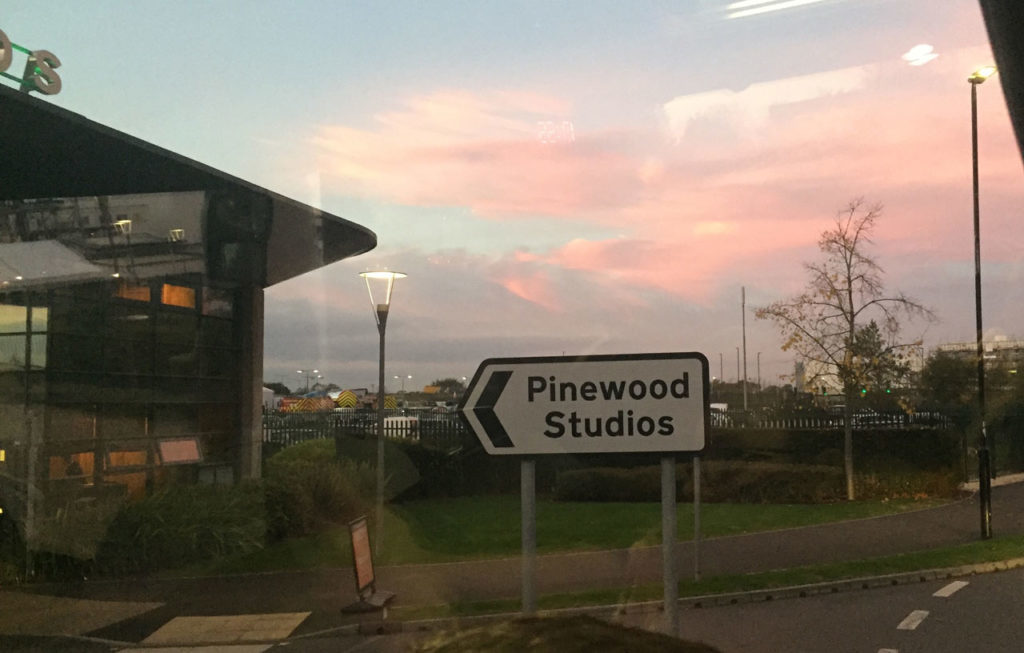 Walking into the event, a glance to the right revealed an assortment of costumes from many of the major players in Rogue One. Several of us flocked to them like myknocks on a power cable, and for good reason: they were stunning! Both the Imperial faction, as well as a smattering of Rebels were there, complete with costumes, weapons, and a small description that revealed more about each of these new characters. The display was museum quality, revealing the attention to detail that Star Wars fans have come to expect. I noticed that, save for the death troopers, every character was sans mask, adding more of an ability for the audience to connect to them.
The main attraction, for Star Wars fans, was Neal Scanlan, creature & droid FX creative supervisor. The Oscar winner was credited with being the "father of BB-8" by event host Matt Edmondson. Scanlan was quick to say, "All credit to J.J. [Abrams]." Scanlan then went on to share the story about how BB-8 was first visualized on a napkin by The Force Awakens director, and then explained, "… which I always sort of likened to the Picasso, which he sketched when he couldn't pay a restaurant bill, so the genius is very much in that design."