Check out this easy recipe inspired by the beautiful planet from The Last Jedi.
When preparing for the siege of Crait one has to remain focused, alert, and ready. Whether you're fighting for the First Order or the Resistance -- first things first -- a healthy treat to prepare for battle.
This Crait Smoothie Bowl has all the beauty of the mineral planet. A reddish base capped off with a variety of white toppings. Flaked coconut, yogurt covered berries, tasty mochi, and white chocolate chips -- all sprinkled with a dusting of powdered coconut milk. Top it off with a white chocolate AT-M6 for good measure.
This satisfying snack is made with healthy, natural ingredients. Make one to enjoy while you watch Star Wars: The Last Jedi on Digital and via Movies Anywhere now, and on Blu-ray 4K Ultra HD, Blu-ray, and On-Demand on March 27!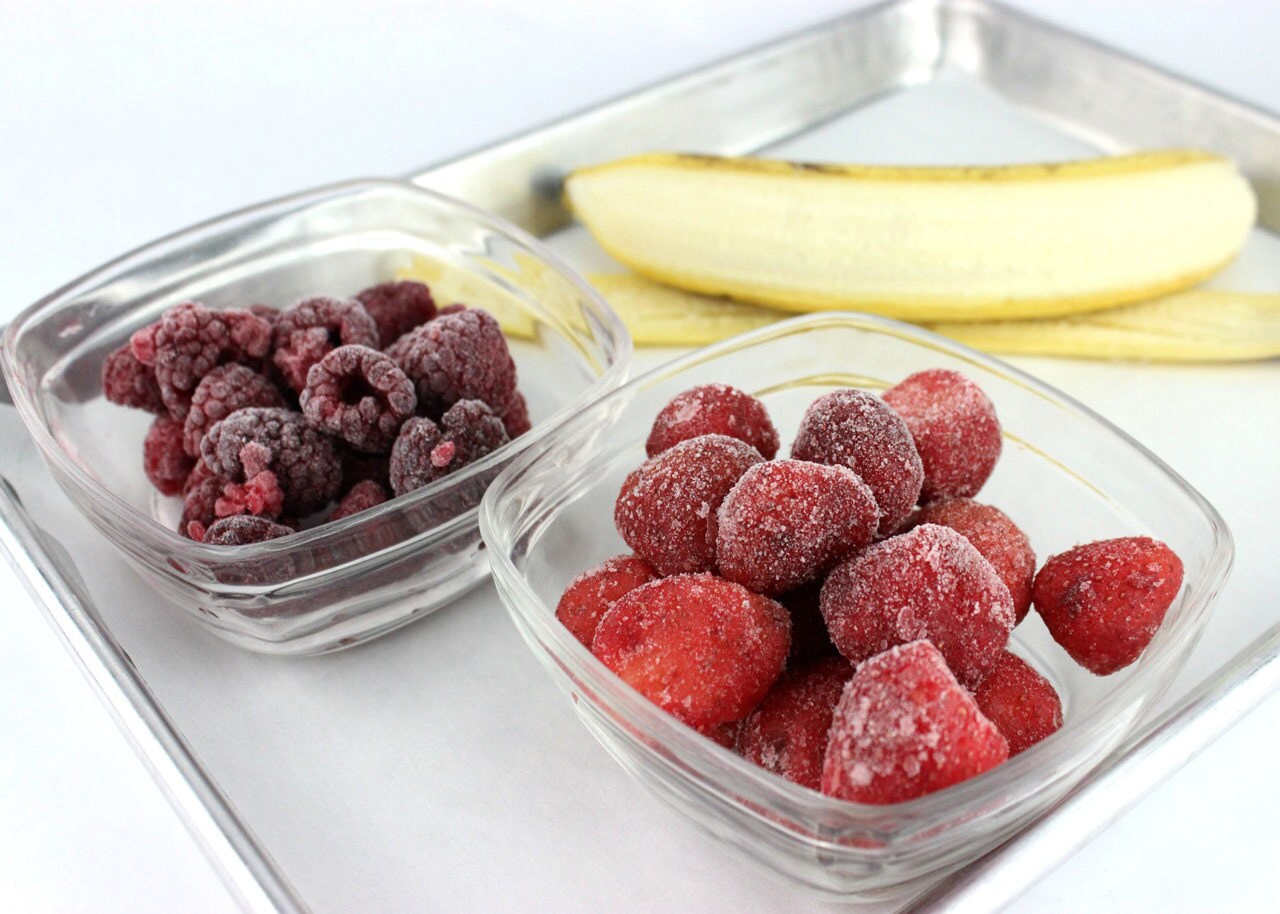 Crait Smoothie Bowls
What You'll Need: