Go "bacta" Mustafar with the new set, learn more about ILMxLAB's Vader Immortal, and more!
Darth Vader's remote fortress, hidden on the volcanic planet of Mustafar, has now been brought to life in over 1,000 plastic bricks.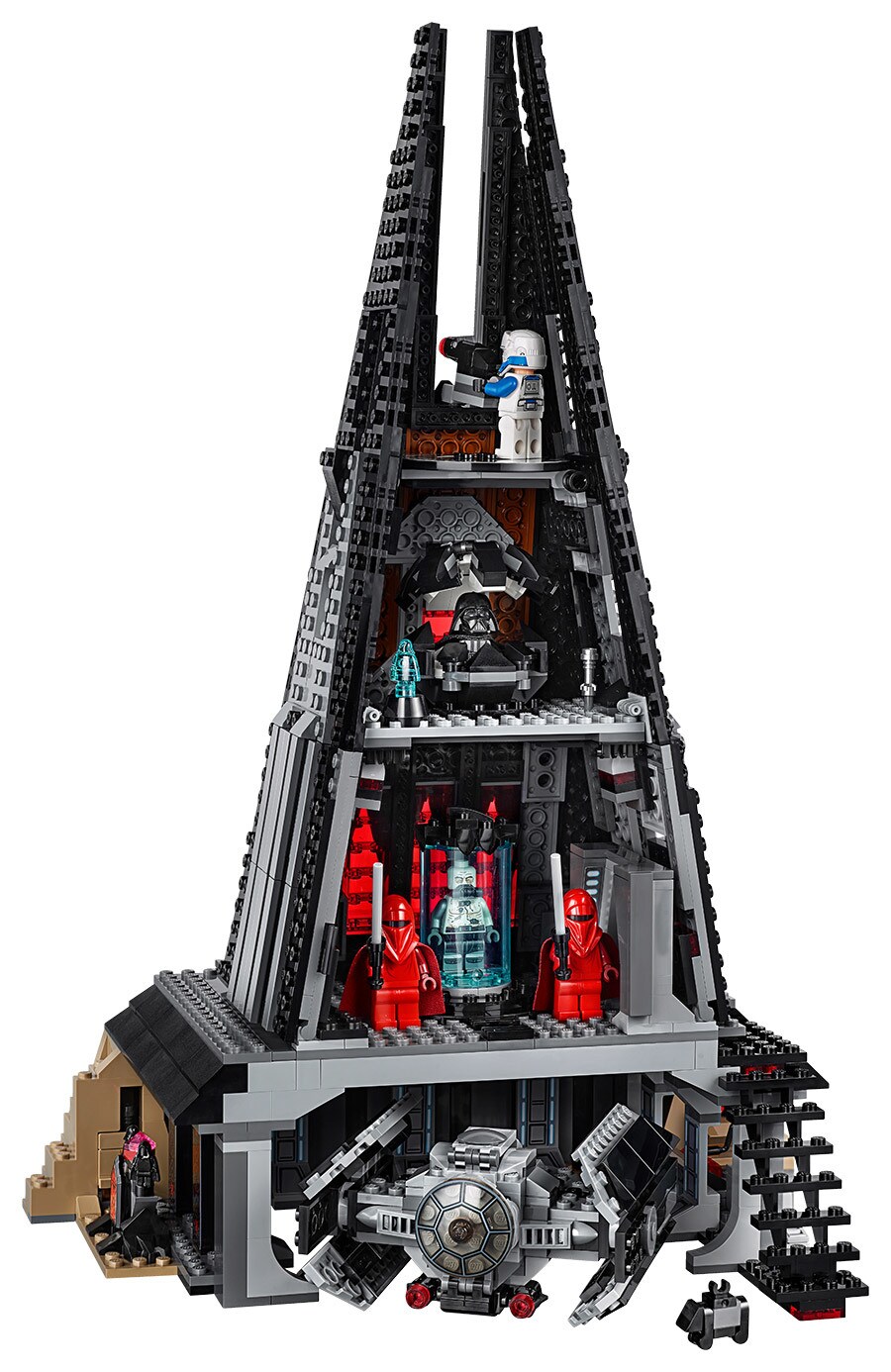 Today, The Star Wars Show revealed a first look at the Amazon-exclusive LEGO Darth Vader's Castle, which is available for preorder beginning tomorrow.
The set features interior details glimpsed in Rogue One, like Vader's soothing bacta tank, a sweeping overview in the now familiar silhouette also seen for the first time in the film, and  minifigures including a pair of Royal Guards and not one, but two Darth Vader figures – one in full armor and the other preparing for a bacta soak.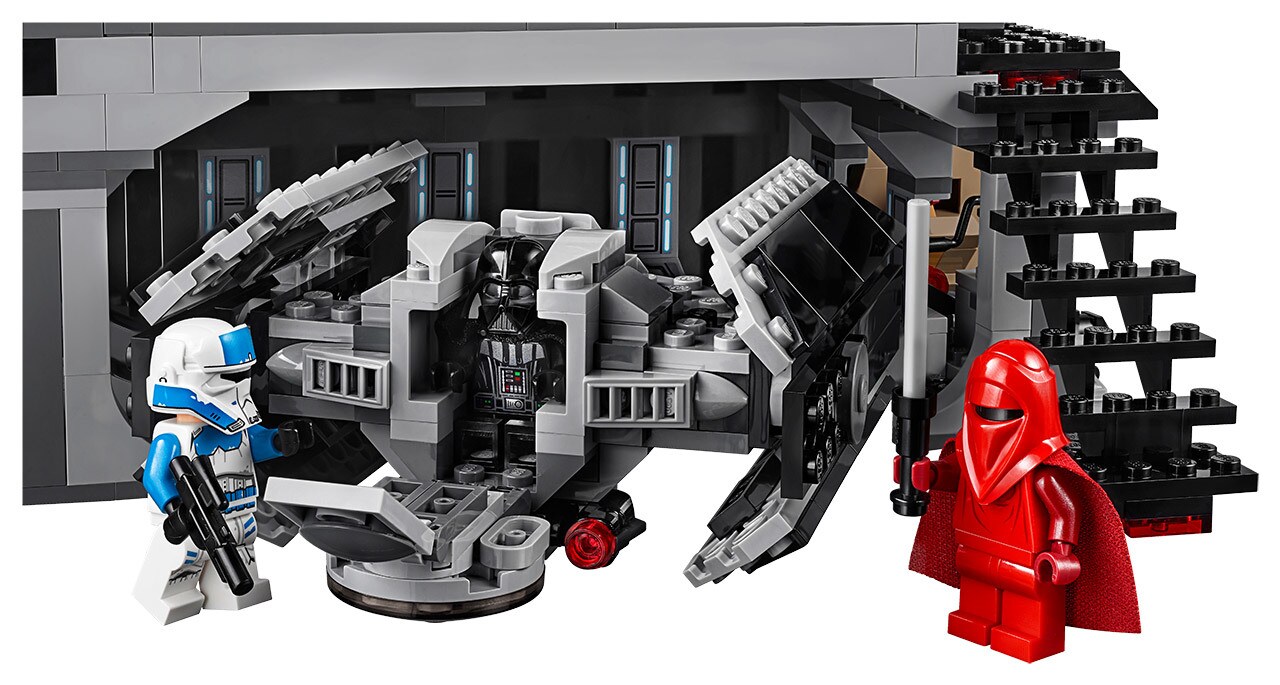 You can bring your own castle home for $129.99.
Learn more about this cool new set, how you can take a trip to Mustafar in VR with the new ILMxLab experience Vader Immortal, news on the Star Wars panels coming to New York Comic Con this weekend, how the first fan audience is responding to Star Wars Resistance, and much more by watching the full show below!

StarWars.com. All Star Wars, all the time.