Rose Tico herself narrates the audiobook edition! Listen to a clip featuring the Resistance mechanic and her sister Paige now.
If you've seen Star Wars: The Last Jedi (and you should have by now!), you've come to know Rose Tico -- Resistance mechanic and now one of our favorite characters. Rose and her sister Paige star in the new book Cobalt Squadron, set prior to The Last Jedi. It's available today, and maybe best of all, the great Kelly Marie Tran (the actress who plays Rose) reads the audiobook edition. We're thrilled to feature an exclusive clip, in which Rose and Paige begin a mission requested by General Leia Organa...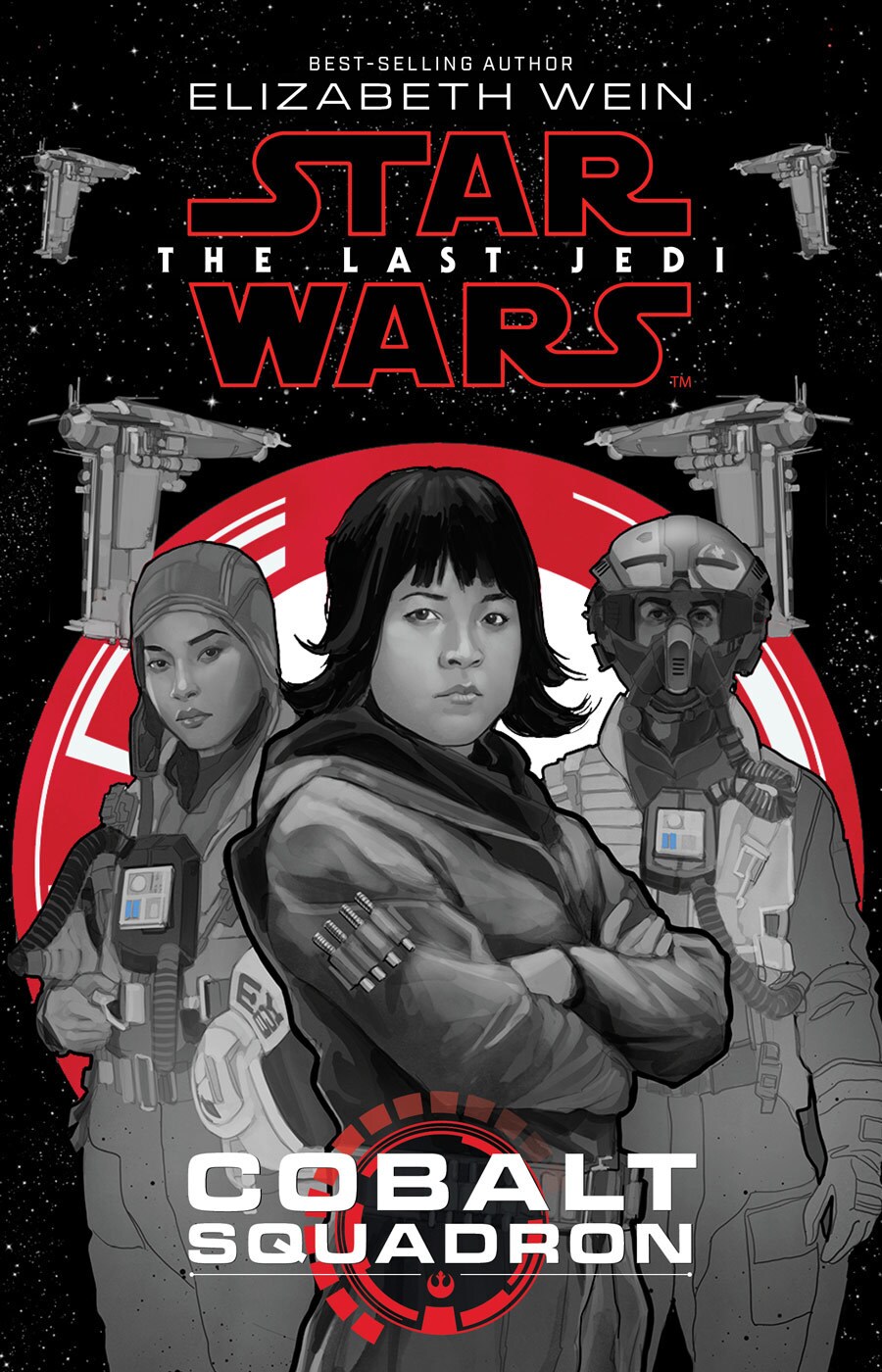 StarWars.com. All Star Wars, all the time.