Gwendoline Christie discusses her new role in Star Wars: The Force Awakens plus more news from around the Internet!
Galaxy Wire is a selection of the StarWars.com team's favorite activity relating to Jedi, Sith, and the power of the Force on the Internet. From Star Wars: The Force Awakens tidbits to photos of dogs dressed like Ewoks, you'll find it all here. Thankfully, no Bothans died to get us this information.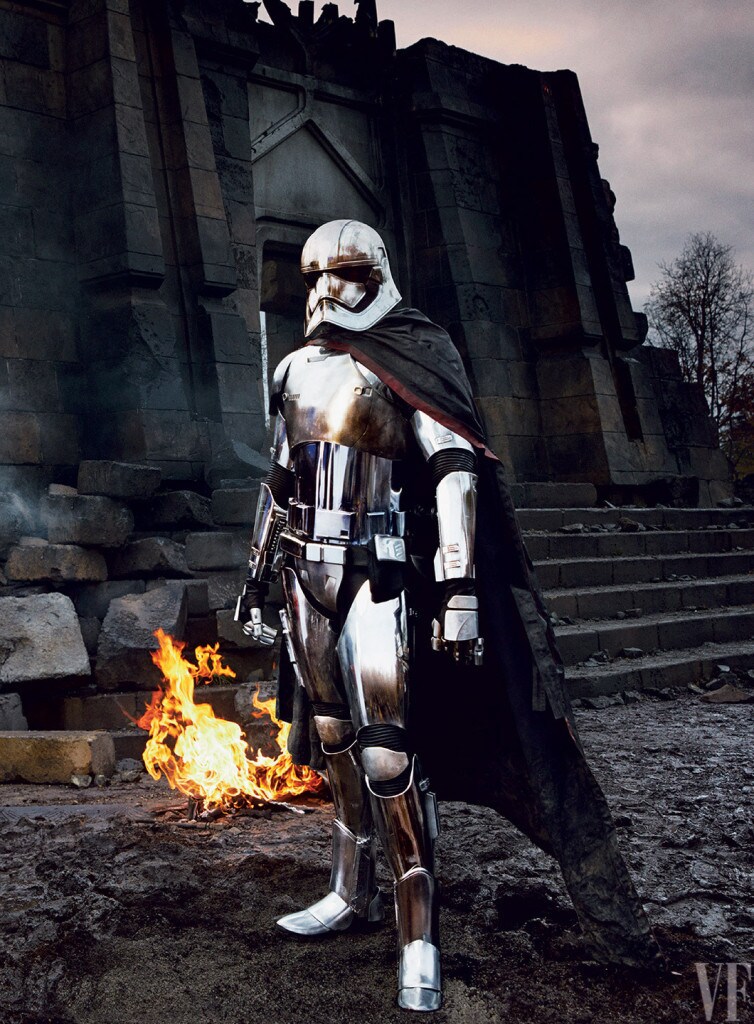 Gwendoline Christie talks playing heroes and villains
Captain Phasma and the Brienne of Tarth. Tarth is a hero, Phasma is a villain. Phasma travels in space, Tarth moves between continents. Tarth dresses like it's 15th century Europe, Phasma suits up like it's 23rd century America.
Otherwise they're the exactly the same, says the actress who plays both characters. Check out what franchise warrior Gwendoline Christie has to say about her roles in an interview with Variety.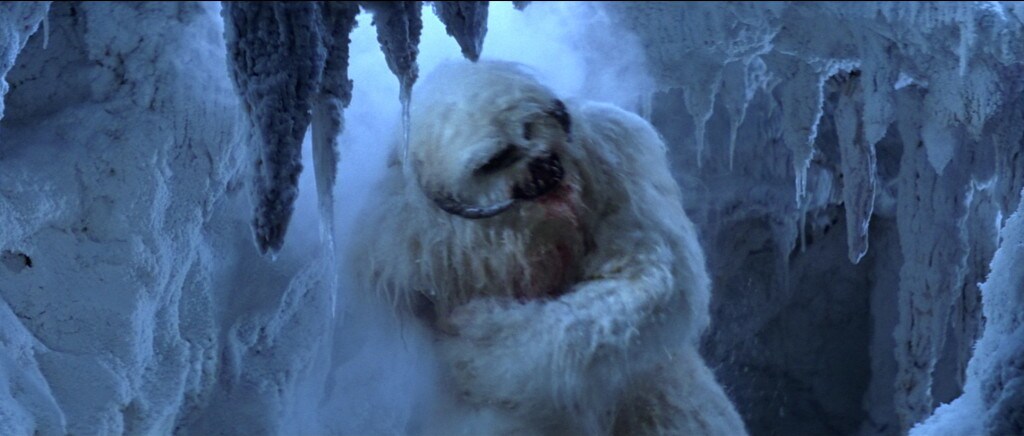 When did Star Wars keep you awake at night?
Remember the tingling feeling you had when Darth Vader sliced off one of Luke's hands? Or when a rancor snacked on a Gamorrean? How old were you: seven, eight, 19? What is the right age to watch a Star Wars movie? Wired attempts to answer that question with the help of a special guest who grew up with the films and ended up becoming a mixed martial arts fighter! Maybe there should be a "Star Wars for Babies." Vader's just as legendary as Mozart.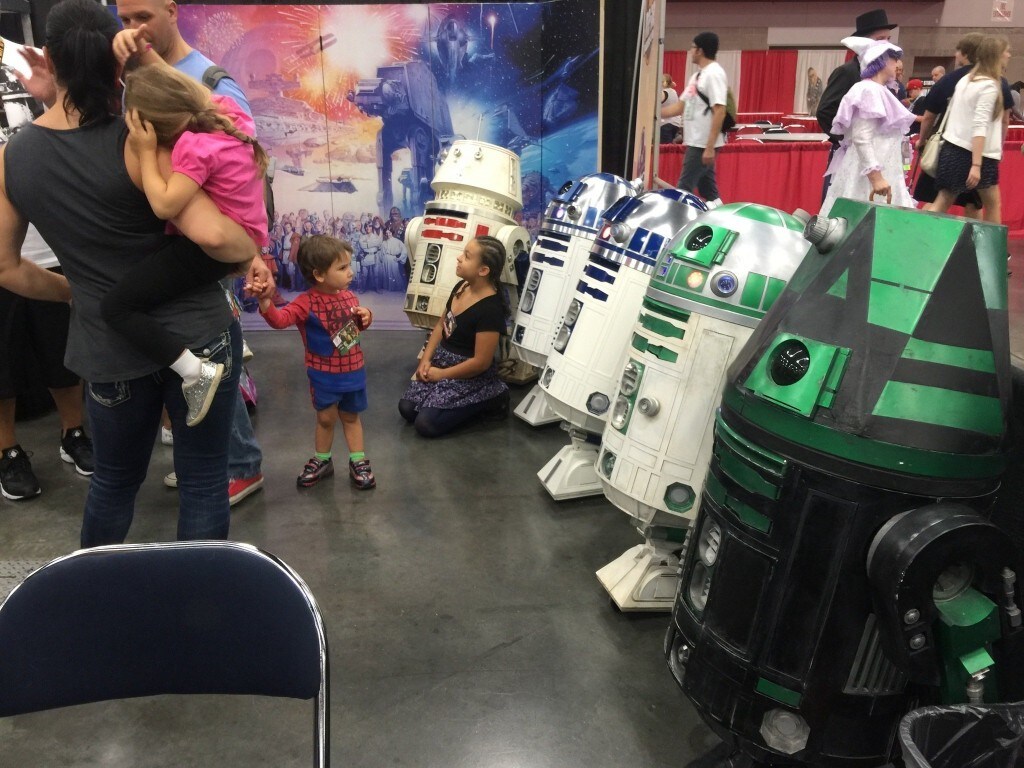 R2 Builders visit Rose City Comic Con
Astro droids of all shapes and colors rolled around the halls of the 2015 Comic Con in Rose City, Oregon. Built in garages and workshops, these homemade wonders can do everything except project holographic distress messages and hover around in midair.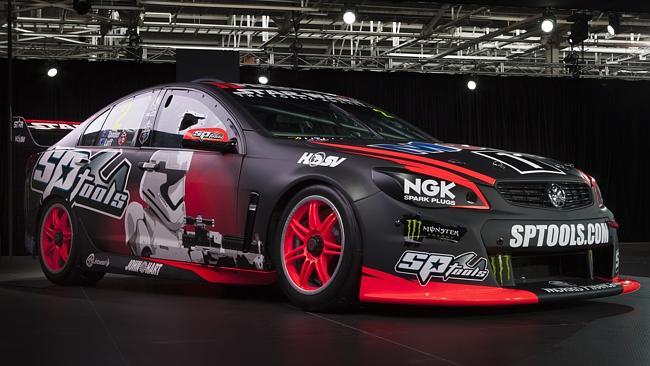 Place your bet on the dark side
No, it's not a podracer, but Garth Tander's (yes we know what his first name sounds like) slick supercar might bring out a few costumed fans to the raceway. As reported by Fox Sports, Tander will be driving a black v8 Commodore featuring the images of Kylo Ren and a First Order stormtrooper from Star Wars: The Force Awakens. In a race, the Resistance wouldn't stand a chance.
What Star Wars news are you most excited about? Let us know in the comments below!
StarWars.com. All Star Wars, all the time