In a new trailer for the Disney+ docuseries, Jon Favreau, cast, and crew discuss bringing Star Wars to live-action TV.
On May the 4th, get a closer look at the groundbreaking technology at work behind the scenes of The Mandalorian and more when Disney+ pulls back the curtain on the live-action Star Wars series with Disney Gallery: The Mandalorian.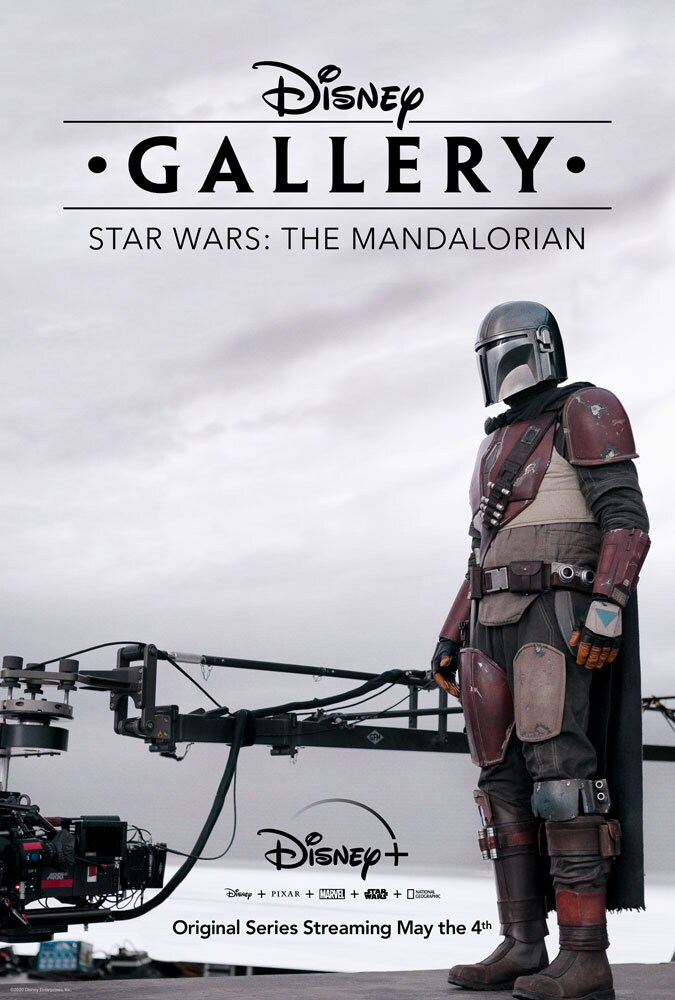 The eight-episode docuseries, hosted by creator and executive producer Jon Favreau, promises insightful commentary from actors including Pedro Pascal and Gina Carano, anecdotes from the directors who helmed episodes in the first season, and an exploration into what it means to be a part of telling stories in the Star Wars galaxy and honoring George Lucas's legacy. Today we got our first look at the debut trailer for the series, which will premiere on Disney+ on May the 4th, also known as Star Wars Day.
You can watch the trailer below!