Get a first look at covers featuring fan-favorite bounty hunters and one of the First Order's deadliest.
This April, Marvel's Darth Maul and Poe Dameron series will welcome some special guests. Very famous, very dangerous special guests.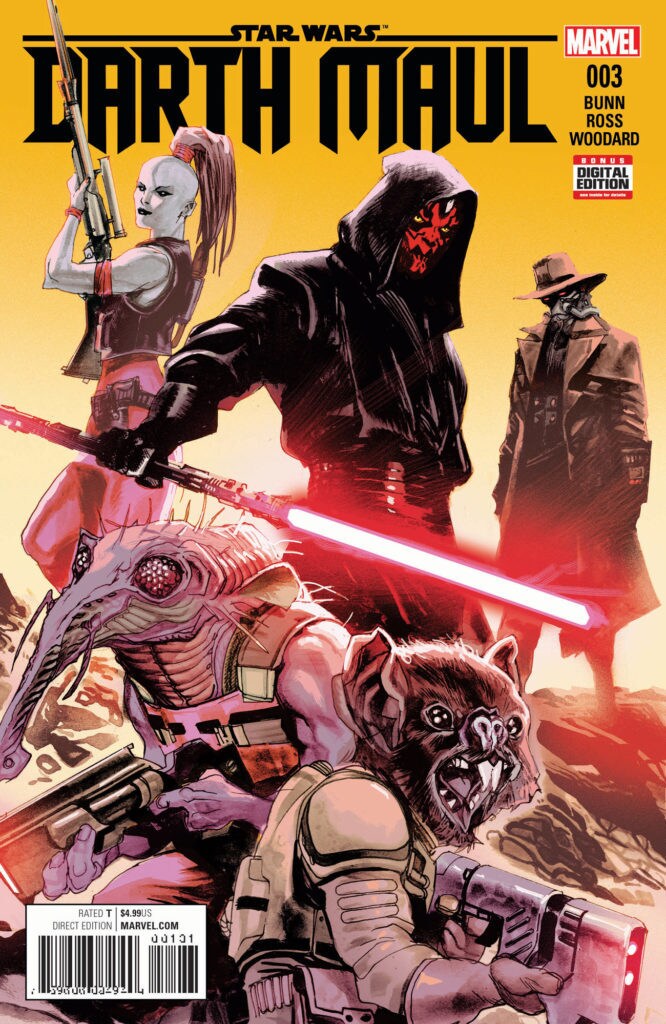 On Rafael Albuquerque's cover for Darth Maul #3, exclusively revealed by StarWars.com, legendary bounty hunters Cad Bane and Aurra Sing flank Darth Maul, all looking appropriately menacing. The issue, from series writer Cullen Bunn and artist Luke Ross, finds an evil crime syndicate auctioning off a Jedi Padawan -- who Maul wants to kill first.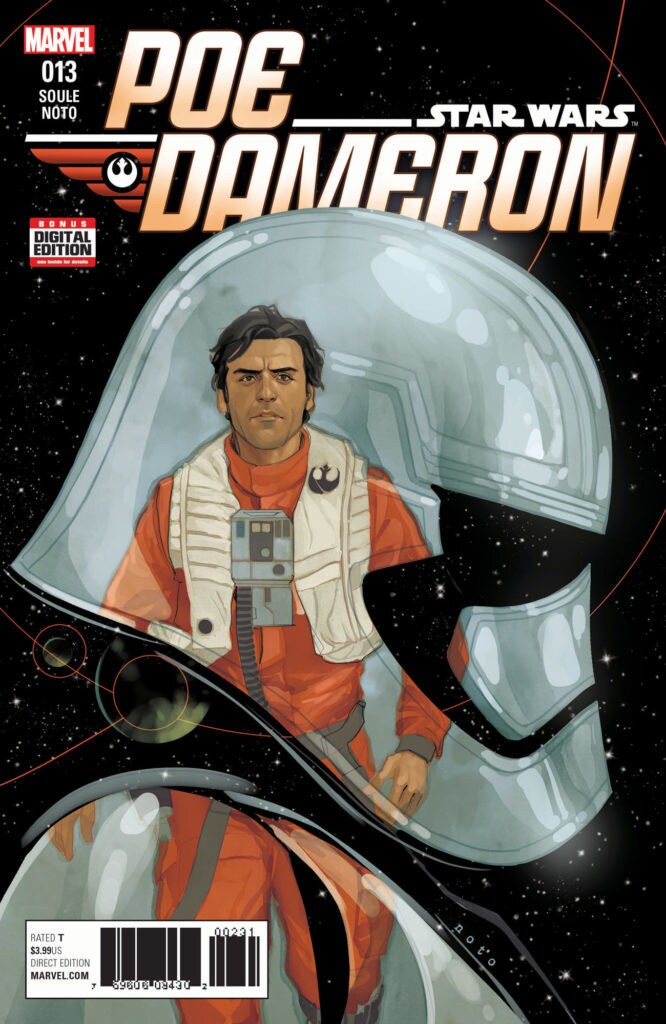 The cover for Poe Dameron #13, also revealed above, features a striking image of the First Order's Captain Phasma with the titular character's reflection in her armor. This latest installment of the ongoing title by writer Charles Soule and artist Phil Noto finds Black Squadron up against the forces First Order agent Terex.
Why bounty hunters and Captain Phasma are involved in these stories, we don't yet know. But it can't be good. (For the Padawan and Poe. For us readers, it's great.) If you love to hate (or love) Star Wars bad guys, you don't want to miss these issues.
StarWars.com. All Star Wars, all the time.