Find out how this episode incorporates elements from the Star Wars films and Star Wars: The Clone Wars, and much more!
Star Wars Resistance is here! The animated series follows Kazuda "Kaz" Xiono, a young pilot recruited by the Resistance and tasked with a top-secret mission to spy on the growing threat of the First Order. Visit StarWars.com following each episode for "Bucket's List Extra," an expansion of our weekly fun-facts video series Bucket's List, often featuring never-before-seen concept art and stills from the show. In this installment, we look at "The Core Problem."
Bucket's List Extra – "The Core Problem"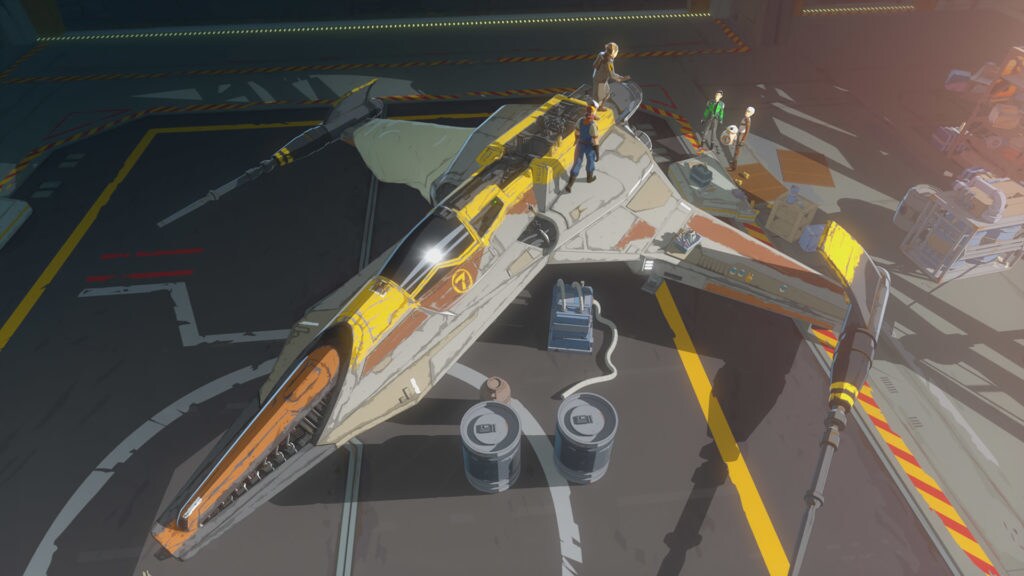 1. We got one!
In a rare instance of Jarek Yeager having a paying customer within an episode, the garage is currently working on a green ship of unknown make, which in truth is a reuse of the model of Rucklin's racer, standing in as another vessel.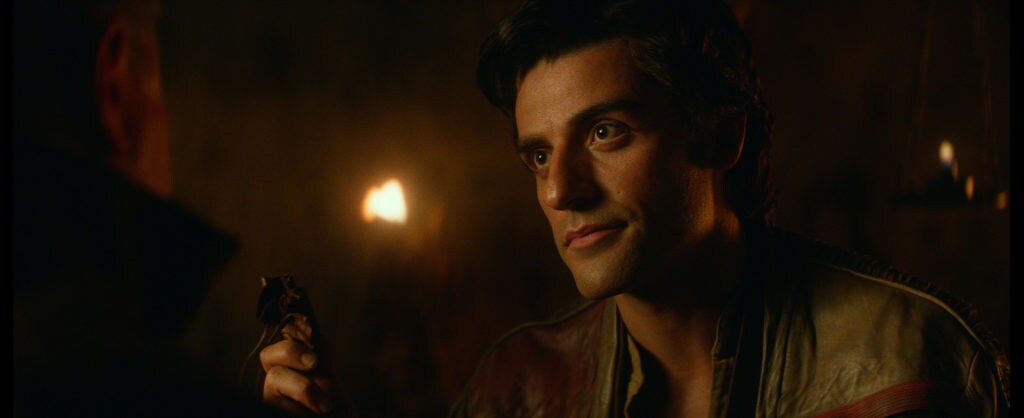 2. The mission is about to begin...
Poe having to depart for Jakku on General Leia's orders and taking BB-8 with him is an indicator of how close the series is coming to the events of Star Wars: The Force Awakens.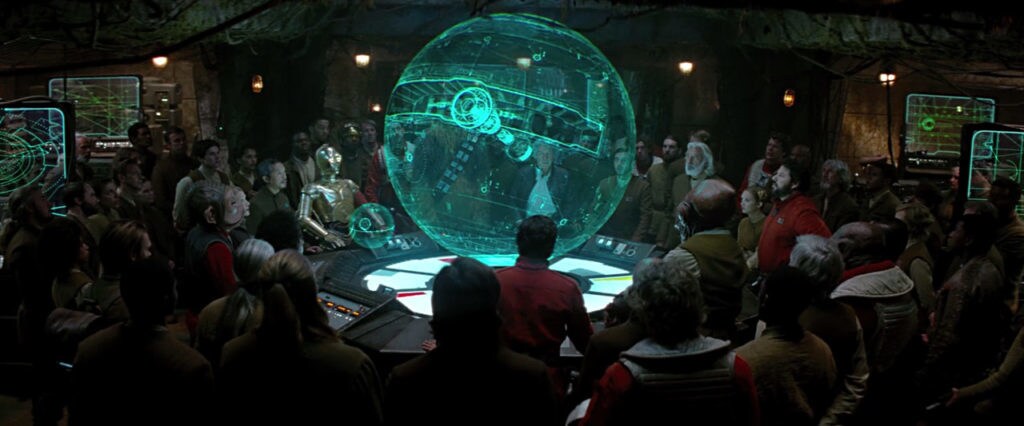 3. I have a bad feeling about this.
With cored planets, and a star killed…whatever might the First Order be up to?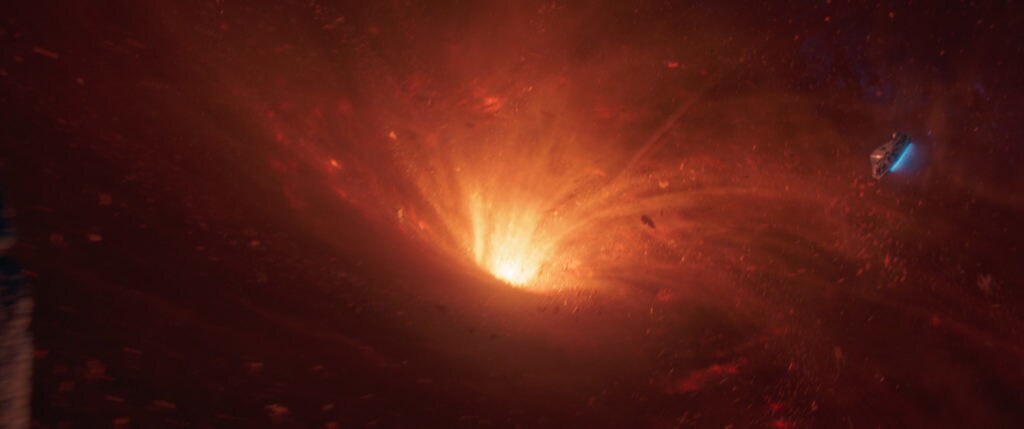 4. Look out for gravity!
A gravity well is any concentration of gravity that affects starship navigation. They may be artificial (like those used in Imperial Interdictor cruisers in Star Wars Rebels) or natural (like the one found in the heart of the Kessel Run seen in Solo: A Star Wars Story). The one at the heart of the cored planetoid may be a strange mix of both: a side effect of technology.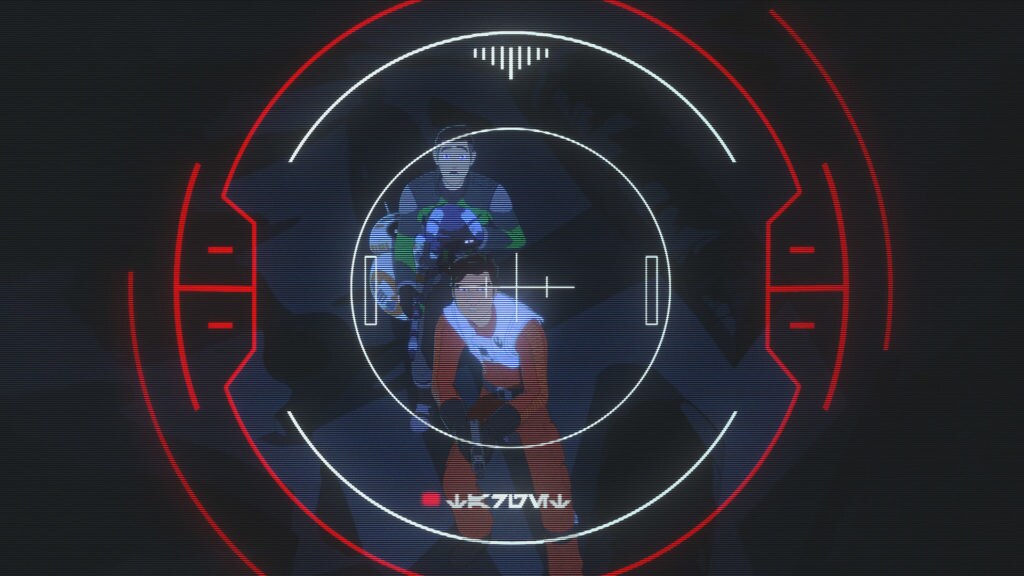 5. Stay on target.
This episode introduces a new probe droid design for the First Order. The original episode outline first called it a "science probe." Its point-of-view photoreceptor image has the word "TARGET" in Aurebesh on display.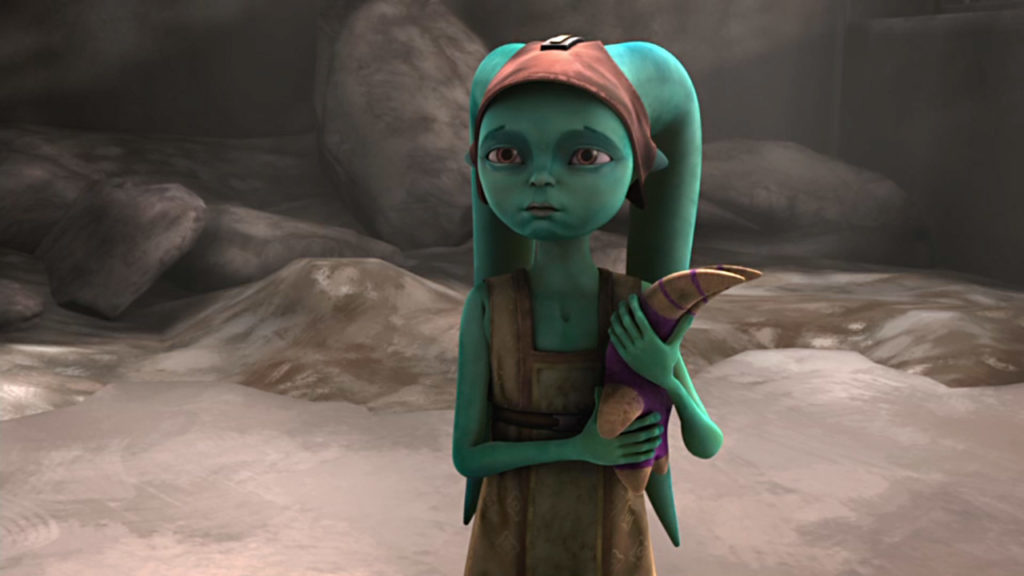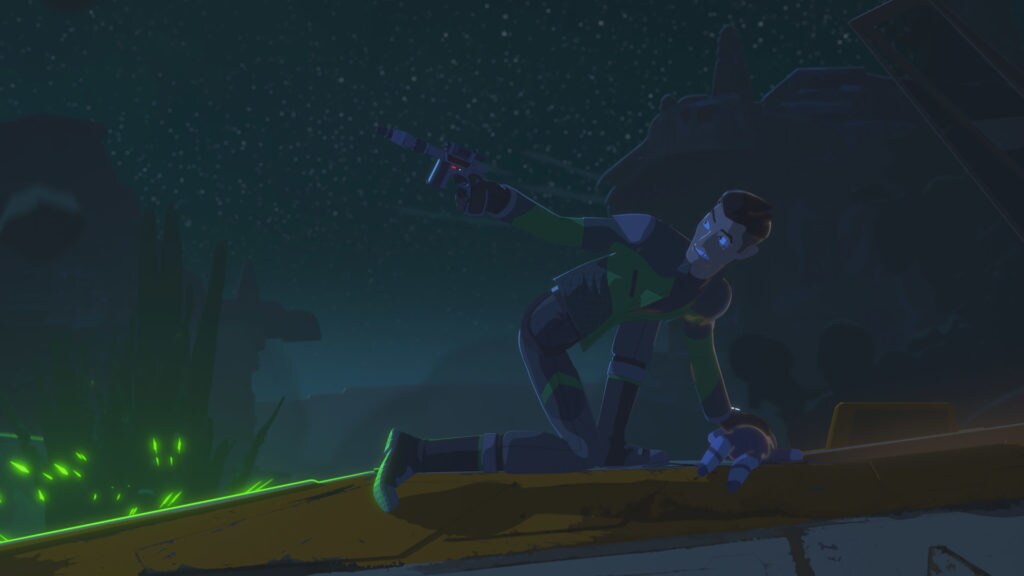 6. Tooka time.
Kaz picks up a tooka doll from the village ruins. Tooka dolls have been kids playthings in Star Wars since the first season of Star Wars: The Clone Wars and have also appeared in Rogue One: A Star Wars Story and in Torra's room in this series.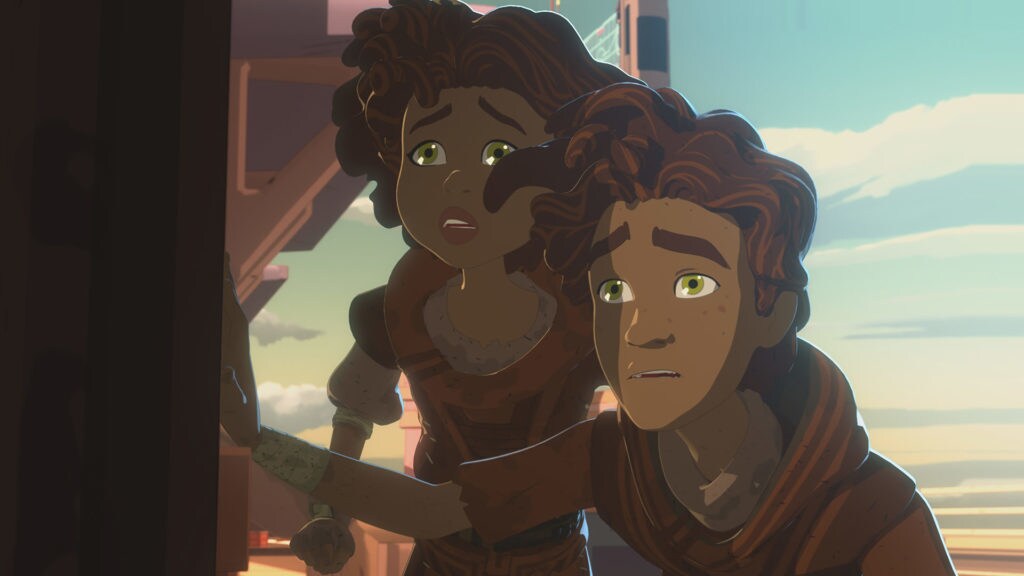 7. Symbol story.
Sharp-eyed viewers may have spotted that among the village ruins is the same symbol worn on a bracelet once owned by Kel and Eila.
In case you missed this week's Bucket's List video, check it out below!
Bucket's List
https://www.starwars.com/video/buckets-list-the-core-problem-star-wars-resistance
Star Wars Resistance airs Sundays at 10 p.m. ET/PT on Disney Channel.
StarWars.com. All Star Wars, all the time.