Learn about the creation of the First Order TIE bomber and much more!
The second season of Star Wars Resistance is here! In Season Two, pilot Kazuda "Kaz" Xiono and his friends aboard the Colossus search for the Resistance base, but the First Order is in close pursuit. Visit StarWars.com following each episode for "Bucket's List Extra," an expansion of our weekly fun-facts video series Bucket's List, often featuring never-before-seen concept art and stills from the show. In this installment, we look at "No Place Safe."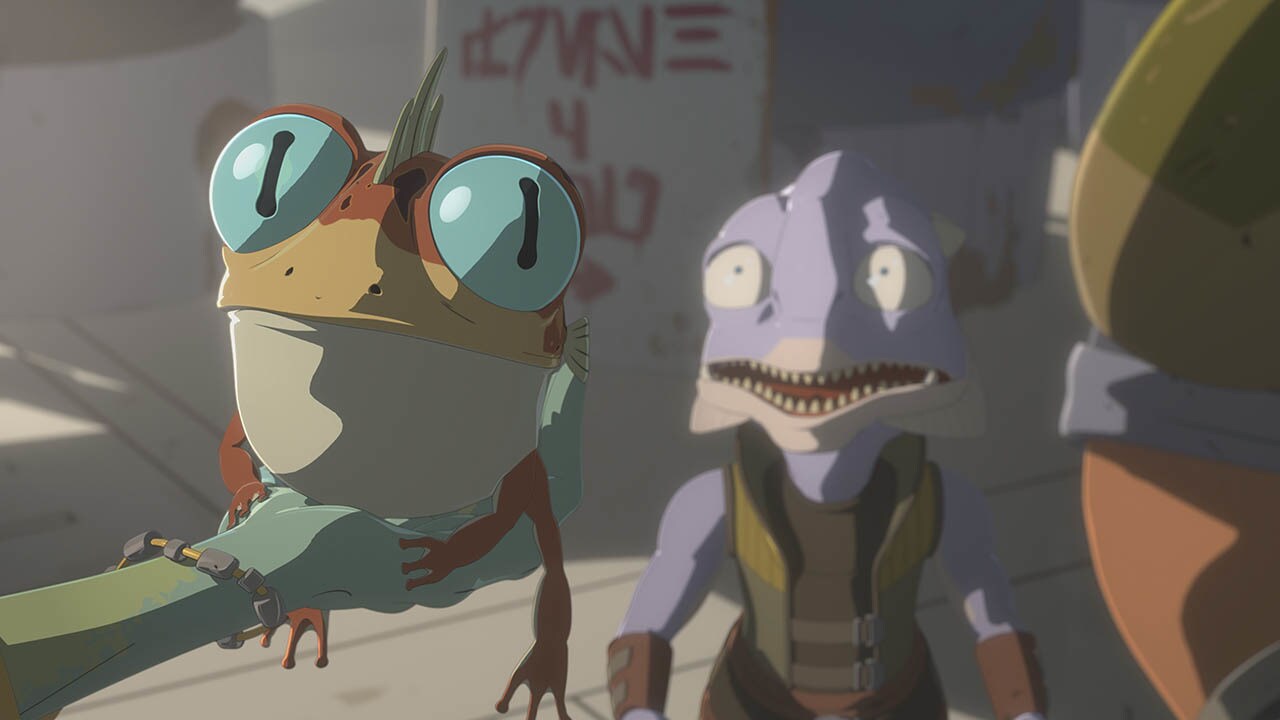 1. Keeping Grevel on the level.
Grevel's original first line to the Aeosian Queen was a very unprotocol question: "If you're a fish, do you eat fish?" In the finished episode, he shows a more proper royal respect.
2. Return of the lucky trophy.
The crushed racing trophy that Kaz gives Neeku first appeared way back in "The Triple Dark" -- the second episode of Star Wars Resistance.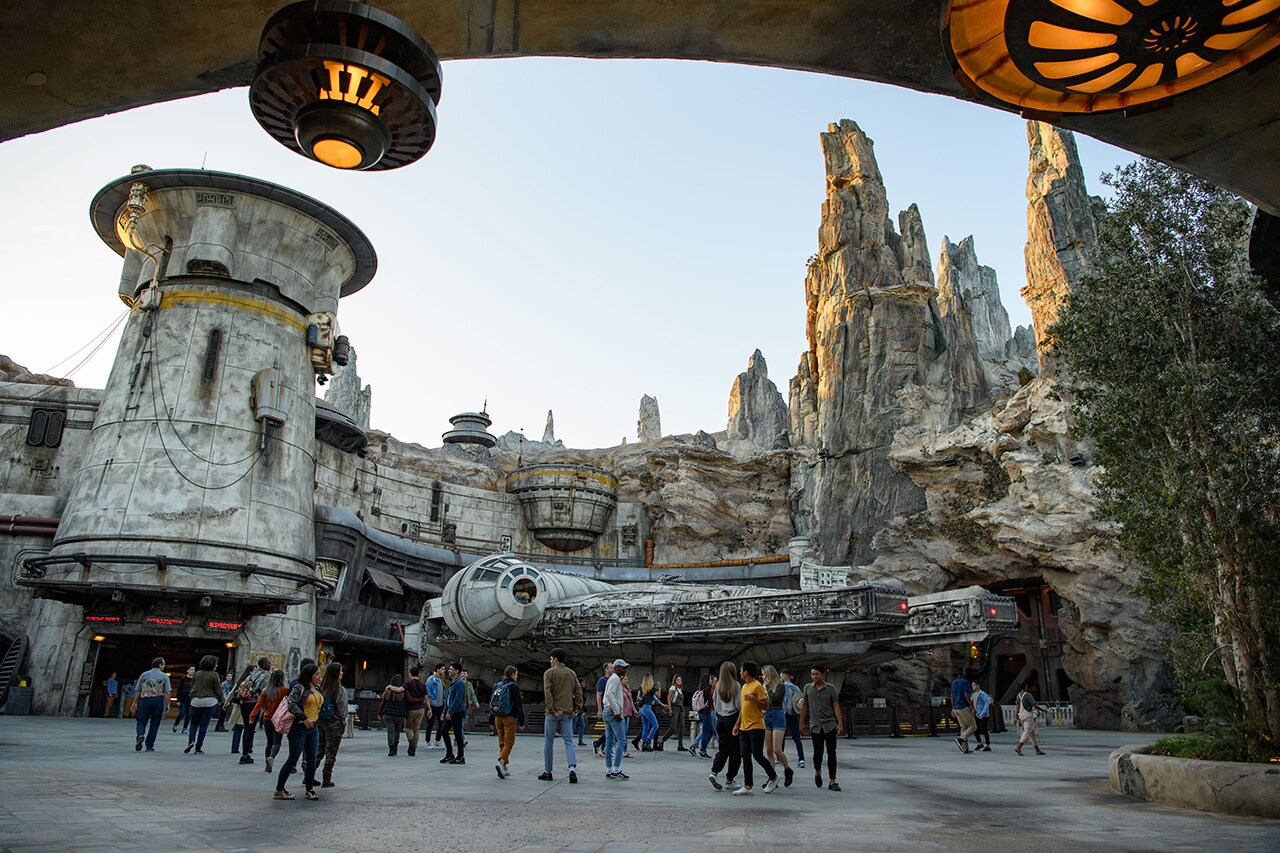 3. Be sure to check out Star Wars: Rise of the Resistance, Kaz!
Kaz mentions a rendezvous point near Batuu, which is the planetary location of Star Wars: Galaxy's Edge. Too bad he never made it -- the blue milk is delicious!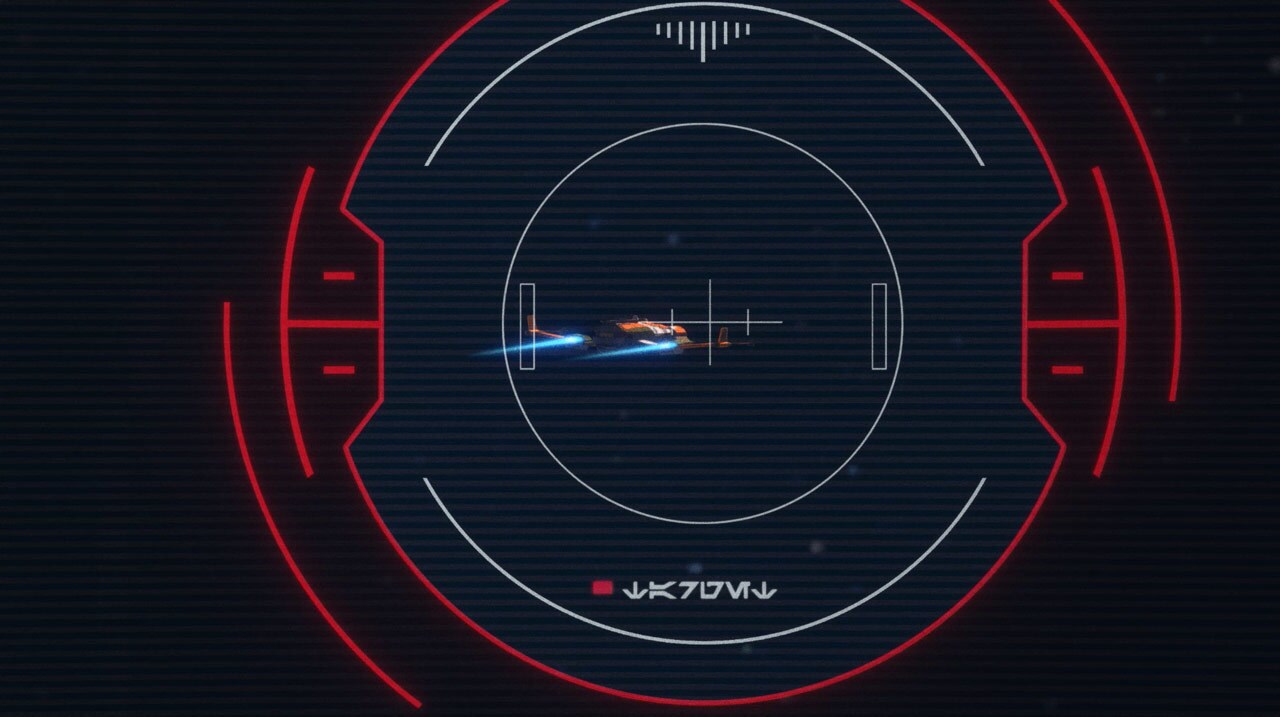 4. Stay on…
The Aurebesh in the probe droid's view reads "TARGET." Ironic, considering it ended up on the receiving end of its homing missiles.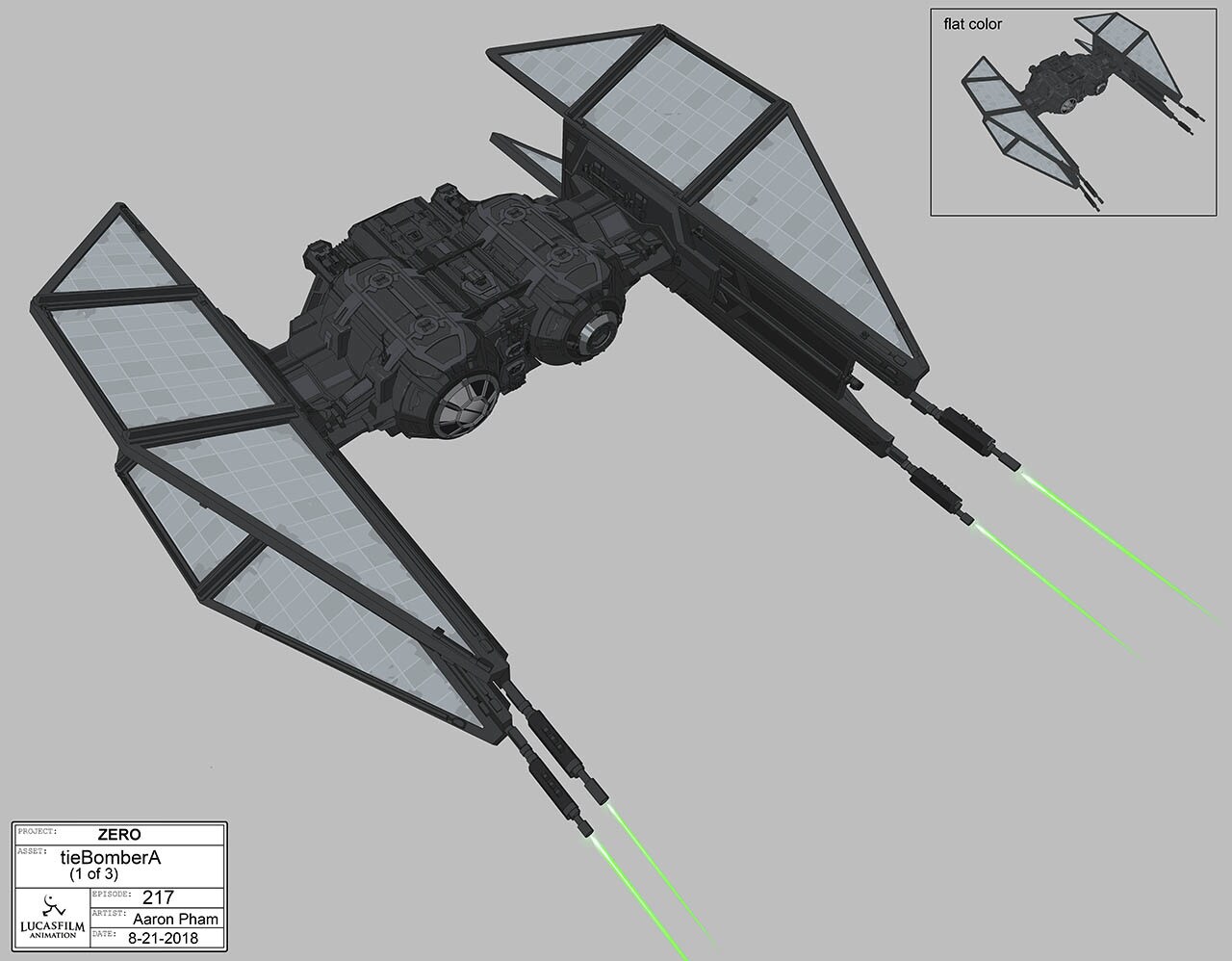 5. Behold the bomber!
The First Order TIE bomber makes its on-screen debut in "No Safe Place," and in memorable fashion. But the ship's look has its own story. "It was designed specifically for this episode," says series art director Amy Beth Christenson. Christenson notes that the ship takes visual cues, such as double pods, from the original Imperial TIE bomber. It differs from its Imperial cousin, however, in wing configuration. "The original TIE bomber had wings similar to the TIE Advanced, but the Interceptor-inspired wings give the First Order TIE bomber a more aggressive feel. The wing angles are also reversed. Both of these changes helped the bomber to have a more unique silhouette from the front and the top, to distinguish it from the other TIE ships," Christenson says.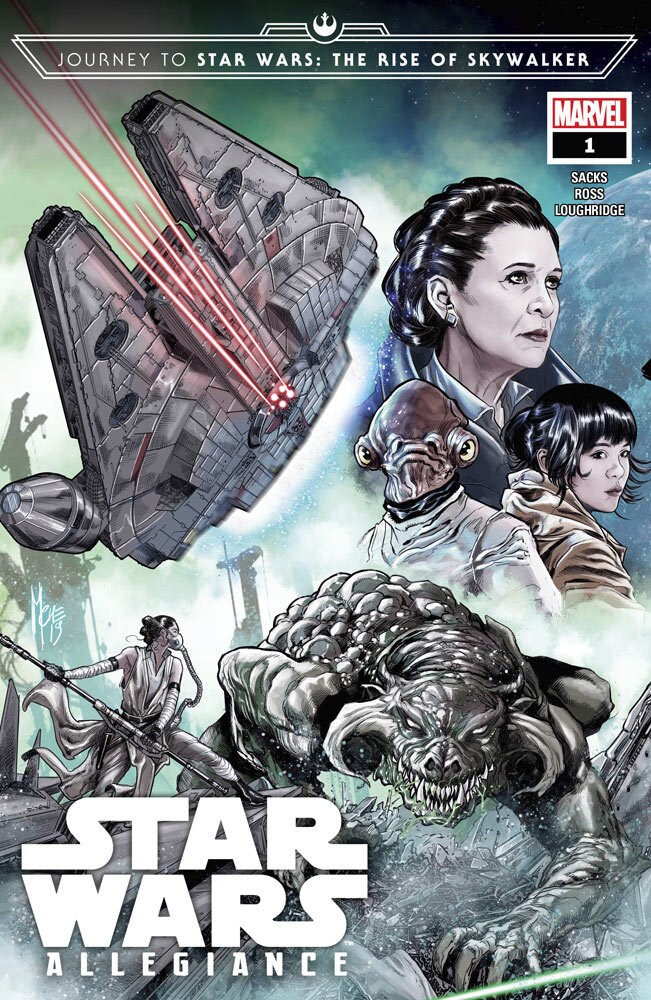 Bonus fun fact: Though the First Order TIE bomber was designed for this episode, and the ship makes its on-screen debut here, its actual first appearance is in Marvel's Star Wars: Allegiance #1.
6. No talking!
A significant change from an earlier iteration of this episode was that Kaz and Tam would have communicated via comlink, thus confirming each other's identity in the end battle. This was scaled back in the finished episode, with each presuming the other's identity.
Star Wars Resistance airs Sundays at 6 p.m. ET/PT on Disney XD, Sundays at 10 p.m. ET/PT on Disney Channel, and is available on the DisneyNow app.
StarWars.com. All Star Wars, all the time.
Site tags: #StarWarsBlog, #BucketsListExtra